The three most common obstacles small businesses face are a lack of capital, a narrow client base, and insufficient marketing strategies. As a business owner, it is easy to feel overwhelmed at times. If you've been facing some business obstacles lately, read the following list of recommended action steps myself and our team at CT Homes have put together to get you back on track.  
According to a study conducted by the National Small Business Association (NSBA), 43 percent of small businesses were unable to access the capital necessary to put their business plans into action; and 32 percent were therefore forced to reduce their number of employees.  While obtaining the funds to get your business up and running can be a challenging feat, there are a number of different ways to find investors.  Try crowdfunding or attend a networking event and let your presence be known.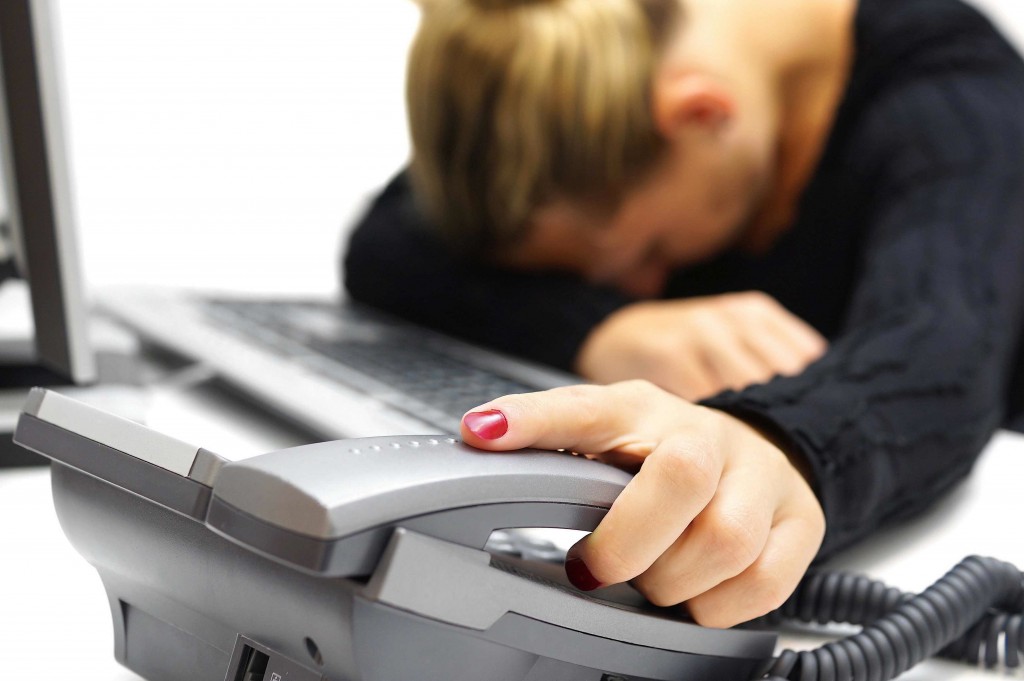 If a single client – or a few clients – make up the majority of your profitable income, branching out and finding new clients will be a vital key to maintaining success.  While customer loyalty is certainly advantageous, it can be dangerous to rely on such a small group of customers. Informally encourage existing clients – who you know appreciate your services – to spread the word and recommend you to their friends.  Even if the friends don't immediately turn into deals, it is likely that they will need something down the line and your business will be the first that comes to mind.
With technology use so widespread, there is no excuse to not be apart of the trend.  Shockingly, 52 percent of small businesses do not have a website.  Of those that have a site, 70 percent have no "call to action" on their page, 68 percent have no contact email visibly on the homepage, and 27 percent don't even have a phone number.  These stats are outrageous.  Do not fall into this trap.  If your business is not on the web, it is essentially invisible to mankind. Social media sites are a great place to start.  Use Facebook, Twitter, or Instagram as free marketing platforms and your new site will receive up to 75 percent more traffic.
Below are 9 other business obstacles commonly faced by entrepreneurs, and recommended ways to help you tackle them.
How To Overcome And Avoid 9 Popular Business Obstacles:
1. Using Repetitive And Ineffective Strategies?
2. Feel Overwhelmed After Making A Mistake?
3. Losing Motivation?
Find opportunities for inspiration.
Take a vacation to refresh your thoughts and clear your head.
Attend a conference to get updated on the latest trends and technology.
Recommended Resource: 2016 Real Estate Events, Inman News 
*For FortuneBuilders students, we recommend you sign up for one of our local summit events!
4. Experiencing Tunnel Vision?
5. Are You Overworked and Understaffed?
6. Starting To Forget Your Brand Identity?
7. Have Stale Contacts?
8. Losing Sight Of Industry Trends?
Stay up to date on the competition.
Keep yourself educated.
Pay attention to stock market trends and the global economy.
Recommended Resource: Follow @ThanMerrill and @FortuneBuilders on Twitter
9. Running Out Of Capital?
🔒 Your information is secure and never shared. By subscribing, you agree to receive blog updates and relevant offers by email. You can unsubscribe at any time.