by JD Esajian | @JDEsajian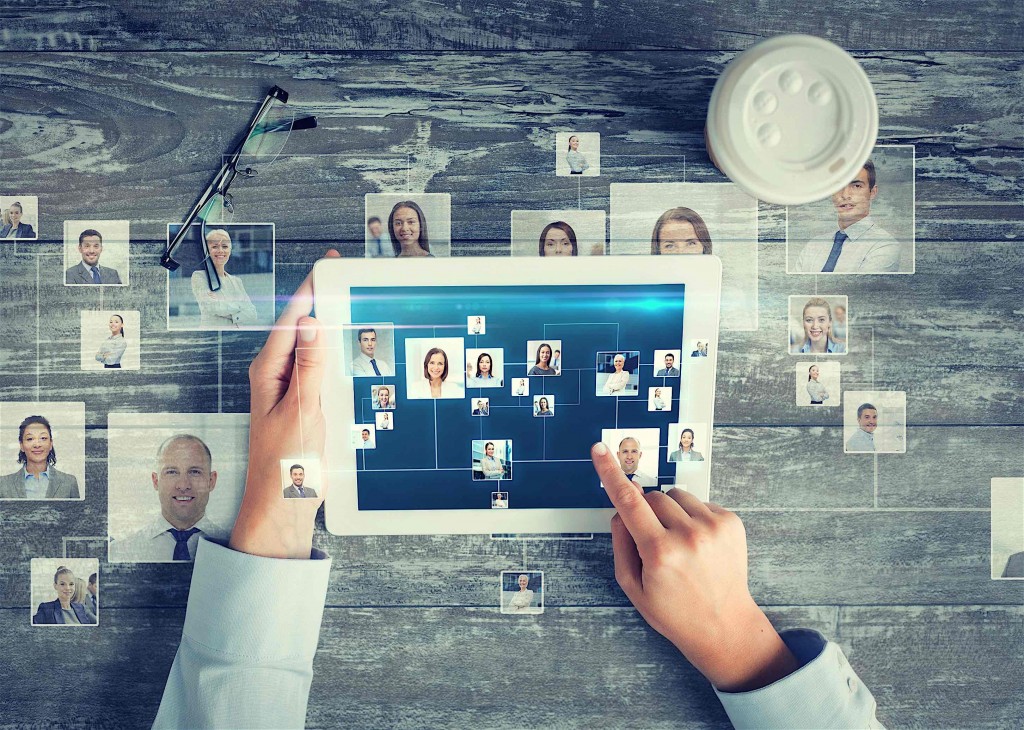 The central component to wholesaling is the wholesale buyers list. As the middleman between investors and profitable deals, this accumulation of contacts will serve as your little black book; a smorgasbord of hungry buyers seeking lucrative opportunities that you can call upon when you have a deal for the taking. The possession of a well-devised wholesale buyers list — complete with an abundance of active and starved investors — will serve as an invaluable tool to not only selling properties faster, but earning a higher profit margin.
But how does one go about constructing a solid wholesale buyers list? The following outlines the fundamental elements to building a buyers list from the ground up.
Building A Wholesale Buyers List: Getting Started
The quintessential ingredient to a successful wholesale career is the wholesale buyers list. Wholesaling is a two part equation; it's comprised of not only securing a property under market value, but finding an end buyer. Waiting until you have a property under contract to build a buyers list is a disaster waiting to happen, as this will almost always accumulate several costs and penalties in the process. On the other hand, having an extensive list of prospects at your disposal will legitimately increase your chances of securing timely and profitable transactions, with the hopes of becoming a stream of uninterrupted income for investors.
You have the property under a real estate wholesale contract, you've paid your earnest deposit, and now it's time to assign the contract to a buyer. Who do you go to? The first step in building a wholesale buyers list is establishing a pool of talent. This will also encompass some type of information on potential suitors, including but not limited it:
First & Last Name Of Buyer
Phone Number
Email Address
Buying Criteria
Type Of Funding
Personal Information
Source Of Referral
In addition to collecting potential real estate leads, investors should have a system in place for identifying them based on criteria. A typical real estate lead should be categorized by one of the following factors: budget; buying criteria (residential, multifamily, commercial, etc.); and type of project (rehab, prehab, rental property, etc.). A majority of investors will have their own vision of the perfect deal, with a predetermined amount of money they're willing to spend. As a wholesaler, it's your job to align investors with deals that fit their investment criteria. Therefore, having a database of information will help to not only improve efficiency among transactions, but also complacency with investors
It's also important to note that, while wholesaling offers numerous opportunities for beginner investors, a wholesale buyers list won't build itself. The driving force of constructing a wholesale buyers list is derived in a real estate lead generation campaign, which is comprised of four cornerstones: prospecting, generating interest, converting interest into sales, and managing leads to repeat the process. The purpose of lead generation is to continuously replenish your database of past, present and potential clients, with the end goal of converting them to sales.
"Your trophy database is your most valuable asset. Build it, cultivate it, and treat it well," says Than Merrill, my colleague at FortuneBuilders and CTHomes.
How To Generate Leads For Your Buyers List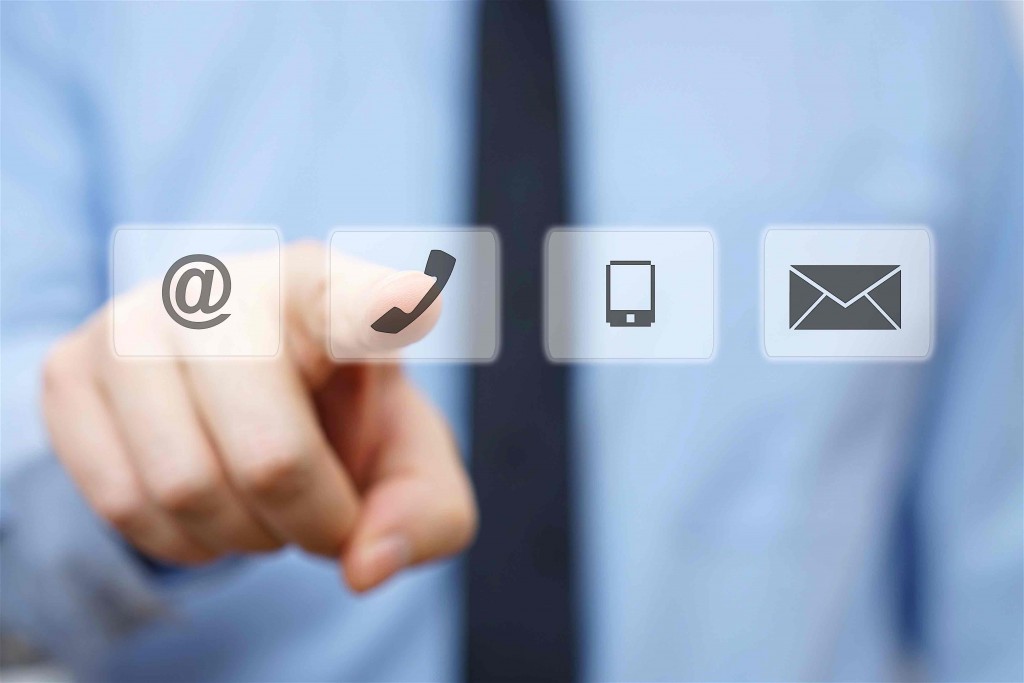 The x-factor between a successful wholesaler and a beginner investor is in the proficiency of their buyers list. Although not every lead will become a sale, it's important to have a large bank of worthy candidates to fall back on. By having a strategy in place, the aim of real estate lead generation campaign is drum up interest in your services, which will include a combination of networking, marketing campaigns and social media. While the approach will vary from investor, the following highlights the three primary outlets for generating interest:
Networking
A crucial component to building a wholesale buyers list and growing your business is networking. This intangible aspect will provide beneficial partnerships and valuable business relationships, as well as the ability to generate referrals, for those looking to build their buyers list.
Events: One of the more simple techniques to generating leads is attending networking events. From auctions and networking groups to local REIA (Real Estate Investor Association) meetings, these events are loaded with potential buyers and industry professionals to add to your list. Home and Trade shows are another outlet investors can take advantage for networking purposes.
Marketing Campaigns
The mission with a marketing campaign is to get the word out on your business. It will consist of short, direct messages to consumers with a purpose to entice and attract potential buyers.
Email Marketing: Email has revolutionized how we interact with potential customer. This digital marketing tool allows investors to reach hundreds of thousands of potential investors with the click of a button. Along with expanding reach, email marketing is an invaluable resource for building a wholesale buyers list. The question is, who are you targeting?
Direct Mail: Another inexpensive and efficient way to garner interest for your business is through direct mail marketing. This proven tool is excellent for beginner investors, helping to not only reach new audiences but track return on investment. The basics of a direct mail campaign will consist of your target audience, determining which type of direct mail piece to use, and setting up your inbound system.
Business Cards: Simply put, business cards are a must-have in real estate investing. This ageless marketing tactic continues to provide investors with an affordable outlet for drumming up interest in their services.
Social Media/Web Presence
Today's real estate investor is equipped with a slew of digital marketing tools, along with yesterday's tactics. Digital marketing has become a way of live for investors, and below are common types of marketing sources to get started:
Content Marketing: In its simplest form, content marketing is the production and sharing of media and publishing content for the purpose of acquiring customers. When used correctly, content marketing can be very advantageous for investors, as it has the ability to build trust, dismantle fears, and above all else, generate leads.
Website: A professional website is mandatory in today's marketing landscape. As the virtual face of your business, a business website will serve to not only establish an online presence, but establish credibility in the process. In essence, your website will be a central location for potential clients to visit and browse information on your services.
Social Media: The marketing platform of yesterday has been transformed into today's social media. Not only is social media marketing an endless source for real estate leads, but a huge portion of Americans — roughly 78 percent — have a social media profile, a five percent increase from last year. Sites like Facebook, Twitter and LinkedIn have become a haven for attracting and retaining leads when building a buyers list.
Building a reputable and lasting wholesale buyers list is no easy task. The creation of leads is one aspects, while the second is nourishing and cultivating those leads until they convert to sales. Every wholesaler will have their own approach to stimulating, capturing and maintaining leads, but the end goal will remain the same: having a bankroll of hungry investors ready to strike a deal.
🔒 Your information is secure and never shared. By subscribing, you agree to receive blog updates and relevant offers by email. You can unsubscribe at any time.