Just as a contractor is only as powerful as the tools they possess, so too does the same principle apply to the would-be wholesale real estate investor. That's because the lifeblood of a wholesale investor rests in their ability to develop lead generation systems, both on the seller and buyer sides. Having online tools that leverage your time and energy can be vitally important to your success as a wholesaler.
Unfortunately, when starting out in real estate wholesaling, it can be difficult to know which online tools are truly worth the time and expense, and which are simply "shiny objects" that will diminish your wholesale real estate focus.
Here are six online tools that will not only boost your ability to close more deals on wholesale properties, but quicken your pace toward wholesale real estate investor success.
5 Tools Every Wholesale Real Estate Investor Should Use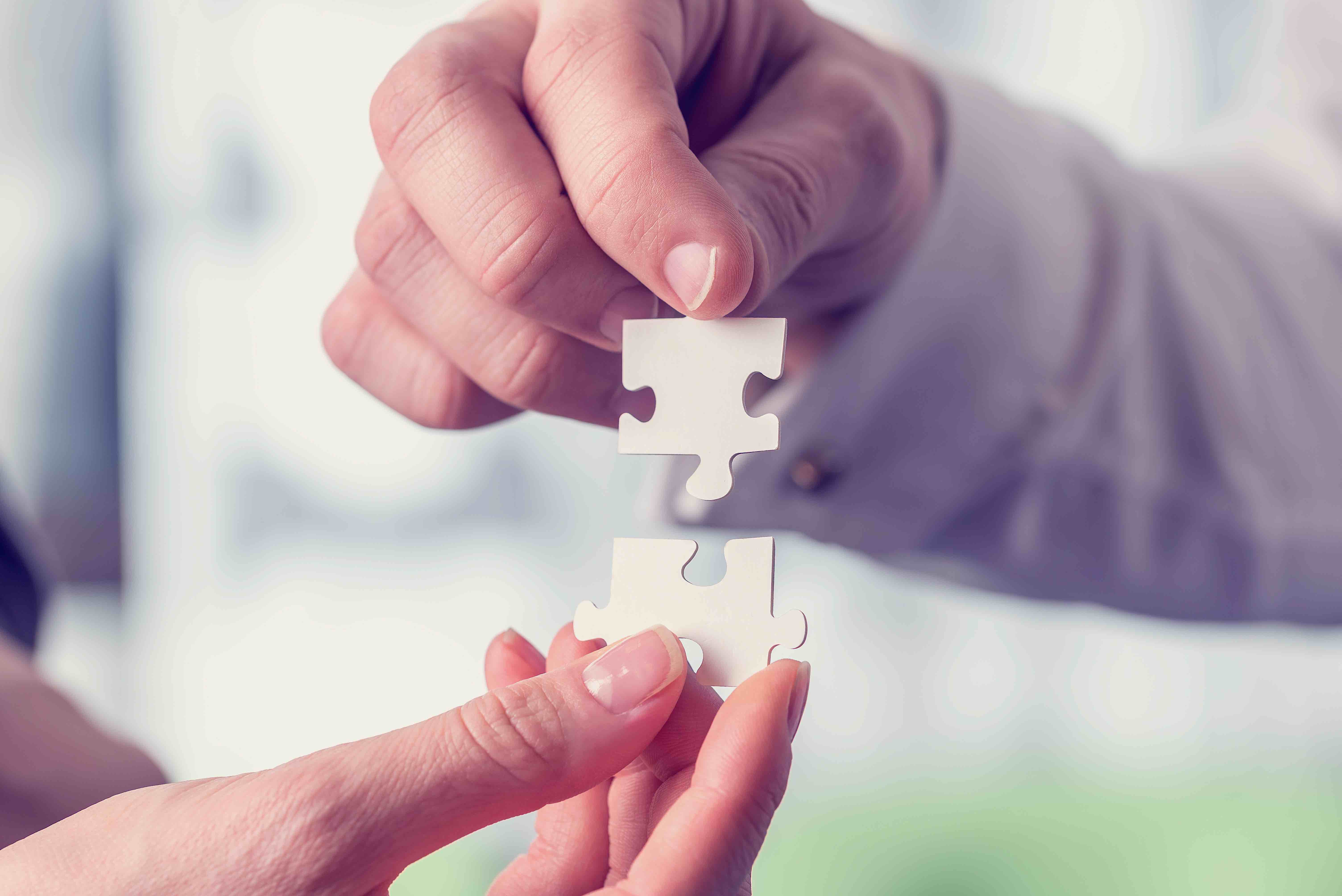 1. Customer relationship management (CRM) software
In the wholesaling real estate business, keeping track of potential clients via old-school spreadsheets won't suffice. You need a more sophisticated system to keep on top of your game and collect as much relevant (and actionable) information as you can.
Customer Relationship Management (CRM) software allows you to track property information, segregate buyers and sellers into funnels, and update your growing number of contacts. More importantly, a CRM allows you to "tag" contacts based on their behavior (such as visiting a blog post of yours, or attending a networking event you run).
CRM's come in a variety of shapes and sizes, all with their own pros and cons. When choosing a CRM, ask yourself the following:
How will I benefit from using this software? (Canvas other investors to see what they use a CRM for.)
What features do I need in a CRM software? (These can grow, over time.)
What is my budget?
Beginners in the wholesale real estate industry can make do with using a free CRM software, such as Suite CRM or Insightly. However, if you plan to expand, you may need to consider investing in a paid offering with more robust features.
2. Email marketing service provider
Email marketing allows you to deliver your message to a highly-targeted audience — they already gave you their addresses — and stay at the forefront of your customers' minds (not to mention drive traffic to your website).
Luckily, it's affordable and easy to automate; however, some wholesalers find this aspect of marketing challenging. A few must-do principles when it comes to email marketing:
Segregating your contacts into different lists so you know the right message will be read by the right people
Making sure each email has a call-to-action
Finding ways to continuously build your email list
Leverage your list to create retargeting ads
MailChimp and Aweber are two of the top email service providers in the market — especially if you're on a tight budget. However, there are still a number of other, more premium services to look at, such as InfusionSoft.
3. Access to the MLS
With the myriad of properties that have been available and currently available in the market, it's easy to find yourself lost and eventually wasting your time figuring out a reasonable yet profitable price. The answer to this is a Multiple Listing Service (MLS) database.
The MLS, or multiple listing service, is a database of properties sold and for sale in a given area. Though not usually a tool for finding wholesale properties, it can accurately compare properties and help you determine a good purchase price for a given property.
Access to an MLS requires a real estate investor license, this usually means, to get access, you need to:
Ask investor-friendly agents in your network for help. The problem is that you will not be their top priority as they have their own businesses to run.
Get your own license.
Both have their pros and cons, but it's usually worth the energy and time expended to get access to this important list.
4. LinkedIn
Currently 467 million members strong, LinkedIn continues to be the top social media platform for professionals across the globe. It's also a great avenue for you to strengthen your online network and generate leads.
You do this by using the following tools:
Groups: When looking for groups, pick those that have buyers and sellers. If there isn't one in your area, start your own group and reap the benefits of attracting targeted leads and establishing yourself as a thought leader.
Connections: Referrals are powerful tools in the real estate business. Although done online, leveraging LinkedIn connections are no different than the offline world when asking for referrals. However, don't just go in for the kill. Establish a genuine relationship, first, before asking for favors.
Ads: LinkedIn has features for small business advertising, which allow you to broadcast your Sponsored Updates to your target audience. A very powerful, and often under-used, tool.
5.Virtual assistant
With all the tasks you need to finish in a single day, it's inevitable details will start to slip through the cracks. That is, if you don't add some additional help to your team. Entrepreneur magazine calls them a "a startup's secret weapon," and they can provide help in tremendous, unexpected ways.
With a VA, or virtual assistant, your productivity will increase as you delegate tasks — many of which you don't like to do anyway — and you will have more time to do things for yourself. (And you could save up to 78 percent of operating costs per year.)
Some of the tasks you, as a real estate wholesaler, can entrust them with include: administrative (e.g. data encoding, managing emails, etc), customer service, marketing, and personal organization. The only limits are your imagination, and ability to delegate those crucial, time-consuming tasks.
What's in your toolbox?
Just having the right tools does not make you an expert, whether it's putting up drywall or implementing a marketing campaign. But the wholesale real estate investor that is to leverage existing tools of automation — and pair those tools with market knowledge and intra-personal skills — might just find their investing career growing not by drips and drabs, but leaps and bounds.
🔒 Your information is secure and never shared. By subscribing, you agree to receive blog updates and relevant offers by email. You can unsubscribe at any time.