It's no secret; the housing market is cyclical, and so too are the commodities prospective homebuyers prioritize. However, it is entirely possible for those fundamental "needs" to dictate the most popular neighborhoods to buy a home in. In other words, the neighborhoods with the most to offer (at the right price) should be at the top of everyone's list.
Not surprisingly, affordability has entrenched itself as the single most important aspect people consider when starting their home search. But what else are people looking for outside of home price? It turns out that prospective homebuyers seem to have placed a priority on both charm and public transit, too.
These three factors, in association with a little local diversity, have led the good people at Redfin to believe that the following neighborhoods are primed to prosper in 2016. Did your neighborhood make the most popular list?
The Most Popular Neighborhoods Of 2016
Let's take a look at why my partners at CT Homes and I think these neighborhoods are going to have a very good 2016.
1. Ukrainian Village (Chicago, IL)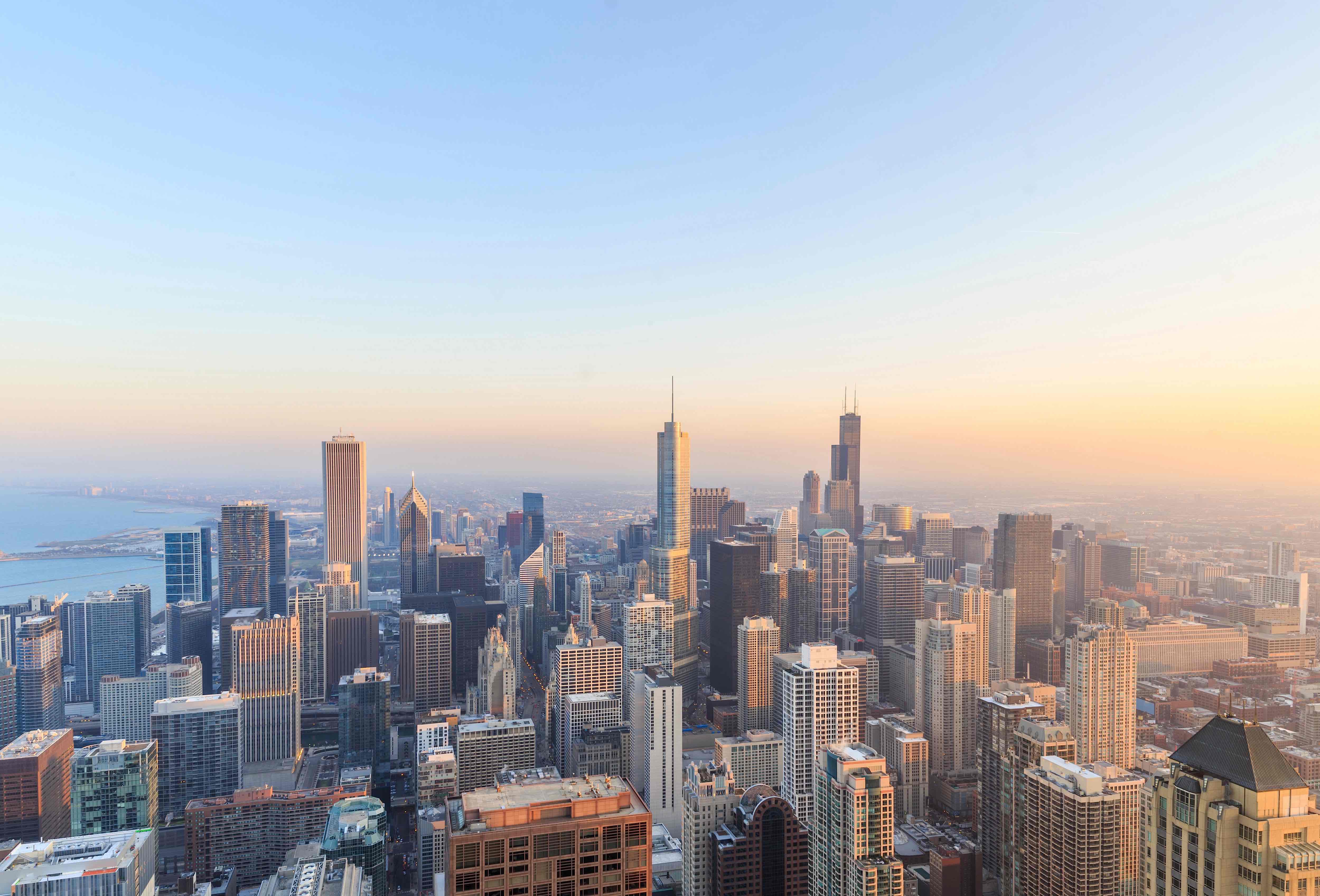 Coming in at number one on our list is Ukrainian Village in Chicago, Illinois; subdued and chalk-full of promise, this up-and-coming neighborhood has earned its spot. Dating back to the 19th century, Ukrainian Village is the epitome of a neighborhood that combines nostalgic charm with the modern trends people look for in today's home searches.
Homes may be laden with brick, but don't let their old-school look fool you. This area is now home to some of Chicago's hottest restaurants and bars. But don't take my word for it. According to Steve Meyer, a Redfin real estate agent in Chicago, "While surrounded by better-known neighbors, Ukrainian Village is becoming a destination in its own right."
"It has significant architecture, including some beautiful Ukrainian Orthodox churches. The main strip, Chicago Avenue, is also developing commercially — it's becoming popular for its nightlife and restaurant scene, and that wasn't the case five years ago," added Meyer.
Of particular importance, however, are the neighborhoods within close proximity to Ukrainian Village. Wicker Park, West Loop and Bucktown, in particular, have become synonymous with Chicago's fastest growing neighborhoods – and for good reason. If for nothing else, the new Google campus in West Loop should boost interest in the area.
While Ukrainian Village is in direct competition with these other neighborhoods, it has one distinct advantage: affordability. So while it is within walking distance of all the amenities the others offer, it is considerably less expensive to live in, which makes it one of the top housing markets for residential redevelopment. According to Redfin, the 2015 median sales prices for homes in Ukrainian Village was $472,000. You can bet its price point is the biggest reason Ukrainian Village is one of the most popular neighborhoods of 2016.
2. Eastwood (Nashville, TN)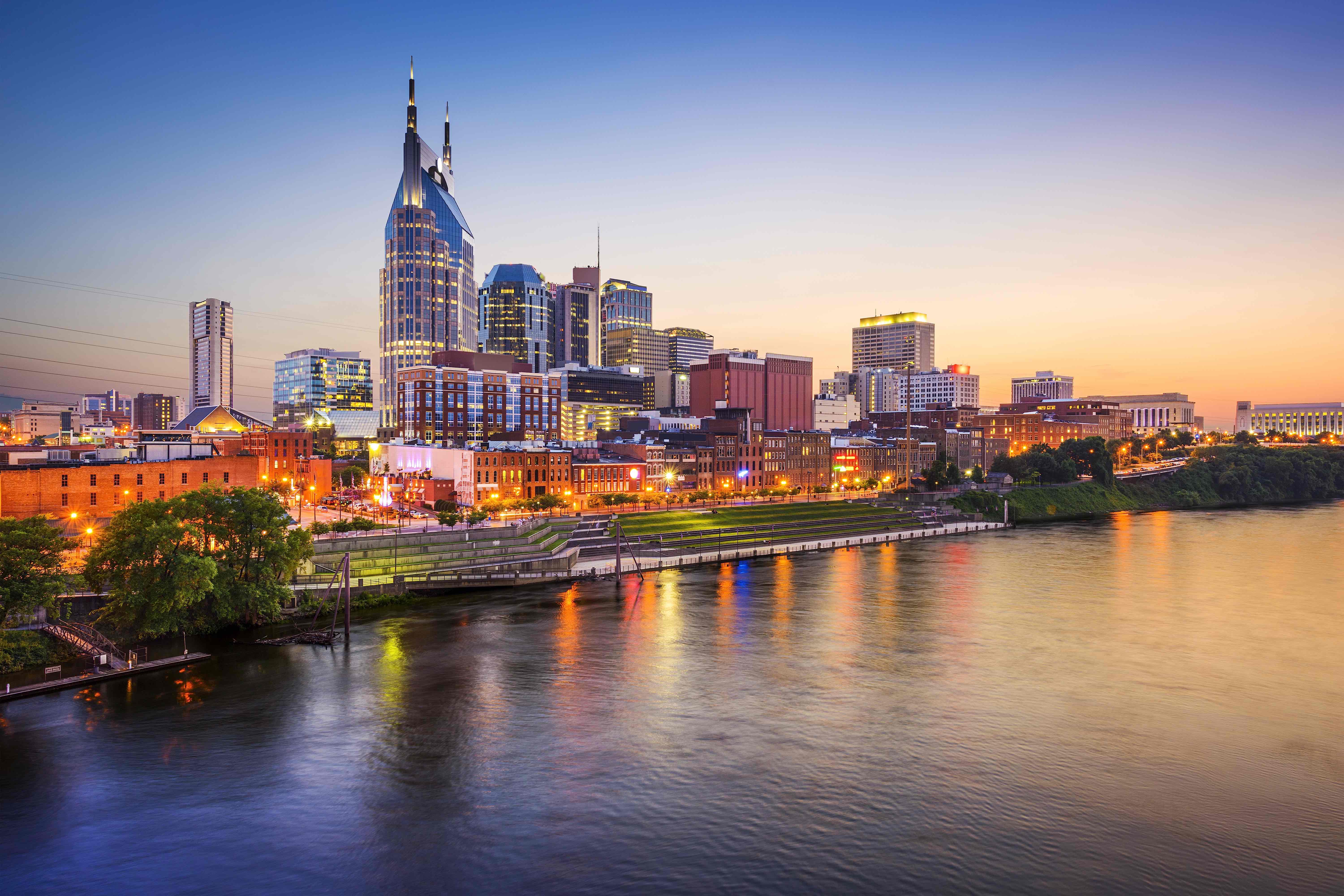 Not unlike Ukrainian Village, Eastwood is the beneficiary of a hot local market. Located in East Nashville, which is currently experiencing its own revitalization, Eastwood has piggybacked off of the recent success of local neighborhoods, including the overall success of the Nashville real estate market. Perhaps even more importantly, however, is the areas close proximity to metro amenities. It is essentially an area that combines the comfort of the suburbs with the attractions and nightlife of the city.
Eastwood boasts a very attractive infrastructure, and Millennials have taken special note of the area's better than average public transit, affordability and (last, but not least) charm. If for nothing else, these aspects alone are deserving of the title "most popular neighborhood in 2016."
"It's no surprise to see Eastwood as the second hottest neighborhood in the nation," said Redfin agent Mel Priess in a release, "because it's situated in East Nashville which is absolutely on fire! Eastwood is seeing tons of interest from millennials and investors, many of whom are buying homes and offering them as rentals on sites like Airbnb or VRBO. Eastwood offers residents a short commute to downtown and is a destination itself with places like 3 Crow Bar, The Nashville Biscuit House, Red Door Saloon, Jeni's Splendid Ice Creams, The 5 Spot and The Pharmacy attracting people from all around Nashville."
The median sales price in the Eastwood neighborhood is $380,000, which is slightly above the median listing price for the entire city. However, when you consider that the neighborhood is just now starting to stretch its legs, its safe to assume the value is going to rise even further.
3. Hyde Park (Austin, TX)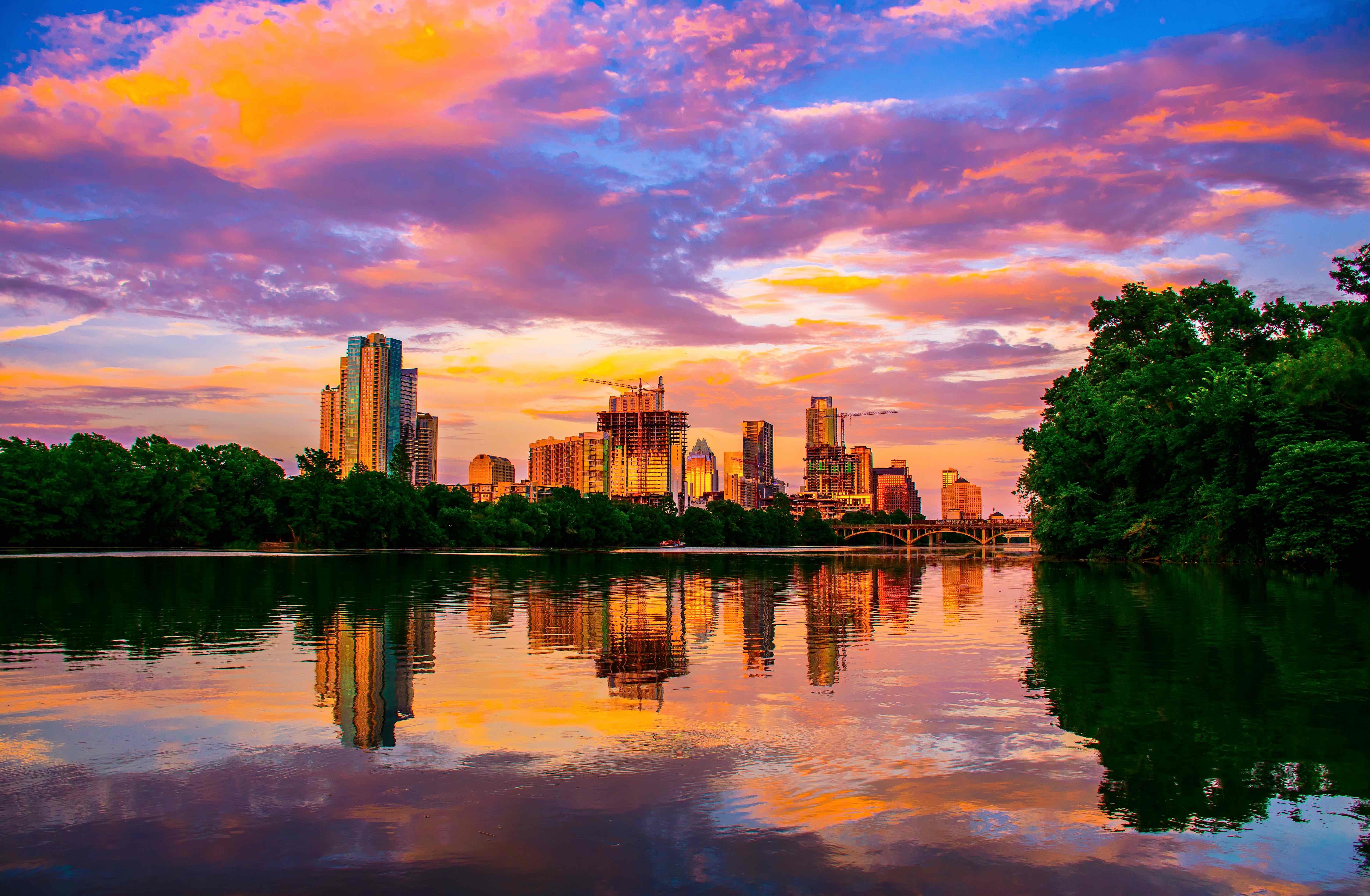 Not unlike the rest of the most popular neighborhoods we will discuss on this list, Hyde Park is firmly entrenched as one of 2016's hottest neighborhoods for several reasons: public transit, affordability and charm. People seem to be seeking out these amenities, and neighborhoods that can offer them are reaping the benefits. Hyde Park, for that matter, combines all three; with the added benefit of being close to neighborhoods that appeal to the Millennial population; which we all know are expected to be major players in the buyers market sooner rather than later.
"Hyde Park is a quiet, tree-lined neighborhood with a mix of modern and classic Craftsman homes that suit many types of buyers," Redfin agent Andrew Vallejo said. "It has always been a popular neighborhood, but it has become even more competitive over the last few years due to the revitalization of the surrounding area. Austin's community college system recently purchased a nearby vacant mall and has developed a portion of the complex into a new campus, and will develop the remaining portion into private mixed-use space."
"As a result, new eateries, retail shops, bars and public spaces are cropping up in the area. Hyde Park residents are a short distance from the action, and still have the benefit of their subdued neighborhood to come home to."
4. Roosevelt (Seattle, WA)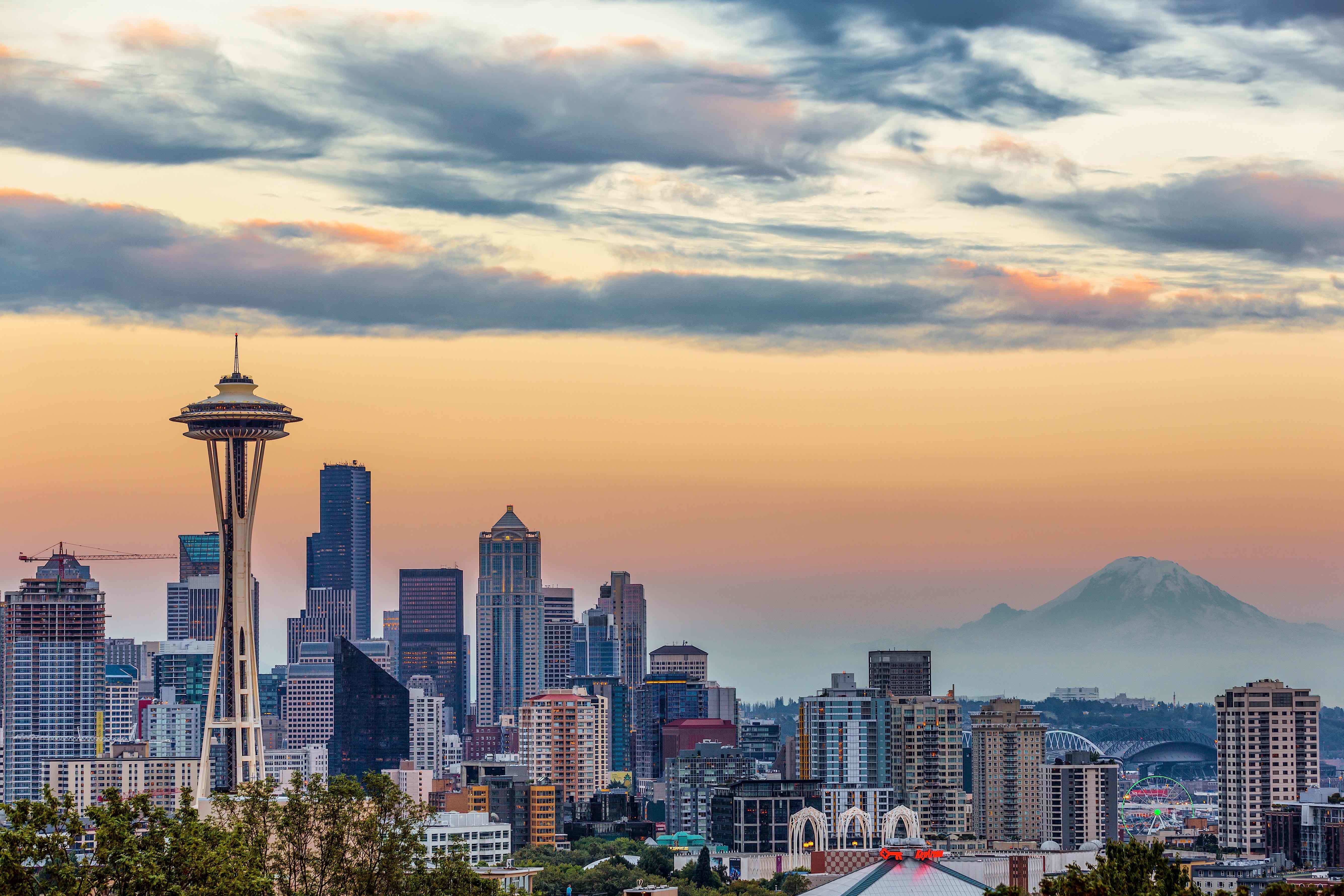 It shouldn't surprise anyone to find a Seattle suburb make the most popular neighborhood list in 2016. In fact, Seattle, much like San Francisco, is firing on all cylinders. Practically every neighborhood in the Emerald City is poised to have a prosperous 2016, but Roosevelt has something that not every neighborhood can boast: easy access to just about everything the city has to offer.
Not only is Roosevelt going to be the home of a new light rail stop, but the neighborhood is also close to some of the areas most popular destinations. Just a short drive from downtown, Roosevelt offers the quaint feel of the suburbs with a touch of metropolitan for anyone who desires the city life. It's essentially the best of both worlds.
According to Redfin agent Dorothee Graham, "Roosevelt has quick access to Green Lake, Cowen Park and Ravenna Park, where ravines, bridges overlooking streams and old growth Bigleaf Maple and Coast Redwood trees are minutes away. Many of the homes in Roosevelt have breathtaking views, and some of the best Green Lake views in the city can be found above 75th Street. Roosevelt touches the interstate, so people have easy access to downtown Seattle or can easily escape for the weekend, and it's the future destination of a new light rail stop."
5. El Camino Real (Irvine, CA)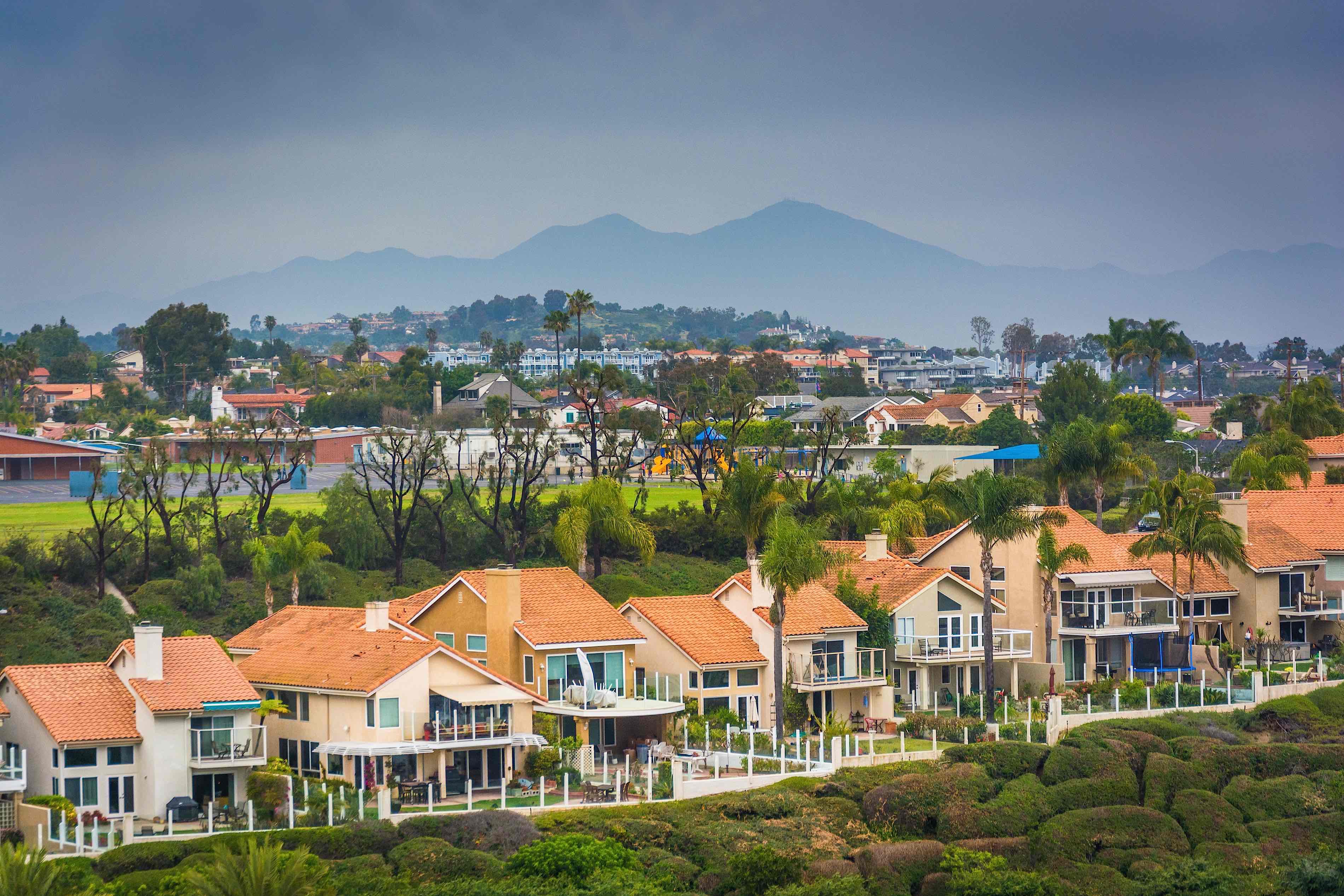 Again, like the other neighborhoods on this list, El Camino Real is the beneficiary of hot neighborhoods in its vicinity. It is far from the latest development to take the city of Irvine by storm, but that seems to be what people admire most about it.
"While Irvine has seen a lot of new development in recent years, consisting mostly of two-story houses on small lots, what's really driving El Camino Real's popularity are the spacious single-level homes located on large lots," said a recent report. The same study also cited Irvine schools and a very close proximity to shopping and restaurants as another main attraction.
"I've always thought this was the diamond in the rough," said Redfin agent Kim O'Hare in an interview.
Did your real estate market make the list of 2016's most popular neighborhoods? If you bought an investment property in any of these neighborhoods, consult our rehabbing checklist to make sure you get the most out of your new property.