Key Takeaways
---
If you've wanted to pursue a career in the real estate investing industry but don't know where to start, consider wholesale deals.
The wholesaler's motto is to buy low, sell low. Wholesaling is the process of getting a property under contract and then assigning that contract to another buyer – one who plans on rehabbing it themselves.
While the commission check for a real estate wholesale deal won't be as large as the one for a flip, rental property, or buy and hold; if you complete a few successful wholesale deals, you will have enough to put a down payment on a rehab property.
What Is A Wholesale Deal?
A wholesale deal is a type of real estate closing strategy in which an investor facilitates a deal between a buyer and a seller, essentially acting as a middle man. When a seller is motivated to get their house off the market but does not have the means to find a buyer willing to purchase the property fast, they often rely on wholesalers to close the deal. When a profitable deal arises, wholesalers will contract the home at the seller's agreed-upon price. The wholesaler will then identify a buyer who agrees that the home's value is greater than the seller's price, and the wholesaler will assign the contract to the buyer. The buyer will ultimately purchase the home for more than the seller agreed to, and the wholesaler receives the difference in the price as their profit.
Wholesale Deals In 4 Steps
Now that you've received an overview of what wholesaling means in real estate, you must be wondering exactly how to break into the industry. The steps of wholesaling itself are actually easy, but it's the mastery of the individual steps that can be the hard part. However, those who are willing to mind their due diligence, spend time conducting research, and putting in the effort to master their marketing and communication skills are well-positioned to achieve great success. If this sounds like a challenge that you're up for, then get started by familiarizing yourself with these 4 steps:
Find a property

Build a buyers list

Negotiate

Close the deal
---
[ Wondering how to fund your first investment deal? Click here to register for our FREE online real estate class where you can learn how to get started in real estate investing, even with limited funds. ]
---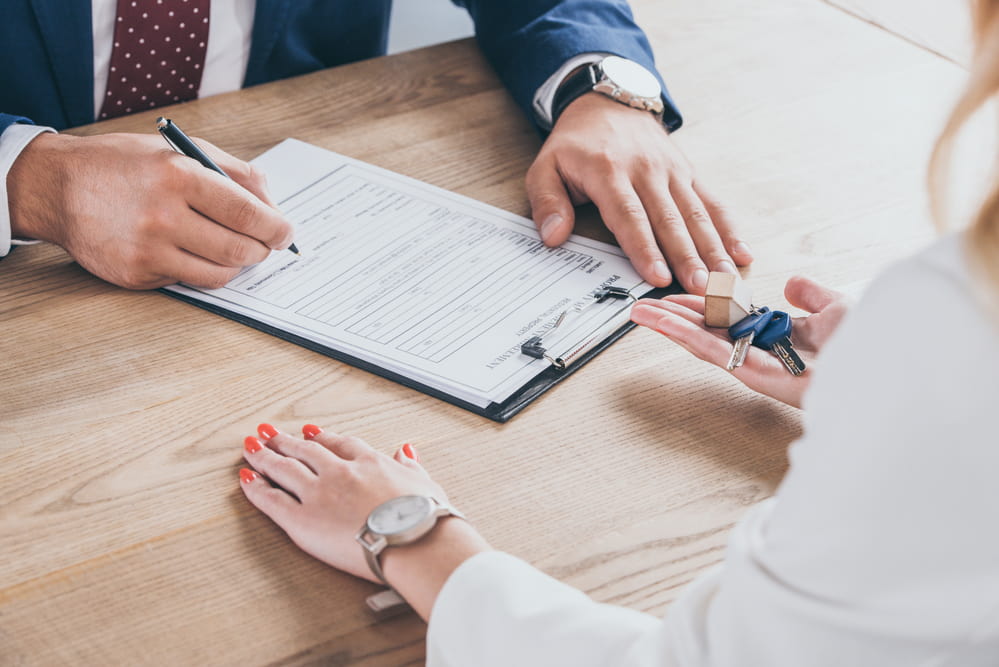 1. Find A Property
The main goal of wholesaling is to find properties that are being sold low enough that you can quickly assign the contract to an end buyer while leaving enough room for your finder's fee. The most effective way to find undervalued properties is by searching for motivated sellers through a combination of marketing tactics. Possible campaigns include direct mail and bandit signs, but remember that you need to be consistent to bring in potential leads. Combine campaigns and track your results to ensure you regularly find wholesale properties. Here are a few strategies to help you get started:
Driving For Dollars: Drive around your target market looking for potentially vacant or distressed properties. Look up the address to find details about the ownership.

Direct Mail Campaigns: Launch a direct mail campaign to target motivated sellers, just be prepared to follow up multiple times.

Bandit Signs: Place bandit signs in your area with contact information so sellers can reach out to you. Remember to consult local laws before making your signage.

Create An Online Presence: Create social media accounts and a simple website for your real estate business so leads know how to reach you.

Listing Sites: Check websites that pull from the MLS for possible REO properties or foreclosures.

Network: Leverage your real estate network for potential leads, and make sure you consistently form new relationships with people in the industry. You never know who will lead to your next deal.

Board of Realtors: Try going to your local Board of Realtors to obtain the right contracts. They may be able to put you in contact with motivated sellers (or, in some cases, investors who will be your end buyer).
2. Build A Buyers List
Finding a great property is no use if you don't have an end buyer ready in time. Successful wholesalers encourage the momentum of their businesses by building and maintaining an active buyers list. You can think of this as a Rolodex of real estate professionals who are actively interested in purchasing off-market properties. Buyers lists are generated by extensive networking, such as attending auctions, meetings and events, and marketing campaigns. Visit this resource on how to best go about building a wholesale buyers list.
3. Negotiate
Once you've identified a motivated seller who is willing to sell their property for below market value, it is time to try your hand at negotiation. First, do your research and determine what the owner owes on the property if they have any outstanding liens and additional moving costs. Then, get ready to make an offer on your wholesale deal. You'll want to leave plenty of room for negotiation, so make your initial offer low. Experts recommend anywhere from 40 to 60 percent below the asking price. Just remember, distressed homeowners want to sell their property at the end of the day. It's always possible to come up with a mutually beneficial agreement. Brush up on your negotiation skills by studying the psychology of real estate negotiation.
4. Close The Deal
Last but not least, you will get ready to close your wholesale deal as soon as you reach your agreement with the seller. You will need to clarify to the seller that you are not buying the property yourself but will be selling the contract to a third party. The contract should include an assignment clause that allows you to do so. If you cannot find a buyer within a set amount of time, the contract will expire. Once you find your buyer, it is time to collect a deposit and assign the contract. Then, work with a reliable title company to order title insurance and prepare all necessary paperwork for all parties to sign. Once you have reached your real estate closing, you can expect to be paid your portion within 30 to 60 days.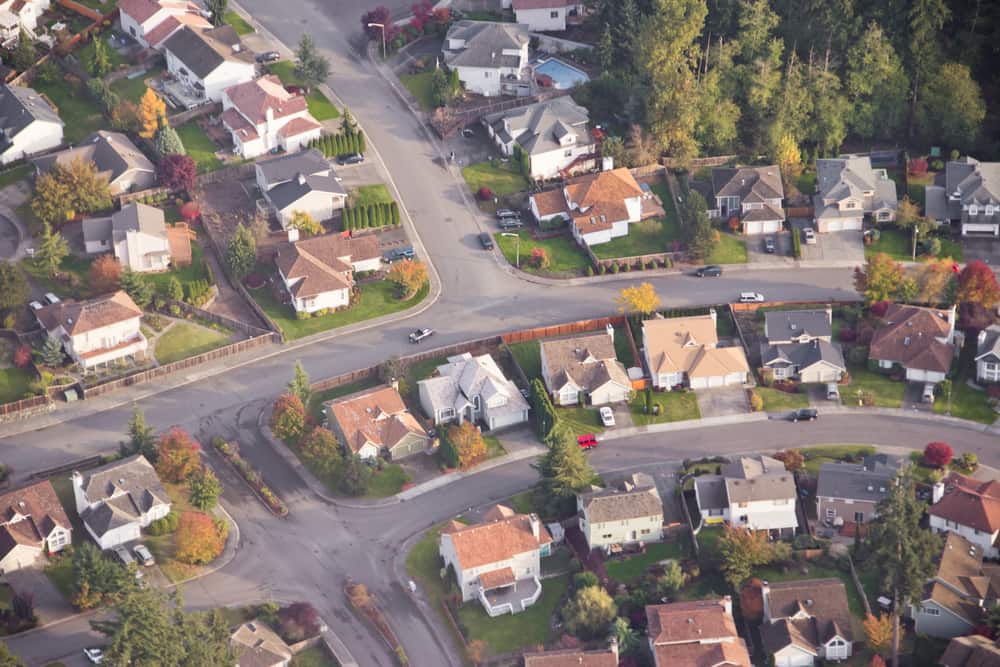 Summary
To complete successful wholesale deals, you must have a solid grasp on how the process works – make sure to do your due diligence and educate yourself. A wholesaler must also be disciplined and take their marketing campaign seriously. Finally, all expert wholesalers are great communicators and always ensure that they have the proper legal documentation.
---
Ready to get started building your real estate business and take control of your financial future?
Wholesaling real estate is one of the best strategies that can help new investors familiarize themselves with the real estate industry. Learn how to get started in wholesaling— even with little to no capital— with our new online real estate class hosted by expert investor, Than Merrill.
So if you're considering real estate investing, register for our FREE 1-Day Real Estate Webinar and get started learning how to start a successful investment business today!