The weather is finally starting to heat up in many parts of the country. However, the change in weather is also accompanied by the end of many leases across the country. That said, many landlords will need to find renters for their properties. It is no secret that more attractive rental properties produce higher rents. Many property owners think they need to make wholesale upgrades in order to maximize rent. Major updates are nice, but they can be costly, time consuming and not give you the return you were hoping for. Fortunately, there are many little things that you can do that make a big difference. Spring is finally here and it is the perfect opportunity to get things done. Here are 6 simple spring updates for your rental property:
1. Interior Paint: Painting the interior of the property can be an expensive task. Instead of covering the entire area, try updating only a few rooms. A freshening up of the hall, bathroom or kitchen can really make a big difference. The type of paint and the color you choose can give the room a completely new feel. It is important to be careful when trying to make a statement with the color. You may have gotten bored with light colors, but new tenants prefer neutral tones over exotic ones. The more neutral the color, the greater number of people it will appeal to. Painting ceilings and tricky areas are best left to professionals, but there is nothing saying you can't paint the hallway. If you are looking to give the interior a new look, start with fresh paint.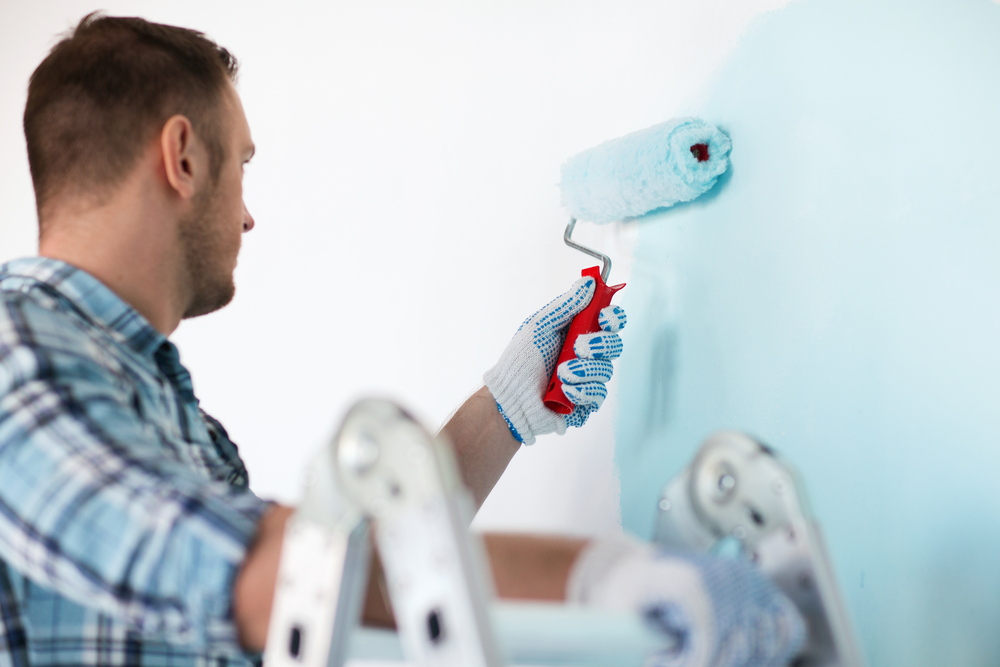 2. New Doors: The front door is one of the first things that prospective renters notice before they walk into a house. If the door is beat up and old looking, their impression is already tainted. A new door is often something that we never think about. In reality, a new front door will provide you a great return on your money. Not only is a new door easier on the eyes, but it will also protect your investment. If you put a new door in this month, you won't have to think about it again for years down the road. They won't break the bank and can completely change the exterior of the property.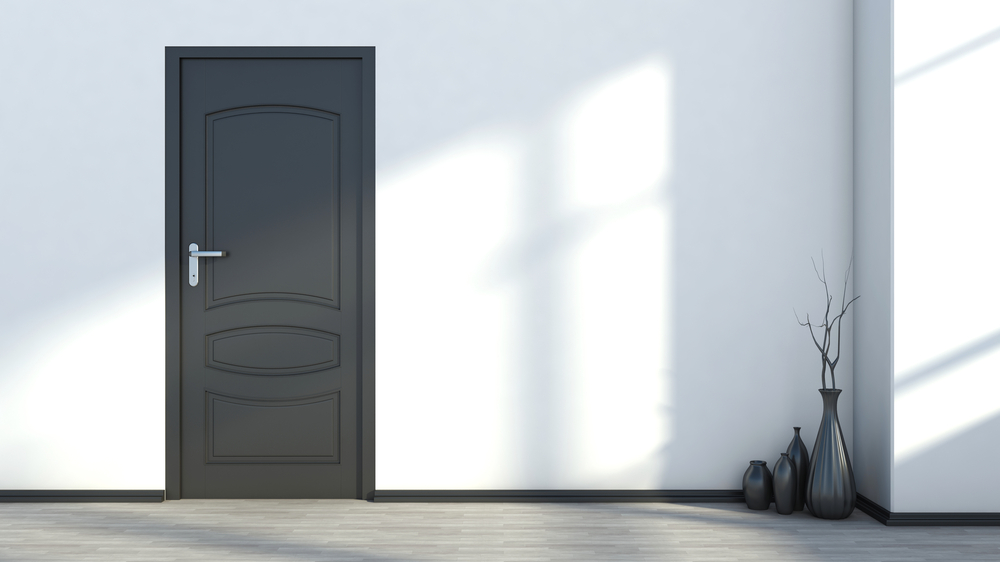 3. Landscaping: If the exterior of your property looks like a jungle, renters will leave with a bad taste in their mouth. Simple landscaping is one of those tasks that most any landlord can do. Trimming overgrown bushes or laying down fresh mulch shouldn't take you more than a few hours of your time. If you have bigger exterior problems, you can enlist the services of a local landscaper. New mulch, bright flowers, trimmed bushes and a healthy yard all add subtle appeal to your property. Renters may not choose your property for the mulch, but added to the rest of the property it could push them over the edge. First impressions matter, and the quality of landscaping helps form those impressions.
4. Simple Interior Items: Prospective renters will look at every square inch of your property. To increase demand and return, it is important to make subtle upgrades every year. You may not have given a second thought to your shower curtain, but renters will notice it. A brand new curtain that matches the room will leave them with a good impression. On the flip side, if the curtain is old they will think less of your property. The same is the case with switch plates, cabinet handles and other minor property items. These fixes don't cost more than a few dollars, but they can greatly influence renters' decisions. Walk the property and see what you would want improved if you lived there. You may not have the budget to change the bathroom shower, but you can update the shower curtain. Little things go a long way.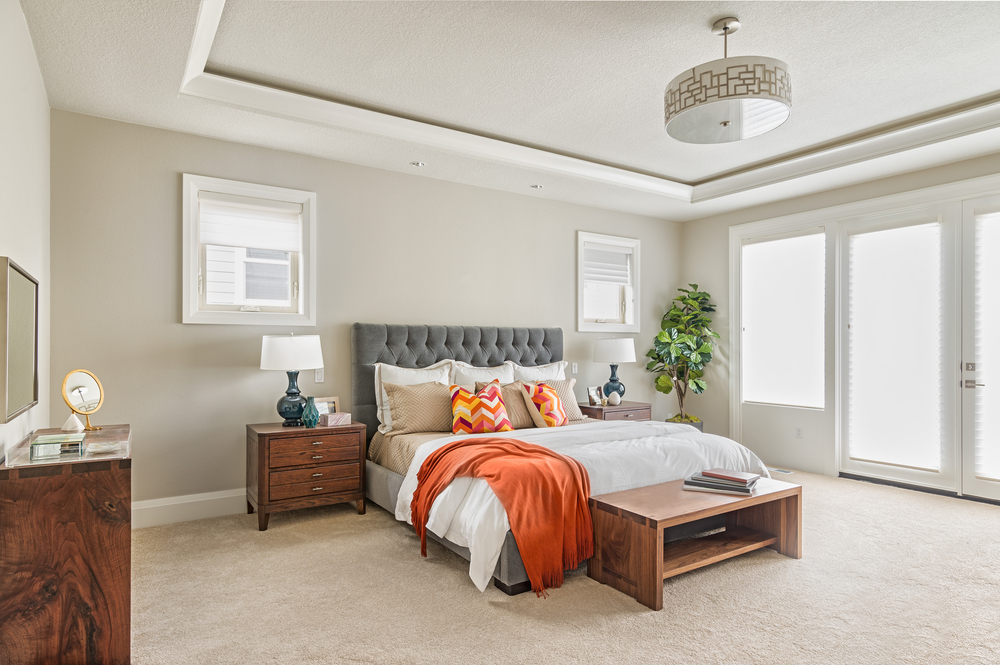 5. Exterior shutters: When is the last time you thought about the shutters on your house? If you are like most landlords, the answer is probably "not in a very long time." Shutters on a property can bring the exterior together. A matching shutter with the front door or the siding can make your home much more appealing. When prospective renters pull up to your property, they will leave there wanting to live there. A set of new shutters can cost you less than $100, and in most cases you can change them yourself.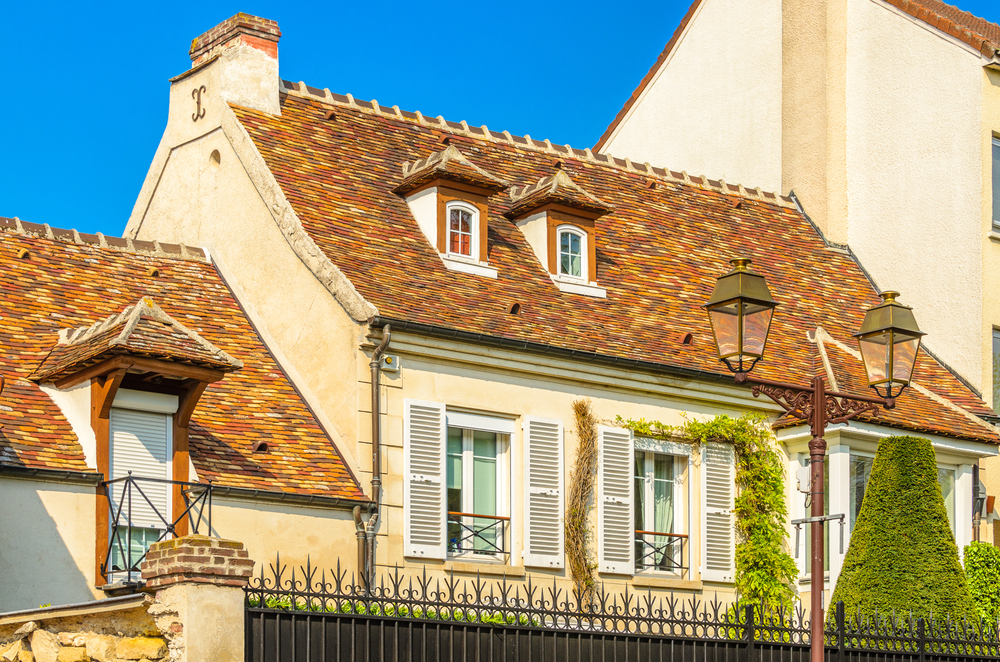 6. Paint Garage Door: The garage is one of those areas that landlords do not give much thought to. If they have one, they view it as a bonus – that's all. A garage door with peeling paint makes a house look older than it may be. You should throw on a fresh coat of paint to give it a new feel. Garage doors may be time consuming to paint, but anyone can do them. For less than the costs of lunch, you can give your garage new life. If the garage door is beyond benefiting from a fresh coat of paint, it may be time to replace it altogether. A new garage door can recoup up to 88.4 percent of the initial cost at sale, or instill confidence in perspective renters that may be on the fence.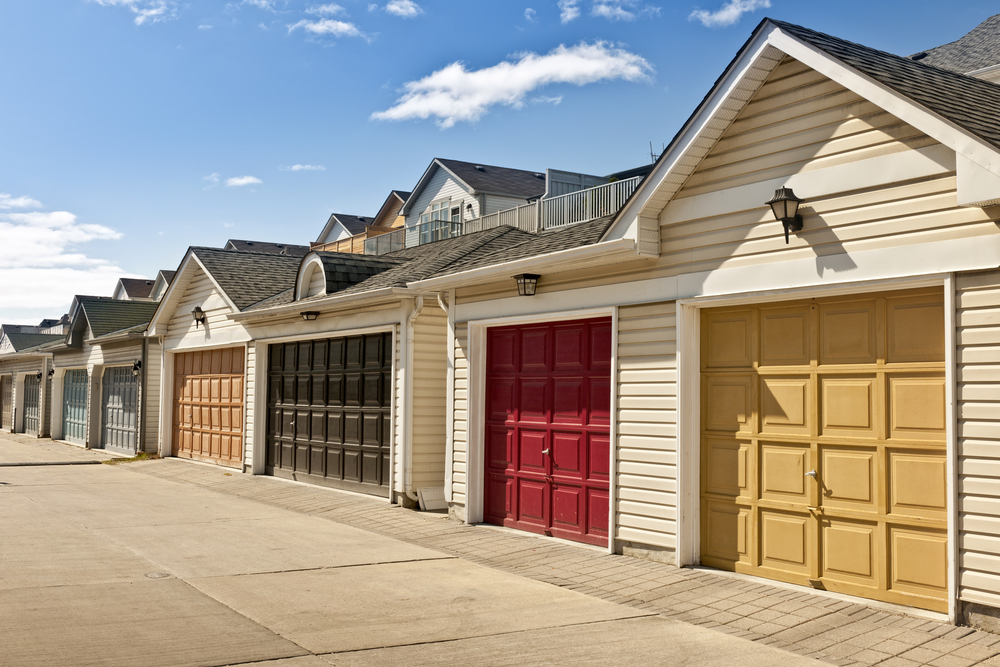 There are many things you can do to your rental property that won't break the bank. You can even do most of them by yourself. In making your property more attractive, you increase your chances of keeping it occupied. Spring is the perfect time to knock off everything on your list. By spending a day or two doing updates, you will see the results. It is little updates that often make the biggest difference.