Key Takeaways
An attractive curb appeal can increase a property's value by up to 20 percent.
Keeping your home's exterior maintained throughout the year will entice more home shoppers to enter your property.
Clean gutters, a new front door, and seasonal flowers are three of the most popular curb appeal trends of 2017.
---
Have you ever sold a property and asked yourself, "how could I have sold that property faster and for more money?" Well lucky for you, I know the answer is curb appeal.
When homebuyers and investors drive to neighborhood streets searching for properties, they can really only see the home's exterior. They are forced to make a hasty judgment call about a potential deal (or home) based on one factor alone: curb appeal.
Think about every time you've had to make a first impression…A friend's barbeque, perhaps? A networking event, maybe? Chances are, you probably wished you could've done something differently, said something differently, worn a different outfit; right? If you could re-do a certain "faux-pawed" first impression, would you take advantage of the opportunity? Luckily, if you are a homeowner or investor selling your home this fall, you have full ability to create whatever first impression you want…Using your home's curb appeal. (And luckily, this year's fall curb appeal trends are absolutely to die for.)
8 Fall Curb Appeal Trends To Inspire You This Season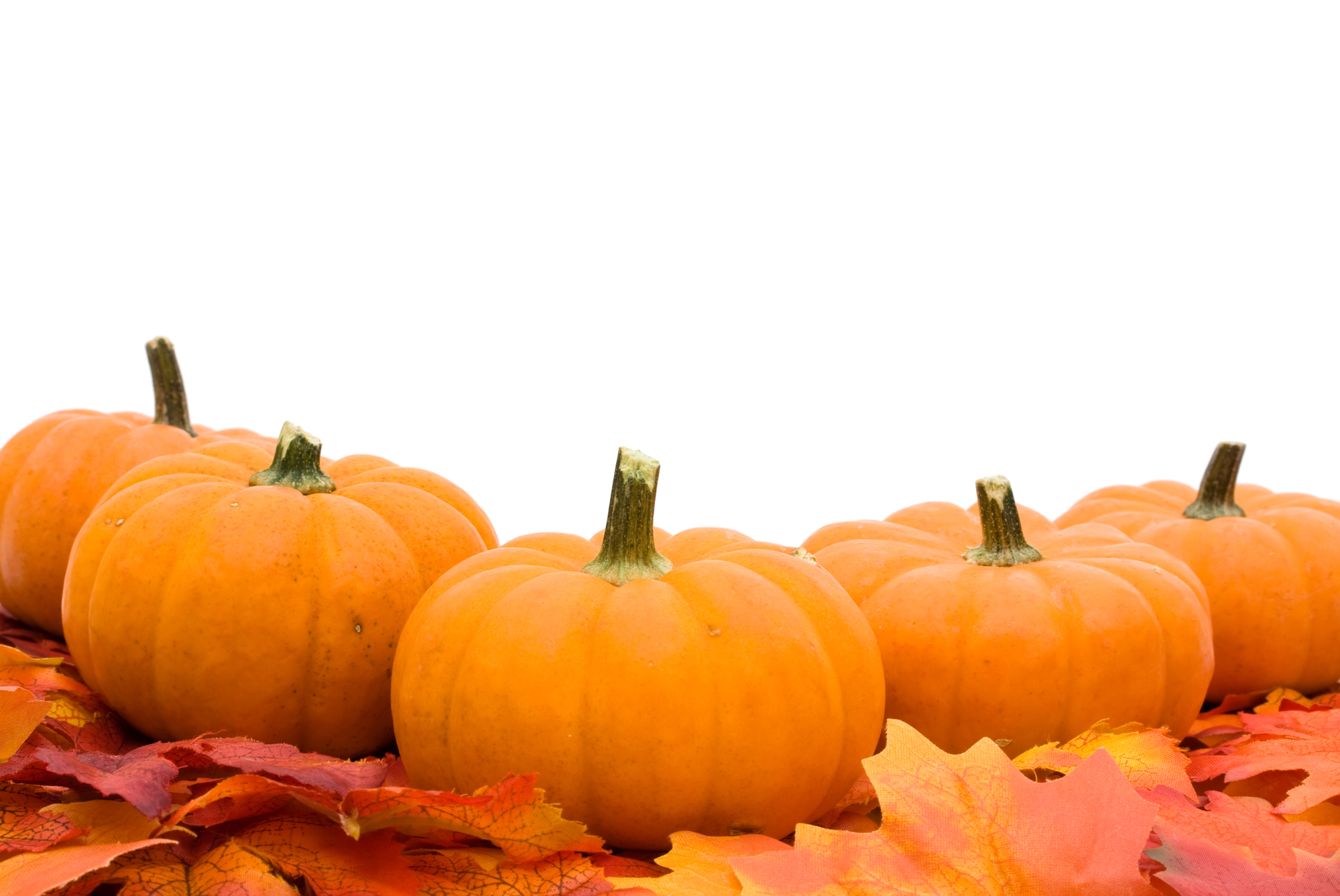 Did you know an attractive curb appeal can boost your home's value by up to 20 percent? As home shoppers grow tired of driving up street after street, they will only be enticed to enter home's whose exteriors are in above average shape. Your property might be flawless on the inside, but if its front yard is not well maintained, the likelihood of it selling is slim to none.
There are plenty of easy (and inexpensive) ways to improve your home's curb appeal. Mowing your lawns, landscaping with greenery, a well-paved driveway, and newly painted garage doors, are just a few ways to keep things fresh year round.
However, if you really want to impress homebuyers this season, adopting a few of these fall curb appeal trends will help you stand out:
[masterslider id="1″]
🔒 Your information is secure and never shared. By subscribing, you agree to receive blog updates and relevant offers by email. You can unsubscribe at any time.