There is no end to the benefits that accompany working with motivated sellers. Motivated sellers, regardless of their motivation, are in need of an investor and are therefore typically willing to close a deal fast. Investors are always on the lookout for properties in need of a little TLC – since those homes are the ones that sell for under market value – which is why an investor and a motivated seller are meant for each other.
Now that we've determined the value of a motivated seller, it is time to delve into how to attract motivated sellers.
Some of the obvious ways to attract motivated sellers include buying a property in all cash, buying the property "as-is", promising to close the deal fast, and eliminating closing costs and realtor fees. Cash is king when it comes to working with sellers who need to sell their property fast due to job loss, divorce, or something of the like. In most cases, a seller in an unfortunate situation does not want to worry about hiring a realtor or fixing up his or her property, which results in an investor getting a great deal.
The Most Effective Techniques To Attract Motivated Sellers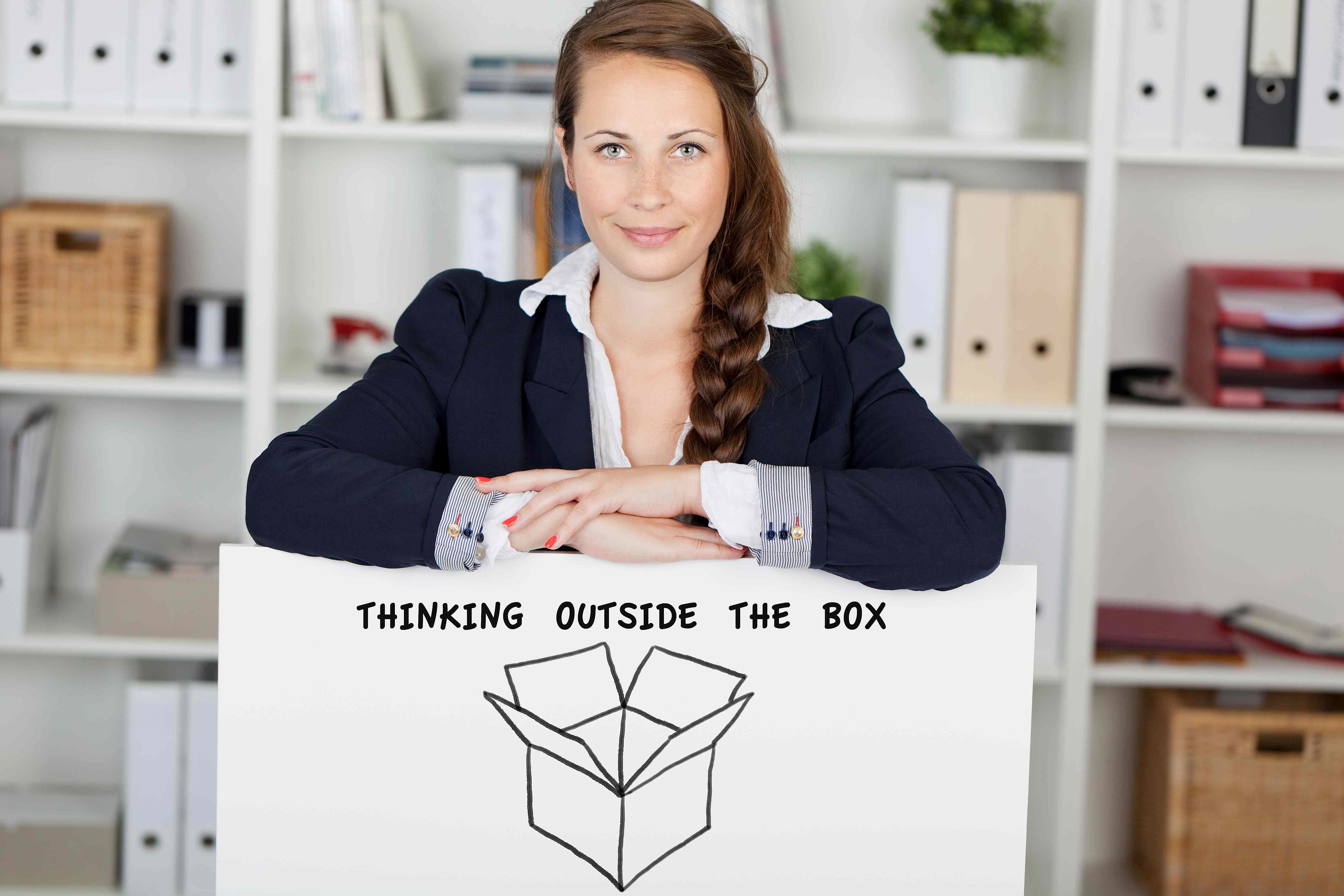 If you want to get a motivated seller eating out of the palm of your hand, it is absolutely essential to appeal to his or her emotions. In a lot of scenarios, if a seller needs to get rid of a property fast, it is usually because he or she is going through a difficult time. An investor must therefore be extremely cautious when communicating with these types of sellers in order to avoid stepping on their toes or offending them in one way or another.
The best way to appeal to a motivated seller's emotions is by being as transparent as possible. A seller in distress wants to be able to trust the investor they are working with and the only way to build trust is through honesty. As an investor, you should explain exactly what you do and why you do it. Something along the lines of, "I buy properties just like yours in all cash as a way to make a living and provide for my family" shows the seller you are human. The seller will feel comfortable, because he now knows that you buy properties in the same condition as his, and you are just doing what your job requires. The last thing you want is for a seller to think that you are only in a deal for the money. The real estate investing business is a people business after all, which means you have to be ready to listen to your clients vent about their lives. However, as long as you are relatable, attentive, and trustworthy, you will have not problem learning how to find motivated sellers that will end up referring you.
Once you've perfected the art of appealing to one's emotions, you must delve into exactly how to find and attract motivated seller leads. There are more ways than one when it comes to finding motivated sellers. Of course, an investor can utilize direct mail or bandit signs to target certain individuals – i.e. FSBO properties (for sale by owner), or homeowners who are behind on tax payments – but there are certainly free ways to attract motivated sellers as well:
Craigslist. While Craigslist may not be the obvious outlet for investors to pursue for deals, it is a great – and free – option that one should consider. Craigslist allows investors to reach a large audience with little effort or capital. A Craigslist ad will tell clients exactly what you do for a living and will allow them to contact you if they need your services. This is beneficial because the only clients that will contact you are those who truly need your services. No one will respond to your ad if they are not an actual motivated seller. If you choose to create a Craigslist ad to reach motivated sellers, it is essential that you are straightforward and direct. In the subject line of your ad, it should be clear exactly what you want from the respondent. Something along the lines of "I Buy Houses In Cash", could not be any more "matter-of-fact". You want your potential client to understand that, if they decide to work with you, they will have the option to receive all cash – which is extremely attractive to motivated sellers. It is also important to include your contact information, description of job, and self report in your ad as well. Once you've created your Craigslist ad, it is important to share the link across all of your social media accounts and websites. You want as many as people as possible to view your ad if you want your phone ringing off the hook with leads.
Facebook. Facebook ads are very similar to craigslist ads when it comes to motivated sellers; except for the fact that if you utilize Facebook, you have the option to boost your ads with different paid options. If you already have an established Facebook account, your ad is likely to reach a variety of viewers. However, if your Facebook ad reach is not attaining a number you are pleased with, you can pay to make your ad reach a greater number of individuals. A paid Facebook ad allows users to target certain individuals, whatever the criteria may be. Perhaps you are targeting males age 25-40 (in hopes to reach males who have just gone through a separation or divorce) well, Facebook allows you to send that ad to those individuals. There are also a number of "groups" investors can join, as Facebook users, in order to reach a wider variety of potential clients. If you are beginner investor looking to expand your client search, consider Facebook as a viable course of action.
For Free (Or Almost Free). Facebook and Craigslist are both free ways to find motivated sellers, but there are other free, or almost free, methods investors can practice that often go overlooked. Consider targeting out-of-state homeowners, as their level of motivation is typically extremely high, and because there is less competition among investors. Most investors will send direct mail or emails to FSBO homeowners, absentee owners, foreclosure or pre foreclosure homeowners, etc., and often forget about out-of-STATE owners. An out-of-state owner is less likely to care about the upkeep of a property, meaning the property is more likely to be "junker" that will be sold at a lower price. If you want to target out-of-state owners for free, go to your county's appraisal district website and pull up property records one-by-one to see if the owner lives out of state. If this task sounds too time consuming, contact your county's appraisal district and request an electronic spreadsheet of the same data (They typically charge between $50 and $400 depending on your location). Other free ways to attract motivated sellers include: creating bandit signs, searching the MLS for expired listings, contacting landlords to see if they are evicting any tenants, visiting estate sales, attending foreclosure auctions, and of course, networking with other experienced investors.
If you are a motivated investor – an investor who is determined and will do whatever it takes to find a good deal – you will be able to find motivated sellers. Regardless of whether or not you are a seasoned investor or just starting out, these unconventional ways to attract motivated sellers will help you to dominate your competition.