A vast real estate investment network is one of the most powerful tools an investor can boast. A convergence of talent in the right areas is entirely capable of providing savvy entrepreneurs with beneficial partnerships, new experiences, guidance, support, and valuable business relationships.
However, it takes a lot more than swapping business cards and schmoozing prospects at happy hour to build a professional real estate investment network. A successful real estate network is achieved through active networking and an inherent ability to communicate with others; it takes considerable time and effort to master. The following is a beginner's guide to constructing a real estate investment network like a pro.
Building A Professional Real Estate Investment Network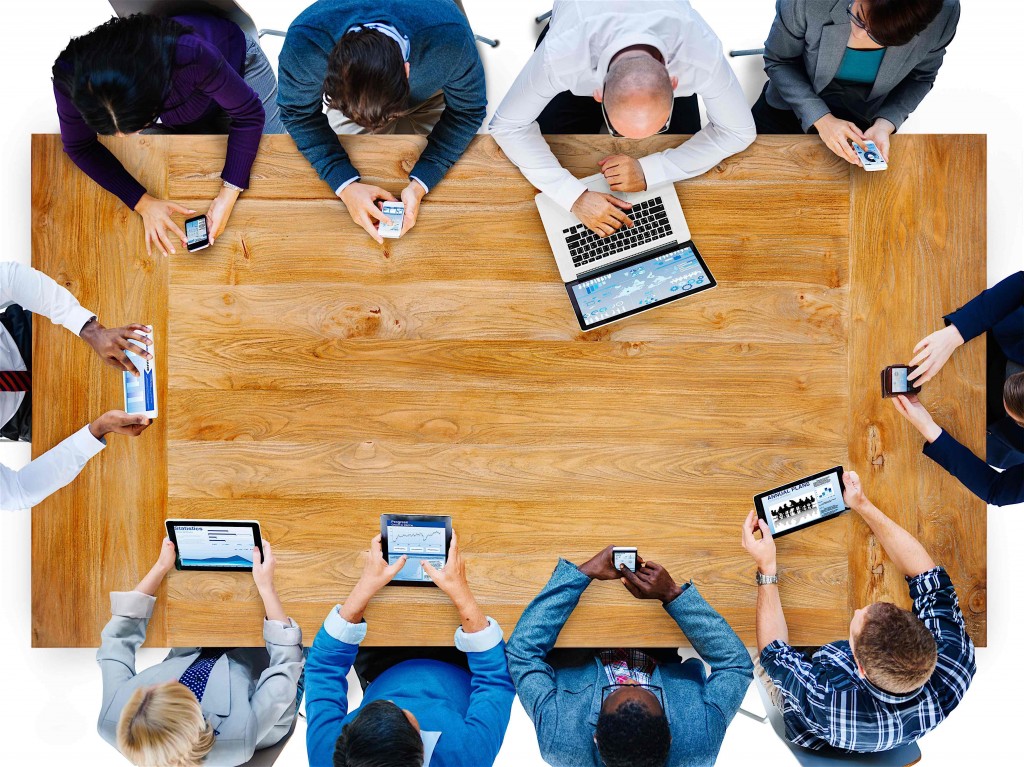 "Networking is a key way to start building your trophy database of buyers–and to start generating referral business," say Than Merrill, my colleague at FortuneBuilders and CT Homes.
The first step in building a professional real estate investment network is understanding its importance. From new friendships to potential business partnerships, networking offers an array of benefits, including generating real estate leads. Once you understand the perks of networking, you'll see why it's so important for your business and future success. For beginner investors, the benefits of creating a solid real estate network include, but aren't limited to:
Better Relationships: By regularly engaging and assisting your contacts in their goals, you'll not only strengthen the relationship, but form a trust that could be reciprocated down the road when the time is right. Networking is all about sharing, and it's important for beginner investors to focus on building quality relationships within the industry.
New Ideas: An effective real estate investment network can be a great source for new ideas and perspectives. By mingling with like-minded individuals, beginner investors can exchange information and gain insight from professionals about the challenges, experiences and goals of their business.
Reputation: A solid real estate investment network can significantly fast-track the status of new investors and promote their position as an expert within the community. Regularly attending events and helping others will not only generate attention among their peers, but will boost their reputation as a reliable and knowledgeable real estate professional.
Access: When built correctly, a real estate investment network can present new opportunities for business, career advancement and personal growth. In addition, the likelihood of being introduced to relevant people is very promising, with potential for referrals down the road.
Support: For beginner investors, one of the biggest advantages of networking is gaining insight and advice from experienced professionals. In return, receiving support and guidance from experienced investors who understand what you're going through can be invaluable.
Best Real Estate Investment Networking Outlets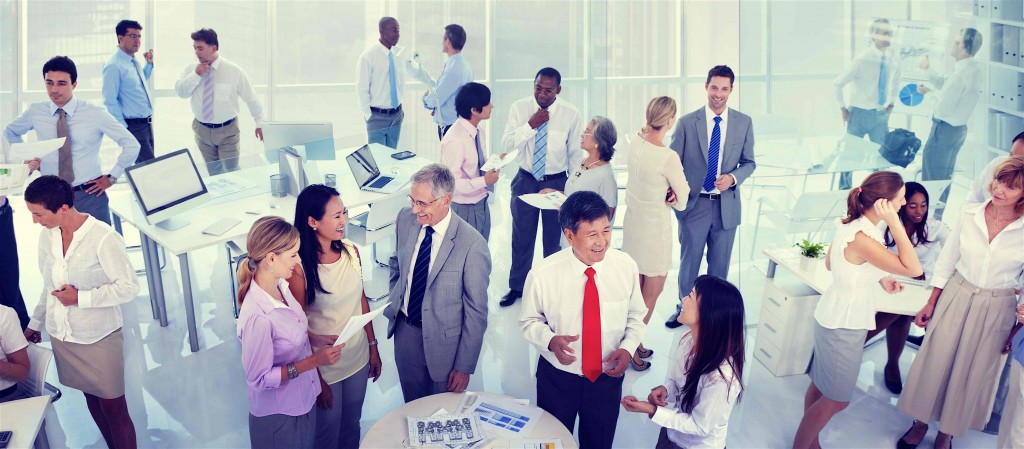 "Literally anyone you meet can be a buyer or a referral source," says Merrill. "That's why, if you're shy, you need to push yourself beyond the limits of your comfort zone now and then. That's why it's critical to network."
As a new investor, it's important to commence your real estate investment networking efforts by building solid relationships with other investors and real estate professionals in your area. We've highlighted some of the best strategic networking opportunities to get started:
Auctions
One of the best places to begin your networking journey is at an auction. Because these events require the winning bidder to close on the property in a very short period of time, you'll typically find the most serious buyers at local property auctions. According to Merrill, beginner investors should attend auctions with the intentions of meeting as many people as possible.
"These can be some of the best individuals to have on your buyers' list, because you know they can close quickly," says Merrill. "There are also private auction companies you can find online that many times will hold private auctions in certain select cities around the country."
Tip: Make it a point to be upfront when meeting new contacts. Tell them what you do and let them know you're constantly finding new deals in the area.
REIA & Landlord Association Meetings
Real Estate Investor Association (REIA) meetings and Landlord Association meetings are a terrific way to network with other real estate investors and professionals in your market. As a beginner, your goal should be to attend the meetings as often as possible; networking efficiently and getting your name out in the local market.
"You will find a wide variety of experience levels at these networking meetings; however, most clubs have a very large percentage of new investors," says Merrill.
While not every city has a local real estate investing or landlord group, it's important to research your local area first. If one doesn't exist, consider starting one.
Tip: Make it a goal to identify and speak with some of the more experienced investors at the event. Build a rapport with them by asking questions about their business and what types of properties they prefer.
Chamber Of Commerce Groups
Depending on where you live, there may be various business networking groups working together on a monthly basis. Chamber Of Commerce Groups, which typically occur in most major cities, can serve as a catalyst to meeting professionals in real estate, as well as finance, law and accounting. These groups will typically host regular events, including expos, networking breakfasts, luncheons and happy hours.
"I highly recommend attending one of your upcoming Chamber of Commerce events. These present great opportunities to meet other business owners and working professionals in your area," says Merrill. "I personally have sold a lot of properties to people I met at a local Chamber of Commerce event. This is also a great place to meet private lenders who could fund transactions for you."
Tip: This may be one of the few groups you attend where the majority of attendees are not in your business niche. Because of this, it's important to concentrate on meeting local business owners and independent professionals to see who is actively looking to give and trade referrals.
Home/Trade Shows
Each year there are hundreds of home/trade shows across the nation. From contractors, lenders and building suppliers, these events are a great source for beginner investors to gain insight into the housing trends and what's influencing them, as well as meeting thousands of attendees from across the country.
"These are great places to go to network with other people in the real estate business," says Merrill. "You might even consider getting a booth because of a lot of these trade shows will see a few thousand people over the course of a few days."
Tip: To maximize their time and effort, beginner investors should approach these events with a strategy in mind. Knowing what they want to accomplish before the event will help them to accomplish what they set out to achieve.
Social Media
Don't underestimate the power of social media. Sites like Facebook, Twitter and LinkedIn accumulate billions of eyeballs on a monthly basis, and their built-in audience can be very beneficial for investors, especially beginner investors just starting.
"While each network is powerful on its own, today most people connect through a multitude of social media sites using hyperlinks and hashtags," says Merrill.
Tips: In order to excel on social media platforms, investors should stop thinking like a marketer and start thinking like a customer. The key to social media is to be "social," therefore, investors should use the site to actively engage with users and do their best to be likable.
For real estate beginners, the key to building a strong real estate investment network comes down to one simple factor: communication. The ability to effectively communicate with professionals you meet while continuously cultivating the relationship will assist in both your short and long-term success. Networking isn't easy, but it's a critical building block to your success.