Key Takeaways
The Craigslist market is a great place to advertise rental property because you can reach local audiences.
Writing Craigslist rental ads is a straightforward process, but it does require a little creativity to stand out.
Craigslist marketing is a key platform for real estate investors looking to fill vacancies.
---
It's no wonder real estate investors rely on Craigslist rental ads to attract tenants. In addition to being free, Craigslist also enables investors to reach a wide audience in the area they are trying to target. Luckily, learning how to post an ad on Craigslist is straightforward, and simply requires an email address and a little creativity. Get started by reading up on the ins and outs of Craigslist rental ads and you'll be able to find tenants in no time.
How To Post A Rental Ad On Craigslist
Craigslist is a relatively user-friendly platform, making it a great place for real estate investors to advertise. Before you get started, scroll through the Craigslist housing for rent section to acquaint yourself with the website and typical listings. When you are ready to post, read through these steps to learn how to place an ad on Craigslist:
Make A Craigslist Account: To get started, simply go to the website and create an account. All you need to sign up is a valid email address. You will then need to verify your account using the email they send.

Create A Posting: Click the "create a posting" option and select the location of your rental property. You then will select "housing offered" to create a rental ad.

Select Housing Type: You will be prompted to choose the type of property you wish to list. Here, you can select apartments and housing for rent, or the option that best applies to your situation.

Fill In The Details: The next step in the process is filling out the details of the property or unit. You will need any information you would typically place in a rental ad: rent price, bedrooms, bathrooms, parking, pets, availability and square feet. You will also need to add in a description of the property as well as your contact information.

Add Pictures: After you write your posting (and double, triple check it), you can upload pictures. Save the files on your computer, and follow the prompt on Craigslist to upload and reorder them as you wish.

Preview The Ad: Preview the ad before submitting the final product. Pay careful attention to how it will look once it "goes live." If you are happy with the way the listing looks, you can post it.

Confirm Posting: The final step is to ensure your ad is posted. Craigslist will send you an email with a link to verify the post. You simply need to follow the link to confirm that you want the ad posted.
---
[ Thinking about investing in real estate?
Register to attend a FREE online real estate class
and learn how to get started investing in real estate. ]
---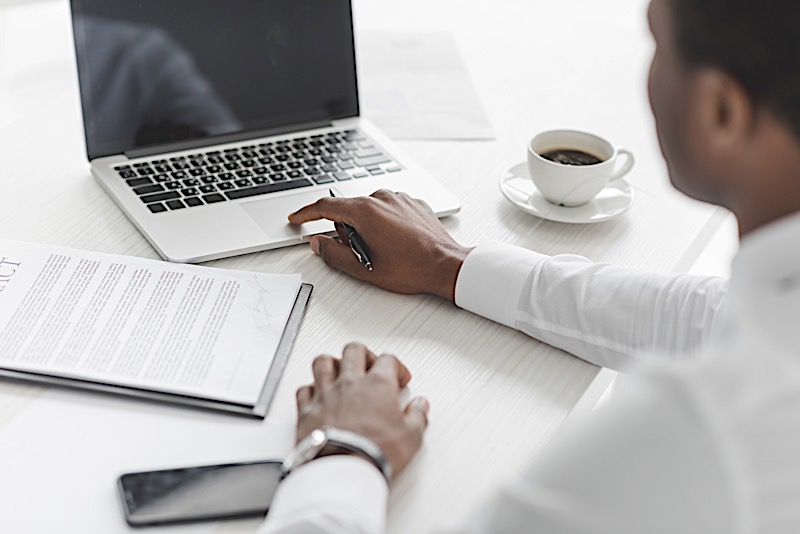 Craigslist Housing: How To Get Your Rental Ads To Stand Out
While posting a Craigslist ad is a straightforward process, making an ad stand out can be more difficult. Investors may notice the Craigslist housing 'for rent' section in their market is filled with rental opportunities, but this does not mean their ads can't be unique. Follow these tips and you might find attracting tenants is easier than you think:
Make your headline pop
Use high quality images
Get creative with your listing
Don't over-sensationalize the property
Be specific in your description
Update your ad frequently & remove once vacancy is filled
Follow the rules
Make Your Headline Pop
When searching through Craigslist apartment rentals, the headline and featured image are what stand out the most to renters as they scroll. That's why it's crucial you write an informative title. Include keywords to grab your audience's attention and make your property stand out, such as the number of bedrooms or neighborhood in which the property is located. Writing something along the lines of "amazing apartment for rent" does not provide any insight to the actual features of the apartment. A headline like "2BR pet-friendly apartment in NorthPark" is much more likely to grab the attention of potential renters.
Use High-Quality Images
One of the biggest mistakes you can make is failing to include pictures in a rental ad. They are typically what tenants will look at first when scrolling through potential listings. Take high-quality photos of your rental property, and pay careful attention to the lighting and angles of your photos. For more advice on taking pictures of your rental property, check out this real estate photography guide.
Once you have the images you want to use, make sure to upload them in an order that makes sense. When scrolling through rental ads, one featured image is visible first. Keep this in mind as you choose your first picture, as to make a strong first impression.
Get Creative
While it may seem like there is a set formula to follow when posting a Craigslist apartment for rent, there are still ways you can get creative to attract tenants. Try posting photos of indoor and outdoor spaces of your property to give potential tenants a better idea of what it looks like. Another great idea is to film a property tour and upload it to YouTube, and ad the link to your listing. Multimedia is a great way to show off your property and stand out from the competition.
Don't Over-Sensationalize The Property
While you might think a flowery description is a great way to attract potential tenants, over-sensationalizing your property can actually hurt your chances. Going too far in your description can make your property listing seem like a scam, and tenants will run in the opposite direction. Avoid using all caps and exclamation points, and do not exaggerate or over-emphasize certain features. While it may bring more potential renters, they will not translate into tenants if the property description isn't accurate.
Be Specific
Don't turn your rental ads into a scavenger hunt. Potential tenants should be able to read through easily and understand the features of the property. When writing your descriptions, put yourself in the renters' shoes. Make sure you answer any questions they may have, without going overboard. Include the lease length, amenities, property layout, rent, location and availability. It may also be helpful to state if the apartment is pet-friendly, the parking situation, and which (if any) utilities are included in the price of rent. Remember, leaving information out is not going to get you more responses; a specific, well written description will.
Update Your Ad Frequently & Remove Once Vacancy Is Filled
You will find that the Craigslist rental ad section gets updated very frequently. In order to stay competitive, it is important that you update your ad consistently. Best practice is to update after the 48 hour posting window. You can simply add a sentence or a photo so that Craigslist will update your ad and repost it among the listings.
Also, once a tenant has signed a lease, remember to take down the Craigslist posting. Oftentimes investors forget a listing here and there, and it can lead to extra emails and potentially frustrated renters. If you leave an ad up after it is no longer available or fail to respond to potential tenants, it will make them less likely to respond to an ad in the future. Remember to be mindful of potential renters (and your inbox), and remove your ads as soon as the vacancy is filled.
Follow The Rules
The best rental ad in the world can't attract tenants if it has to be taken down for violating community guidelines. In order to post on Craigslist you have to follow their standards, as well as the federal Fair Housing Act. Both of these policies state that you cannot discriminate tenants on the basis of seven protected classes: race, color, religion, sex, national origin, disability and familial status. For example, landlords cannot write statements saying they are looking for or avoiding a certain type of tenant. Landlords are only allowed to decide on tenants on legal criteria.
There are also regulations about the frequency in which you can post on Craigslist. According to Craigslist guidelines, you cannot post more than once in a category in a given area within 48 hours. If you post too many ads, or ads that are too similar to one another, the ads will not be posted. In most cases, Craigslist will not even notify you that the ad is not being posted; it is up to you to ensure you are following community guidelines.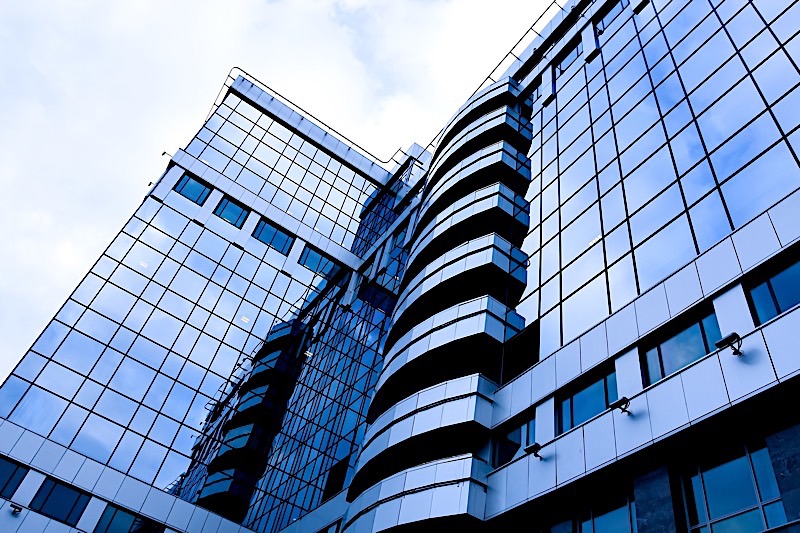 Summary
Craigslist can represent an excellent opportunity to market apartments and has the potential to reach wide audiences in your target area, and at no cost to you. Getting started is as easy as scrolling through the Craigslist housing section and creating listings that stand out. All in all, Craigslist rental ads are a great opportunity for investors seeking potential tenants. Follow the above tips when creating your listings, and you may find your inbox full of prospective tenants.
---
Ready to start taking advantage of the current opportunities in the real estate market?
Click the banner below to take a 90-minute online training class and get started learning how to invest in today's real estate market!