It's an anxiety many first-time real estate investors face: They've acquired some leads and are taking steps to learn how to make an offer that will be accepted, but the fear of negotiating, or what might happen if the negotiation doesn't go well, stops them in their tracks.
How do you make a real estate offer if the thought of pitching your proposal brings up fears of public speaking? And how do you walk into the real estate offer process feeling confident and prepared, even if the prospect of negotiating fills you with dread?
Here are four tips to making sure, when learning how to make an offer, that you're operating at your most productive, stress-free and level best.
How To Make An Offer And Get Past Your Fear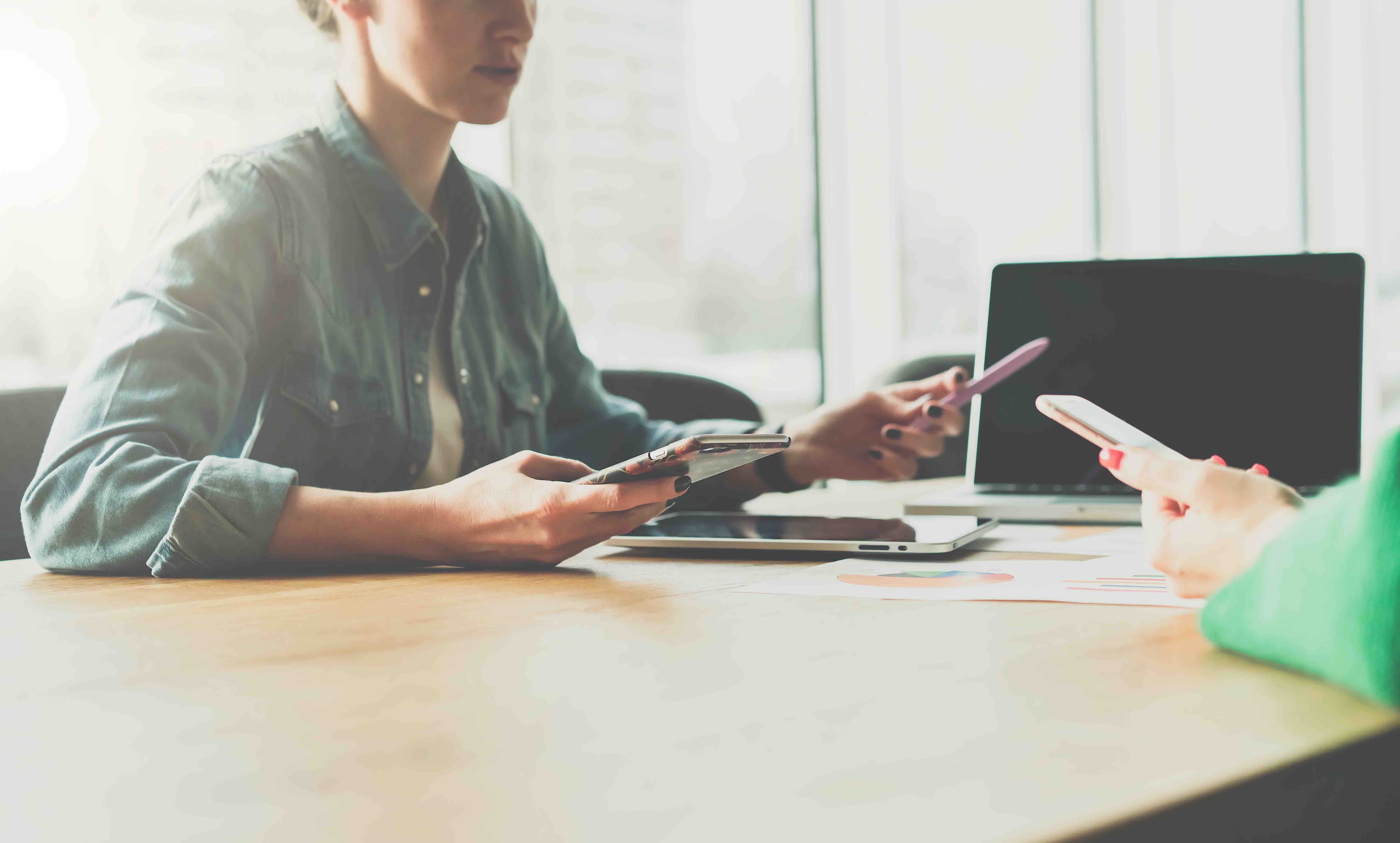 1. What If They Reject Your Offer?
This is probably the biggest (and most common) fear investors have regarding the real estate offer process; that all that blood, sweat, and investing tears will result in a seller simply saying no. Nobody likes to be rejected, but it's important to remember that sellers you're pitching are not rejecting you, they are rejecting the offer.
There are a variety of reasons why a seller might be rejecting an offer, many of which have nothing to with the quality of your pitch. Emotional attachment, fear of the unknown, a lack of decision-making muscle — all of these could be reasons why your negotiation doesn't result in a "yes."
Two strategies that can help allay your fear of hearing "no" are:
View each "no" as a request for more information: Sometimes a seller will say "no" because they don't understand what's entailed in an offer. Gently explain to them how the process works, and how the offer benefits them.
Focus on what you can learn: Instead of beating yourself up about a particular negotiation, ask yourself "what can I learn from this experience?" Is there anything you could have done better? If so, add it to your to-do list.
2. What If They Ask Questions I Don't Know the Answer to?
This is another common fear new investors have, that over the course of a negotiation they'll be asked a question they don't know the answer to.
Well, on the one hand, preparation is your ultimate ally as a negotiator. It's imperative you know the offer process inside out. (Such as: What happens with earnest money? What's in an offer contract? How soon do you close?) Not just because it's your responsibility, which it is, but because it will establish rapport and improve the effectiveness of your offer.
But what happens if you don't know the answer? Tell the truth. Be honest. Tell them you don't know the answer off-hand, but you're willing to research it and find out. (This can include things beyond your purview, such as moving costs and finding a new place to live.) By willing to go above and beyond to answer every question and objection, you might just turn a hard "no" into a possible "maybe."
3. What If They Counter?
What would a negotiation be without a little back and forth?
And yet as real estate investors we are not simply negotiating for a bump in salary or 10% off clothing off the rack. We are attempting to secure a property price at a number that works for our projections. And any "wiggle room" we introduce to the property price eats into our profits.
So, how do we handle a seller's counter? In a variety of ways:
Knowing your numbers before you enter the house: The middle of a negotiation is not the time to "find your number." It's done in the homework you must do to find that space between a property's after repair value (ARV) and maximum allowable offer (MAO). And then once you find that number, don't budge off it.
Explain your reasoning: Sellers often don't understand why an offer seems so "low ball." But by explaining to them exactly what needs to be done to repair the property, they can see your line of reasoning – and that you aren't trying to rip them off. Most sellers, if you walk them through the deal, will understand where you're coming from (and be more likely to accept your offer).
4. What If I Make a Mistake?
It was Napoléon who once said "He who fears being conquered is sure of defeat." And while we don't advocate you invading Europe and starting a revolution, his words still ring true. The biggest mistake you can make in learning how to make an offer on an investment property is fearing you'll make a mistake.
Even experienced negotiators make mistakes, and yet that can be little consolation when you're in the midst of a nerve-wracking negotiation. Here are a few ways to handle that fear of failure that may crop up:
Remember a seller is often more nervous than you: Most sellers you'll be pitching are far more scared to make a mistake than you are. Just relax, breathe, and do your best. (And know, if you make a mistake, the other party may not even notice.)
Focus on the solution, not the process: When those feelings of nervousness crop up, just remind yourself you are offering a seller solution out of their current situation. (If only to avoid an extended selling period.) And focus less on the stress-inducing steps to get that resolution.
Have a conversation: A negotiation is a conversation at its heart. So, have fun and get to know the other party. Not only will it make you feel more at ease, but it will also make the negotiation more effective.
The Secret To Conquering Fear
It would be nice if there were a magic bullet or overnight strategy that would eradicate fear (for good!) when learning how to make an offer. However, successful investors realize that, by doing their due diligence, being honest when they don't know something, and focusing on the solution their offer provides, they can actually turn fear of negotiating from a detriment into an ally.