Short sales continue to be one of the crowning jewels in the real estate investing landscape. From an investor's perspective, these distressed properties offer huge upside as they can sometimes be purchased below market value. However, making short sale offers is a lot different from making traditional offers, as these bargain deals require a different approach to acquire. Here we'll explain the ins and outs of what a short sale is, how to make short sale offers, how to write an offer letter, and the four secrets to increasing your chances of getting your short sale offer approved.
Making Short Sale Offers Like A Professional
The first step to learn how to make an offer of the short sale variety is comprehending the transaction process. A short sale takes place when a property is sold at a price lower than the amount the homeowner owes on the mortgage–and the mortgage lender agrees to the "short" payoff. In most cases, homeowners institute a short-sale because they can no longer pay their mortgage and want to move from the property in order to avoid a foreclosure. The lender will then determine if a short sale is better than foreclosing on the property.
In addition, it should also be noted that short sales are much different than REOs. Known as real estate owned, REO properties occur when a home has been foreclosed on and the bank has taken back possession. The difference with a short sale is the homeowner is selling the property, but the lender has final approval on any offers made. In this situation, the bank is the lender, not the seller, and must approve the offer and sale. This means that all parties involved must agree to accept less than is owed on the property. Herein lies the complexity of short sale transactions.
More often than now, short sale homes are priced low for the purpose of attracting multiple offers, and investors need to be competitive when making short sale offers. The next step to making short sale offers is understanding the contract. Although contingencies are fully acceptable and recommended, investors need to understand the majority of short sales are purchased "as-is." These deals generally include little wiggle room for negotiations, and investors shouldn't expect the bank to lower their asking price if the home inspection reveals any problems or needed repairs.
The last aspect investors need to consider when making short sale offers is the wait. It's common practice for banks to sit and wait when responding to short sales offers, and investors need to understand their patience will be tested. The waiting game is the biggest drawback for many investors, as this process can take months after an offer has been submitted.
---
[ Thinking about investing in real estate?
Register to attend a FREE online real estate class
and learn how to get started investing in real estate. ]
---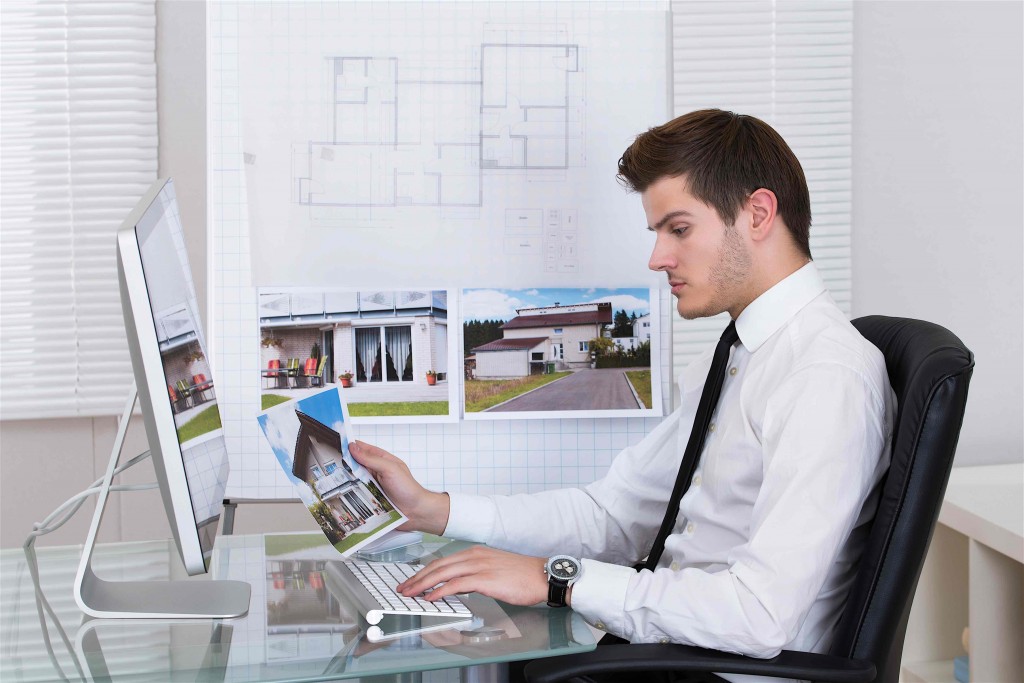 How To Make An Offer On A Short Sale
To succeed in getting short sale offers approved, investors need to approach their offer strategically. Often times, the first offer is the only chance investors have to woo the lender, so it's important they've conducted their due diligence to ensure the first offer is as strong as possible. When making short sale offers, the following tips will help investors get their offers accepted.
1. Provide A Strong Earnest Money Deposit
Simply put, an earnest money deposit reveals how serious a buyer is about a property. While many first-time homebuyers simply put down a minimum deposit, usually around $1,000, investors looking to capitalize on short sales should consider going higher. To get the bank's attention, investors should consider putting down between one and three percent of the sales prices. This will speak volumes as a serious buyer. In addition, real estate investors should put their earnest money deposit into a trust account once the short sale has been approved.
Another important aspect investors should consider is their pre-approval letter. Sellers are more likely to consider offers made by investors who can show they are financially capable of closing the transaction.
2. Do Your Homework
Due diligence is the cornerstone of any quality real estate deal, and investors need to do their homework when it comes to making short sale offers. This includes checking comparable sales and calling listing agents before making an offer.
Short sale listings are typically priced under market value to entice potential investor. However, that doesn't mean the bank will actually accept the lower price. As an investor, it's important to compare similar properties in the area and get comparable prices. In some cases, banks have been known to approve short sales priced between five and 10 percent under market, but that depends on the property and area.
Another aspect of due diligence is calling the listing agent. This will not only reveal what the seller is looking to recoup, but it will provide insight into how many offers the property has received, including whether the price has gone up or down. It's also a great way for investors not to waste their time or energy about a property, until they have all the information.
3. Make Sure The Short Sale Is Lender Approved
Before making any short sale offers, investors need to know whether the short sale is lender approved. This means the seller has defaulted on the loan, and the bank has already agreed to the short sale. While many homes are listed as short sales, there is no guarantee the transaction will be completed as one. In many cases, investors waste time on short sales that haven't been approved by the lender, which means the bank thinks it can get more money by going into foreclosure. As an investor, take the time to ensure the short sale is approved by the lender before submitting an offer.
4. Give The Bank Ample Time For Approval
The waiting game is the number one drawback for real estate investors when making short sale offers. While some may be approved within a couple weeks, the majority of short sale offers take months to be approved or rejected — sometimes longer. The last tip for investors when making short sale offers is to simply wait. Don't get involved in a short sale if you're in a hurry. Investors making short sale offer should provide the seller and bank will ample time for approval.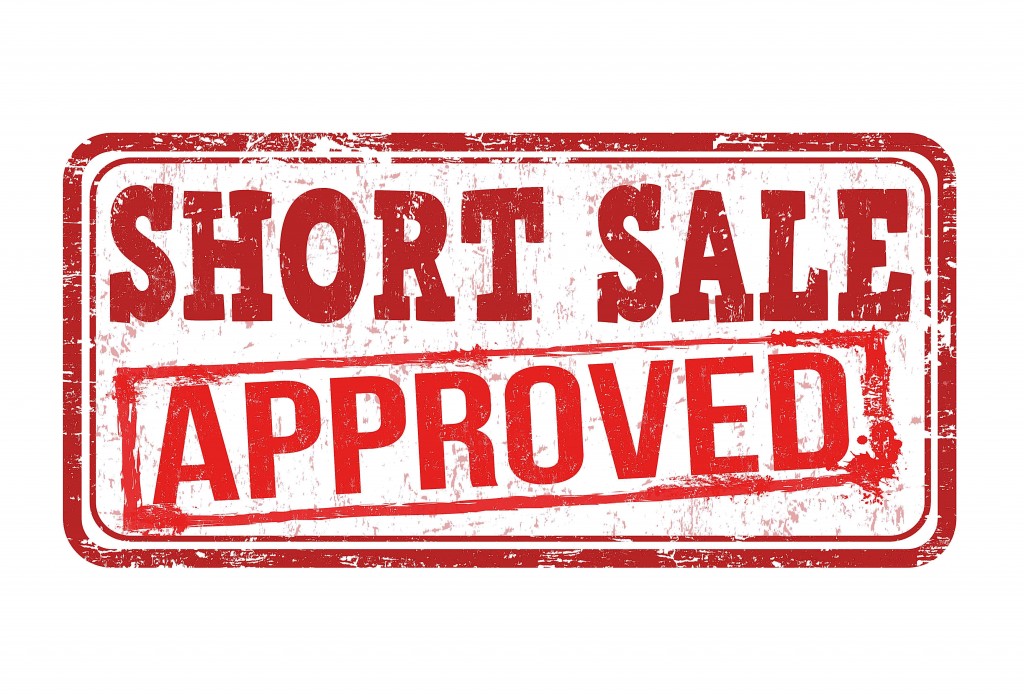 Summary
Short sales continue to be a hot commodity because they offer investors the opportunity for a real estate bargain. While not all short sale offers are guaranteed to get accepted, following these tips will better position real estate investors to succeed.
Do you know how to make an offer on a short sale? Did we leave out a step you like to use? Please let us know in the comments below:
---
Ready to start taking advantage of the current opportunities in the real estate market?
Click the banner below to take a 90-minute online training class and get started learning how to invest in today's real estate market!