New York real estate market update, Dec. 11, 2017 — Real estate in New York hasn't done anything we didn't expect in 2017. For starters, the New York real estate market remains one of the most expensive housing sectors in the country, and that's due largely to supply and demand. However, The City That Never Sleeps appears to be ahead of the curve in introducing new homes to the marketplace. As a result, we have started to see a shift over the course of 2017. While prices are still historically high, they have tempered. It's only matter of time until inventory levels increase and homes become slightly more affordable.
The New York City real estate market is one of the hottest in the country, if not the hottest. Supported by a strong economy and even stronger fundamentals, New York continues to make improvements to its housing sector. Positive gains were seen in all five of New York's boroughs, and it looks as if the trend will continue. New York City real estate investing, both commercial and residential, looks as if it will see a lot of activity in the coming months. Data highlighted by the Real Estate Board of New York's (REBNY) Second Quarter Residential Sales Report suggests that all five boroughs saw increases in total consideration, sales volume, and average sales prices in the second quarter of 2015.
"The strength of the housing market and robust demand for housing is citywide, in every borough and across every housing type," said John Banks, REBNY President. "This uniform improvement across the board is both a by-product of and a contributor to New York City's vibrant economy, which continues to experience positive population and job growth."
The second quarter of this year saw an unprecedented increase in all residential home sales in the New York City real estate market. At $10.4 billion, home sales in all five boroughs increased an impressive 17 percent over the course of a year. Sales in Manhattan saw the biggest increase, as they proceeded to surge 20 percent in the last year to $5.96 billion. Total considerations for residential sales in Brooklyn jumped 10 percent, and are now approximately $2.16 billion. Coming in third place, Queens saw sales rise 15 percent in the last year to $1.6 billion.
Not surprisingly, the average sales price in the New York City real estate market increased significantly in one year's time. As recently as the second quarter of 2014, the average sales price in all the five boroughs was $826,000. Today that sales price is 12 percent higher and just over $920,000.
In continuing with the trend, Manhattan condos again had the largest impact on overall sales prices in the greater New York City real estate market. Over the course of one year, the sales price of the average Manhattan condo increased 31 percent to $2,353,000. Even in the face of steep gains, the number of sales in the same area increased a modest 2 percent.
The New York City real estate market is so massive, and covers such a wide spectrum of demographics, that we have decided to cover each borough individually. The following is a breakdown of the New York City real estate market:
The 5 Boroughs of the New York City Real Estate Market
Manhattan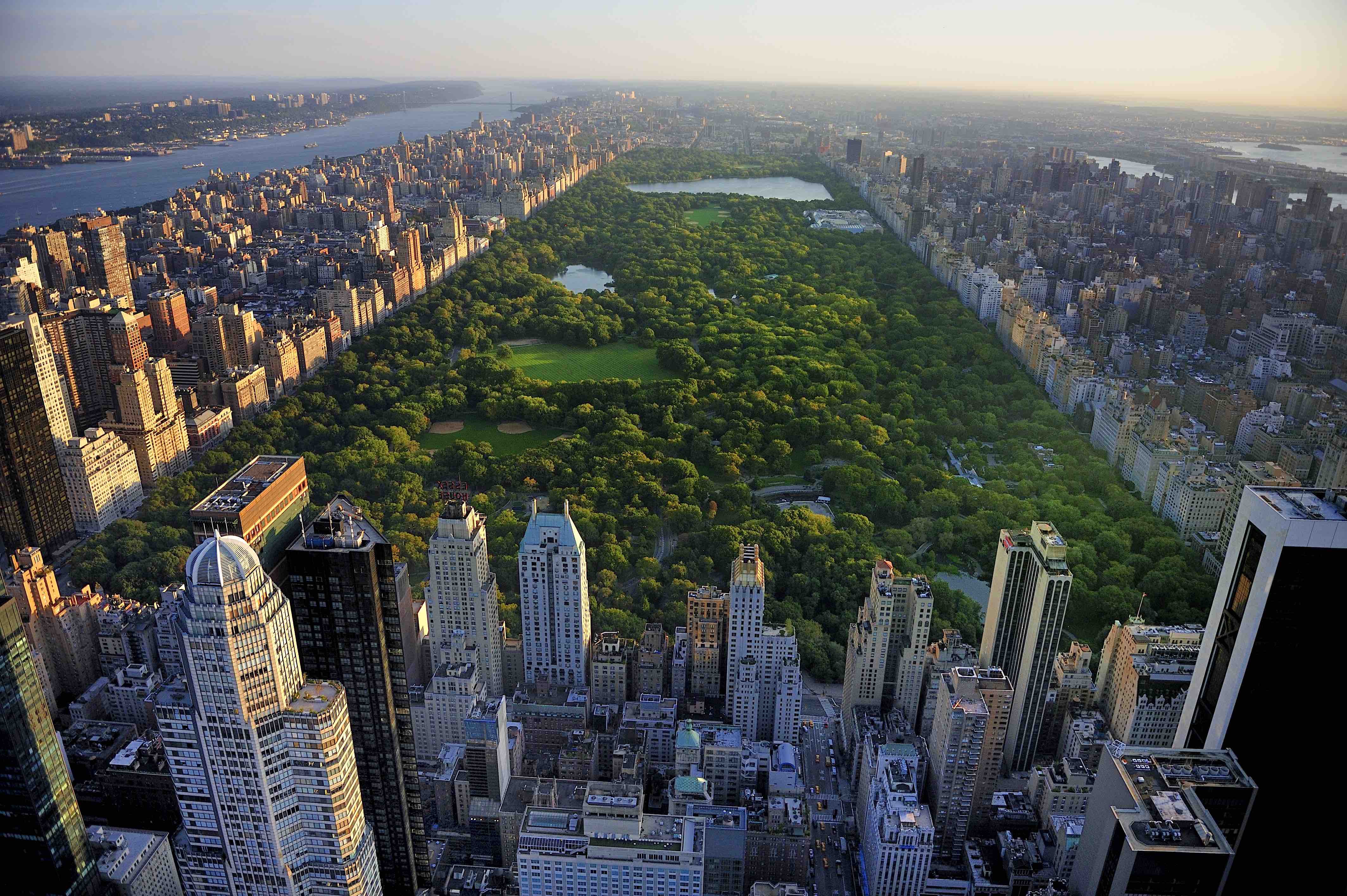 The New York City housing market relies heavily on Manhattan. As the most densely populated of New York's five boroughs, Manhattan is home to an estimated 1.6 million people; each of which needs a place to call home. As a result, there are few markets across the country that can rival the housing activity witnessed in Manhattan. Housing prices continue to appreciate, setting a new record this quarter. Not surprisingly, larger apartments saw prices increase at a faster rate, outpacing their smaller counterparts.
No more than a few months removed from the first quarter of this year, prices in the Manhattan housing market have resumed their upward trend after a short period of stagnation. The increase may be attributed to a stall in inventory growth, as bidding wars have raised prices. According to Douglas Elliman, "the number of sales fell from prior year levels indicating that the pent-up demand unleashed on the market in 2013-2014 has been fully absorbed."
The Manhattan real estate market has benefited immensely from several key indicators: a strong local economy, employment gains, a booming tech center, tight credit conditions, low inventory and low mortgage rates. For these reasons, and many more, Manhattan saw increases in every housing indicator over the previous year.
The current median sales price in Manhattan rose 7.7 percent, and is now $980,000. Today's sales price represents the highest it has been since the market peaked in the second quarter of 2008, when sales prices reached $1,025,000. The average price per square foot went up 5.7 percent from the previous quarter, and is now about $1,340. Sales volume dropped to 2,674, falling 20 percent from the previous year. However, the number of sales remains 2.1 percent above the 2,619 ten-year quarterly average.
Buyers continue to be challenged by a distinct lack of inventory and the speed in which the market is moving. Nonetheless, sales activity is higher than the long-term average, and experts expect conditions to improve for buyers in the coming months. At this point, Manhattan should contribute immensely to New York City real estate investing, or at least to those looking at higher-end flips.
Brooklyn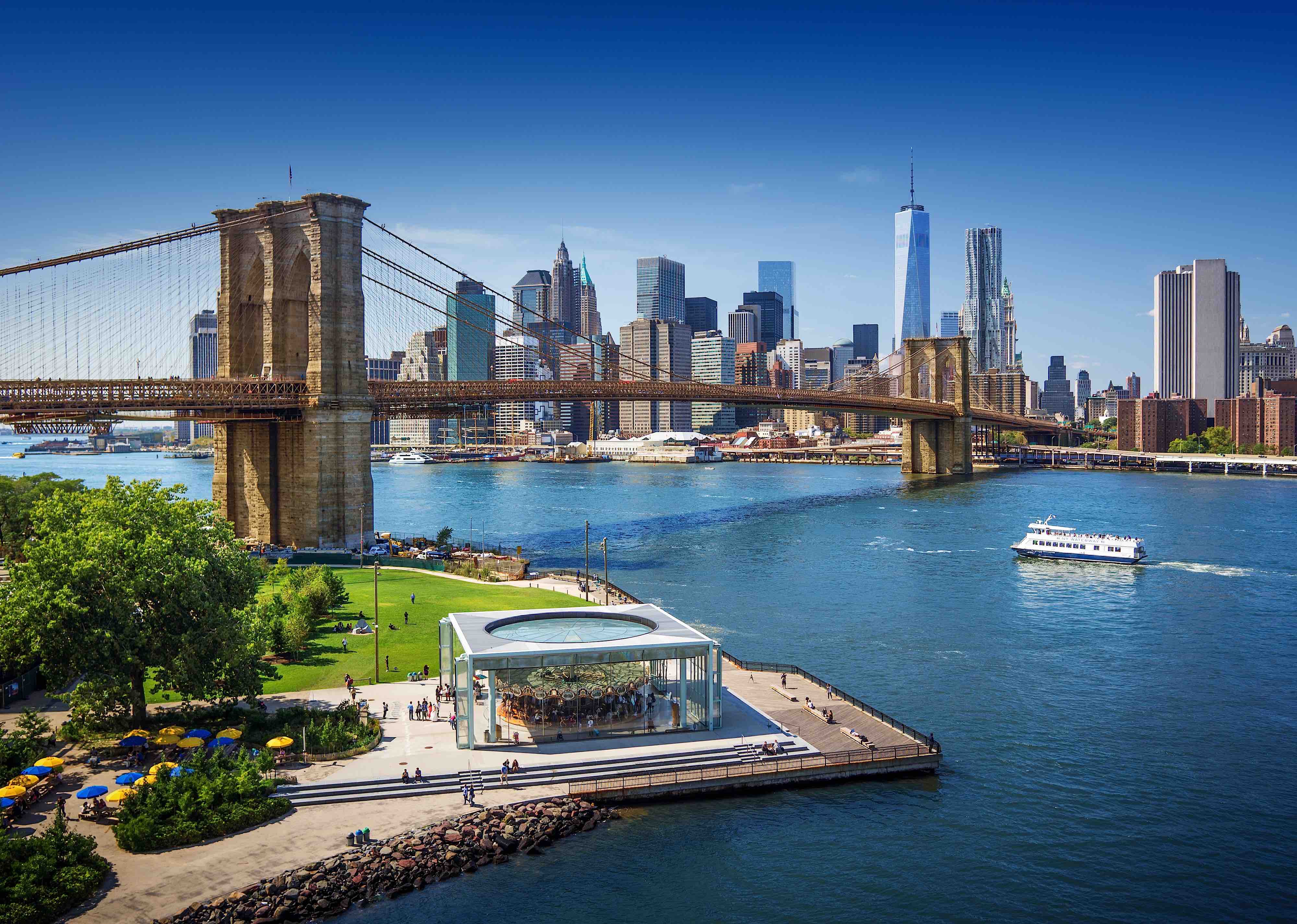 The Brooklyn real estate market, much like its neighboring boroughs, saw housing prices surpass previous records. The rate in which prices have appreciated served to place more homes on the market, as owners were more inclined to sell for higher profits. However, the amount of homes on the market remains below long-term averages. Nonetheless, experts anticipate a fast paced market to continue into the fall. Demand in Brooklyn should catch the attention of the New York City real estate investing community.
The previous quarter witnessed sales prices set a new record. However, that record was short lived, as this last quarter saw sales prices raise even higher. Increases in the Brooklyn real estate market are directly correlated to improving economic conditions and low, but ever-increasing inventory numbers. Recent data suggests that sales prices recently rose an additional 0.7 percent to $788,529.
The pace of the Brooklyn real estate market continues to be brisk. On average, homes are on the market for 73 days. No more than four months ago, homes were on the market for an average of 112 days, or 34.8 percent longer. Over the course of a year, the amount of time a home spent on the market declined by 36 days. There is no questioning the demand in the Brooklyn housing market at the moment.
Queens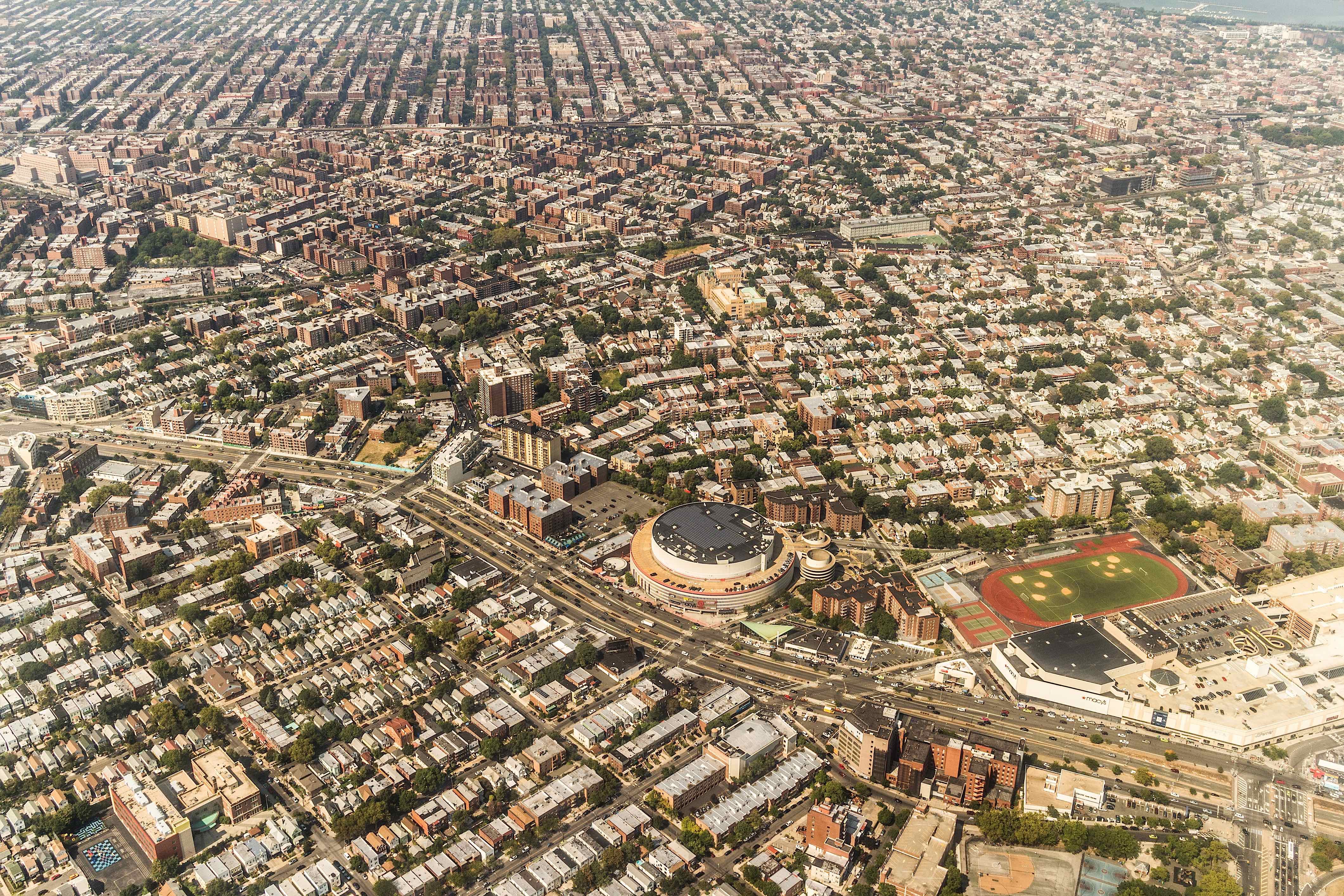 It wouldn't be right to discuss the state of the New York City real estate market without crediting Queens for its most recent contributions. Not unlike the rest of the Boroughs, Queens real estate is especially hot. Housing prices have now surpassed previous records. Perhaps even more importantly, sales volume continued to rise in the face of falling inventory.
The average sales price in Queens is currently $452,304; which represents a decrease of 8.1 percent from the previous quarter. Just a few months ago, average sales prices were hovering just over $490,000. While they are down over the quarter, however, they are up on the year. At this time last year, the average sales price in Queens was $414,640; or 9.1 percent less than today's number.
Even in the face of lower sales prices, sales volume decreased. During the second quarter, 2,539 homes were sold, which represents a 1.1 percent decrease from the previous quarter. Sales volume on the year, however, is up 5.6 percent. This time last year, the Queens area had 2,404 sales. The Queens borough is just one example of why New York City real estate investing is such an attractive option for investors.
Staten Island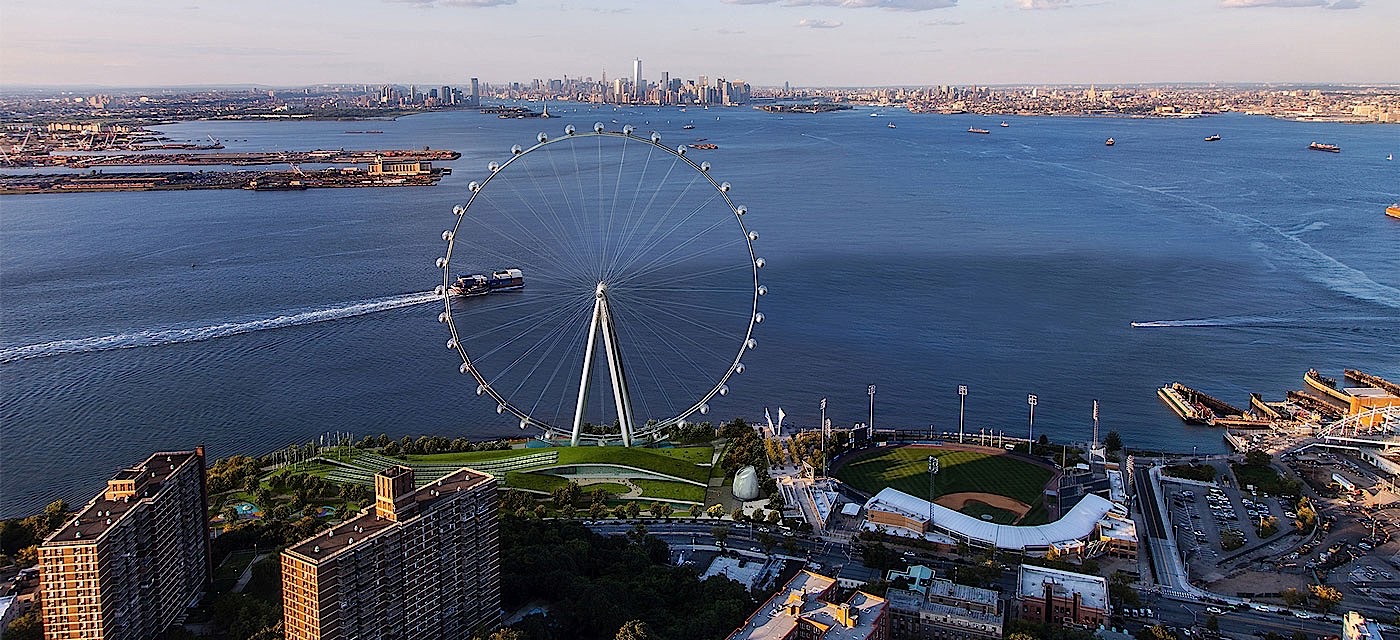 If you haven't noticed the trend by now, New York City is one of the hottest housing markets in the country. A renewed economy has helped the city take the recovery and run with it. Perhaps even more importantly, however, are the proactive steps towards building a better housing sector the new mayor has taken. Bill de Blasio has launched a massive affordable housing construction campaign to contribute to the growth of New York City. These factors, and many others, have promoted healthy growth in the five boroughs.
Despite being separated from the rest of New York by a sizeable bay, Staten Island has seen an uptick in real estate activity on par with the other boroughs. However, Staten Island's current position is due to factors unique to its location. Experts have suggested that the positive trends in the Staten Island real estate market are a result of the following:
Small-Town Feel:While Staten Island is itself a big city, it has inherited a small-town feel. The island – now laden with small businesses, retail shops and coffee houses – has developed into an area geared towards Millennials.
Affordability: Rental prices on Staten Island are noticeably less than in other popular areas of the city, which would explain the recent influx of young renters.
Location: There is no denying that Staten Island's close proximity to Manhattan has made it a desirable place to live. People living on Staten Island are just a short ferry ride away from the popular metro.
Selective Development: Staten Island real estate investing has seen a renewed interest in selective areas. The northeast section of Staten Island has seen a lot of money put into development of waterfront neighborhoods.
For lack of a batter word, Staten Island has become the "cool" place to live. Younger generations, in particular have begun to move to Staten Island for many of the reasons listed above.
Bronx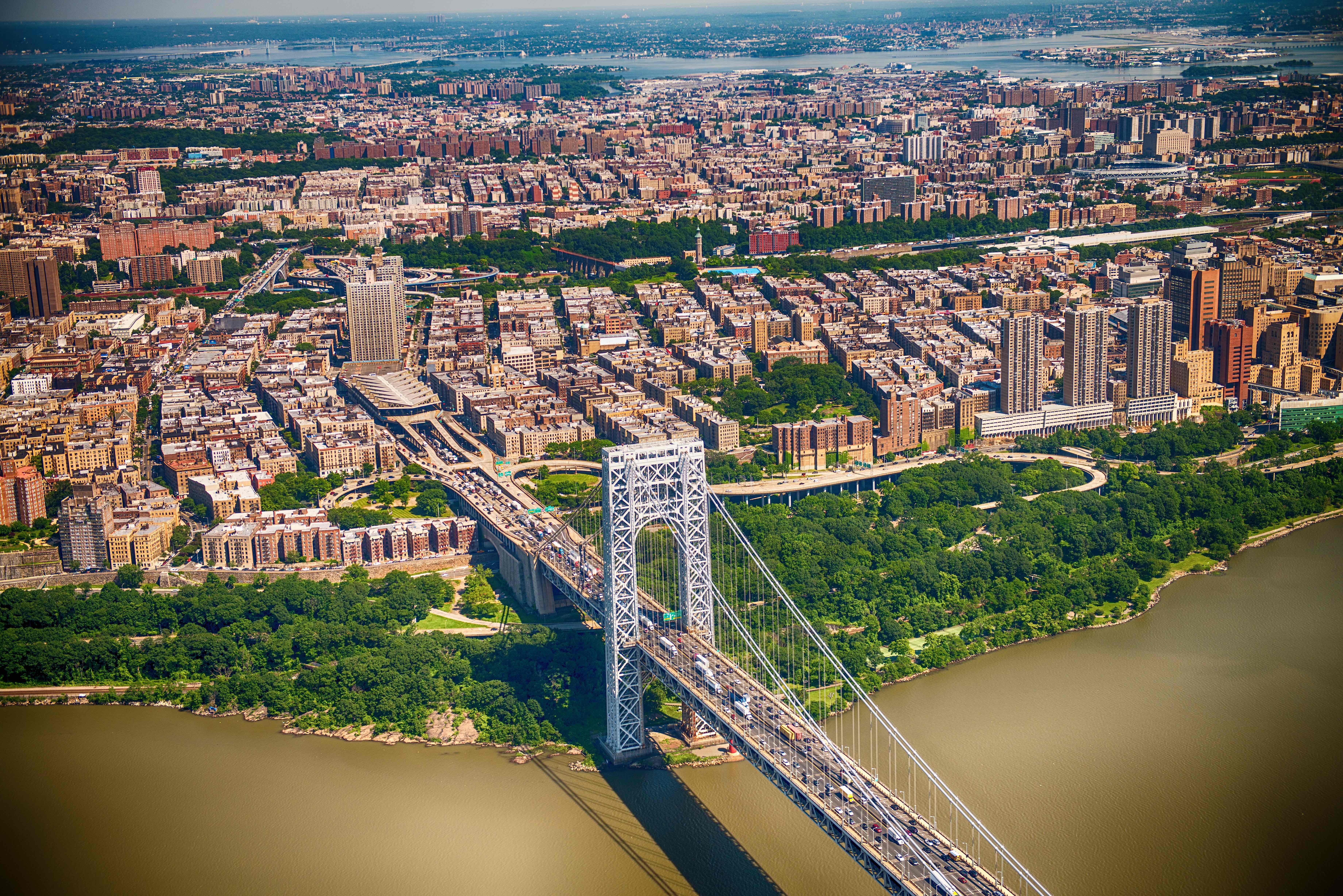 The boroughs of New York have experienced a real estate boom as of lately, and the Bronx is no exception. Not to be outdone by its neighboring boroughs, the Bronx has positioned itself to receive a steady flow of commercial and residential activity. Over the course of a year, home values in the Bronx real estate market increased by as much as 7 percent. Home sales in the Bronx are highlighted by several promising areas: Riverdale, Fieldston, Parkchester, Westchester Square, and Castle Hill, Soundview.
The Bronx has captured the attention of the entire New York City real estate investing community, as both commercial and real estate investors have taken a keen interest in the area. Individual investors and huge developers have migrated their attention towards the Bronx and its promising future. Over the last decade, the Bronx has experienced increasing demand for housing but unfortunately did not have the supply to meet it. New investors hope to solve this problem moving forward.
Today, the Bronx is hot on the heels of Brooklyn and Queens in today's real estate boom, and shows no signs of slowing down.
New York City County Map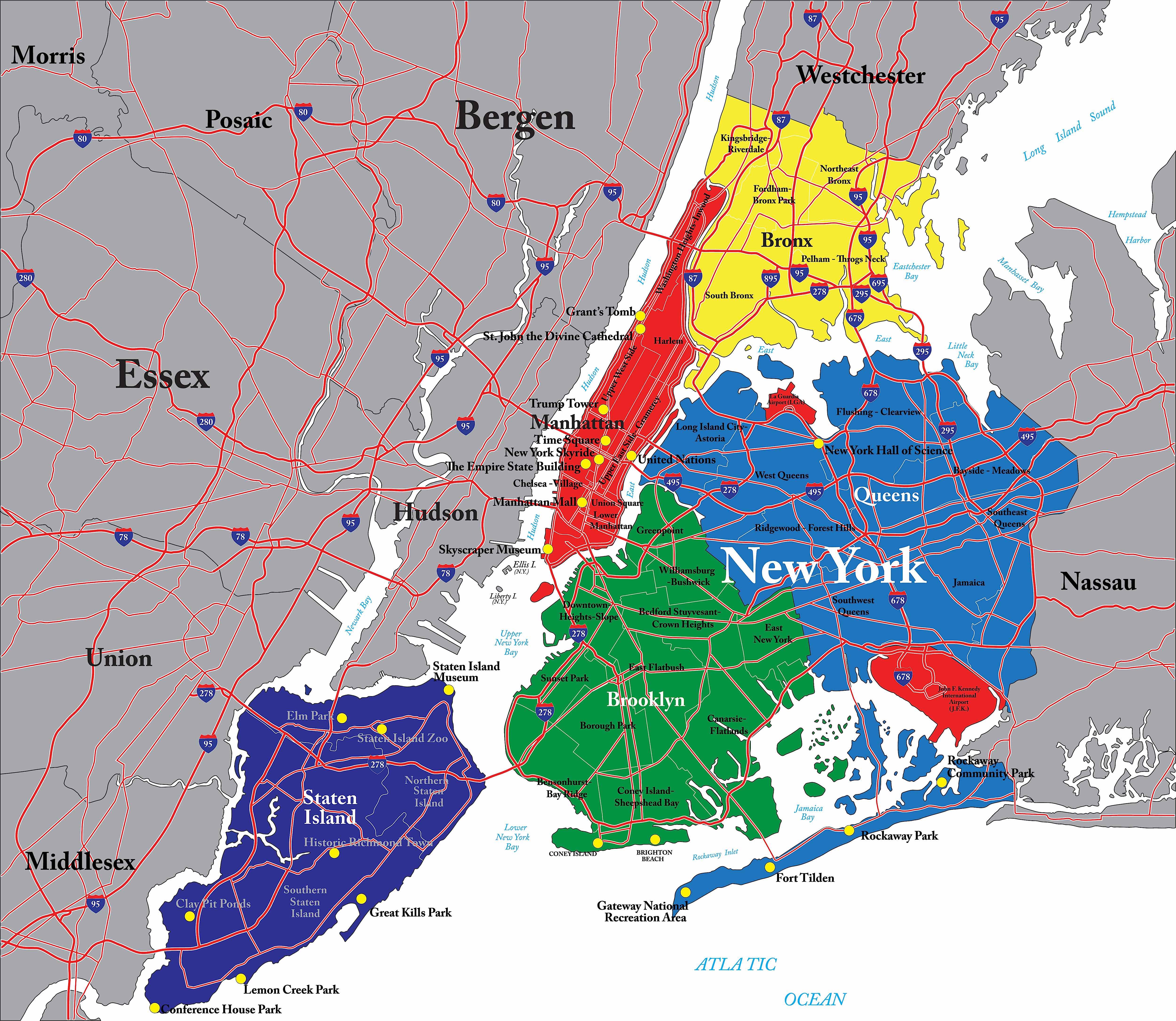 🔒 Your information is secure and never shared. By subscribing, you agree to receive blog updates and relevant offers by email. You can unsubscribe at any time.