Despite the popularity of social media, email continues to be a vitally important 21st-century marketing tool. In fact, any investor who doesn't carve out time for their real estate email marketing efforts — and make sure they are part of an existing real estate marketing plan —  may be leaving much-needed profits on the table when generating deals.
That said, most people have a few questions: How does an investor implement email into their existing real estate marketing so they see results, not just waste time sending messages that never get opened? What are the most creative real estate marketing strategies, where email is concerned, that will help you stand out in a crowded, spam-ridden environment? And what email real estate marketing tools do you need to maximize your selling potential, not just fritter away time on campaigns that don't bear fruit?
Here's a newbie investor's guide to this powerful — if often misunderstood — strategy known as real estate email marketing.
A Beginner's Guide To Real Estate Email Marketing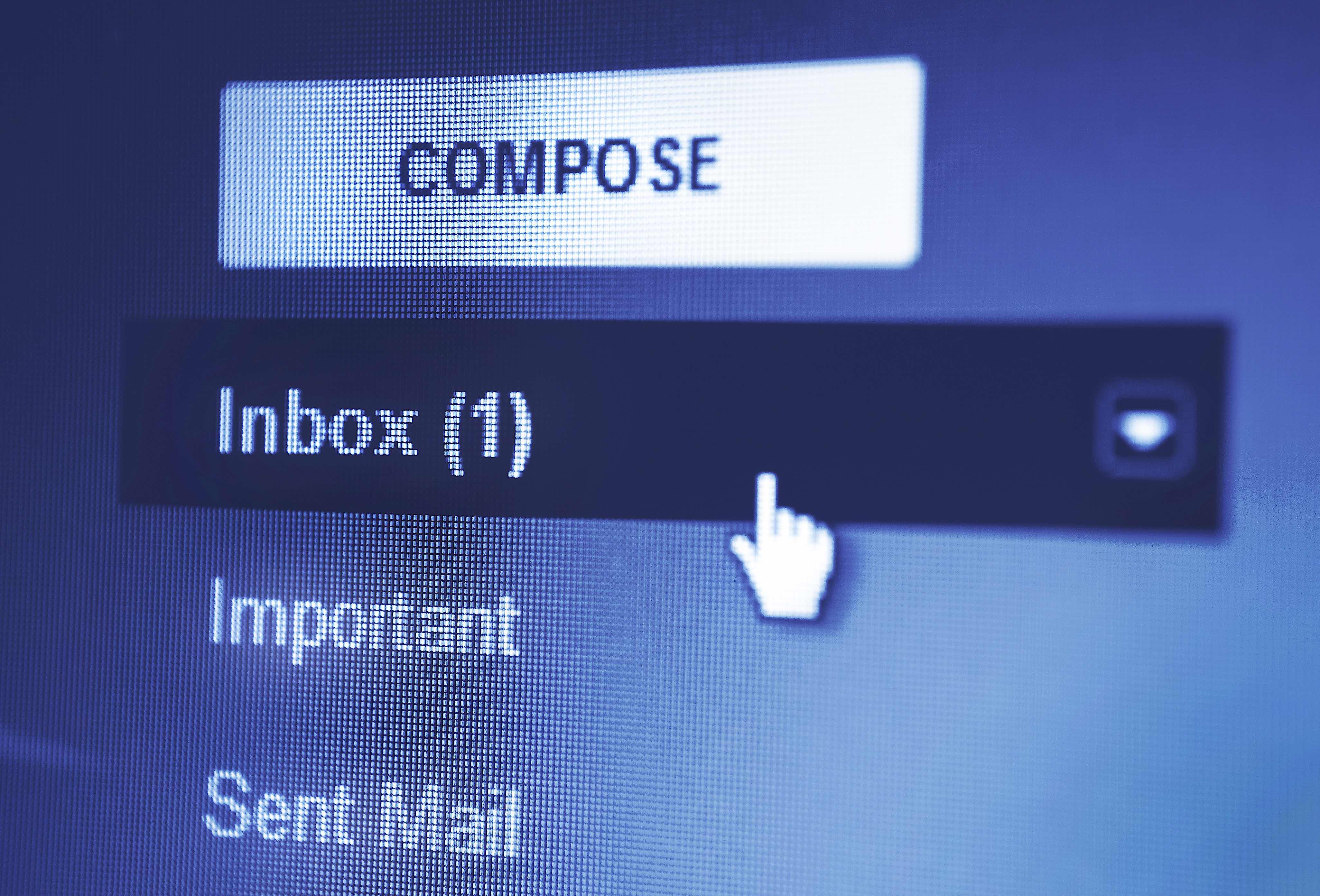 1. The Benefits
Before we jump into the nuts-and-bolts of brainstorming real estate marketing ideas that you can execute with email, it's important to understand how email marketing can help you as an investor, and why it should be a top priority in your overall marketing strategy.
Email marketing has essentially three big benefits:
Automation: Email marketing is truly a "set it and forget it" strategy. You can create follow-up sequences and automated marketing messages that let you communicate with leads for weeks, months, and even years ahead of time.
Action-based: Depending on the email marketing platform you use, much of the messaging your subscribers will see depends on their actions. Are they single-family buyers? Well, you can create email campaigns that only get triggered if they click on a link to your single-family page. Are they fellow investors? Then you can create wholesale campaigns that speak directly to their needs.
Metrics: It can be difficult, when running marketing campaigns through direct mail or social media, to get precise metrics about how successful your pieces are. But with email marketing you know exactly who opened, read and clicked on your emails, letting you constantly tweak and adjust your email marketing content, as to boost conversions and lower costs.
2. The Tools
Now that you know a little bit about how email marketing can help you, one big question remains: what email real estate marketing tools do I need to get started? At a bare minimum, here's what you'll need:
An email autoresponder: This is a service that lets you create opt-in forms, manages your database, and automates the sending of messages. Solutions can range from the free or budget level (MailChimp, Aweber, etc.) to the ultra-deluxe (Keap).
A website/blog: You'll need somewhere for people to sign up for your email list. (This is where you'll place that opt-in form code you create in your email autoresponder.)
A freebie giveaway: This is the "carrot" that entices people to sign up for your email list. Simply inviting people to "sign up for updates" isn't enough. You need to give them something valuable in exchange for their contact info.
A series of pre-written email messages: This will be sent to your new leads in the form of a follow-up sequence. You don't have to have hundreds of these; just 2-3 should be enough to get started.
Once you've got your tools assembled, it's time to get your email marketing funnel cranked up. The process works like this:
Create a web form inviting people to sign up for your list (hopefully in exchange for something valuable)
Put that web form on your website/social media platforms
Send traffic to those web pages
Visitors sign up using the web form and their contact details ares sent to your database
The autoresponder starts sending out pre-written messages (and any other broadcast emails you send in the future)
3. The Message
You've got your real estate email marketing tools all set up, now what? It's time to create some campaigns and write some emails.
It's important to reiterate there is not one single email funnel standard that works for everyone. But here are some general guidelines that will help improve the conversion rates of the emails you do send:
Right bait for the right fish: Don't think of your email subscribers as one group. They all have different interests, passions, desires and goals. Segment your list by the exact result they want, then create different campaigns that are relevant to them.
Stories sell: Don't just send out facts and figures. Use stories — especially your success stories — to get your point across.
Spy on the competition: Not sure what to write about? Subscribe to your competition and "eavesdrop" on their marketing. Take what you like and ditch the rest.
Show off your personality: Some of the best real estate marketing materials you'll ever create are the personal stories you share with your readers. Don't be afraid to share your struggles and give your readers something to look forward to when they open your email.
Having a Conversation
Engaging in a real estate email marketing campaign isn't just about learning how to find cash buyers and send them your juicy single-family deals. It's about realizing email marketing is the best of both words; a one-on-one conversation that you can automate to generate even while you sleep. When you're able to put the right email marketing tools in place, along with messaging that speaks to your audience, you'll find selling as simple as having a conversation.