by Paul Esajian | @pesajian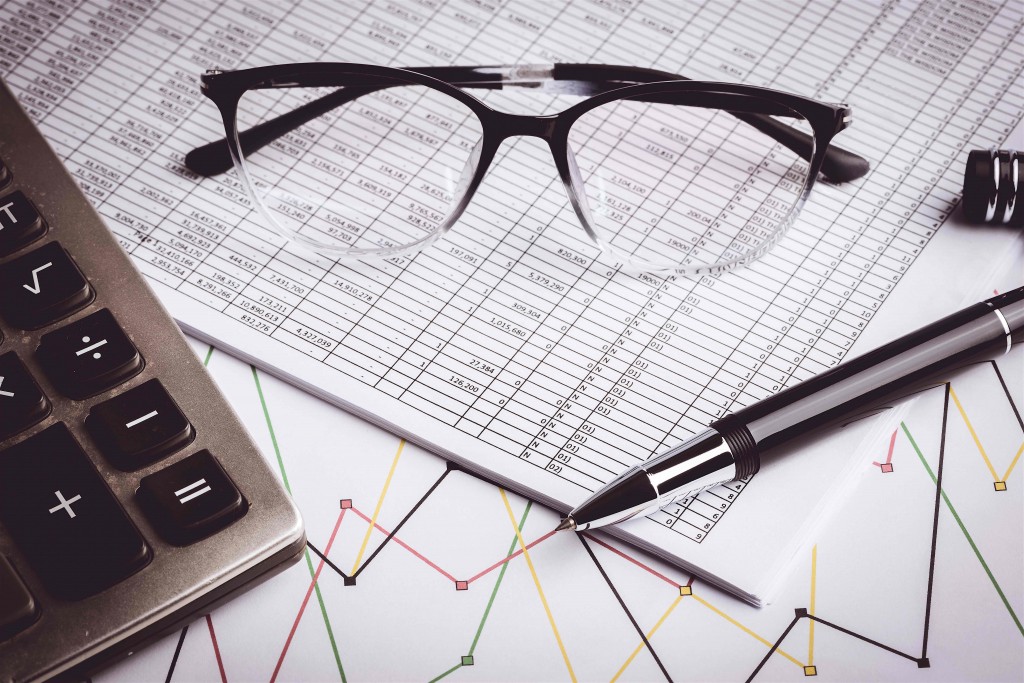 As a beginner investor, understanding how to finance a deal is just as important as finding it. A lack of real estate financing continues to hinder the majority of new investors in today's market simply because they are not aware of the different financing avenues. Whether you have access to working capital or not, there are always ways to acquire capital.
Investing in real estate is never a bad idea. It offers potential investors a slew of financial and personal benefits such as increased cash flow, home appreciation and tax benefits. In fact, real estate investment continues to be one of the most popular vehicles in producing financing wealth. According to the IRS, approximately 71 percent of Americans that declared more than a million dollars on their income tax returns in the last 50 years were in real estate.
One of the biggest misconceptions of real estate investing is that you need to have lot of money to get started, which simply isn't true. The secret that many professionals don't understand however, is the fact that there are a multitude of different real estate financing options available to fund every investment. Because the method in which a specific deal is funded can greatly impact its outcome, understanding the financing aspect is imperative.
As an investor, there are a few different ways to go about financing real estate investments. Each one will have its own set of pros and cons, and your financing approach will depend on the property and the situation. For beginner investors, it's important to remember that not all financing options are created equal. What works for someone else may not necessarily work for you, but the trick is understanding which real estate financing option will compliment your business strategy.
Guide To Real Estate Financing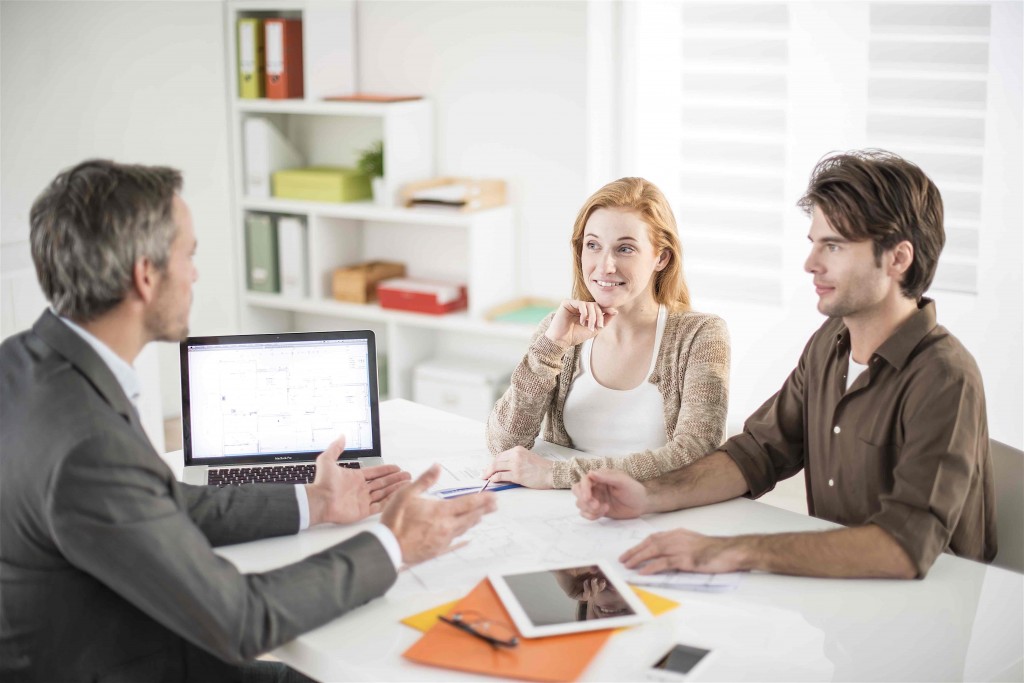 The good news is, you have a potential deal on the table, meaning the hard part is over. The next stage is acquire it.
Financing a real estate deal tends to send new investors into a fit of anxiety or is even enough to compel them to pack up their dreams and retreat back to their nine to five job.  However, if an investor commits to doing his or her due diligence, the fear of a lack of funds is irrational.
If you have a great deal on the table, there is no limit when it comes to ways to fund it. A great example would be leveraging a self directed IRA, which would require some careful consideration beforehand. However, there are options. For investors wondering how to finance an investment property, i'll explain some of your real estate financing options.
Real Estate Financing Options:
Cash Financing: As an investor, cash is a monumental tool to getting what you want. Along with getting more offers accepted, cash financing enables investors to save on interest, increase their cash flow, and receive instant equity in their investment. It also has the ability to save investors on the purchase amount.
In the first quarter of 2016, all-cash homebuyers for single-family homes and condos paid, on average, 23 percent less per square foot than all homebuyers nationwide, according to RealtyTrac.
In addition, it's important to remember there will be times when paying cash for a property makes sense and other times when other financing options should be considered. If you have your own capital, however, you should always consider using it in the best possible scenarios.
Traditional Lenders: One of the more popular financing methods in real estate is through traditional lenders, which includes conventional and FHA loans. Many investors are pursuing traditional lender financing options in today's market because interest rates are at historic lows.
However, traditional lenders follow strict guidelines with many demands that other financing options don't require. The hurdles with traditional loans, such as a conventional mortgage loan, include a sufficient down payment (anywhere from 15 to 25 percent), an adequate credit score (a minimum of 680) and documentation of income. In addition, the money used must be what is called "sourced and seasoned" for at least 60 days and cannot be a gift. In many cases, this could limit many investors.
Using lender financing is a great option for beginner investors, but it's important to be patient and prepared. Make sure you understand the process and what is required to get approved.
Hard Money Lenders: Funded by private businesses and individuals, hard money lenders provide short-term, high-rate loans for real estate investors. This financing option, which doesn't conform to bank standards of creditworthiness, is typically used by rehabbers looking to renovate a property.
Hard money financing is generally determined by the value of the investment property itself, with lenders analyzing the "After Repair Value" (ARV) to determine the size of the loan. Hard money lenders generally won't fund an entire deal, but rather fund a percentage of the purchase price or the after repair value, which will range from 50 to 70 percent.
Furthermore, hard money lenders also charge fees apart from the interest on the loan. These fees are generally delineated in points (three to five), which represent additional percentage fees based on the loan amount. In general, hard money lenders charge much higher interest rates – sometimes double the amount of a traditional mortgage, plus fees. In the end, all hard money lenders will have different requirements and real estate investors need to be fully aware of what they're getting themselves into.
Private Money Lenders: Private money lenders are integral to the growth of every new investor. They have the means and intent to invest capital into your business, and they are just as interested in working with you, as you are with them.
Generally speaking, private money lenders will provide investors with cash to purchase real estate properties in exchange for a specific interest rate. These terms will generally be established up front and with a specified payback period – anywhere from six months to a year. These loans are most common when investors believe they can raise the value of a particular property over a short period of time, typically through renovations. It's also important to understand that, like hard money, private money should only be used when you have a clearly defined exit strategy.
When it comes down to it, real estate is a commodity that must be paid for. As an investor, it's up to you to determine which real estate financing will work best for each deal. Ultimately, understanding the importance of real estate financing, including the different financing methods used by real estate investors, will assist in getting started.
🔒 Your information is secure and never shared. By subscribing, you agree to receive blog updates and relevant offers by email. You can unsubscribe at any time.