Upon entering the real estate investing business, most new investors rush to create business cards, find financing and lock down direct mailing lists. While these are all important tasks, they fail to address the most important piece of advertising you can do for your business — your website.
But which real estate website tips should you follow? Which online marketing strategies should you employ to reach your goals?
Here are some real estate website tips for you to add to your to-do list that will super-charge your marketing and give you a leg up against the competition.
Top Real Estate Website Tips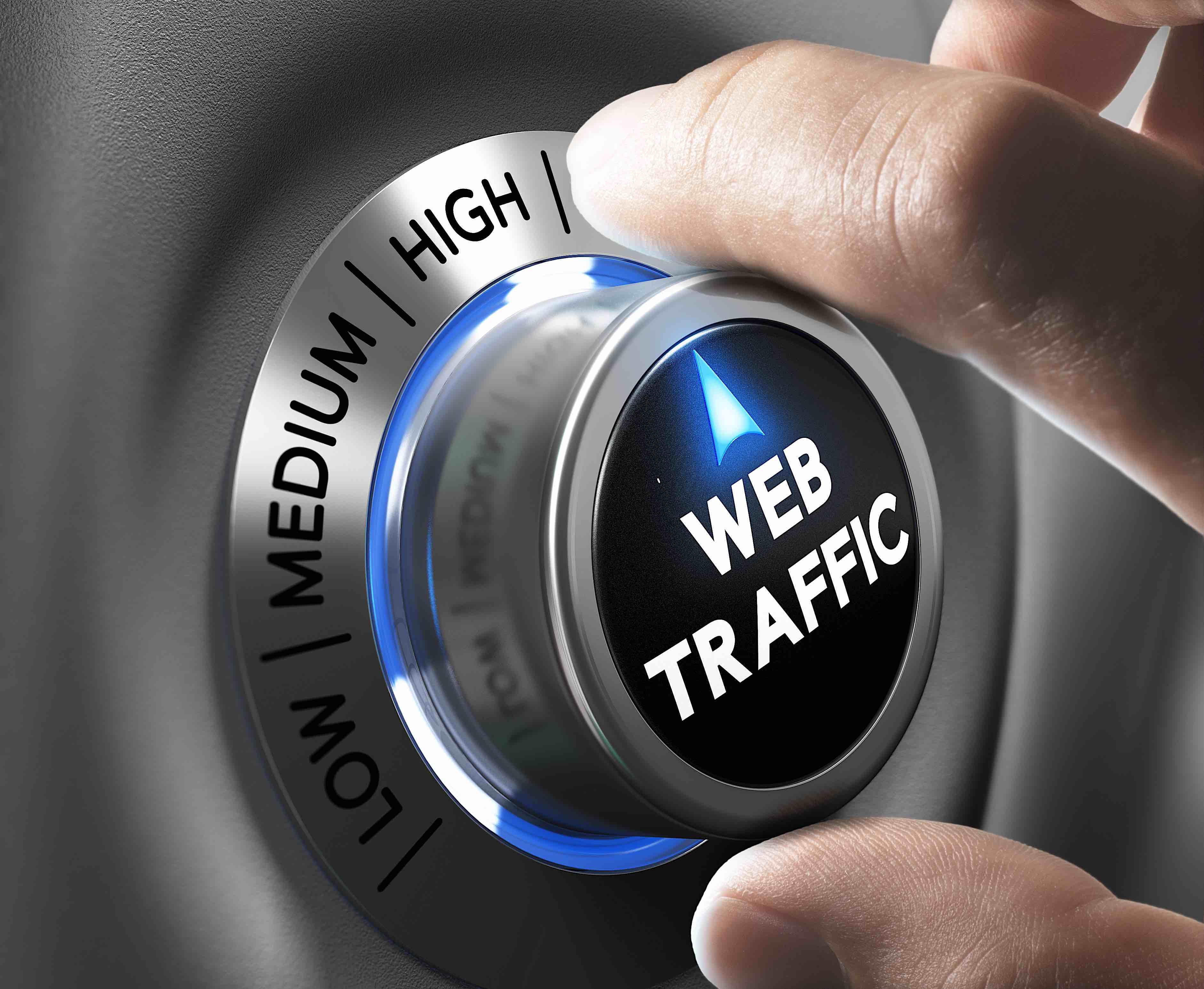 A dedicated business website will be the hub that all other marketing will be based off of. Business cards, social media posts, blog entries and blast emails all will point the recipient to your website.
If the website is old or, even worse, nonexistent, it will be very difficult to grow or maintain any new contacts you make. You may not need a top of the line website, but you had better have something. The importance of a quality real estate website is astronomical.
Any good business website will act as a billboard for the company and its services. Your name and company should be prominently featured all over the homepage and throughout your website. The best websites are the ones that can retain any readers for a significant length of time. Visitors need to leave with a good idea of what you can do, how you will do it and what it may cost. Under your company name, a header or tagline stating what type of investor you are will give people a sense of your goals.
From there, your website is a blank canvas where you can promote your properties, feature a personal blog, show past projects and even promote fellow contacts in the business. The best part is that you can make your website be anything you want it to be.
The best way to keep readers glued to your website is to add fresh content. It really doesn't take too much to contribute to your website on a daily basis. You can do this via a written blog about something timely or topical in the real estate investing business or even better, a video blog.
By posting a daily video blog, readers will physically see you and get a sense of the type of person, and investor, you are based on the 90 seconds in the video. It is no secret that people like to work with other people they feel they know and are comfortable with. You may not realize the impact your videos have, but if you are consistent with them you will start to see a following and this will turn into deals that you may not have any idea where they came from.
You can also post your blogs or daily articles on social media. Your readers may start by reading or viewing a blog, but you need something else to keep them there. Instead of a basic drop down menu, you can have attention grabbing icon with "view current properties" or "click to see how we can become business partners." It is little things like this that will keep you in mind for future deals or pique the interest or readers enough to contact you on the spot.
One of the best parts about an up to date website is that you don't need to be a web designer to have one. There are more outlets to have your website designed or updated than ever before. As long as you have an idea of what you want and what your goals are, there are people that can put this in motion for you. A website can be as inexpensive as a few hundred dollars or as costly as a few thousand. This depends on what you want out of your site and what makes sense for your business. A new business probably doesn't need dozens of pages and bells and whistles. A more established business, with numerous properties, should think about paying more for a higher quality site. Spending more doesn't guarantee a better site, but it may afford you with more space and storage to do all of the things you want.
Even the best websites can become dated in time. It is no secret that most people today will start their search when considering working with someone by looking at their website and then making their way to social media. If the website doesn't look like it has been touched in years, it gives a terrible first impression.
Conversely, if the website is lively and looks like there has been new content added, it will boost your appearance as someone who is up to date with the business and someone people want to work with. You may not get immediate calls from people who want to work with you directly from your website, but it could start the dialogue and generate interest. Every few weeks, or months, you should go to your website and write down the first thing you think of when you see it. If you think it is needs updating, you can imagine what others think.
A good website can be the centerpiece of your marketing and networking efforts. The most important thing with any good website is consistency, followed by making sure it is updated. If you can generate business from your website, you will be ahead of the game and well on your way to increasing your referral business.