by JD Esajian | @JDEsajian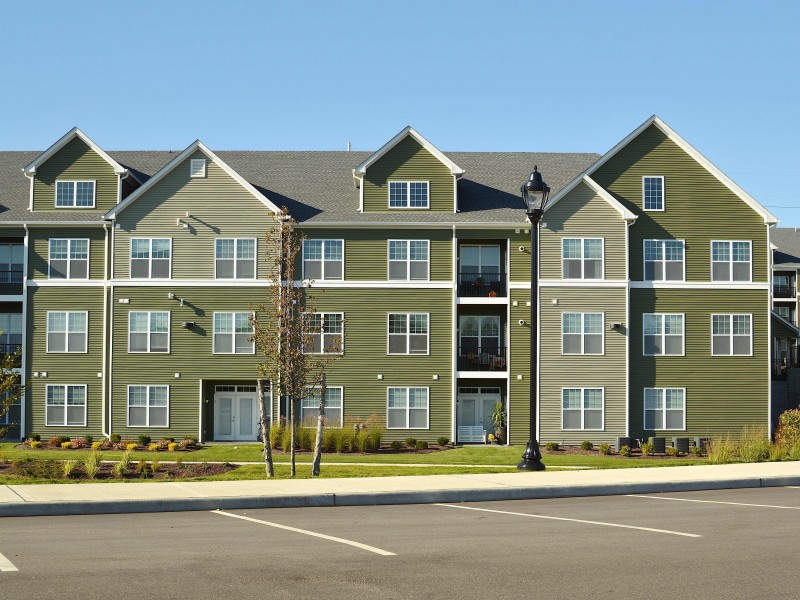 As Antoine de Saint-Exupery once said, "A goal without a plan is just a wish." And as an investor, if you're branching out into the rental property side of things,  there may be no better way to make that wish more realistic and viable than creating a rental property business plan.
That's because a business plan can help you lay out the systems and benchmarks you need to implement, as to help you find success with your passive income investing. That said, only one question remains: what does a rental property business plan look like?
Here's a five-step strategy to developing a bullet-proof rental property business plan and help you take a much bigger step in your investing career.
Crafting Your Rental Property Business Plan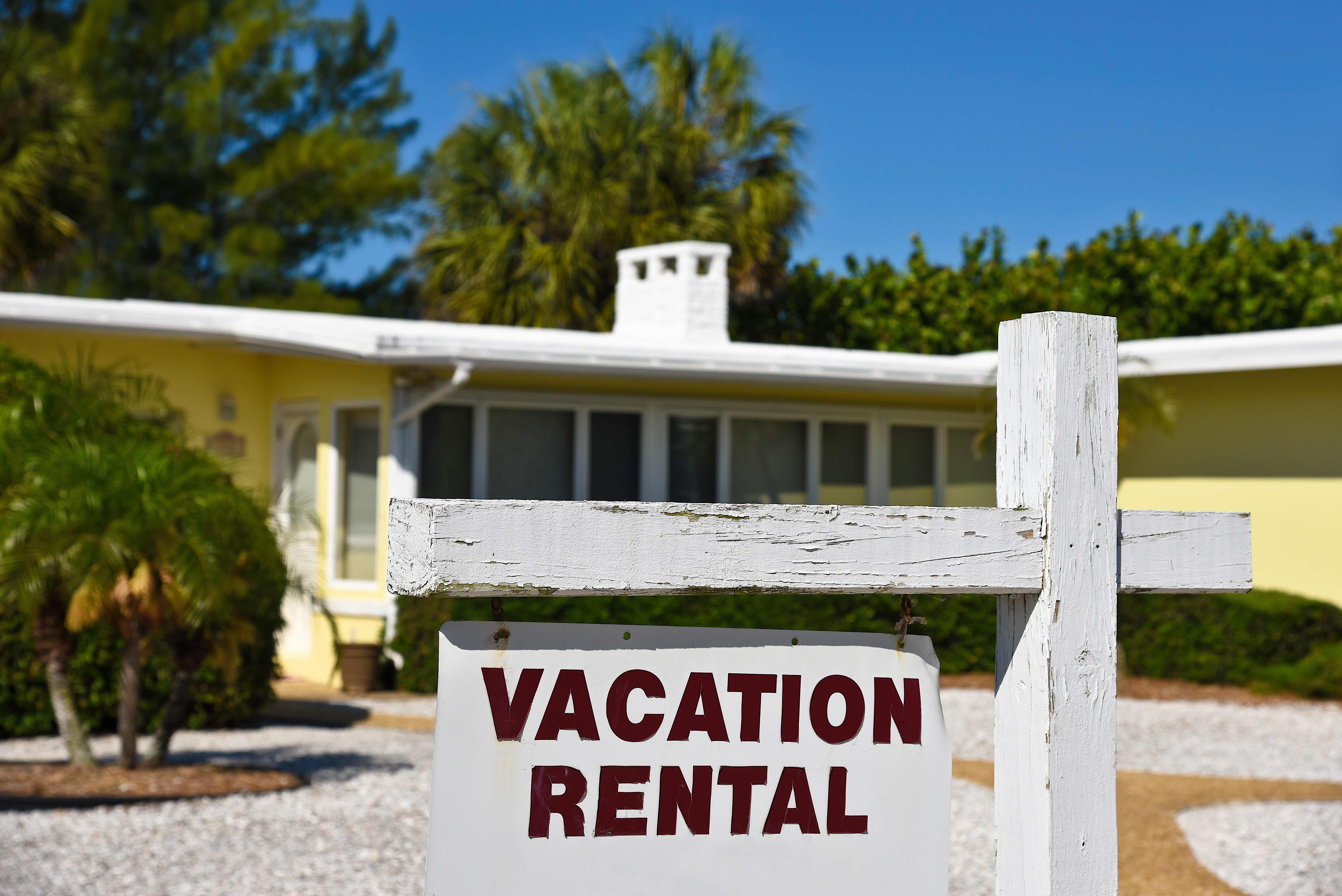 1. Set Your Passive Income Investing Goals
Investing in rental properties is about more than finding tenants; it's about establishing, as early as you can, what your expectations are for your rental property business (and how much time and energy you have to devote to your passive income venture).
This means answering questions such as:
How much monthly passive income do you hope to earn?
How much time and money you can invest?
Remember, your goals should be realistic and directly related to the amount of time you can invest and cash you hope to earn. If you're starting out on a part-time basis, it's okay for your goals to be less ambitious than when you have vast reserves of time and financing at the ready.
Drawing a line in the sand will help you answer the most important question of all: what type of rental property will I focus on? Residential? Commercial? Multi-family? Start from the end result you want, first, and then work backwards. It's the best, and most efficient, way to build a business.
2. Choosing Your Market
Where to plant your rental property investing flag can often be more important than how much capital, or experience, you bring to the table. And while there are a variety of factors at play, generally you want to answer questions such as:
How distant a market am I willing to invest in?
Do I have a team in place to handle the day-to-day, or will I have to commute back-and-forth?
How much will commuting and market research cost me?
How stable and diverse is the economy in a market? Are there various business sectors that can help keep jobs and businesses? Or is there one main employer?
What's the average market price for property acquisition?
What's the average rental price?
You don't have to live in a market to invest in a market. But it does mean you need to know a market, and ensure the numbers work for you.
3. Financing And Expenses

This is probably the number one hurdle rental property investors face, and a big form of investing stress. But by nailing down exactly how you'll pay for all elements of your rental property business, you'll bring some clarity and peace-of-mind to your venture.
Your business plan should lay out:
How much money you'll need to get started
How you'll raise financing, if you don't already have it
How much rehab construction cost you should budget for
What you expect the monthly expenses to be
The good news: this part of your business plan will quickly point out any loose ends that need tending.
4. Marketing Strategies
Buying a rental property is just the first step in your passive income investing journey. At some point you have to figure out how to find tenants to bring cash flow in. Though there are various ways to find tenants to rent your properties to, some of the most common ways include:
Rental websites
Social media
Print media/newspaper
Local bulletin boards
Local realtors
Word of mouth
Again, the specific marketing channels you use will depend on your market. But the more specific you can get with your marketing channel projection, the better able you can budget for marketing costs and prepare to hit the ground running.
5. Managing Your Rental Property
Managing a rental property is about far more than just hiring a property manager. It's about figuring out exactly what systems you'll put in place to keep your rental properties in good shape and the cash flow coming in.
This means answering queries like:
Are you going to be a landlord? (Or will you hire a property manager?)
Who will find and select tenants?
Will you perform repairs to maintain property? (Or hire a contractor?)
Who will perform yard maintenance and other duties?
Your answers will depend on your budget, and available time. The key is to use your business plan to map out all management systems beforehand and ensure there are no last-minute surprises.
Been There, Done That
Confidence isn't just some "positive" mood, based on affirmations and feel-good mantras. Confidence, according to Webster's Dictionary, is the "state of feeling certain about something."
And when it comes to progressing on your passive income investing goals, there may be no greater confidence-booster than a rental property business plan. By mapping out your precise goals — and the systems you'll employ to achieve them — you'll find wealth-building objectives more attainable than you ever thought possible.
🔒 Your information is secure and never shared. By subscribing, you agree to receive blog updates and relevant offers by email. You can unsubscribe at any time.