Thomas J. Watson once said: "Nothing happens in business until something gets sold." And it's hard to get "anything" to happen in the real estate investing field without a clear set of real estate marketing strategies to guide you from initial lead to eventual sale.
Unfortunately, when it comes to marketing strategies, everyone has an opinion about which strategy you should — and should not — employ. (And there's little consensus about which techniques are best for you to use in a given situation).
Worse yet, much of the well-meaning, but generalized, marketing advice comes from people who haven't been in the residential redevelopment trenches.
What's a would-be real estate investor to do?
Here at FortuneBuilders, we believe the best guidance comes from people who've been where you want to go, and know the steps and shortcuts to get you there.
So, here are 5 real estate marketing strategies shared by some of our successful students who have, if not mastered, then maximized, their marketing potential.
5 Real Estate Marketing Strategies to Add to Your Toolbox
Postcards
In the real estate investing trade, you can't sit at home and wait for opportunity to knock at the door. You've got to uncover every rock possible to find those hidden and lucrative opportunities. And there may be no better way to uncover those hidden gems — and increase awareness of your brand — than good, ole' direct mail.
Student: Adriana Barrero, Lakeway TX
Type Of Deal: Wholesale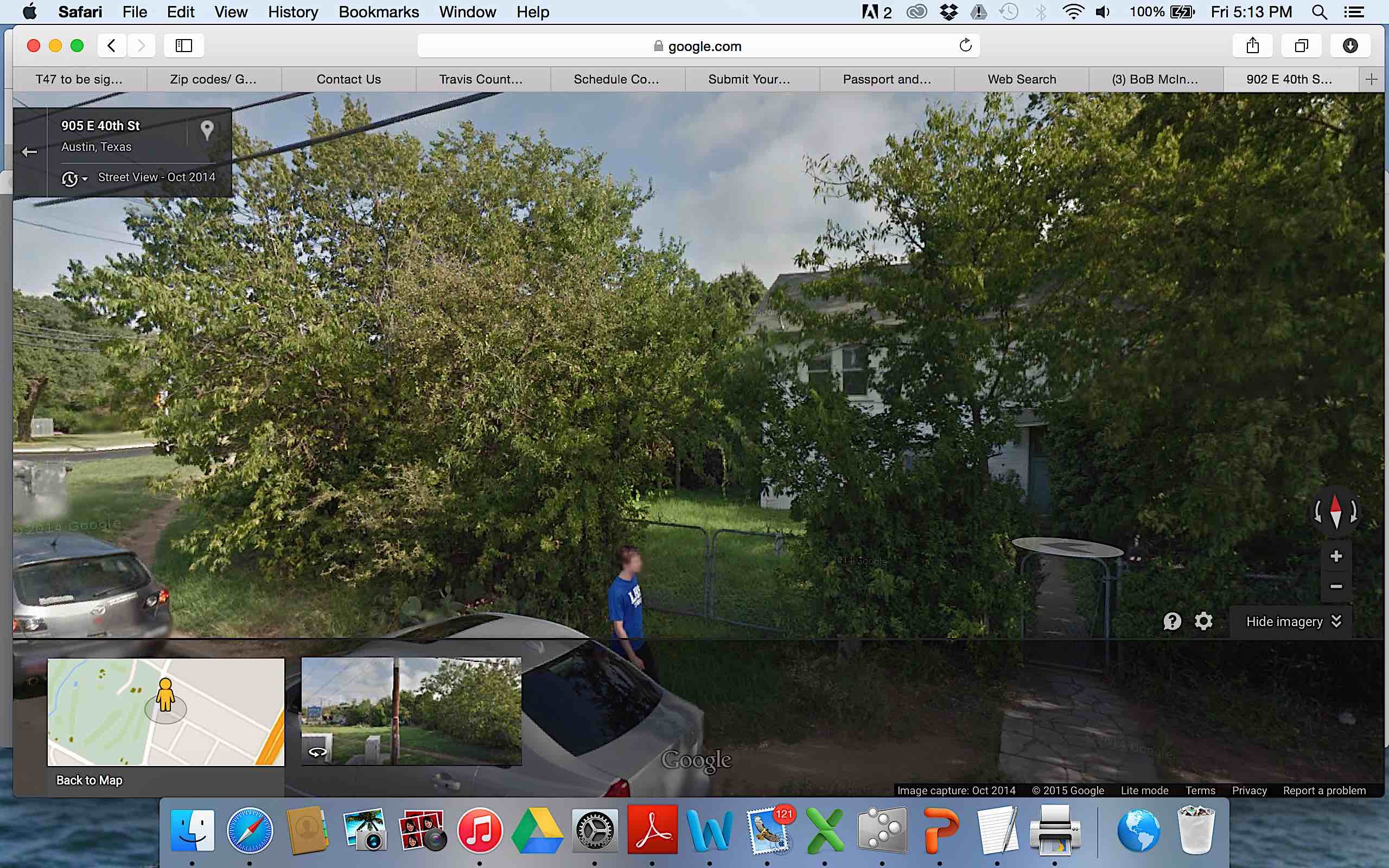 Amazing what a postcard can do. Barrero found her Austin, TX property through a postcard direct mail campaign that reached out specifically to absentee owners. Because the scope of her campaign was focused, she was able to invest valuable resources toward researching the area. (Turns out the land was originally a multi-family property; this made the listing intriguing to investors.) And her decision to market to absentee owners exclusively allowed her to secure the property for well below asking and make a very decent profit. All from a single postcard.
What You Can Learn From Barrero:
Don't be afraid to get specific with your marketing. (The more narrow the market, the more powerful your marketing message will be.)
Direct mail is a powerful tool, and one that can uncover hidden opportunities in the most unlikely of places.
You never know what potential a property will yield. Sometimes that single-family Duplex can turn into a multi-family parcel, before you know it.
Probate Marketing
Probate marketing may be one of the most misunderstood, yet profitable, avenues for residential redevelopment leads. (Possibly because it's not always clear where and how to acquire leads using this method.) However, those real estate investors able to institute a consistent probate marketing funnel can unearth hidden potential in the most competitive of markets.
Student: Eddie Bodkin, Chattanooga, TN
Type Of Deal: Rehab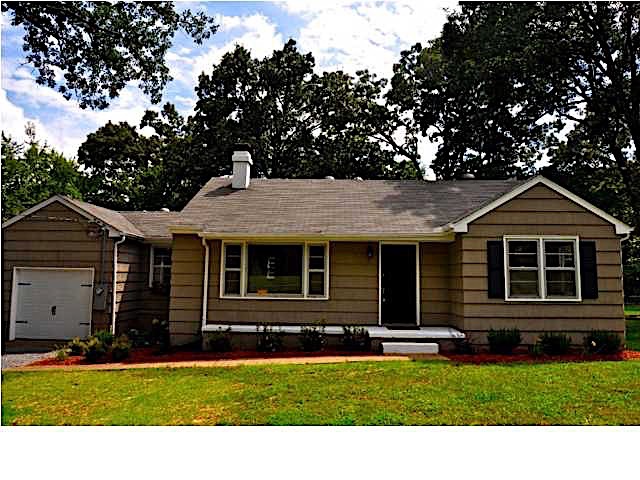 Bodkin found his Chattanooga property with a focused probate marketing campaign. The sellers had inherited the house after the passing of their mother. And though they were motivated sellers, interested in a cash sale, the deal did not go off without a hitch. "The sellers did not accept my initial offer, but we were only a few thousand dollars apart and finally came to an agreement." Bodkin wasn't just pleased from the completion of a profitable deal, but also from the seal of approval he got from the sellers after the rehab was completed. "They said the house looked beautiful and their mother would be pleased with the work."
What You Can Learn From Bodkin:
Probate marketing is a fantastic method for generating leads and finding properties. Especially with sellers looking for cash buyers.
Be patient. Even if a deal doesn't come together right way doesn't mean that it won't finally come to fruition.
Including the sellers in the rehab process isn't just a nice, personal touch, it's good business. (Great way to create referrals!)
Picture Perfect
They say a picture is worth a thousand words, but in the real estate investing biz this number might be closer to ten-thousand. Because all the copywriting and verbiage in the world won't sell a house as quickly, and effectively, as a beautiful set of photos extolling the virtues of a property.
Student: Sean Katona, Huntington Beach CA
Type Of Deal: Rehab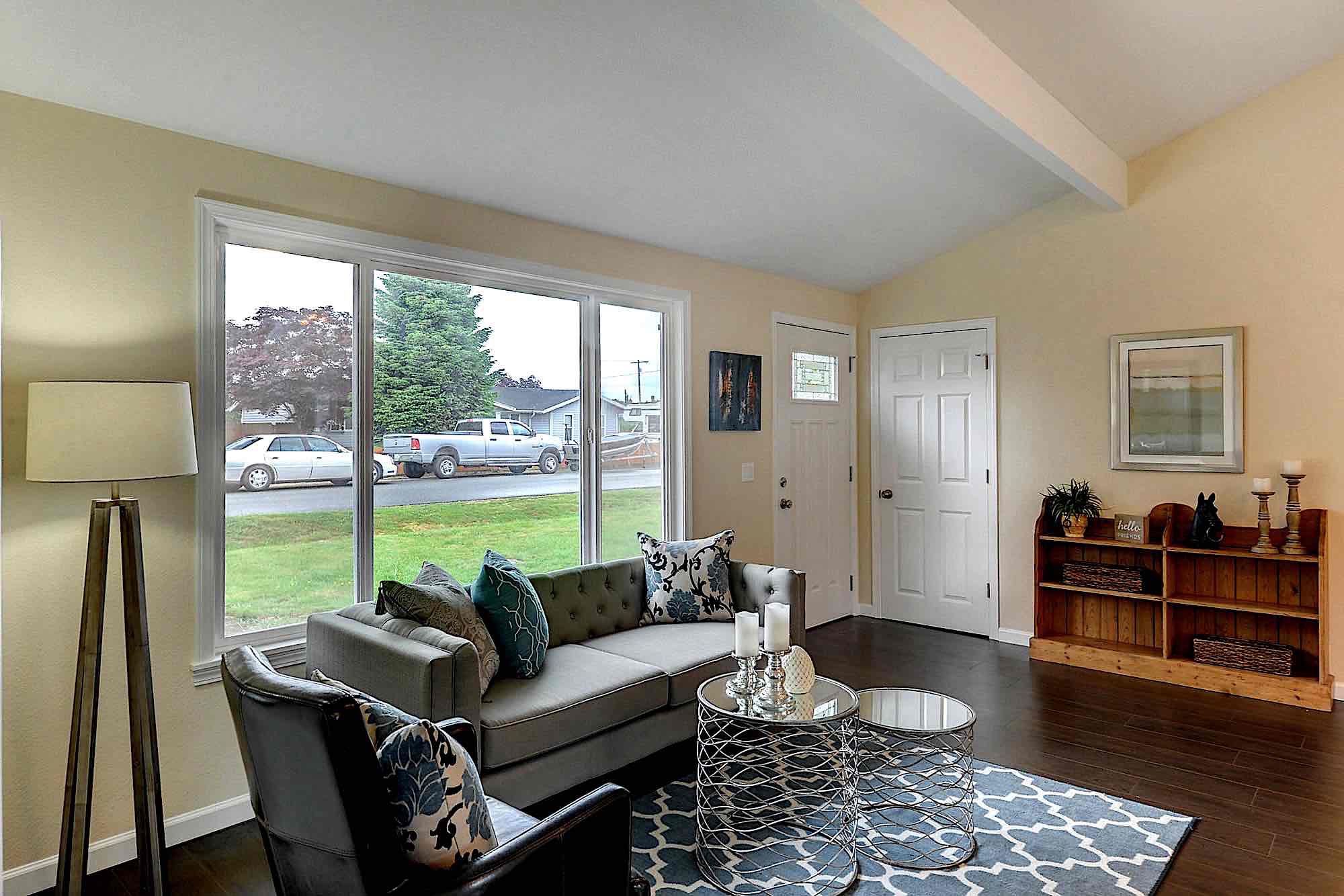 Katona may have had his roots in the tech/marketing sector, before his foray into residential redevelopment, but even he learned a thing or two from the Fortune Builders online marketing team. They showed him that beautifully staged "after" pictures, utilized across a variety of platforms, such as the MLS, Faceook and his own website, was the perfect way to get the word out about his Marsyville, WA property. And when the listing sold for well over asking, Katona was even more certain that visual presentation was the key to the project's success. ("Never doubt the value of professional photography – although it can seem like an easy cost to eliminate, it almost always pays off at closing.")
What You Can Learn From Katona:
Hire a professional photographer to create staged "after" photos. (The extra cost will pay off down the road.)
Use visual marketing across all areas of your funnel, such as your website and Facebook page. (Not just on the MLS.)
Don't be afraid to learn more about marketing, even if you consider yourself an expert in a particular area.
Networking, Networking, Networking
Feel like your pool of properties is getting a bit shallow? Leverage your existing network — and you're not-quite-yet existing network – to find hidden opportunities beyond your geographic comfort zone.
Student: Sayam Ibrahim, Weston FL
Type Of Deal: Wholesale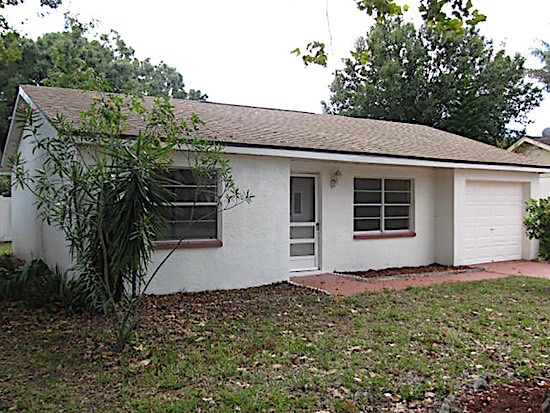 Ibrahim and his partners stumbled upon a great out-of-town deal. The only trouble was: it was out of town! (And in an area of the country they didn't know well.) But by leveraging a key connection — "we called a local wholesaler we had met through FortuneBuilders — they were able to find a buyer and make a profit for everybody involved. "It was a win-win for everyone!"
What You Can Learn From Ibrahim:
Don't limit options to your immediate geographic area. (There are opportunities lurking everywhere.)
Reach out out to your existing network, especially your fellow FortuneBuilders, to see if they can broaden your marketing net.
Don't be afraid to share the spoils of a good deal. A win-win is still a win.
Organization
Think being organized isn't a marketing strategy? Think organization is just a soft skill that keeps your file folders color-coded, and your home office from looking like a scene from a horror movie. It's important to remember organization is about removing distraction and clutter from your work environment, and putting you in a state where you can act quickly — whether it's finding a listing on the MLS or reaching out to a prospective homeowner.
Student: Jason Buccola, Newhall CA
Type Of Deal: Rehab Deal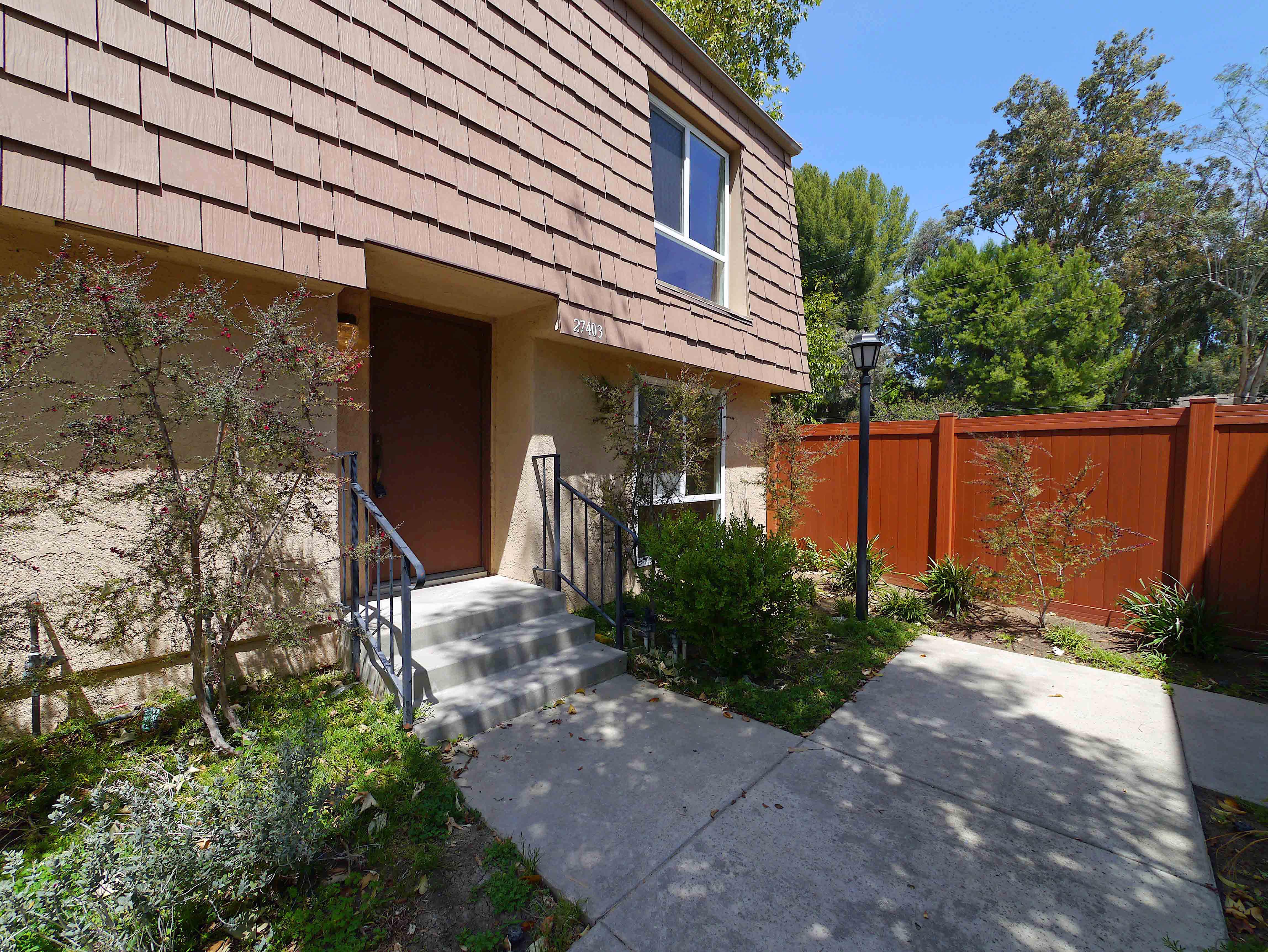 Buccola landed this property in Agoura Hills because he was able to answer one simple question: the address of the listing. Other investors who had contacted the homeowner, when asked the address of the property, simply provided the address of the executor. ("The executor said to me since you're the only person so far to be able to answer the question correctly, I will sell you my mom's house. ) Buccola didn't use psychic powers or a photographic memory to come up with the answer — just simple organization. ("I was able to answer the question quickly, because I keep all the records on spreadsheets for easy access.) After some back-and-forth, and a few sleepless nights wondering if the deal had died, Buccola closed and enjoyed a healthy profit margin.
What You Can Learn From Buccola:
Be organized and ensure all information is easily within reach (especially on the phone with prospects)
Just because you feel a deal is stalling doesn't mean you aren't making progress.
Remember these are humans you're working with, not just transactions. So don't just employ real estate marketing strategies that don't just appeal to robots.