Key Takeaways
Real estate wholesaling is a process through which an investor assigns a property contract from a seller to an end buyer.
There are five key traits commonly portrayed by successful wholesale real estate investors.
Get to know the benefits and disadvantages of wholesaling real estate.
---
If you enjoy keeping up to date with market trends, following respected real estate blogs, or are addicted to HGTV, you might have more in common with a real estate investor than you think. Perhaps you've been considering a career in real estate for quite some time now, but have yet to take the plunge. Maybe you've even come close to making an offer on a property, but the deal fell through because you were too afraid to take action. If the above statements ring true for you, wholesaling just might become your new best friend.
Real estate wholesaling is all about finding properties that are below market value, or being able to negotiate with the seller for a lower price. The most crucial aspect of wholesaling, however, is finding motivated sellers, or people who are looking to sell their properties quickly for whatever reason. There's always the typical marketing strategies: direct mail marketing, email marketing, content marketing or bandit sign marketing. However, you can also go down to your local city hall and purchase pre-made lists with the contact information of homes that are nearing foreclosure or are distressed.
Once you find the right property and get it under contract, it is time to find a buyer. If you've invested in real estate before, you probably already have a solid buyers list. If not, you can find a buyer using the same techniques you employed to find your property. (Note to new investors: remember to keep track of all the information you receive from every potential buyer so that you can begin curating your own buyers list for future references.) When you present the property to your buyer, make sure to keep in mind the after repair value (ARV) and ask for a reasonable price that will benefit both you and your buyer. Don't get confused; wholesaling is more about selling the contract than it is about selling the property.
Wholesaling is the perfect way to get your feet wet as a real estate investor. Do you know your real estate wholesaling goals? As with any new business opportunity, there are both benefits and disadvantages to the process; make sure to evaluate the pros and cons before getting started.
What Is Real Estate Wholesaling?
Real estate wholesaling is the process through which an individual, the 'wholesaler,' will acquire a contract from the seller of the property and then assign that same contract to an end buyer. Wholesaling is considered one of the best short term investment strategies, and is a great way for individuals to break into the real estate investing industry. This is because wholesaling does not require significant capital to get started.
A wholesaler is able to make a profit by identifying properties being sold under market value and then selling the contract to acquire the property to another buyer. They will earn revenue through a wholesaling fee attached to the transaction, which is often a percentage of the overall property cost. End buyers are typically real estate rehabbers or other types of investors who prefer not to spend time identifying discounted properties or negotiating with sellers. By acting as the middleman, wholesalers essentially generate income by helping real estate investors purchase potential deals.
---
[ What if you could earn money in your sleep? Attend a FREE real estate class offered in your area to discover different passive income strategies in real estate. ]
---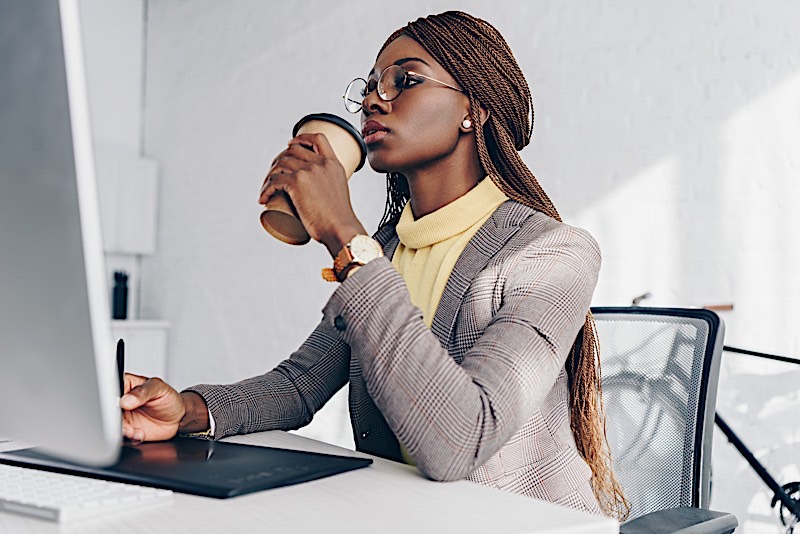 5 Traits Of A Successful Wholesale Real Estate Investor
A trained mindset: It can be argued that successful entrepreneurs do not have innate talents or abilities. Investors who are successful tend to have the right mindset, one that is cultivated over years, and attack each and every task with consistency and dedication.
Make use of technology: Those who incorporate technology into their workflow tend to be able to process more information with accuracy, while helping you stay organized. Examples of tools that can be a boon for your business include customer relationship management (CRM) software, Google Voice and mobile applications that allow you to store scan documents and store documents in the cloud.
Have an effective website: According to the National Association of Realtors, 51 percent of today's home buyers find their home on the internet, representing the large proportion of consumers who take to the web when searching for goods and services. Having a great website helps to establish your brand and authority, helping to drive more business your way.
Reliable access to neighborhood comps: A real estate investor's success largely depends on their ability to identify neighborhood comps, so that they can price their properties competitively. In addition, neighborhood comps allow investors to identify properties that are being sold for under market value. One way to access reliable market transaction data is to partner up with a real estate agent who has access to the MLS.
Know when to outsource or delegate: Savvy entrepreneurs know how much their own time is worth. Juggling daily tasks and projects is a constant balancing act, and investors who try to accomplish everything autonomously can end up hurting themselves in the long run. Cramming too many activities into your schedule can lead to errors, sloppiness, and even missing out on great opportunities. Knowing when to outsource or delegate tasks and projects can prove to be a worthy investment.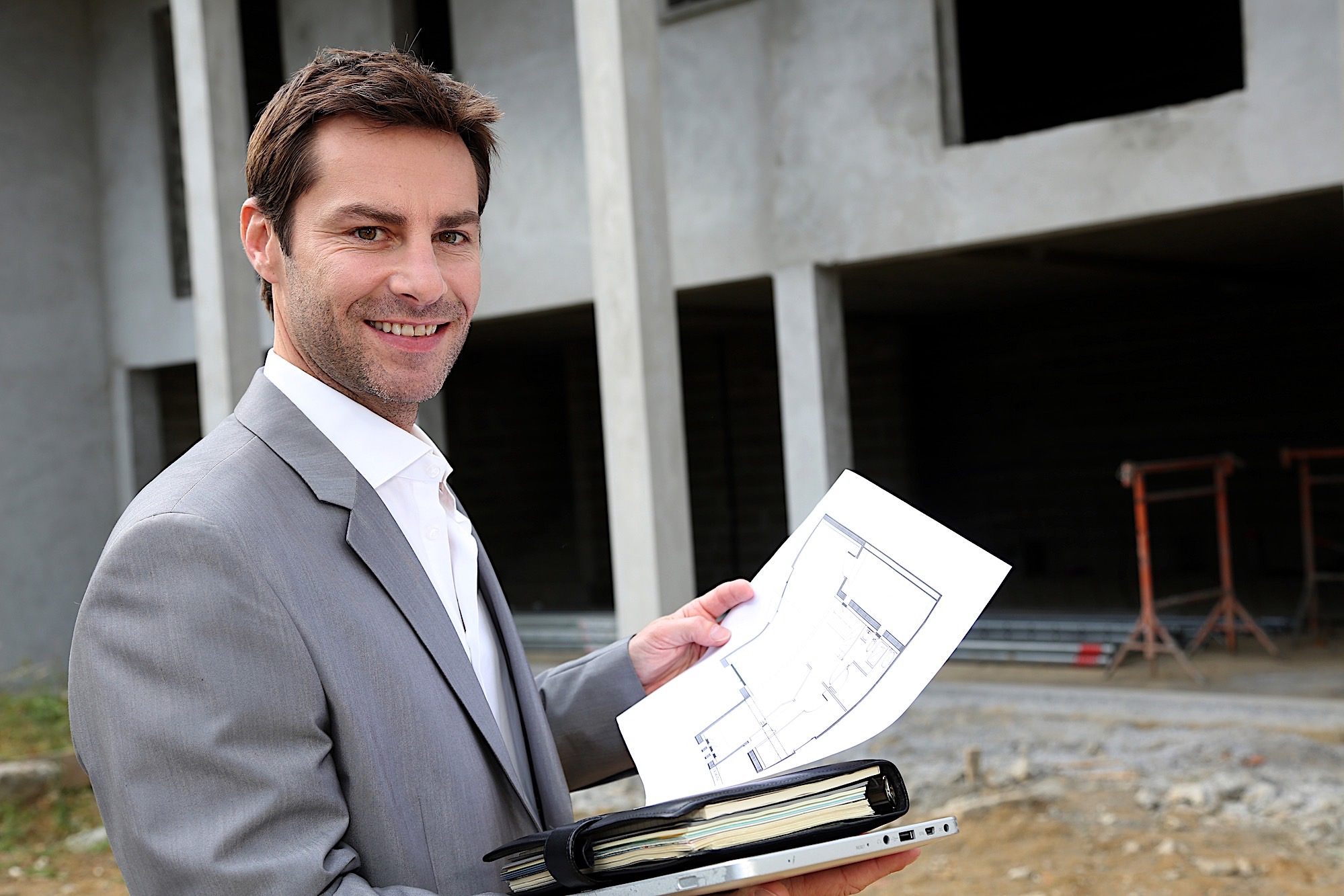 3 Benefits Of Wholesaling Properties
Earn profits in a shorter time frame
Become immersed in the real estate industry
Accessible to those with limited cash and credit
Now that we have defined wholesale real estate, how wholesale real estate investing works, and some common traits of real estate wholesalers, you are probably wondering what some of the benefits might be. Read on to gain insights to three benefits of property wholesaling:
Make Money In Less Time: If you've done your due diligence and educated yourself on the process, wholesaling can be a very lucrative business. Wholesaling is great for new investors because it requires little to no personal finances or experience. If you find a respectable deal, don't be afraid to offer a fairly low price, as there is a good chance they are desperate to sell. In the event your offer is accepted, it is entirely possible to close the deal and get your check in 30 to 45 days or less.
A potential scenario might go as follows: You find a property that you know would be worth at least $125,000 after repairs. You offer $100,000 and put the property under contract. You find a buyer, ask for $115,000 – remember: buy low, sell low – and you close the deal using your own attorney or a title company. Voilà, you've just made $15,000 in a relatively short timeframe, and both you and your buyer benefit from the deal. Don't forget to add your buyer's information to your buyers list because he or she might want to do business with you in the future, assuming your initial transaction went well.
Learn About The Real Estate Market Quickly: Wholesaling is great for beginners because it fully immerses them into the real estate industry in a short period of time. With the right instruction and education, you will learn the basics of marketing, negotiating, organizing, and acquiring the proper legal documentation. In a sense, a wholesale deal combines many of the aspects of other real estate transactions. With a few wholesale deals under your belt, you will know what to look for in deals and what to avoid.
No Credit Involved And No Cash Required: If your low credit score or limited access to capital is what has been keeping you from investing in real estate, wholesaling is the route you need to take. Even with bad credit, you can participate in a wholesale agreement because you aren't actually the person purchasing the home. Your eventual buyer is the one who will have the go through the credit check. Another advantage of wholesaling is that you can put as little as $10 down on the property when putting it under contract, which mitigates the personal risk if the deal falls through.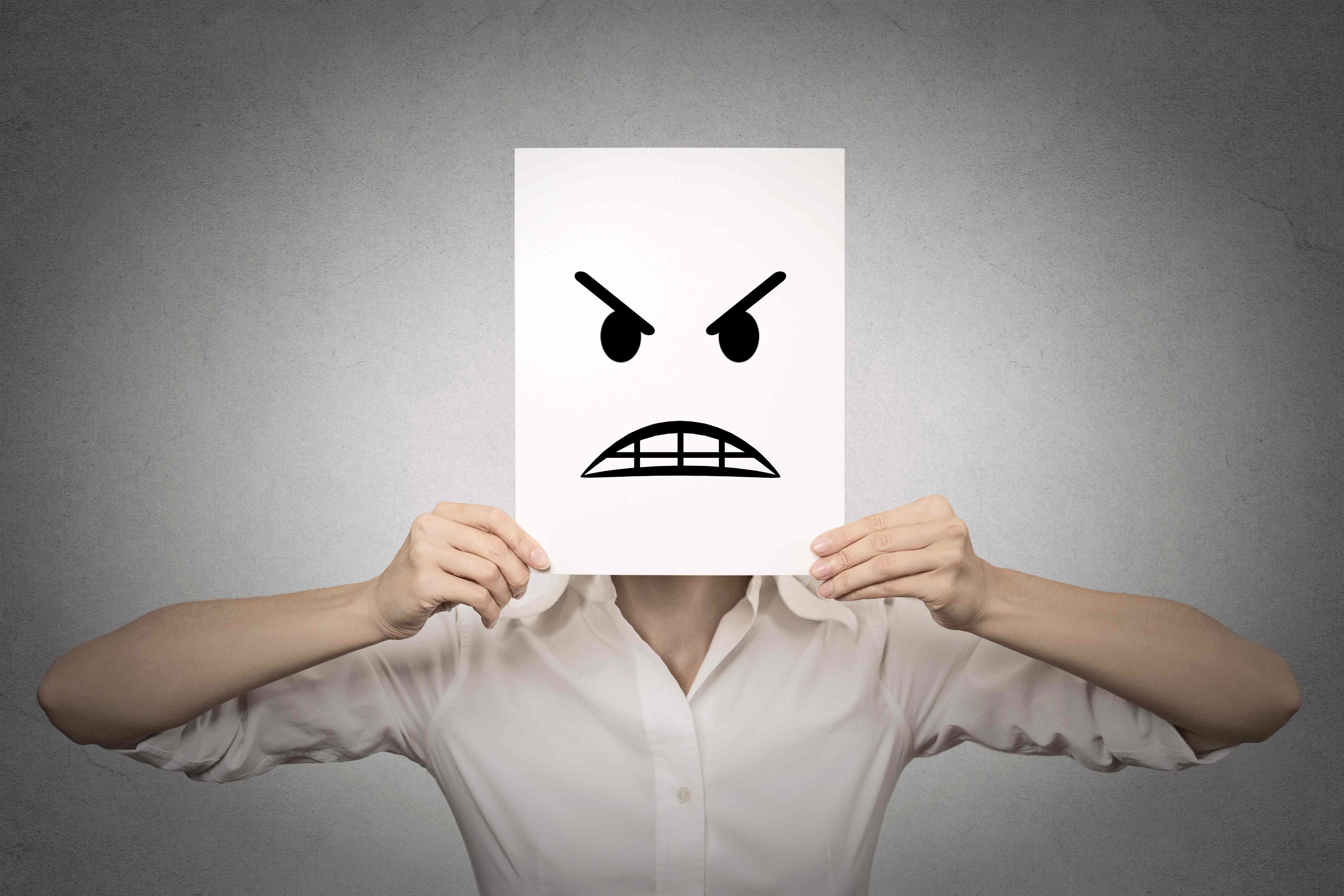 The CONS Of Wholesaling
Income can be unpredictable
Dependent on finding buyers
Buyers list can be difficult to maintain
Investors would be foolish to think that any type of exit strategy would come without any potential risks or downsides. The following includes some disadvantages of wholesale real estate investing that should be given careful consideration:
There Is No Guaranteed Income: Keep in mind, wholesaling is not your typical nine to five job. Of course there is the merit of being your own boss, but unfortunately you are not guaranteed that trusty paycheck every two weeks. There is also no health insurance or retirement benefits that come with wholesaling. Therefore, if you are considering making real estate investing – especially wholesaling – your full time gig, it is essential that you are the type of person who knows how to manage their finances. The best thing you can do is set aside a "rainy day" fund in case a deal does not materialize as planned.
The Inability To Find A Buyer: The key to being a successful wholesaler is having a solid buyers list. In the world of wholesaling, no buyer means no deal. Additionally, your personal risk is contingent on the way your contract is written. So depending on how much you put down in escrow – which, again, could have been as low as $10 – you might have to repay your seller if you are unable to find a buyer. It is best to have potential buyers lined up before even making an offer to the seller. That way, your risk of losing money is substantially lessened. While owing your seller a measly $10 doesn't sound like a lot, it has a bigger affect on your reputation. If word gets out that you are negatively affecting homeowners, future buyers will be less likely to want to do business with you.
Staying On Top Of An Organized Buyers List: Half the battle of maintaining a successful wholesale business is staying on top of your potential buyers. With the right marketing, and after completing a few deals, you should have a fairly solid list of contacts. However, it is not just about having those contacts. It is about knowing the different preferences of each individual buyer. If you know "Buyer A" prefers properties that he can use as rentals, you will only contact him when you find a property that can meet those needs – i.e. a property that will require less work and is in slightly better condition. If you know that "Buyer B" is a rehabber, you will only offer him properties that are in need of major construction. In Buyer B's case, the properties you offer to him should be a bit cheaper because they are in worse shape, but will yield a higher return after being repaired. Instead of offering every property you come across to every contact on your buyers list, only reach out to those you truly believe will find value in that particular property. Remember, it will benefit you in the future if both you and your buyer profit from a deal. The last thing you want is to earn a negative reputation. So be sure to stay on top of your list of contacts by taking note of personal tastes. This will ensure that you keep loyal clients.
Is Wholesaling Illegal?
The legality in wholesaling real estate can be a hotbed for debate. In general, those who like to argue that wholesale real estate investors are doing business illegally feel this way because they are not licensed brokers. However, wholesalers are not actually selling a property in of itself, but rather, are selling the ownership of the real estate contract associated with the property. Based on this argument, wholesaling is widely viewed as a legal activity. However, it cannot be stressed enough that real estate professionals should always be well-versed in their local rules and regulations and ensure that their business activities are wholly legal.
If after considering these pros and cons, and real estate wholesaling seems like a business that you can profit from, jump on the bandwagon that many successful investors are already on. If you are driven, disciplined, and organized, there is no limit to how much money you can make in your wholesaling career.
Have you ever successfully completed a wholesale deal? If so, what techniques did you use? Share your stories below:
🔒 Your information is secure and never shared. By subscribing, you agree to receive blog updates and relevant offers by email. You can unsubscribe at any time.