Key Takeaways
The US housing market has made great strides since The Great Recession, but few indicators have increased more than rental prices.
Not unlike how the real estate landscape is a seller's market, those who own rental properties are enjoying the current state of the housing market.
If you are looking to build a passive income portfolio, you could do much worse than the cities where rents are the highest.
---
Have you ever wondered which markets have some of the highest rent in the US?
The US housing market has become synonymous with cycles, not the least of which will witness significant rises and drops in prices. We have seen a great deal of equity return to places it was once thought gone forever. However, as prices have increased, so too have rental rates.  In fact, rents are historically high throughout the US housing market, and there doesn't seem to be any sign of them tapering off anytime soon. It's worth noting, however, that while renters may not love the idea of paying more, those with passive income portfolios are enjoying the current state of the US housing market.
Buying Vs Renting: US Housing Market Analysis
As the US housing market continues to flourish, one thing has become very apparent for non-homeowners: Rental prices are rising. The surge in rental costs isn't surprising considering the fact that homeownership has dropped to a staggering 62.9 percent, the lowest rate since 1965.
"With homeownership rates falling, it makes sense for landlords to continue to raise pricing on their rental units, especially in markets with tighter inventory," said Sam Radbil, spokesman for rental listings firm Abodo.
For many would-be buyers, the problem is home affordability. The median national home price recently hit $247,700 — the highest recorded since 1968. The last four years have also witnessed the supply of high-priced homes expand while the number of starter homes, which are generally geared towards first-time homebuyers, drop 44 percent. Not only is a shortage in available housing continuing to drive home prices up, but at the same time it's limiting the amount of affordable homes.
"Consumers are increasingly worried about tight inventory when finding a home, and rightly so," said Chief Economist at Trulia, Ralph McLaughlin.
Backed by low mortgage rates and less inventory, homebuyers came out of the woodwork this spring selling season, setting its best record in nearly a decade. While mortgage rates remain low, a combination of rising home prices and rents continue to be a catch 22 for potential homebuyers as affordability hinders their chances at purchasing a home.
"Right now affordability is a flashing yellow light on the housing market, and I just hope it doesn't become a red light that stops the housing recovery," said Lawrence Yun, chief economist of the National Association of Realtors (NAR).
In a recent report, housing data company RealtyTrac ranked the best markets for buying residential rental properties. For renters, the finding are unsettling as rental prices for the majority of housing markets continues to skyrocket.
"Rents are rising faster than median home prices in 45 percent of the markets analyzed — indicating continued strong demand for rentals in those markets — while annual wage growth is outpacing rent growth in 43 percent of the markets — indicating room for rising rental returns in those markets," said Daren Blomquist, senior vice president at RealtyTrac.
---
[ It pays to know your numbers! Download this FREE Cashflow & ROI Calculator for rental property investments ]
---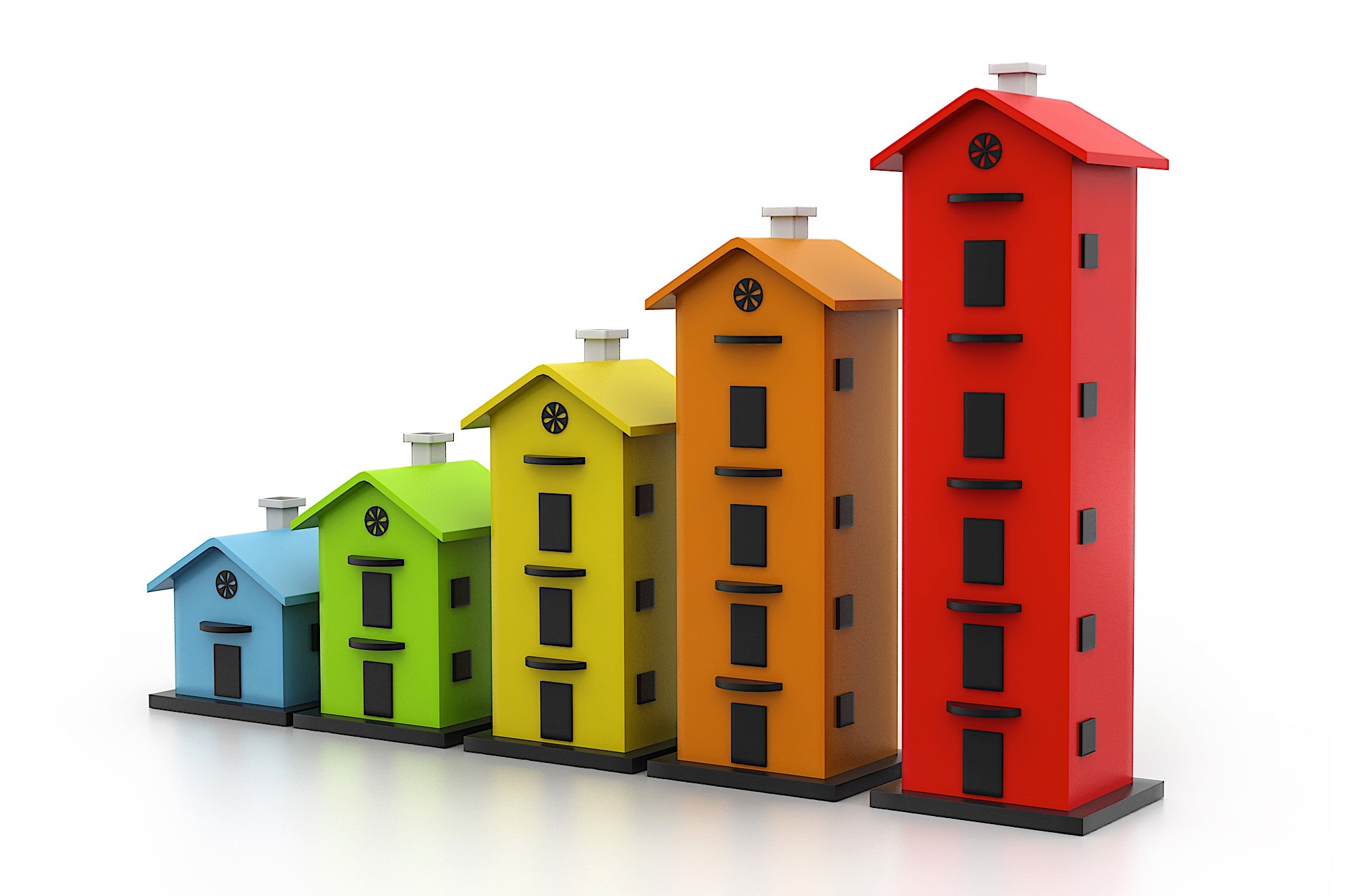 Median Rent By City In The United States
San Francisco, CA: $3,400
New York, NY $2,900
San Jose, CA $2,470
Boston, MA $2,300
Los Angeles, CA $2,250
Oakland, CA: $2,140
Washington, DC $2,130
Seattle, WA: $1,890
San Diego, CA: $1,800
Miami, FL: $1,730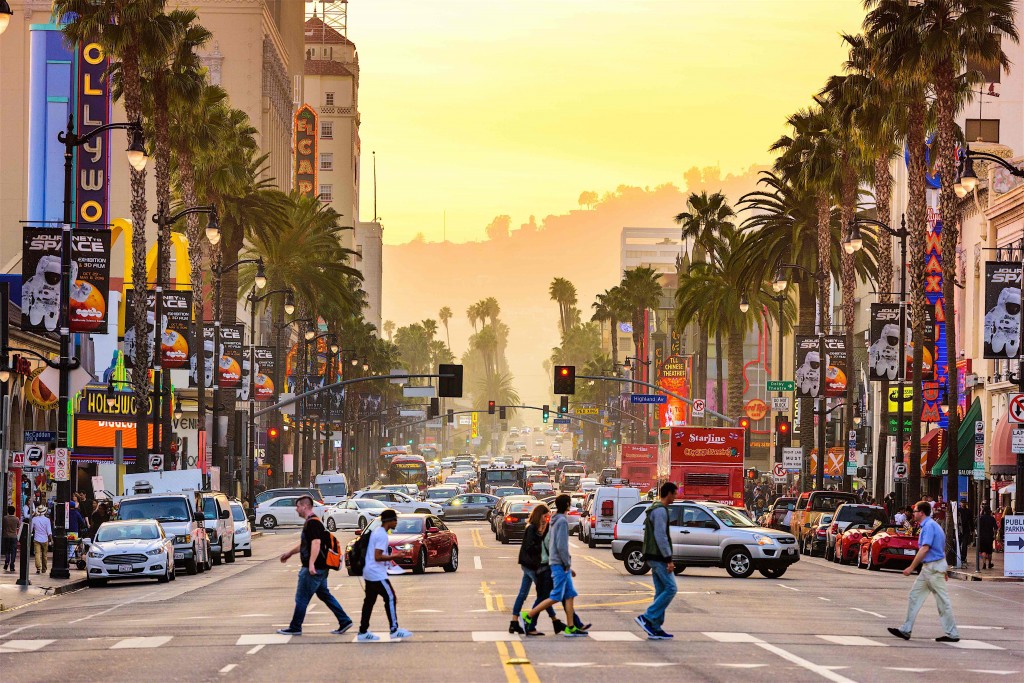 A Deep Dive Into The Most Expensive Cities In The US To Rent
According to Zumper.com, rental prices nationwide for one bedroom units reached a record high in March, with a staggering 8.9 percent drop thereafter. However, the markets with the highest rent in the US have shown stability, such as in San Francisco, New York and San Jose. Although national trends for one bedroom rents has fluctuated in recent months, two bedroom units have shown stable growth.
Based on the median prices for a 1-bedroom, the following highlights the top U.S. cities with the highest rents:
10. Miami, FL – $1,730
The Magic City continues to be a hotbed for rental properties and its monthly rent cost reflects the demand. The average rental price in Miami is now $1,730; However, in relation to income, only 6.9 percent of rental properties are affordable in the Miami metro area.
9. San Diego, CA – $1,800
America's "Finest City" has recently ranked on many real estate "hot lists," such as one published by Realtor.com. San Diego is a strong seller's market, which has given landlords the leeway to raise rent prices as long as housing inventory remains in shortage. Rental prices increased 13.9 percent year over year, the most drastic annual growth represented in the top 10 markets.
8. Seattle, WA – $1,890
For a while, rental prices in Seattle grew at a faster rate than any other big city in the country. Previously the tenth most expensive city in the US, the Emerald City quickly outpaced Miami, FL. Rental prices increased at a 4.4% year-over-year.
7. Washington, DC – $2,130
The nation's capital was known for rapidly increasing rental rates over several decades, but it looks as though the tides may have turned. Rents for both one and two-bedroom units in the D.C. area have decreased, with a median one-bedroom rental rate of $2,130.
6. Oakland, CA – $2,130
Located in the busy Bay Area of California, Oakland has quietly moved up rental ranking charts over the years. The median rental price for a one-bedroom in Oakland is $2,130, while a two-bedroom comes in around $2,470.
5. Los Angeles, CA – $2,250
The Los Angeles real estate market is booming and rental prices mirror that upstick, as the average monthly rental price is $2,250. In terms of affordability, the troubling aspect in LA is rental prices are growing much faster for low-end apartments and homes, where annual rent growth has exceeded more than 27 percent in the past year. Without a doubt, it's very, very expensive to rent in the City of Angels.
4. Boston, MA – $2,300
Another city experiencing major growth in rental prices is Boston. The city has seen significant growth in the past year with rents increasing by 4.5 percent. The average monthly rental price for a 2-bedroom in Boston is $2,700, while 1-bedroom rates are at a median of $2,300. That said, the Boston real estate market is one of the more expensive in the country.
3. San Jose, CA – $2,470
Nestled by the rolling hills in Silicon Valley, San Jose has become a real estate juggernaut with some of the highest rental prices in the nation, with an average monthly rental price is $2,470.
2. New York, NY – $2,900
As #2 on this list, rental prices don't get much more expensive than the Big Apple. New York is the epicenter for expensive real estate and renters are feeling it. In just the past month, rents for median two-bedroom apartment in New York increased 1.7 percent! The New York real estate market remains one of the hottest in the country.
1. San Francisco, CA – $3,400
San Francisco and New York have rivaled each other for the title of most expensive city for renters. This time around, San Francisco takes the lead. With a median one-bedroom rent price of $3,400 ($500 more than the medium in the Big Apple), San Francisco shows no signs of relinquishing its position of having the highest rent in the US.
Many of the cities with the highest rent in the US housing market have continued to increase since they hit rock bottom at the depth of the last recession. And since rents continue to rise, those looking to build a passive income portfolio may find it difficult to accumulate assets with so much potential. As a result, it may be time to look into secondary cities, where prices are relatively high, just not as high as those mentioned above.
Was this list of markets with the highest rent in the US what you expected? Feel free to discuss your thoughts in the section below:
🔒 Your information is secure and never shared. By subscribing, you agree to receive blog updates and relevant offers by email. You can unsubscribe at any time.