As an investor, you are only as good as the leads you bring in. Regardless of what area of the business you focus on, you need to know how to market. If you neglect your marketing, any success you have will be short lived. The best investors have a steady stream of deals at closing, with new ones ready to replace them. Good marketing can make that happen. Today's technology has made it easier than ever to promote yourself and your business. You don't need to be an advertising expert to be a marketing success. Here are a few marketing basics that every investor should excel in.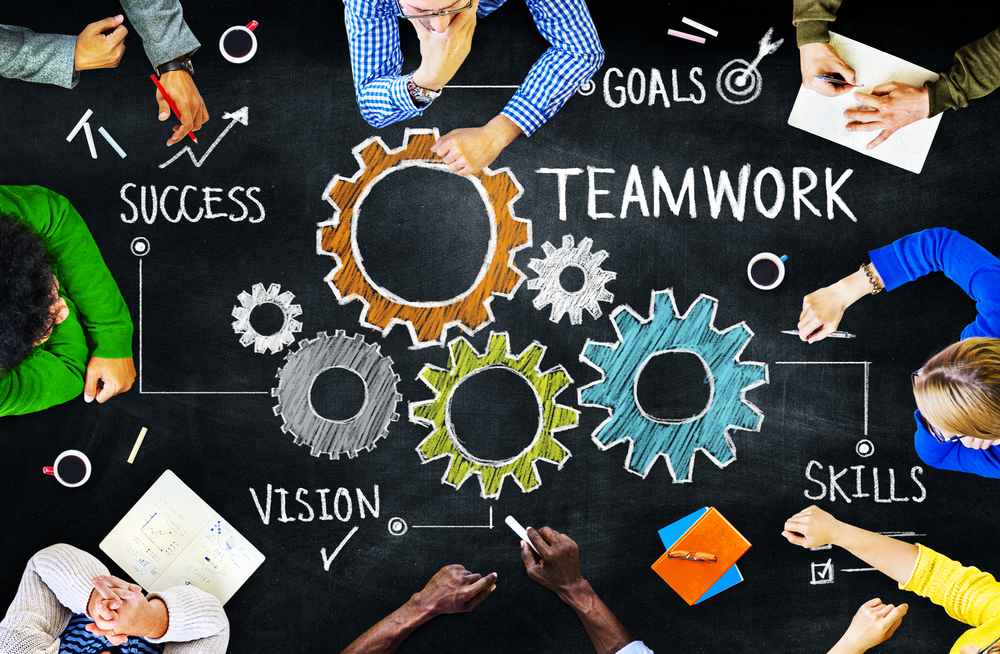 1. Know your budget: Marketing doesn't have to break the bank. Sure, there are things you can do that are costly, but you can wait on those until after your business takes off. If you are just starting out, you are most likely watching every dollar. As much as you may like to roll out a direct mailing campaign, they often need a good chunk of money upfront. Whatever the type of marketing you wish to do, you need to know your budget. One of the worst things you can do is start marketing one way and not have enough money to finish. It is always better to market to fewer people, but do it more often. Your budget will usually dictate what type of marketing you get involved in. Be as realistic and honest with budget as possible. It is OK to start small and focus on a fewer number of people in the beginning. Before you do anything else, you need to know your marketing budget.
2. Branding: Depending on what market you are in, there are most likely plenty of real estate investors. Every market from San Diego to Miami has its fair share. To separate yourself from the pack, you need to have a brand. Your brand doesn't have to be elaborate, but it should tell something about how you run your business. Seemingly little things like your business name, logo, color scheme, domain name and business card all contribute to your brand. The people around you will form on opinion of you before you ever meet them. The brand that you portray plays a big part in this. Business branding usually evolves over time. It is important that you are flexible and adjust to whatever area of the business that interests you. A good brand is the first impression that most people have of you. This could make all the difference.
3. Know your audience: Most marketing usually fails because the business does not know their audience. Even if they are aware of the audience, they don't market to it. Every type of marketing you do should be for a purpose. If you market to distressed homeowners, your goal is to buy the property. If you market to realtors, you want the opportunity to purchase new listings. The approach each requires is completely different. This requires you to have different emails, letters and approaches in place. If you don't know your audience, you will end up wasting time and money. Every new marketing you do you needs to start with your goal in mind. Once you have a goal, you need to ask yourself who your target audience is. Think about your audience and what their goals may be. If you focus on who will be looking at your marketing, you will have a much better chance at converting that into a deal.
4. Everyone looks at your website: It wasn't that long ago that a website was a nice addition to a business. Today, if you don't have a website, you will lose all credibility. Almost all marketing you do should funnel the audience back to your website. Not only do you need a website, but it has to be updated and informative. You don't need to be an IT expert to have a good looking website. There are many websites and individuals who can put an affordable website together for you. One of the first things that homeowners will do is search your name and your website. The same is the case with any potential business partners. They should be able to get an idea about you and your business in the first 60 seconds on your site. A nice website is some of the best marketing money you will spend for your business. You may not see a direct return, but more people view your site than you think.
5. Social Media: It is no secret that social media has exploded in the past few years. Everyone knows someone on Facebook, regardless of where you live or how old you are. Social media should be the first place that new investors market. This doesn't mean that you buy advertising on the site. Every post you make is the chance to reach hundreds of people. The way that posts are retweeted and shared, it is not impossible to reach thousands of eyeballs every month. All these take is a little time and effort on your part. You never know who will view one of your posts and want to work with you. If you focus just on social media, you can build your network faster than anything else.
There are dozens of ways to market, depending on what stage your business is in. It is important to always do something, regardless of what else you have going on. Good marketing is the thing that will keep your business going or give it the jumpstart it needs. Every investor should do some form of marketing every day.