Key Takeaways
With low interest rates and home prices increasing at a very gradual rate, the beginning of 2018 is slated to be a great time to enter the real estate market.
Markets with high population and economic growth, like Seattle and San Francisco are expected to appreciate faster.
The Case-Shiller Index shows that over the last two years, home prices have been rising about five to six percent per year on average.
---
Buying a home in 2018 could very well be the best decision you make all year. Interest rates are low, home prices are climbing slowly, and realtors will be ready for business after a slow winter season, making it the perfect time to jump into the real estate market.
If you've been on the fence about taking the dive into homeownership, this last month of 2017 is the perfect time to warm up so you are ready to buy come the new year. Buying a home in 2018 will be no small feat, which makes the preparation phase of utmost importance. Taking the steps to review your financials, browse online sites like Redfin and Trulia, interview potential Realtors, and keep tabs on interest rates will help make the buying process run smoothly.
Whether you are a first time home buyer or a seasoned investor, keep in mind these housing market trends and use these tips to make your purchase a success in 2018.
What You Can Expect When Buying A Home In 2018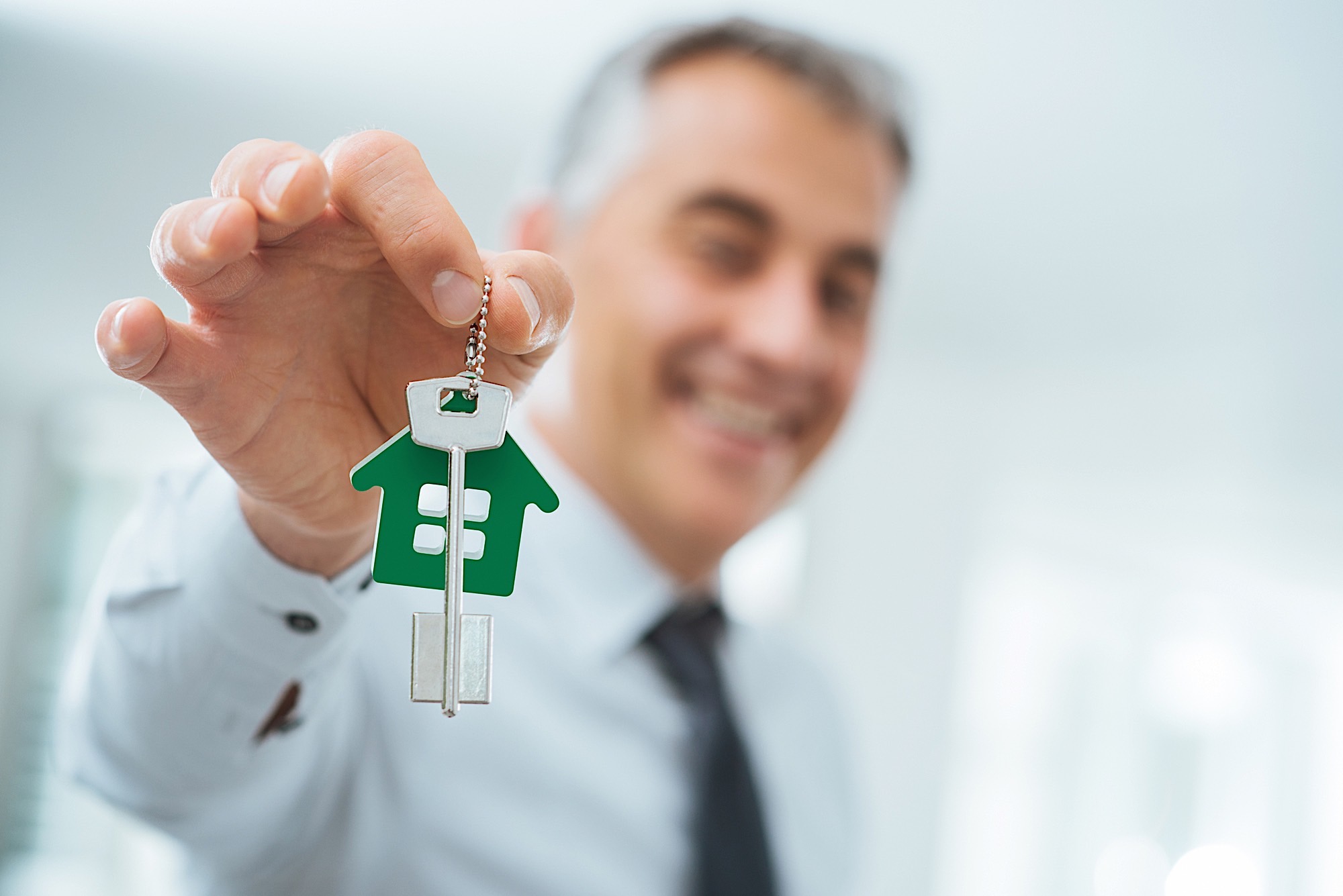 Before hauling off to buy the first home you see, be sure to first consider these three factors:
Home Prices. According to experts, home prices will continue to rise in 2018 but at a gradual rate. Several markets — like Seattle and San Francisco, for example — have appreciated faster due to and increased population, economic growth, and well built public transportation infrastructures. However, the nation's home prices as a whole have increased relatively consistently. The Case-Shiller Index shows that over the last two years, home prices have been rising about five to six percent per year on average. While that statistic might sound nominal, it is actually an increase compared to years past. Looking back over a longer period of time, property prices have appreciated about three percent, making the five to six percent statistic higher than the historical norm. What should this mean to prospective buyers? Don't wait!
Mortgage Rates. Many people expect mortgage and interest rates to raise in 2018 as the Federal Reserve continues to tighten its monetary policy and make moves towards decreasing its balance sheet. However, this prediction has been spiraling through the real estate industry since late 2016, which makes it difficult to know if and when a notable hike will occur. Over the past year or so, mortgage rates have hovered between 3.9 and 4.5 percent — a less than significant increase. Some experts hypothesize that rates will hit five percent by the second half of 2018, but there has been no official confirmation one way or the other. One thing is for certain, buying a home at the beginning of 2018 will ensure homeowners a locked in low rate compared to decades past.
Supply and Demand. Because home prices have been appreciating, many hopeful buyers are finding it difficult to make a purchase within their financial reach. Even current homeowners are opting out of buying newer, bigger, better homes — trading up, if you will — for the same reason. This is making it even more difficult for first time buyers because the supply of starter homes is less than ever before. The increase of both rent and home prices mixed with stagnant wages for many is leading to the combination of high demand and low supply. While this may make it harder for first time homebuyers, investors who own passive income properties should benefit from the current state of the market.
Are You Ready To Buy A Home In 2018?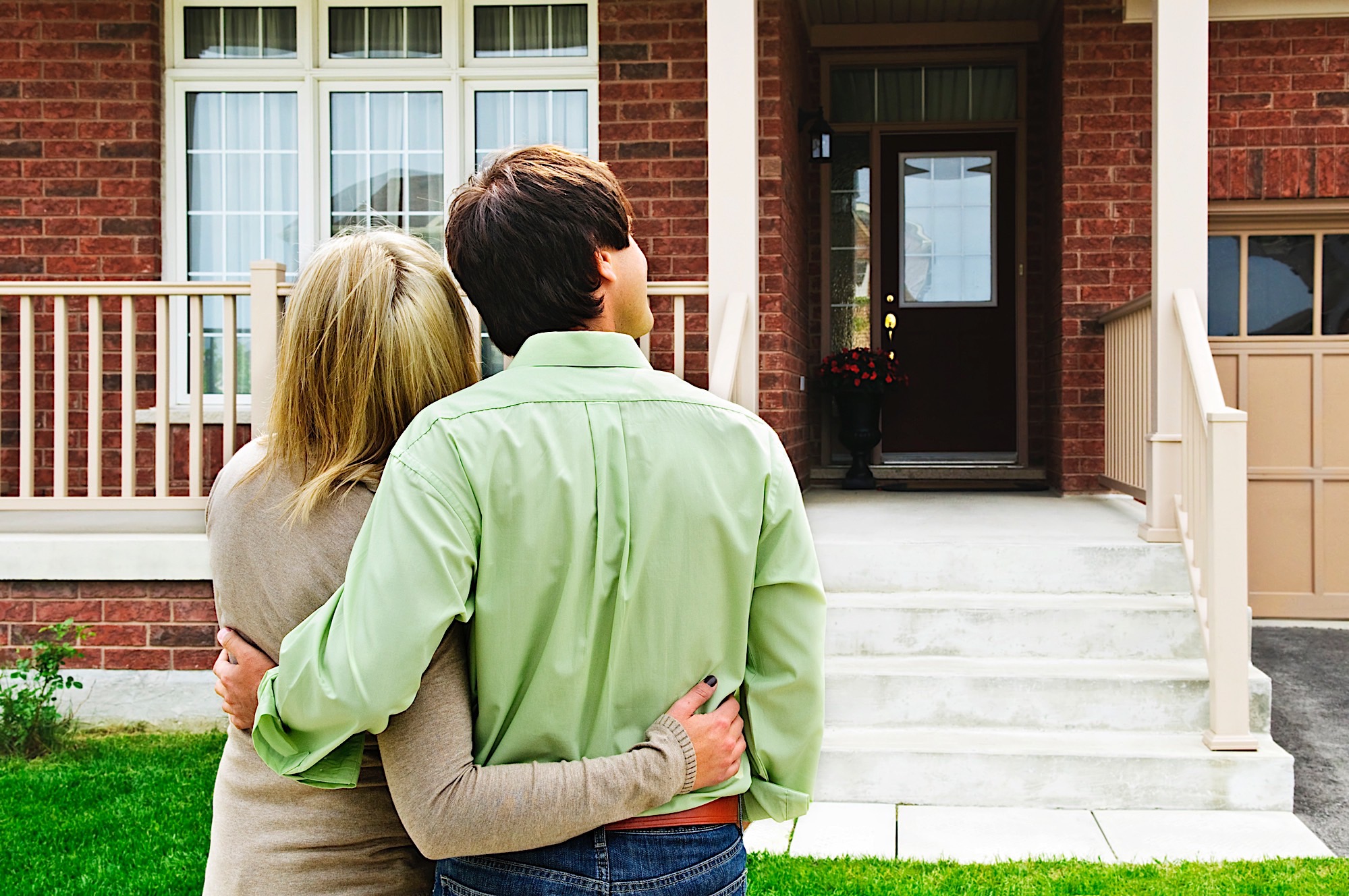 Buying a home won't happen overnight. Due diligence, patience and persistence are required if you want to sail smoothly through the home buying process. However, if you can answer "yes" to the following three questions; chances are, you will become a successful homebuyer in 2018.
Have you checked your credit score? Minding your due diligence is arguably the most important factor that accompanies buying a home; therefore, checking your credit score should be high on the list of priorities. A credit score can range anywhere between 300 to 850, and the higher your score, the better chance of finding a mortgage loan with low rates. Typically, a score of 740 and above will ensure prospective buyers an ideal rate. Keep in mind, shopping for a mortgage loan should be a process — don't just hop on the first train you find. If you can qualify for a rate even one or two percent lower than average, that can add up to thousands of dollars in savings every year. Is your credit score less than impressive? That's okay! However, taking the time to repair your report before shopping for a loan will be the key to getting a low rate. Things like correcting errors on your report, paying your bills on time, keeping your debt to credit ratio at about 30 percent, and asking for a credit line increase are all ways to improve your score.
Have you talked to a realtor? While there are a number of helpful online tools geared to assist prospective homebuyers and investors find the property of their dreams, working with a real estate agent is crucial. Realtors are experts in their craft and should understand the local market like the backs of their hands. Online sites like Zillow, Trulia, and Redfin can be a great place to begin your homebuyer search, but realtors are able to provide one crucial thing that the internet can't: first hand experience. As with properties, shop around for an agent. Different realtors have different styles and expertises. Finding a person who parallels your communication style and understands your taste will make the home buying process more enjoyable and successful.
Have you found a lender and been pre-approved? When you find a lender who reviews your financial situation and pre approves you for a mortgage loan, you have leverage to show sellers that you actually can buy their property. Before meeting with a lender, be sure to have the following important documents prepared:
2 years of tax returns
2 years of W-2's
1 year of paycheck stubs
Proof of rent or mortgage payments
Documentation of all your debts, including credit cards, student loans, auto loans, and alimony
Documentation of all your assets, including bank statements, auto titles, real estate, and any investment accounts
Keep in mind that being pre qualified and pre approved are two entirely different things. Getting pre qualified is certainly a step in the right direction, but it far less conformational. When you are pre approved, you have actual proof you can present to a seller that you have the means to buy their property.
If you've minded your due diligence and are financially capable of doing so, buying a home in 2018 is a no brainer.