For years, anyone signing up for Coinbase had to select whether to use the cryptocurrency platform's basic service or its more powerful "Coinbase Pro" option. Both options are free to join, however, there are several significant differences between the two.  Basic Coinbase provides a simpler interface that may appeal to newcomers, but the Pro package includes more trading types, cheaper costs for specific transactions, and far more data tools.
However, comparing Coinbase vs. Coinbase Pro is becoming more challenging as the business continues to include several services formerly reserved for Pro into its standard service, for example, the ability to perform crypto-to-crypto exchanges. While not every user has access to these features as of 2022, such capabilities are being phased in.
Below are several things to think about while deciding whether Coinbase or Coinbase Pro is the right cryptocurrency app for you.
What are Coinbase & Coinbase Pro?
Coinbase is an online platform in which you can buy and sell cryptocurrencies, like Bitcoin and Ethereum. It's similar to an online brokerage or investing app.
Coinbase and Coinbase Pro are two of the most prominent cryptocurrency exchanges, with yearly transactions totaling hundreds of billions of dollars. They're both meant to make it easier for people to purchase, sell, and exchange cryptocurrencies.
Coinbase and Coinbase Pro are both owned by Coinbase Global, Inc., although they are quite distinct bitcoin trading platforms. Coinbase Pro is a professional-level trading platform made for advanced active traders, whereas Coinbase is aimed at enabling newbie investors to make their first bitcoin buy.
How Do Coinbase & Coinbase Pro Work?
The user experience may look the same for Coinbase and Coinbase Pro. However, they will have some key differences. The apps' UI is the most significant distinction between the two systems. With only a few choices for placing orders, Coinbase provides a clean, uncomplicated approach to purchase and sell cryptocurrencies. Coinbase Pro, on the other hand, provides customers with extensive charting and trading capabilities, allowing them to have greater control.
You can access the platform on a web browser or through the mobile app for Android and iOS. Once you've logged in, you can navigate options to buy, sell, or trade cryptocurrency.
There aren't any fees to download Coinbase or set up an account. Just like an online brokerage, Coinbase collects transaction and service fees whenever you place an order.
Coinbase Pro is a separate app, but you'll need to use your login information from the base version. If you don't have a standard Coinbase account, Coinbase Pro will prompt you to set up a new account.
There's no fee to download Coinbase Pro—like the base version, the app charges a fee for every transaction that you make. But the Coinbase Pro pricing model is entirely different from the base version.
Why Should I Use The Coinbase Wallet?
The Coinbase wallet offers a level of convenience and privacy many traders enjoy. The wallet can be accessed on both iOS and Android, allowing users to trade from their mobile devices rather than logging in to the Coinbase platform. Coinbase Wallet also allows users to store digital tokens or collectibles directly in the app. Logging in requires two-factor authentication to add an additional layer of security. There are several Bitcoin wallets to choose from, however, so be aware that Coinbase is just one of several options.
---
[ Thinking about investing in real estate? Register to attend a FREE online real estate class and learn how to get started investing in real estate. ]
---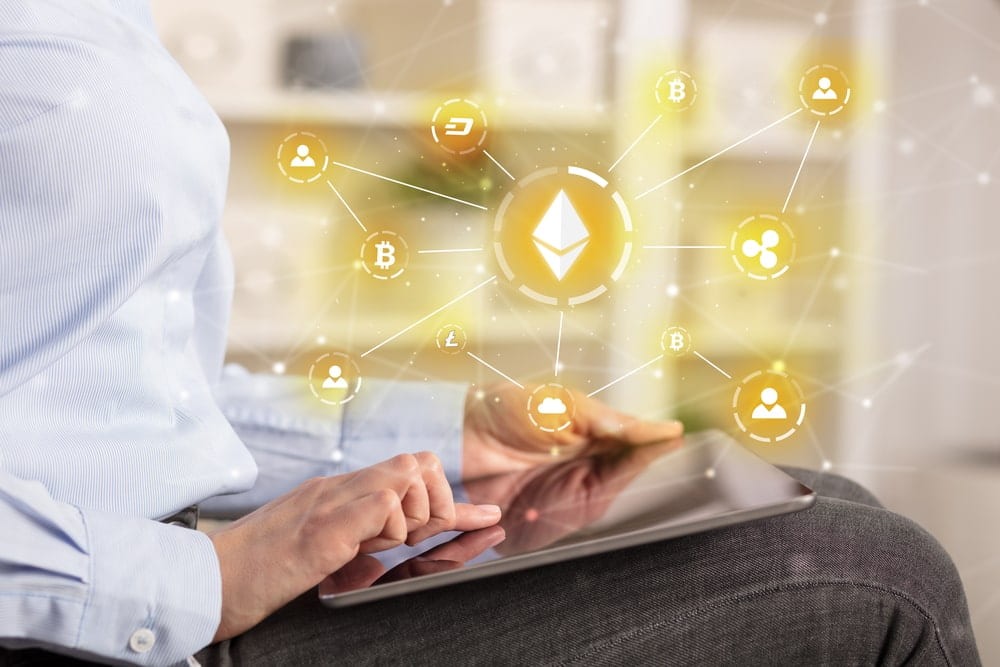 Features of Coinbase vs. Coinbase Pro
Coinbase and Coinbase Pro have many of the same features:
Crypto Wallet: Coinbase and Coinbase Pro provide a built-in crypto wallet to secure your private keys. The wallet provides a mixture of cold and hot storage, and the platform even provides coverage for a percentage of your holdings.

Broad Availability: Coinbase and Coinbase Pro are licensed and available in all U.S. states, except for Hawaii.

Educational Tools: Both platforms have educational videos that teach you about general topics about cryptocurrencies and crypto investing. Coinbase incentivizes you to watch these videos—you can earn over $100 in Bitcoin just by watching the videos and building your knowledge.

Coinbase Card: You can sign up for a Visa card that enables you to make purchases using funds from your Coinbase wallet.
Features Exclusive To Coinbase Pro
Coinbase Pro has several unique features specifically geared towards investors well-versed in trading. Notably, investors can access real-time charts and averages. Other features of Coinbase Pro include:
More Trading Options: With Coinbase Pro, you can place market, limit, and stop orders. You can also do margin trading.

More Cryptocurrencies: Coinbase Pro has more cryptocurrencies available for trading than the base version.

Advanced Charting: Coinbase Pro provides various charts and overlays that help you track exponential moving averages and other metrics that can gauge the trajectory of coins.

API Access: Coinbase Pro gives you access to your API keys so you can store your keys in an external wallet if you don't want to use the built-in wallet that Coinbase provides.
If you want to understand why Coinbase Pro is more beneficial for investors, look no further than the expanded trading options and advanced charting features.
Cryptocurrency is not a buy-and-hold investment. It has no intrinsic value, and its price is solely influenced by demand. It's a risky, volatile asset. For those reasons, it's unlikely that cryptocurrency will see stable, long-term growth. Many cryptocurrency investors rely on market timing to earn a profit—buying when the prices are low and selling when the prices are high.
The tools offered by Coinbase Pro can help you succeed if you're going to employ that kind of investment strategy.
The charting tools can help you predict trends for any coin you're interested in. You can figure out whether prices are increasing or decreasing, and you can gather information to make an educated guess on whether prices will rebound/fall off.
The extra trading options can also help you with market timing. For example, Coinbase Pro enables you to place a stop order so you can buy or sell a coin as soon as it hits a certain price. That way, you won't miss out on an opportunity to buy or sell when the price is just right.
These advanced trading options also give you more convenience. If you don't have time to sit on your computer all day watching the ebb and flow of crypto prices, then you'll appreciate the automation that stop orders and limit orders give you.
These extra features don't make cryptocurrency a safer investment option. If you want to invest in an asset that's safe and reliable, you should consider investing in an index fund or a rental property. However, Coinbase Pro does give you essential tools if you want to time the market like a bona fide trader.
Currencies of Coinbase vs. Coinbase Pro
With Coinbase, you can buy, sell, and trade over 50 types of coins. You can view the complete list of supported currencies here.
Coinbase Pro supports several cryptocurrencies that you can't trade in the base version. These include:
Amp (AMP)

BarnBridge (Bond)

Gitcoin (GTC)

Golem Network (GNT)

Loom Network (LOOM)

Livepeer (LPT)

Enzyme (MLN)

Quant (QNT)
Most investors are only interested in trading Bitcoin or Ethereum, but Coinbase Pro is the right platform if you want to trade any of the coins listed above.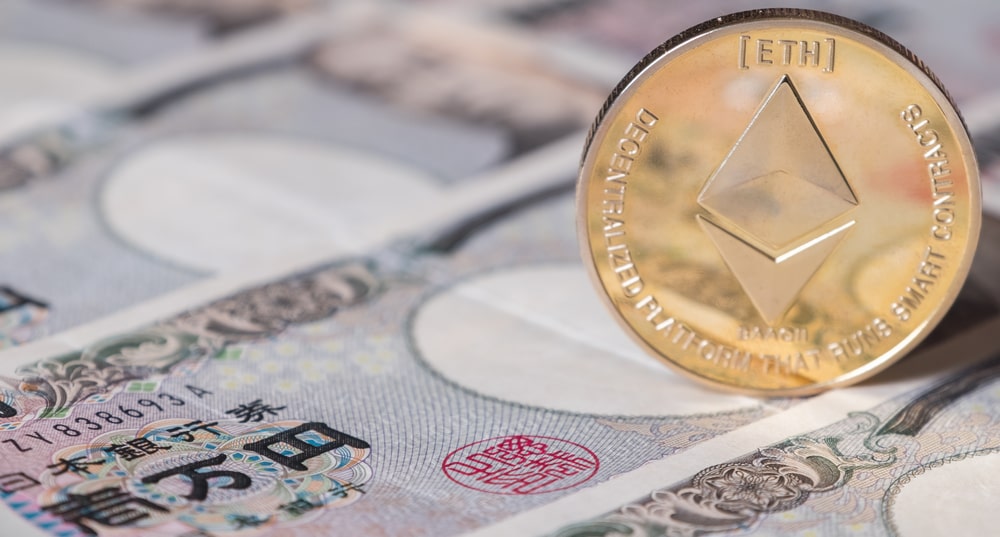 Coinbase vs. Coinbase Pro: Security
Coinbase offers a built-in wallet for both the base and Pro versions. The crypto wallet is secured by two-factor authentication, multiple user approvals, and biometric fingerprint access.
98% of your funds are kept in cold storage, which offers better security. 2% of your funds are kept in hot storage, and this 2% is covered in the event of a security breach (but only at the fault of Coinbase, not the user).
With the base version of Coinbase, you have no control over API keys, and you must use the built-in wallet. Coinbase Pro, on the other hand, allows you to take full control of your crypto security. Pro is compatible with external wallets, so you can store your private keys on your hardware wallet. You don't have to rely on Coinbase security.
Coinbase vs. Coinbase Pro: Fees
The base version of Coinbase is notorious for having some of the highest fees of any crypto exchange platform. Here are the fees for each type of transaction:
Bank Account Payment: 1.49%

Coinbase USD Wallet: 1.49%

Debit/Credit Card: 3.99%

ACH Transfer: Free

Wire Transfer: $10 Per Deposit, $25 Per Withdrawal

Crypto Conversion: 2%
Additionally, you'll pay "Coinbase fees" for each transaction. These fees vary depending on how large your transaction is. Overall, the transaction fees for Coinbase are very high and not very transparent. It's not optimal for investors who are going to be placing a high volume of orders.
Coinbase Pro is more cost-effective. It uses a "maker-taker pricing model. When you place an order, you'll be charged a "taker" fee if there's an immediate buyer or seller to complete your transaction. If there's no immediate buyer or seller, you'll be charged a "maker" fee. You can view the fee table here.
The maker-taker fees are much cheaper than the standard Coinbase fees. Traders will save a lot of money by using Coinbase Pro.
As mentioned earlier, cryptocurrency is generally not considered a buy-and-hold investment. It's a volatile asset that carries more risk than individual stocks. For that reason, it may be safer to do short-term trades than to pour lots of money into a long-term holding. Coinbase Pro is better suited for that strategy because the transaction fees are so much cheaper.
Coinbase vs. Coinbase Pro: User Experience
Coinbase has an interface that's much easier for beginners. There are only a few trading options, so the interface boils down to a few buttons. It's very easy to navigate.
Coinbase was designed specifically for those investors who are new to cryptocurrency, and it's still a terrific platform for beginners.
Coinbase Pro is not as straightforward. The interface is intuitive, and the app functions well, but there are a lot of buttons, charts, and information on display. It might be overwhelming for beginning investors.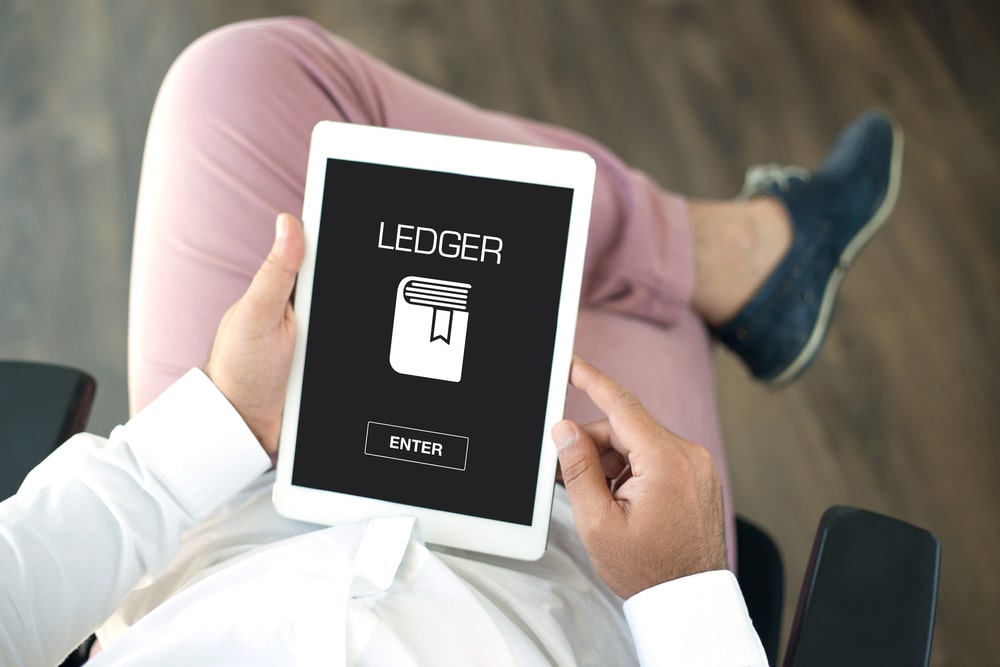 Who Should Use Coinbase Pro vs. Coinbase?
Coinbase is better for any investor who's learning how to invest in cryptocurrency. The user interface is geared toward beginning investors, and Coinbase handles the security of your private keys. Plus, Coinbase incentivizes learning by giving you crypto for watching videos. The transaction fees are high, but beginning crypto investors are probably not going to make a lot of trades when they're just getting started.
Coinbase Pro is better-suited for the advanced investor. It offers a better suite of tools that can help investors navigate the volatility of cryptocurrencies, and its pricing model is more cost-effective if you're going to execute a larger number of trades.
Remember that cryptocurrency is a high-risk investment. Consider using the "pyramid" investment model: invest most of your funds in low-risk investments, like index funds or government bonds, and medium-risk investments like ETFs. Only invest the smallest percentage of your funds in high-risk investments, like individual stocks and crypto.
Want to invest in both stocks and crypto? Consider using a different investment platform, like Robinhood or SoFi. These online brokerages allow you to invest in both securities and cryptocurrencies and will enable you to build a diverse investment portfolio.
Summary
Coinbase is an online-based platform in which you can buy, sell, or trade cryptocurrencies. Coinbase Pro is a premium service that offers advanced tools for seasoned investors, like expanded trading options, a more extensive selection of cryptocurrencies, and an inhaled pricing model that's more cost-effective for high-volume trading. Although Coinbase Pro is more robust, Coinbase might be a better option for beginning investors who are just learning how to invest in cryptocurrency.
Sources
https://www.nasdaq.com/articles/coinbase-ipo%3A-heres-what-investors-need-to-know-2021-03-02
---
Ready to start investing in Bitcoin & other crypto assets?
Click the banner below to watch a free, online masterclass — and learn how to launch your portfolio today!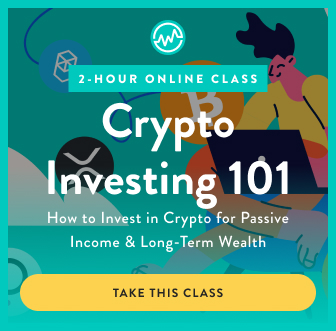 ---
The information presented is not intended to be used as the sole basis of any investment decisions, nor should it be construed as advice designed to meet the investment needs of any particular investor. Nothing provided shall constitute financial, tax, legal, or accounting advice or individually tailored investment advice. This information is for educational purposes only.