First time real estate investors are sure to feel overwhelmed when figuring out how to enter the real estate investing profession. Committing to a career in investing, whether it be as a part time or full time investor, requires a lot of research and mental preparation. Below you will find ten tips made just for first time property investors looking to launch their career, followed by answers to some of your most burning questions.
---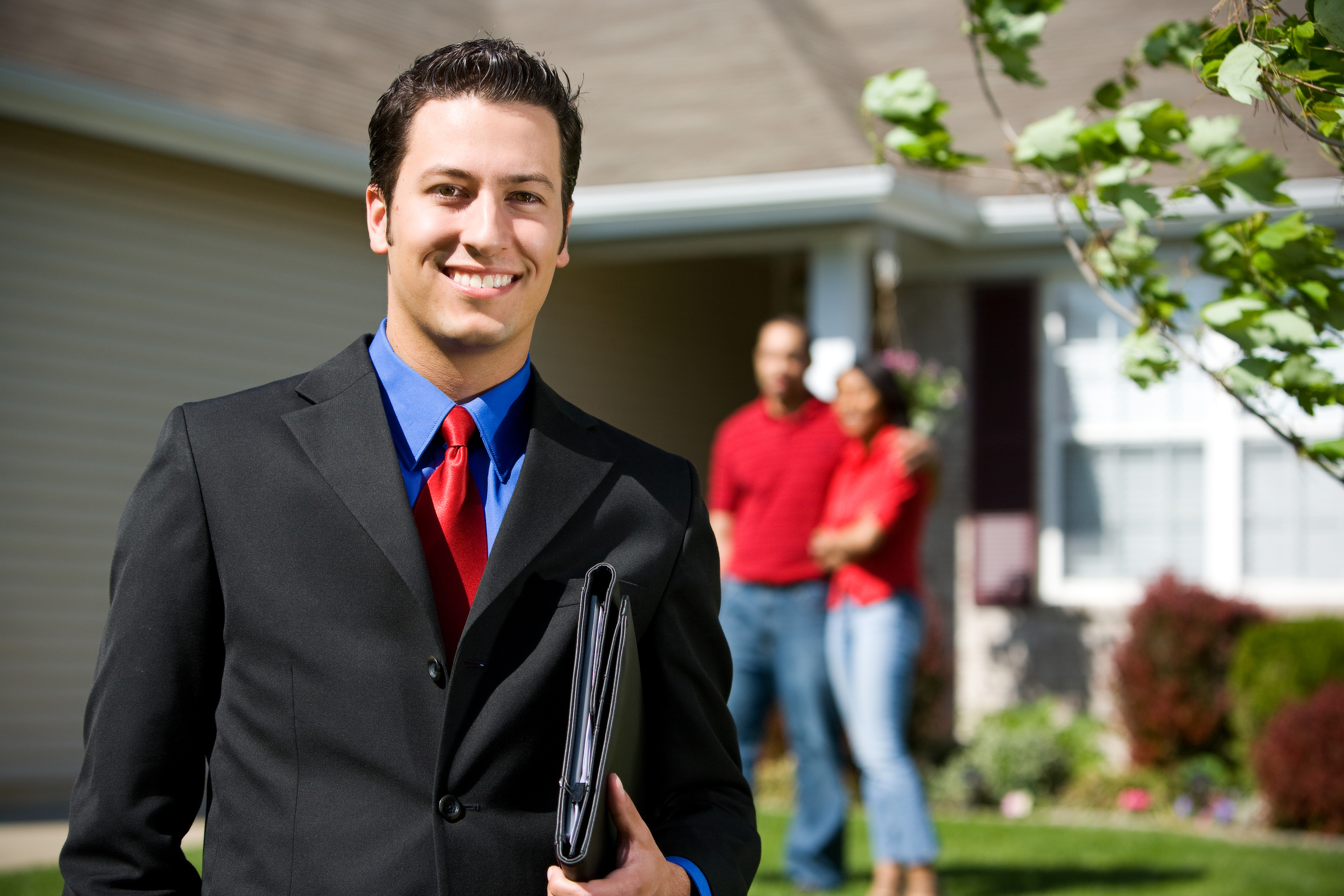 11 Tips For First Time Property Investors
You may be wondering if a career in real estate investing is even the right choice for you, and if you might be in way over your head. From lessons on the business owner mindset to advice on what specific skills to hone, feel free to use the first time investor advice below as your personal guide.
Tip 1. Make Sure It's For You: Whether entering as a full time investor or as a part time investor, launching a career in real estate investing is a major commitment. First time property investors should be prepared for the possibility of failure, with mistakes bound to happen along the way. In addition, investors will face a steep learning curve as they go through their first investment deal. Be sure that you have the grit to endure challenging experiences and eventually turn them into valuable lessons.
Tip 2. Learn To Make Sacrifices: Becoming a real estate investor signifies a change in lifestyle. Whether it be working around the clock or turning down a dream vacation in order to raise capital for your next investment, learning to make sacrifices is necessary for those who hope to achieve financial freedom one day. In addition, it may not be financially feasible for some first time property investors to quit their day jobs. Be prepared to make sacrifices in your time, opportunities and lifestyle choices.
Tip 3. Do Your Homework: To get a start in real estate investing, you will need to develop an understanding of the industry and the profession. There are plenty of resources available, including books, blogs, online forums, and courses. Start familiarizing yourself with terminology and jargon so that you can comfortably communicate with your networks. In addition, you'll want to select and learn everything you can about the niche you expect to specialize in.
Tip 4. Get to Know Your Market: Minding due diligence should be made a top priority before initiating your first real estate deal. To get to know your area, research local market data such as property taxes, crime rates, school districts, and other amenities. By knowing this information, you'll be able to make an educated decision on whether to invest in the area, or to search for a different market altogether. Other factors that should be considered include the saturation of competition, property inventory, and local homebuyer tastes.
Tip 5. Connect With Local Investors: Networking with local professionals is a practice that should be maintained throughout the investing career. By connecting with savvy investors, you can glean valuable tips and first time investor advice. Most investors should be happy to share information about their accomplishments, so do not be hesitant to invite those who you admire to meet for a cup of coffee. The process of networking serves as a way to find a real estate mentor, and may create opportunities such as partnerships or joint ventures.
Tip 6. Learn Basic Math: If you are not a fan of math, now is the time to come to terms with it. Whether it be adding up supply expenses or analyzing a potential deal, making basic calculations is a necessary aspect of the real estate profession. Spreadsheet tools will become your best friend, so save time now by learning how to use common Excel functions.
Tip 7. Know Your Numbers: The basic math skills mentioned above are immediately put to test. In order to understand the potential profitability of a deal, investors will need to learn how to calculate several indicators. For example, one may analyze the overall profitability of a property by examining the rate of return or capitalization rate. If the property needs to be flipped, rehabbing costs also must be considered. Neglecting to carefully run and analyze your numbers could be the first pitfall in selecting the wrong property.
Tip 8. Create Systems Early: Regardless of whether you choose to be a part time or full time real estate investor, you will in fact be running your own enterprise. You will be responsible for everything from creating your own systems to organizing and managing the various investment projects you choose to pursue. Examples of business systems include bookkeeping, marketing and communications, and customer relationship management. Although excellent software as a service (SaaS) tools are available, many come at a premium. Consider creating and managing your own systems until you have built up your enterprise.
Tip 9. It's Okay To Start Small: Although you may feel eager to hit the ground running with your real estate investment plan, a smarter approach would be to limit yourself to a smaller project at first. Whether the investment property is small in size, or you enter your first investment deal in the form of a partnership, find ways to mitigate risk while you wrestle with a steep learning curve. Mentioned earlier, first time investors are bound to make mistakes at the beginning of their career. By starting out small, you will give yourself the space to learn from mistakes without putting too much of your capital at risk. Add on to projects in intensity and in size as you gain more experience and confidence.
Tip 10. Determine Your Risks And Rewards: The biggest part of any investment deal is determining your potential risk and reward. Like with any major financial decision you must have a well thought out plan with each potential asset. As a first-time real estate investor, you must always ask yourself if the deal makes sense to you.
Passive income is one of the more desired parts of being a real estate investor. You can focus more on your day-to-day job and still produce income from your assets. The downside is having to deal with difficult tenants yourself if you do not have the luxury of a property manager. Also, if you don't have any tenants, you must pay all the expenses yourself.
Real estate values tend to remain stable, however, selling a property is not an instant process so it can be difficult to protect yourself when things turn out badly.
Tip 11. Hone Your Business Owner Mindset: In addition to some of the more practical actions described above, real estate investors should also take a look within and examine their mindset. A mindset shift alone can greatly affect the outcome of a business. For example, investors who have trained themselves to have an abundance mindset will learn to seek opportunities in any type of situation, and will proactively take steps to achieve results. First time property investors may need some time to adapt the mindset of an entrepreneur, but polishing the business owner mindset is a task of a lifetime.
---
[ Thinking about investing in real estate?
Register to attend a FREE online real estate class
and learn how to get started investing in real estate. ]
---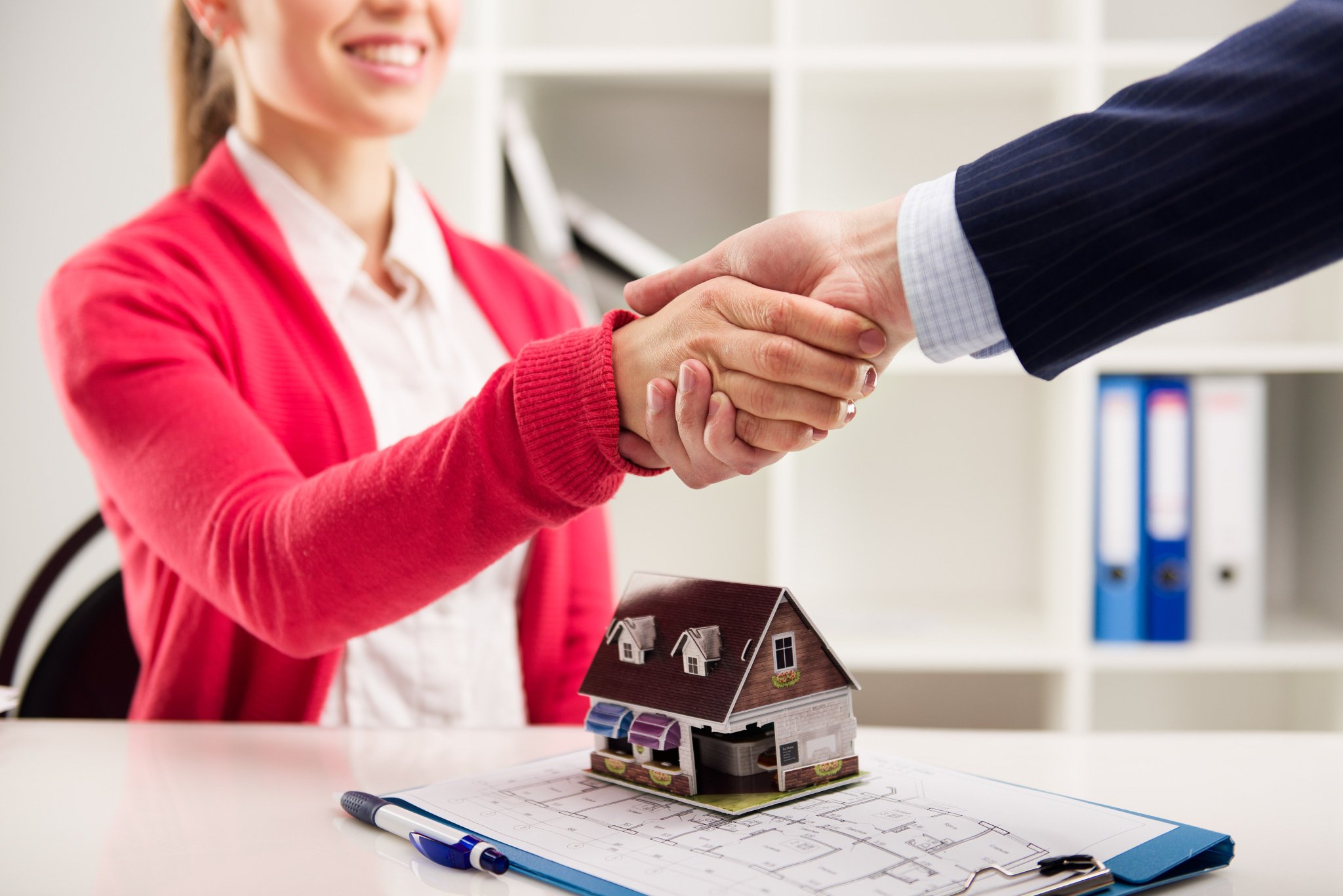 How To Buy Your First Investment Property
To buy your first investment property, you must first pinpoint a property, determine how it will be financed, and underwrite the deal before it can be purchased. For-sale properties can be located on listing sites, such as Redfin, Zillow or through the multiple listing service (MLS). Once you locate the right property, your next step would be to figure out how to finance it. Some investors prefer to pay all-cash upfront, or opt for the traditional mortgage route. The latter option will require up to a 20 percent down payment, as well as a solid credit score and good credit history.
Regardless of the financing arrangement, a well thought-out strategy and deal should be written out. This information will be utilized to calculate profitability and return on the investment to be made. Once the property is purchased, the investor can take the necessary steps to get it leased.
How Much Can Real Estate Investors Make?
The amount real estate investors can make depends entirely on how much work they want to put in. For example, if an investor owns one single-family property, they may only make a few thousand dollars in one year after paying off the mortgage and various expenses. Another investor may take on multiple rehab projects for resale in one year, and make hundreds of thousands of dollars in net profit. However, investors should keep in mind that opting for projects with large profit margins will require taking on more capital investment and risk. Furthermore, investors should be mentally prepared for not receiving immediate payoff after their first real estate deal. The most important thing to keep in mind is that the investing profession requires persistence and hard work.
How To Buy An Investment Property With No Money Down
To buy an investment property with no money down, an investor can look for private financing sources, such as a private money lender. Although some investors may prefer to purchase a property all-cash or go through a traditional mortgage with a 20 percent down payment, investors with limited capital may find that private lenders are their best option. A private money lender is an individual who is willing to provide the capital to finance real estate investments, and is seeking a return on their investment within a shorter period of time.
Can You Live In Your Investment Property?
You can live in your investment property, and in some cases it will be required, depending on how the property is financed. For many home loans requiring little to no down payments, the owner is required to live in the property for a certain amount of time. Once the requirements are met, you can move out and start leasing the property. The most straightforward way to live in your own property while bringing in revenue is to purchase a multi-family property, such as a duplex or a small apartment complex. This way, you will still qualify for owner occupant loan programs while being able to rent out part of the property to tenants.
How Do You Know If A Property Will Be A Good Investment?
To know if a property will be a good investment, ask yourself if the property has the potential to earn money over time. To figure out how much revenue the property will bring in, you'll need to learn how to calculate the return on investment (ROI).
Good First Investment Property Example
To know if your if your property will be lucrative, it should meet the following criteria: appreciation, cash flow, tax benefits, principle reduction. With the right market conditions, a property's value will ideally increase over time, allowing for the proportion of the amount owed to decrease, relative to what the property is worth. The property should also bring in cash flow via rental income that is more than the overall expenses. This, in turn, will help pay down the principal on the property's mortgage. Finally, owning an investment property should allow the investor to enjoy personal tax benefits, as determined by a tax professional.
Summary
If the success tips above are any indication, first time real estate investors should find that entering the real estate profession won't come without a lot of work. Not only does it require continuous research and networking, but an investor must be resolved to make sacrifices, work hard and remain persistent if they hope to attain financial freedom one day. However, if a first time investor is mentally prepared for facing a steep learning curve and is willing to learn from their mistakes along the way, they will be sure to encounter a deeply fulfilling and rewarding career.
---
Ready to start taking advantage of the current opportunities in the real estate market?
Click the banner below to take a 90-minute online training class and get started learning how to invest in today's real estate market!