The real estate industry is notorious for its use of niche-specific lingo and acronyms. If you're buying a home for the first time or are just beginning your investing career, you'll likely encounter real estate terminology that you've never heard of before. We put together the following as a complete guide to real estate terms that will help get you up to speed in no time.
Real Estate Terminology For New Homeowners
If you're getting ready to buy a home, this section addresses important homeowner terms you need to know. Although the list is not comprehensive by any means, it will help you build a foundation so you don't get lost in translation. Be sure to also check out our to-do list: 10 steps if you are ready to become a first-time homebuyer.
---
[ Thinking about investing in real estate?
Register to attend a FREE online real estate class
and learn how to get started investing in real estate. ]
---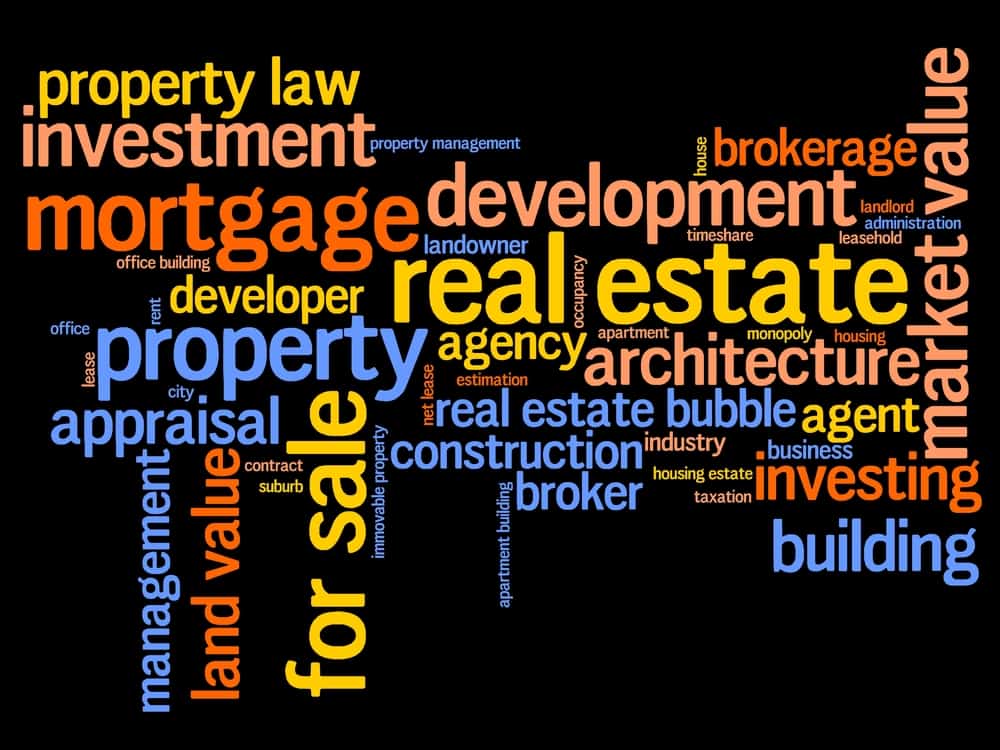 Common Real Estate Terms For Beginner Investors
Breaking into the investing community can be intimidating, especially when you hear experienced investors throwing complex lingo and acronyms into every conversation. However, having a comprehensive knowledge of real estate terminology is paramount to starting a successful career, as it's the only way to ensure that others will take you seriously.
Get started with common real estate terminology every investor should know:
Once you've gotten a basic understanding of standard real estate terms, your next challenge is to commit to memory the real estate lingo used in each investing niche. Although many terms overlap, the glossaries below have been organized into three areas; wholesaling, rehabbing, and buy & hold.

---
[ Learning how to invest in real estate doesn't have to be hard!
Our online real estate investing class
has everything you need to shorten the learning curve and start investing in real estate in your area. ]
---
Wholesaling Real Estate Terminology
Rehabbing Real Estate Terminology
Buy & Hold Real Estate Terminology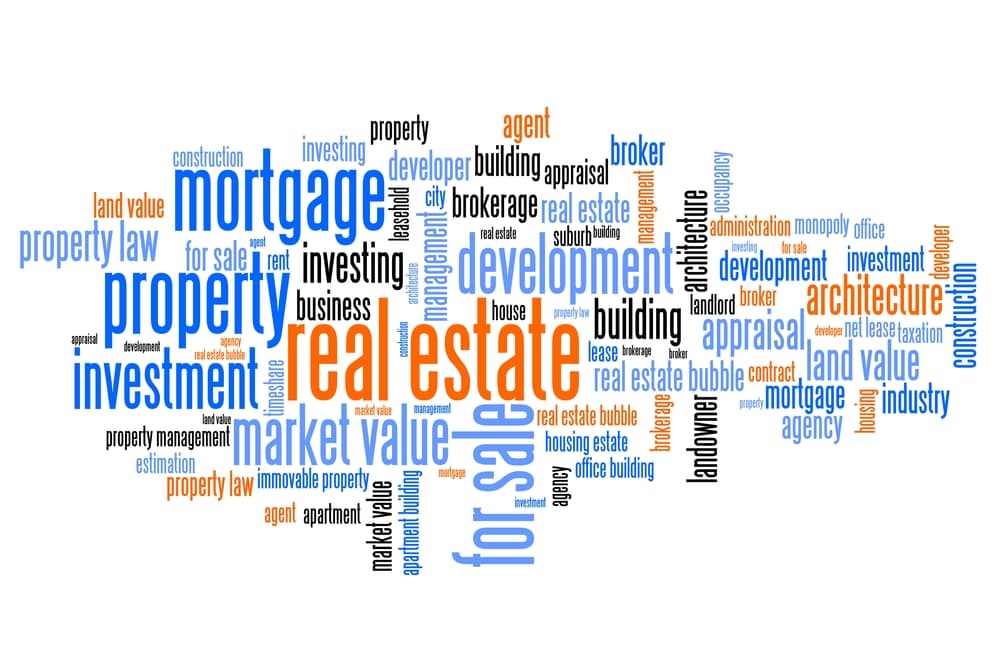 Summary
With practice and time, you can commit these real estate terminology to memory and be on your way to becoming a real estate pro. If you are a new real estate investor, these terms will become imprinted in your memory as you start conducting market research and negotiating deals. Hopefully, if you are a first-time homebuyer, these real estate definitions have helped clarify the process.
---
Ready to start taking advantage of the current opportunities in the real estate market?
Click the banner below to take a 90-minute online training class and get started learning how to invest in today's real estate market!