Even the most inexperienced, new real estate investor knows their fledgling career requires more than a pretty website and a couple of dollars in the bank. When starting a real estate business, relationships can often be a more valuable currency than money — and one you can accumulate no matter what your financial situation is.
And while most people starting a real estate business know the importance of building an investment "team" — which includes roles such as an investor-friendly real estate agent, reliable contractor and title insurance resource — there are three additional relationships, or team members, that can be even more important to the development of your career.
None of these individuals will help finish your bathroom remodel or get your property through escrow, but they can give you the foundational resources (both physical and mental) every new real estate investor needs to push through initial resistance and reach their long-term financial goals.
3 People Every New Real Estate Investor Should Have In Their Inner Circle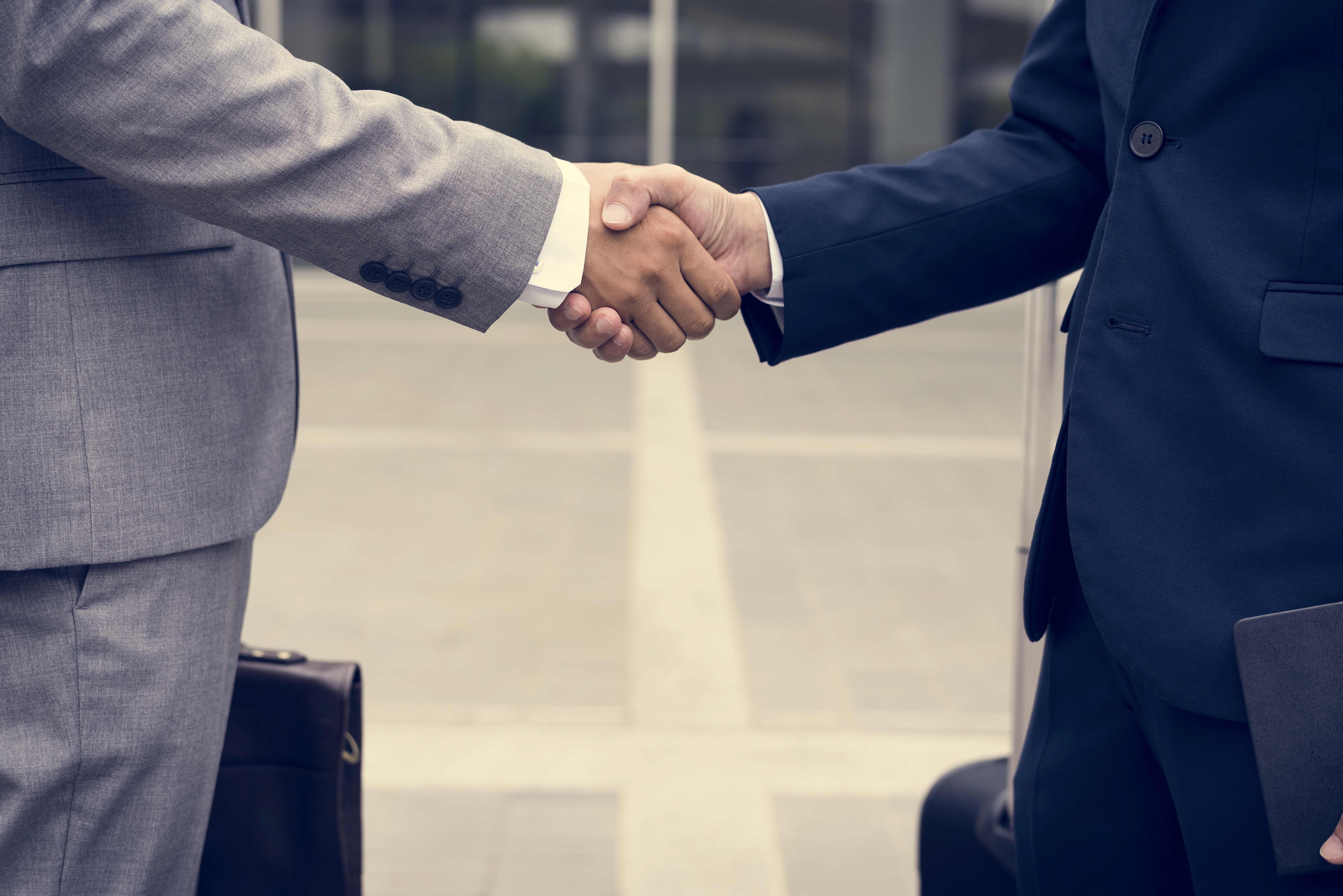 1. The Sidekick
No matter how much planning and preparation you do when starting a real estate career, you will experience your fair share of failure and rejection (and that can be on a good day).
Just like cowboys from classic Western movies of the '40s and '50s, having a sidekick who's there to help you get through the lean times and periods of nagging self-doubt can make a huge difference in your prospects for success.
From a real estate investor's perspective, this doesn't mean finding somebody to carry your saddle or polish your six-shooter (unless your marketing campaign is quite outside-the-box). It means surrounding yourself with an individual who's supportive of your entrepreneurial quest and understands exactly what you're trying to do as a real estate investor. Remember, if you want to start a real estate business, you have to have the right pieces in place.
What do you look for when trying to find this real estate investing sidekick? Here are a couple of tips:
Look for a like-minded entrepreneur: They don't have to be investors. In fact, for the sidekick role, it's probably best if they aren't an investor. You want somebody who shares your same entrepreneurial spirit and aspirations.
Look for someone who takes personal responsibility: There's nothing more draining than spending time with somebody who blames everything — the government, market conditions, the weather — for the situation they're in. Find a sidekick who takes responsibility for every area of their business, and is always looking forward for solutions to would-be problems.
Look for someone who wants you to succeed: You want somebody who can be there to celebrate your wins, and help you keep your losses in perspective; not to remind you, every step of the way, what you're doing wrong.
2. The Mentor
The guide. The teacher. The councilor. No matter what you call this person, there's no better way to reduce your learning curve as an investor — and avoid many of the potential pitfalls that befall new real estate investor — than to have somebody on your team who's "been" where you want to go.
The journey of a real estate investor is fraught with many (at first) confusing elements that have to work in concert to lead to that elusive first deal. From mindset to marketing, from financing to negotiation, real estate investing requires specialized knowledge in a variety of areas — and the ability to take action on that knowledge quickly and confidently.
Having somebody you can bounce ideas off of, or turn to when the prospect of being a first time real estate investor seems too daunting, can be an invaluable asset to your business life, and one that entrepreneurs such as Richard Branson and Steve Jobs have pointed to as a foundation for their success.
Here are a couple of tips for finding your own "Obi-Wan Kenobi":
Find someone who's where you want to be: Not all successful investors share the same values or career goals. Locate somebody who can provide a visual blueprint for the success you hope to someday achieve.
Don't ask them to do the "work": Like Zen masters who propose riddles to their students in the hopes it helps them achieve enlightenment, your mentor's job is not to do your deals for you. Their job is to point you in the right direction, and help you avoid getting off-track. Anything more than that, and what you're really seeking is a partner, not a mentor.
Give as much as you get: Look for ways you can add value to your mentor's experience of the relationship. Ask what you can do for them. Can you refer them any deals? The more you put into the relationship, the more you'll get out.
3. The Rival
When we say "rival," we don't mean spending time with your most bloodthirsty market competitor (unless you're the type of person that thrives on that sort of interaction).
But once you've got an adequate entrepreneurial support system and located a mentor who can help in your business quest, it's good to look for "rivals" with whom you can compete to reach your goals and complete your milestones.
This is because competition, from a business perspective, can inspire you to be more creative, motivated, and focused to do your best — not to mention give you the extra energy to best your competitor.
One of the best ways to do this is to find an accountability partner, a fellow investor with whom you meet up frequently to share progress and compare results. The same principle works whether starting a business or running a marathon — simply having to report your results motivates you to have "better" results.
Here are a couple of things to keep in mind when finding a "rival":
The rivalry should be good-natured: Avoid cut-throat individuals who want to see you fail. You're trying to inspire each other, not tear each other down.
The rivalry should be balanced: You should both be at similar trajectories in your new real estate investor journey.
Schedule frequent "meet-ups": Don't let six months go by until your next appointment with your rival. Schedule meet-ups – at a consistent frequency – and you're more likely to keep that recurring appointment.
Keep Building That Rolodex
Though only the most retro, old-school real estate investors use actual rolodexes to house the info of their contacts, the metaphor of the Rolodex is still an apt one. Your business is often only as important as the set of contacts you can reach out to.
But acquiring the names in your Rolodex is only the first step. It's important you cultivate those relationships. Be sure to give back as much as you get, and be as supportive of someone else as you'd want them to be for you.
And whether you're spending time with an inspirational sidekick, educational mentor, or competitive rival, you'll know you're laying the foundation as a new real estate investor for your future success — one Rolodex entry at a time.