Key Takeaways
Reaching out to your real estate network is a great way to find off market properties.
Direct mail marketing, as long as it is focused on a targeted segment of readers, can be a great way to find properties long before they hit the MLS.
Just because an off market property is a good "deal," doesn't mean it's a perfect fit for your portfolio.
---
If you've started dabbling in the real estate investing trade, you might have heard a term come up quite a bit: off market real estate deals. What are these types of real estate investment deals?
Are they the great real estate deals they're made out to be? What's the best method for finding real estate deals of this type? And in trying to learn how to find off market real estate deals, how do you ensure the properties are a good fit for your portfolio mix?
Here's a beginner's guide to finding, acquiring and understanding the ins and outs of off market real estate deals.
Off Market Real Estate Deals 101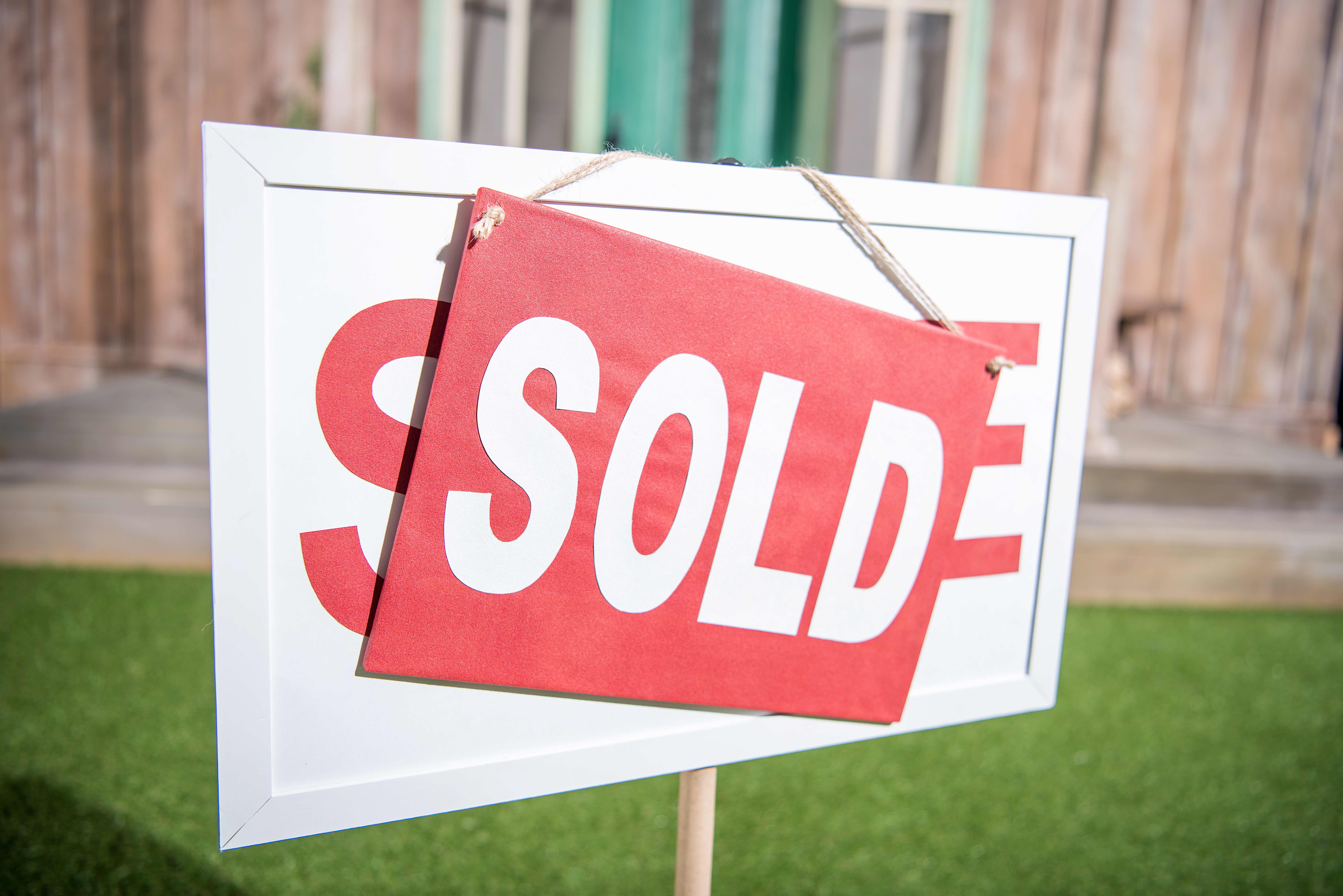 A Definition of Terms
Before we jump into the nuts-and-bolts of finding off market property deals, it's important we define exactly what we're talking about. As most of us know, a majority of home sellers list their property through a real estate agent, who will, in turn, promote that property on the Multiple Listing Service (MLS). But this is far from the only avenue to find properties as a real estate investor.
Off market real estate properties are those not listed on the MLS. For a variety of reasons, a homeseller may want to sell their property through non-traditional means. A couple of these include:
Pocket listing: There are occasions when utilize a real estate agent to sell a property, but wish to keep the sale private. This is a "pocket listing."
Pre-Foreclosure/Divorce/Probate: These are great sources of off-market properties, as the property is most likely not publicly available as a sale property, but the seller may be very motivated — due to some life circumstance — to sell.
Landlord/Other: Sometimes a person doesn't know they want to truly "sell," until approached by an investor. These can be a great source of off-market leads.
Searching for Off Market Properties
Okay, great; now you know what off market properties are. But how do you find them? (When they're off the market and nobody knows they're for sale!) Well, there are numerous methods for finding off market real estate deals. A couple of the more effective (and cost-affordable) include:
Your Existing Real Estate Network: Do you have a couple contractors in your Rolodex? Any estate attorneys in your LinkedIn network? Or maybe some real estate wholesalers on your email list? How about a local builder who's looking to off-load some properties that originally buyers snatched up? These members of your real estate network can be a vital source of off market leads. But what do you do if your real estate network isn't as robust as you'd like it to be? Well, start networking. Join local business groups. Attend Meetups. Crash your local REIA. Reach out to like-minded folks on social media. Let folks know you're an investor and you're always willing to compensate folks who find you a good deal.
Direct Mail: This form of marketing gets a bad rap (probably due to the amount of junk mail most of us throw out), but with the right, targeted list you can find real success with this method. From probate lists to tax delinquent lists, from absentee owner compilations to a database of folks who've inherited property, you can zero in on those off market deals before they come to the light of day.
Auctions: Though not for the faint of heart, this form of off market prospecting can be a great source of bank-owned, REO and other foreclosure properties worth adding to your portfolio. Just be aware: bidding at auction is like any other form of investing, but more intimidating. Things move fast, and you've got to be sure you know your budget, and are ready to strike when you see a property you want.
Driving for Dollars: This is the practice of driving around neighborhoods, looking for distressed properties that might be a good deal. Though this can be a lucrative source of off market leads, it can also be a waste of time, if not executed with focus and precision.
Deciding if Off Market is for You
Becoming a fix and flip investor who specializes in off market properties can be a fantastic way to build wealth, but it does come with particular risks and drawbacks.
Before jumping into the deep end of the off market property investing pool, it's good to ask yourself a series of questions:
Am I comfortable with rejection? You are going to be making a lot of offers. Some of them quite low — at least according to the seller — and you will get quite a bit of pushback and resistance. Are you okay with that?
Am I ready to track everything? Finding off market properties requires constant system of marketing and filtering leads. Because of that it's vital you track how every single dollar is spent, and whether that dollar brings back a positive ROI. If you aren't quite at a place where you want to dig into the numbers that much, then look at adding someone like that to your team, before moving forward.
Does off market fit in with my wealth strategy? This will depend on your wealth-building goals. Do you want some quick cash to fund another deal? Do you want a stable return over time? It's okay to put off jumping into off market deals, until you have a better sense of your investing strategy.
Have you had success in finding off market real estate deals? Let us know what worked for you in the comments below.