More often than not, would-be buyers assume there is nothing more to an offer than the price. While important, the price is only a small part of the equation. There is a lot that goes into making the right offer on a property, and it is in the buyer's best interest to present the seller with the best possible offer. Not only should you know how to write an offer letter, but there are a number of steps that need to be completed before you get to that point.
Your offer, should it be accepted, will represent a binding sales contract. It is important, therefore, that it comes off in the best possible light. However, that is easier said than done. If you are nervous about making your first offer, or are just looking for a little advice, here are some tips from our partners over at CT Homes that will strengthen your proposal and increase the chances of it getting accepted:
Remain Confident In Your Research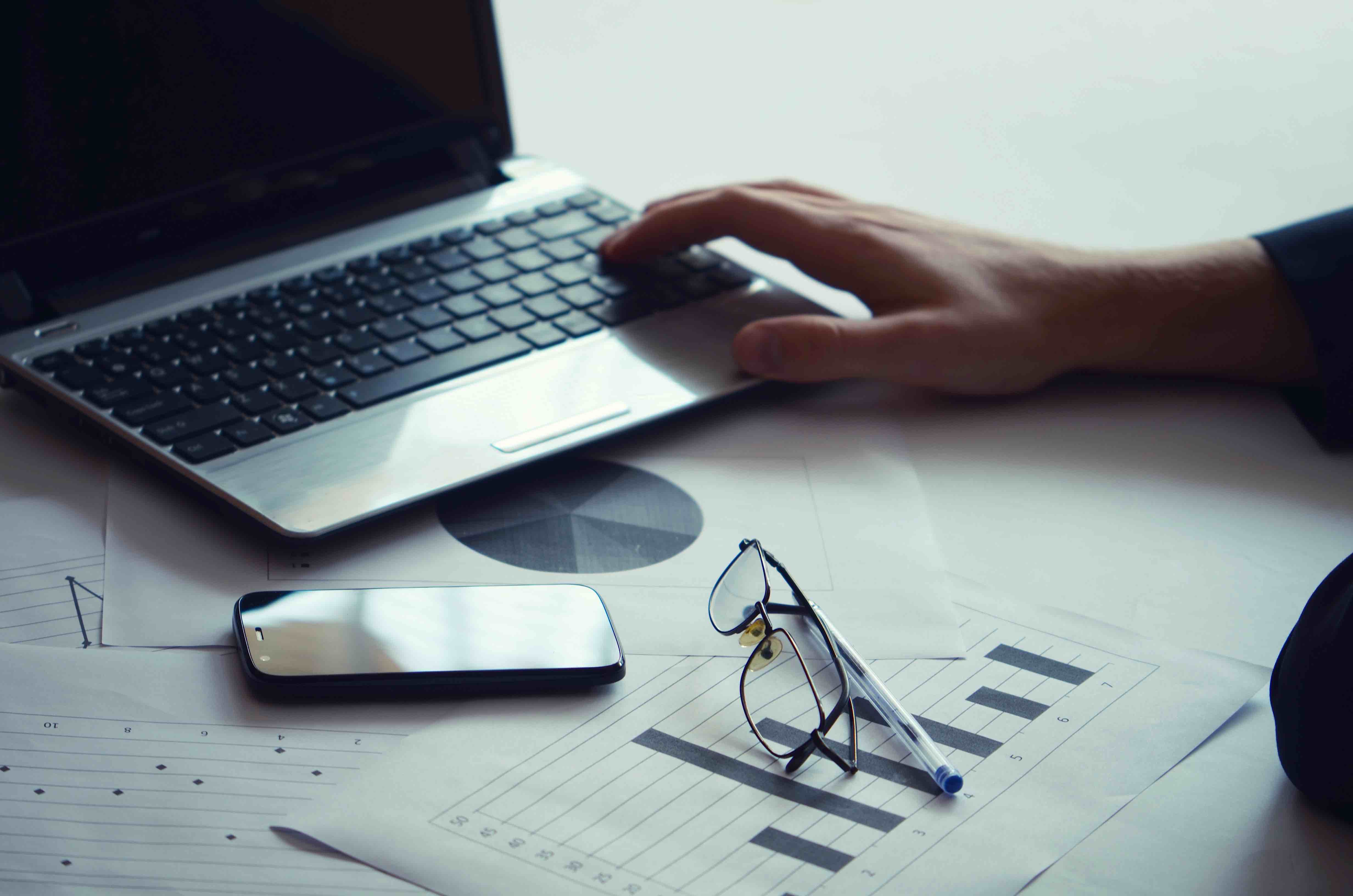 Buyers are advised to research any potential properties they may be interested in. In fact, neglecting to research a property is a recipe for disaster. At the very least, you need to have an idea of what you are getting into. The more you know about a home, the better. However, as with just about everything else in this industry, knowledge can only take you so far. It is absolutely imperative that you have confidence in the research you have done up to this point. Any level of doubt will prevent you from taking action, and – therefore – result in your refusal to even submit an offer. At that point, any research you have done becomes irrelevant. You can actually argue that the ability to act on your research is more important than the research itself.
The second you refuse to trust your own due diligence is the moment things will start to go south. I recommend implementing a system that will allow you to approach your research from a methodical standpoint. To that end, I use a three-steep deal evaluation system for every house I look to acquire. That way I know I have covered every possibility, and can confidently make an offer.
In step one of my three-step deal evaluation system, you will conduct a brief phone analysis. Within a period of approximately 10 minutes, you want to be sure to collect the following:
General information about the property
Sellers motivation and price
Mortgage information
Assuming that the numbers meet your approval, it is time to conduct an in-depth desktop analysis. Otherwise known as stage two, the desktop analysis will allow investors to conduct further research on the subject property. Remember, knowledge is the key to analyzing deals. Take this time to acquire property records and any further information that will help you determine if the property has potential profitability. Look at the property card in county records and compare it to other properties on the MLS.
Combine the data to establish three main price points:
Cost of property
Repair costs
After Repair Value (ARV)
These three price points, in association with property records, will allow investors to determine whether or not a property is worth making an offer on.
After it has been determined that the property is worth pursuing, schedule an in-person meeting with the seller. As its name suggests, the in-person meeting will witness an investor physically evaluate the property to see if it corresponds with the seller's previous claims. Once it has been decided that the subject property meets your criteria, you will make an accurate offer based on accumulated data.
If you follow these steps, I can assure you that confidence will not be an issue. You will be able to make an offer that you are more than comfortable with.
Review Your Comps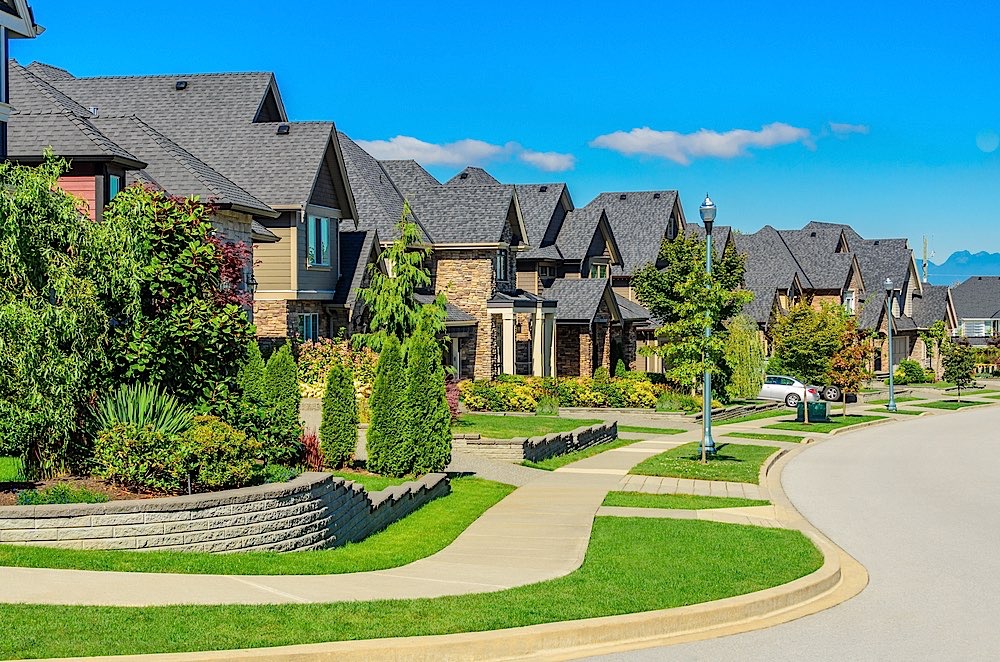 Of course, knowing the details of the property in question is only part of the battle. One of the keys to making an offer is to understand the comps, or comparable properties in the area. Comps are one of the best tools buyers have at their disposal, and should help them make the best offer for their particular situation. Comps, for all intents and purposes, are the starting point for any offer.
Comps refer to the prices paid for recently sold homes. However, it is not enough to simply pick the house next door, or one at random. As the name suggests, comps are those homes that are comparable to the one in question. Size, style, location and the number of bedrooms all play an important role. The more similar a home is, the better comp it is. To that end, knowing what another similar home recently sold for will give you a good idea of what the home you are looking to make an offer on is worth. Ideally, you would like to come up with at least three comps to support your offer.
Don't hesitate to put your real estate agent to work. They should be more than capable of getting you the information on the comparable sales you are looking for. I suggest going over the last six months of sales data. That way you have a solid foundation to compare with the property you are currently interested in.
First, look at the pending sales and see if they are trying to tell a story about a particular market. The pending sales represent the most up-to-date market statistics. How long sales are pending can indicate whether or not it is a buyers market. See if you can find out the number of offers each property received, and the subsequent selling price. If this is your first offer, your real estate agent should have some valuable input as well. Ask them their opinion on the home's current value, and compare it with the research you have done.
At the very least, mulling over comparable sales will provide you with a good indicator as to whether or not your offer is in the ballpark.
Communicate With Your Lender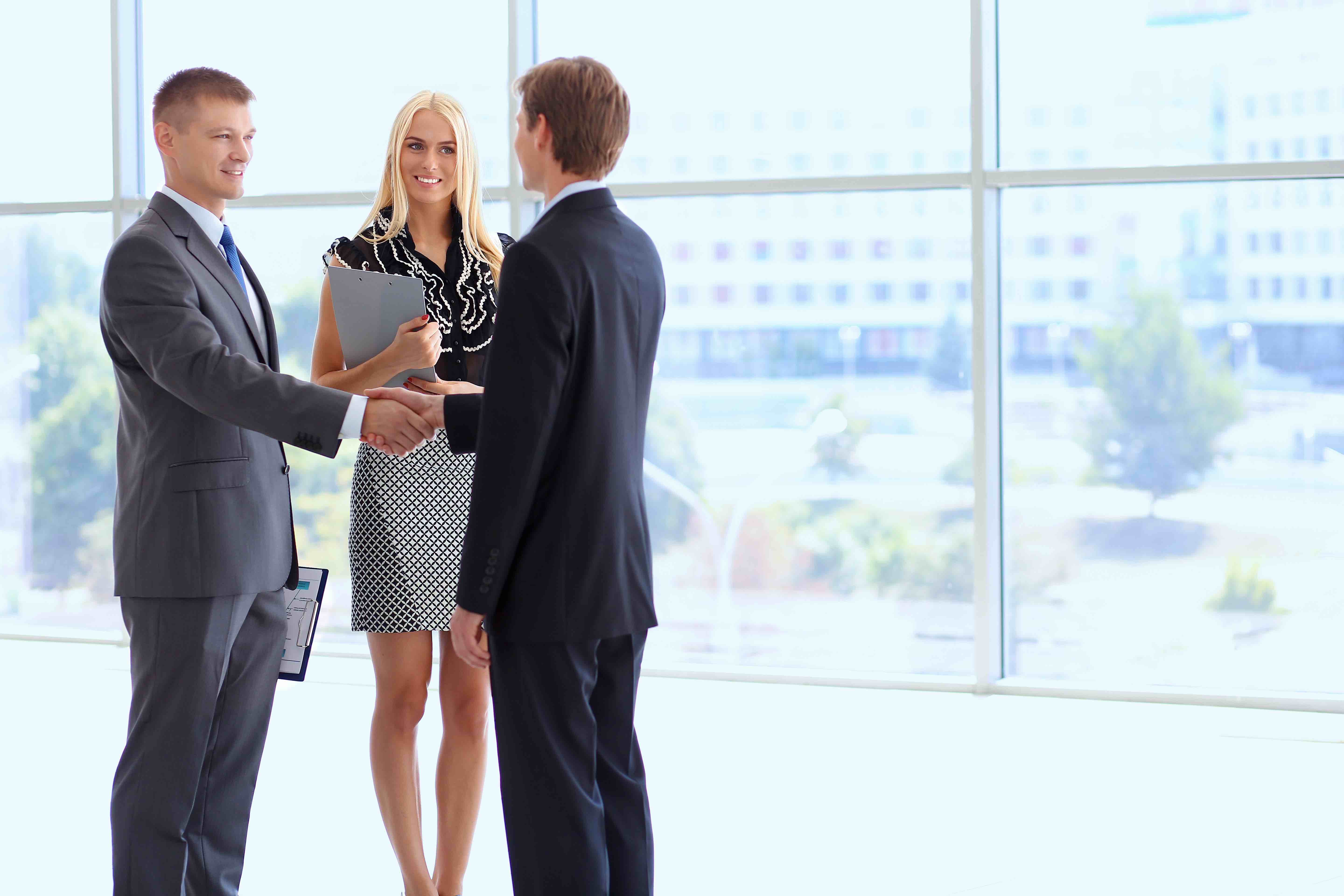 Keep in mind that making an offer would most likely not be possible if it weren't for a lender. Where else would the average buyer receive enough money to make a purchase of this size? Having said that, before you make an offer, it is important to contact your lender. Not only will they be able to give you an update on the current mortgage rates, but they will also be able to provide you with a preapproval letter; another valuable tool in your offer.
Acquiring a preapproval letter is an important step in the offer process that too many people glance over. It will simultaneously make you aware of how much house you can afford, and let the seller know you are a serious prospect. There are even situations where a preapproval letter can give you an advantage over anyone else trying to make an offer on the property. Simply providing a seller with a preapproval letter will show them that you are more likely to be able to buy the house. When your offer is comparable to another buyers, having such a letter could place you ahead of them.
Outside of the letter, your lender may be able to tell you about any changes that have taken place in mortgage underwritings since you last checked in. For all you know, better rates will allow you to afford a larger house. You may even qualify for a better loan. You will never know until you ask.
Decide On Terms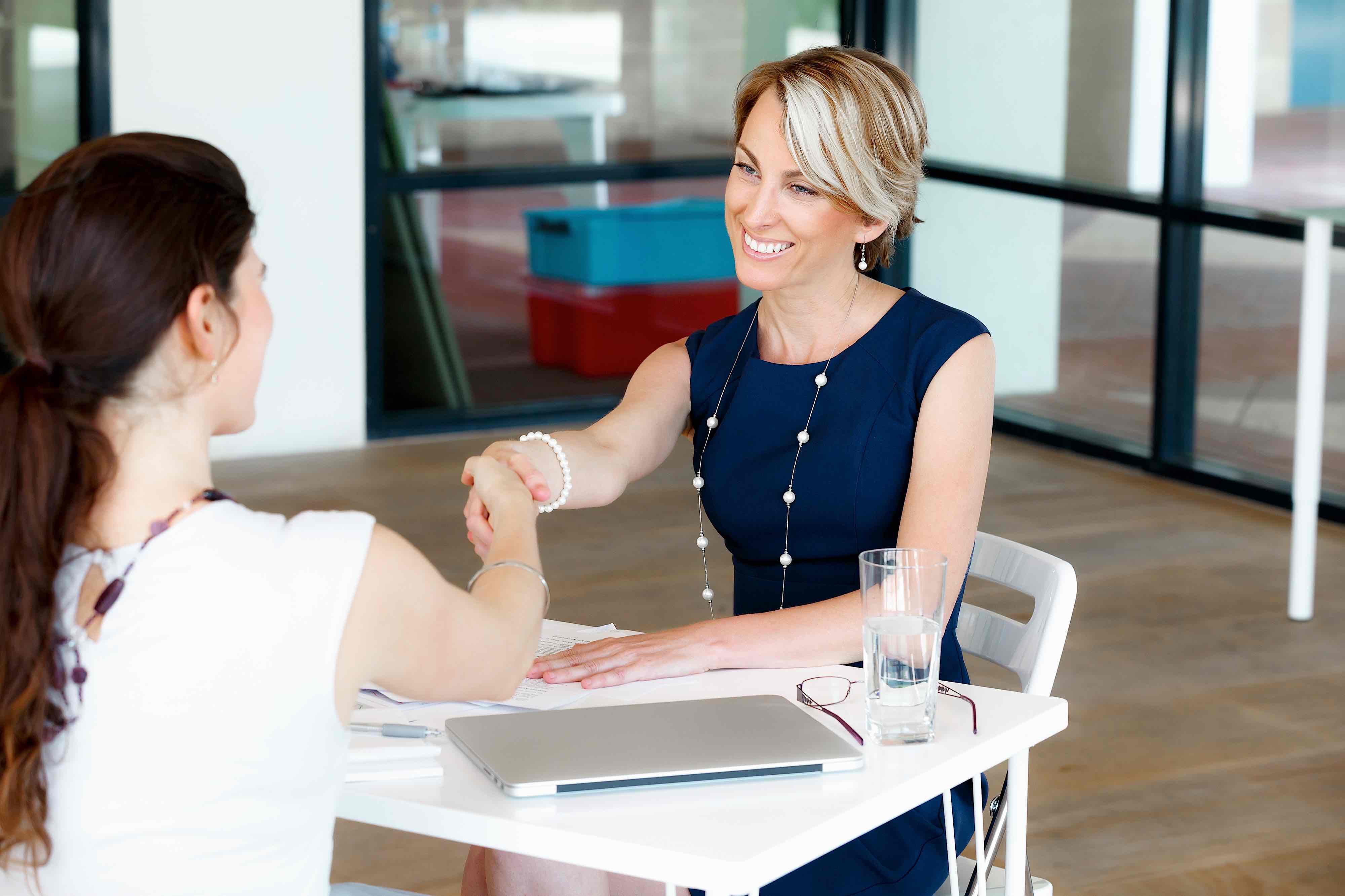 No offer would be complete without terms, or rules specifically put in place to govern the deal. Outside of the price, you will need to discuss terms. How long will the inspection process go on for? Do you prefer a faster closing period, or maybe slower?
The terms of an offer can absolutely make or break any deal. To that end, the right terms will absolutely place you ahead of the competition. Conversely, poor terms, or at least those that the seller doesn't agree with, can hurt your chances of submitting an acceptable offer. Don't hesitate to offer a quick close if both you and the seller agree on it. Sometimes the smallest details can help you make the best offer.