For many entrepreneurs, the American dream is to find a real estate investment deal that affords them the monetary day-to-day benefits of financial freedom. Over the past few years as the market has rebounded, more and more people are looking at real estate investment deals as their golden ticket to that dream.
"With prices down, interest rates at record lows, and so many would-be buyers deciding to rent instead, it's a great time to buy a real estate investment," says Barbara Corcoran, owner of The Corcoran Group, New York's largest real estate company. "Most new millionaires are made during real estate recessions."
Finding a real estate investment deal is hard, but finding a good real estate investment deal is even harder. The right one will be based on smart choices made upfront, which will dictate your financial success down the road. Real estate entrepreneurs need to know what they're looking for when searching investment properties.
"Knowing what you're after can get you the right property," says Corcoran.
In order to utilize the real estate slump to their advantage, and generate real estate leads, investors should have a clear vision of what they want and set a goal. This will serve as the framework to the investment — what you're seeking, what you can financially obtain, and how much of a return you're hoping to get each year.
Finding A Real Estate Investment Deal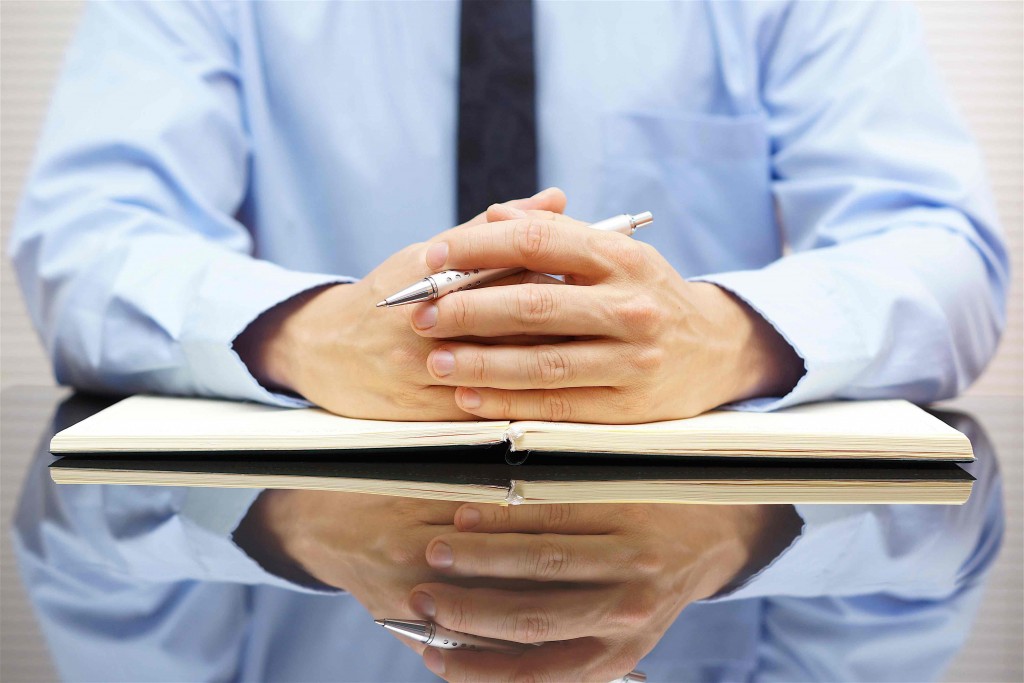 The following three aspects are crucial to identifying a great real estate investment deal:
Pays A Fair Cash-On-Cash Return: The whole idea of an real estate investment property is to receive a healthy return. Investors should concentrate on buying cash flow properties that earn decent returns similar to stocks, bonds and CDs — around four to six percent.
Isn't Too Risky: Real estate investment is chalked full of risks, and as an investor, it's up to you to do your due diligence. Forbes recommends that investors consider taking a fee simple ownership when purchasing an investment property. This is where the buyer is given title (ownership) of the property, which includes the land and any improvements to the land in perpetuity. In addition, no one can legally take that real estate from an owner with fee simple title, aside from a few exceptions. If you risk nothing in life, you gain nothing.
Doesn't Require A Lot Of Time: We all know time is money, but as an investor, time can actually cost you. When searching for real estate deals, it's important you find a property that doesn't require a lot of of time and energy. Depending on if you become the landlord or hire a property management firm, you'll want to find a property that can be rented to a decent credit profile tenant for as long as possible.
4 Tips For Scoring The Perfect Real Estate Investment Deal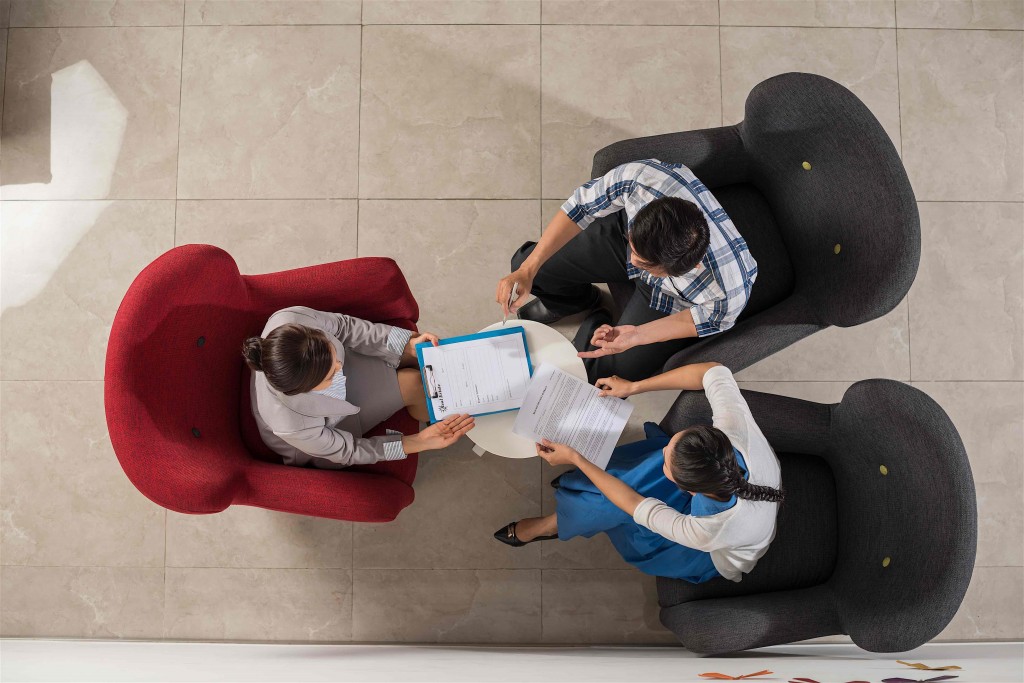 According to Than Merrill, CEO of FortuneBuilders, the fundamental rules for buying a real estate investment property are: starting with the end in mind, knowing the market, obtaining property records, understanding the numbers and negotiating. The following tips will help to ensure you find the perfect real estate deal:
1. Find A Good Beginning Property: The best way to become a real estate magnate is to start small. The first step in real estate investment should be to find a good beginning property — and what better location to start looking then in your own backyard. Think about it. You know your city, which areas are good and bad, so why not start your investment journey where you know. Merrill recommends utilizing an assortment of tools such as direct-mail campaigns, bandit signs, MLS and online resources to find potential investment properties, 
2. Calculate Your Margins: Before you seriously consider a property, it's important to run the numbers and calculate your margins. Depending on your previously set goal, you'll want to aim for a return of anywhere in the five to 10 percent range. However, don't forget to take into account such factors as insurance, HOA fees, property taxes and monthly expenses. For rental properties, you'll need to factor in operating costs such as lost rent for vacant homes and the costs of tenants moving in and out.
"There are dozens of different numbers, formulas and expenses; to get the best deals, you need to understand all of them," says Merrill.
3. Get The Right Lender: Money lenders are integral to your success as they provide the funding required to complete real estate deals. While you essentially have an array of options, the most popular route for investors is through hard money lenders and private lenders.
Hard money provides short-term, high-rate loans from licensed investors like yourself. According to Merrill, it's more expensive to borrow but it's more reliable than private money lenders. The fees for hard money are delineated in points (three to five) that represent an additional upfront percentage based on the loan amount. On the other hand, private money lenders are those people with the means and intent to invest capital into your investment. They could range from Mom and Dad to the neighbor across the street.
4. Make The Hard Decisions: The next question to answer is whether to hire a property management company to oversee your investment or become the landlord. It's a critical decision that needs to be made in the beginning stages as this will ultimately dictate the long-term success of your investment property. As a landlord, your duties and responsibilities will include: setting rental rates, collecting rent, maintaining the property, responding to tenant quest, marketing and advertising the property, and finding new tenants. If you decide to go with a rental property management firm, it come with a price tag that could affect your bottom line.
At the end of the day, not every real estate investment deal is a good one. Quality real estate investment deals are based on one simple aspect: the numbers. If you've done your due diligence and ran the numbers before investing, your odds at success are greatly multiplied.
Are you looking to score a real estate investment deal?