by Paul Esajian | @pesajian
Key Takeaways
Many new investors ask themselves if they should get a real estate license when first getting started.
There are many benefits to getting a real estate license as an investor, with some depending on your local regulations.
Getting a real estate license is fairly simple and inexpensive, and can present additional opportunities for generating profits.
---
Have you ever asked yourself if you should get your real estate license for flipping houses?
Not surprisingly, you aren't alone. Whether or not you should get your real estate license for flipping houses is often a heated debate among those int he investor community.
On the down side, actively using your real estate license can open you up to a little more liability than using another agent. It requires you to provide additional disclosures and can take up more of your valuable time.
Additionally, if you join the local Realtor association, you are held to a strict code of ethics and can increase your risk of having complaints filed against you. However, the upside offers huge advantages when it comes to flipping houses.
How To Get A Real Estate License To Flip Houses
To obtain your real estate license, you will need to complete the real estate education mandated by your state. This form of real estate education will give you some insight into the legal and financial side of real estate transactions, but be aware it is of little practical use for flipping houses.
Having direct access to the MLS is one of the biggest benefits of having your real estate license. It can certainly offer big savings when acquiring homes for real estate investing. Even on a $100,000 property, the savings can easily amount to $3,000. Having your own real estate license also enables you to list your properties for free on the MLS. The MLS is credited with being responsible for around 80% of all properties sold, and far exceeds other forms of marketing for flipping houses.
Fortunately, there is a way to get the best of both worlds; so that you can enjoy both the access and savings of having a real estate license without incurring the extra liability or adding to your real estate investing work load. For starters, once you have obtained your real estate license, you can legally get paid referral fees from agents while you are flipping houses.
This means that you can actually have another licensed agent do the work ,and have them give you back the bulk of the real estate commission. This puts more profit in your hands, and can even give you more upfront cash when flipping homes. The other option is to simply use virtual assistants to use your access to perform the daily tasks involved in flipping houses. They can do everything from searching for properties to uploading listings and reviewing contracts.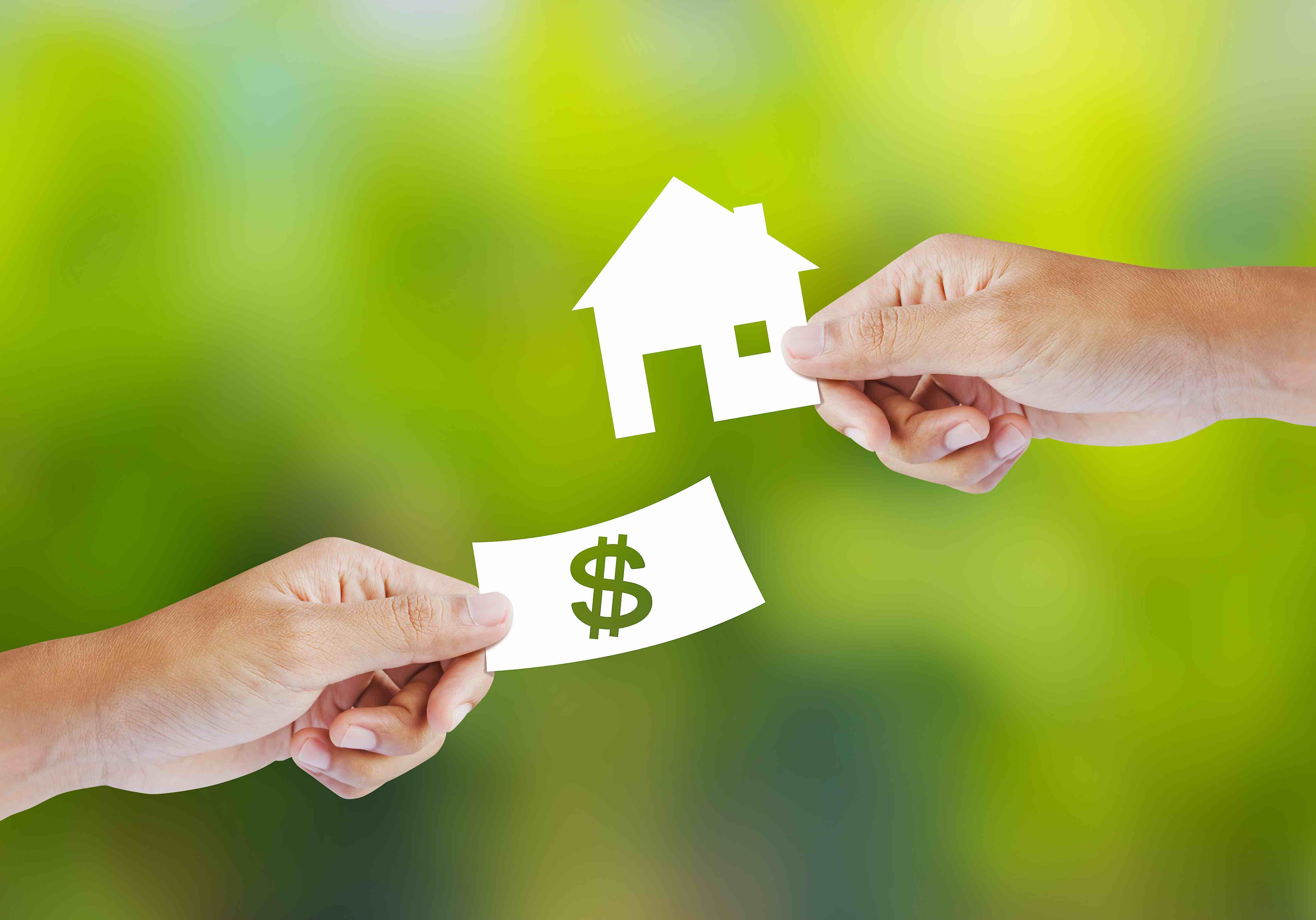 What are the benefits of getting your real estate license?
If you are considering getting your real estate license to invest in real estate, consider these top five benefits for getting licensed as a real estate investor:
1. Extra Income: It is entirely possible to make money as a real estate agent, in addition to investing in properties. While becoming a licensed real estate professional won't necessarily help you retire next week, it is a great way to supplement the income you are already making flipping houses. The next commission you earn could be put towards your next flip.

2. Access To Deals: Obtaining your real estate license will give you access to deals you would have otherwise never known existed. Of course, you will have access to those on the MLS, but what about every other outlet that comes with being licensed? You no longer have to wait for a Realtor to contact you when a deal pops up; you will be the first to know. Sometimes the speed of implementation having a license offers you is all it takes to find a new deal.
3. New Contacts: Getting licensed will open up doors to networking events you probably never even knew about. As I am sure you are aware, real estate is a people business; it always has been and always will be. The sooner you understand this, the better. It just so happens that getting your license will allow you to meet more like-minded people, and potential find new deals in the process.
4.  Education: Not only are you required to meet specific educational criteria to become licensed, but the industry itself can teach you a lot. The experience alone is enough to help you through the duration of your investing career. Don't be surprised if you learn something new everyday.
5. Commissions: You will be able to save money on the commissions that typically go to agents in every deal. The average commission for a buyer agent on a bank-owned property is roughly 2.5 percent. On a $100,000 purchase, you are looking at $2,500 that you would normally pay to your Realtor. That's money you can save if you are the Realtor on a respective transaction.
As you can see there are plenty of pro's to getting a real estate license. If you are willing to invest the time and money it takes to get licensed, and are ready to take advantage of all the perks of being a realtor then it could be the right choice for you.
Are you now considering getting your real estate license? If so, which benefit are you most excited to take advantage of? Share in the comments below!
🔒 Your information is secure and never shared. By subscribing, you agree to receive blog updates and relevant offers by email. You can unsubscribe at any time.