Have you ever considered becoming a commercial real estate investor? Delving into the commercial real estate sector might sound intimidating, but if you've got fundamental residential systems in place, you should be able to successfully make the transition. As a commercial real estate investor, your goals and bottom line are relatively the same as those of a residential investor. The aim is to acquire a property as a deal and either rehab it, hold it, or lease it – sounds simple, right? Although commercial real estate investing is not for the faint of heart, it is not as difficult as you probably presume.
Commercial real estate investing is a great way to diversify your investment portfolio and potentially begin to accumulate long term wealth. The earning potential of commercial investing compared to residential is generally much higher. Commercial properties typically have an annual return of the purchase price between six and 12 percent, which is a considerably higher compared to the one to four percent return range on a residential.
Another benefit of investing in commercial real estate is the fact that it is usually easier to valuate a commercial property. The current owner of any commercial building is required to present his income statement upon request of the potential buyer, which the buyer can then use to determine a reasonable price.
Don't be afraid to get started as a commercial real estate investor; just steal some tips from these fellow FortuneBuilders students who are succeeding in their respective markets:
How To Get Started As A Commercial Real Estate Investor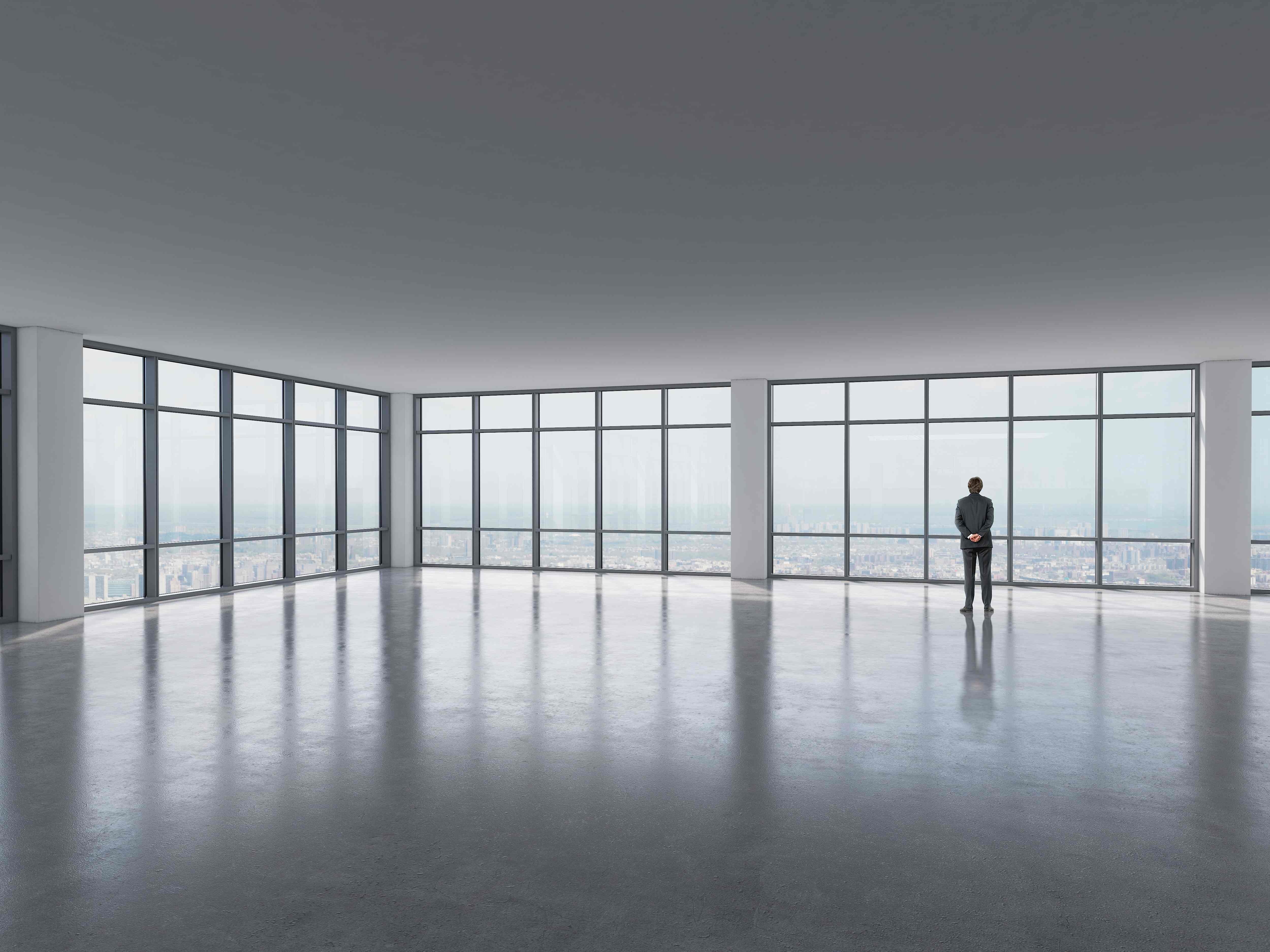 The most important step to take when getting started as a commercial real estate investor is to do your due diligence. You must attend local networking events and talk to other professionals in your market. Build relationships with everyone in the industry so that you can keep up to date with your competitors' strategies. Ask the previous owners what the vacancy rates were like so that you can factor legitimate numbers into your decision-making process. Remember, low vacancy rates and high demand make for a good commercial real estate market. Talk to several storefront managers in the building and ask questions like, "when is business booming?", "what did you like or dislike about the former management?", and "is there other residential, retail, and industrial development occurring in the area?" Once you spend time getting to know the in's and out's of commercial investing, it can be financially rewarding.
Once you've done your homework, the only thing left to do is implement the same systems you use in residential transactions, just like these FortuneBuilders students did:
Student: Steven Zabarsky, Clovis CA
Type Of Deal: Commercial, Light Rehab, Hold)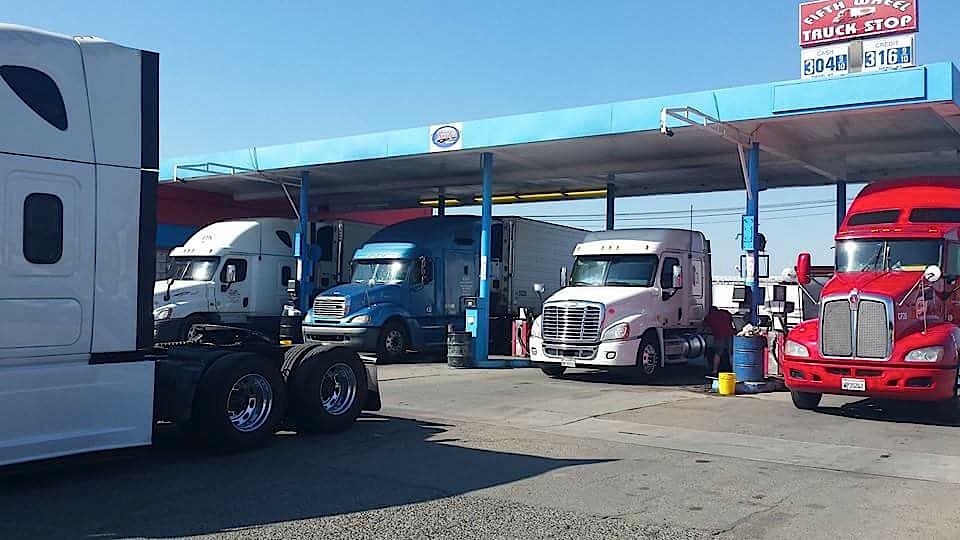 Steven and his partner bought a distressed truck stop and wanted to expand the customer base. They performed a light rehab by renovating the restaurant within the truck stop, expanding the parking lot, and repairing the bathrooms and gas pumps. Zabarsky was able to finance the deal using multiple loans, judgment liens, and cash. After executing the light renovations, they got the property appraised and it was valued at almost triple what they originally paid. Ultimately, they decided to hold the property for several years to see how much it would appreciate. Five years later, the partners decided to commence phase two of the rehab – they wanted to take the business to the next level. Currently, they are in the midst of modernizing and expanding the entire property. After running the numbers, they expect the property to be valued at almost five times the initial cost once all renovations are complete. Zabarsky and the rest of his partners at MZ Real Estate Investments do not plan to sell any time soon.
What You Can Learn From Zabarsky:
It is sometimes beneficial to hold a property even after a rehab is complete, if you've calculated that it will likely appreciate.
Carrying out a rehab in multiple phases gives you the time to find additional capital.
Residential valuations are calculated differently than commercial properties. In commercial, you use a CAP rate to value a property, in residential, you use comps from other properties.
Student: Lionel Finley, Raleigh NC
Type Of Deal: Commercial, Light Rehab, Lease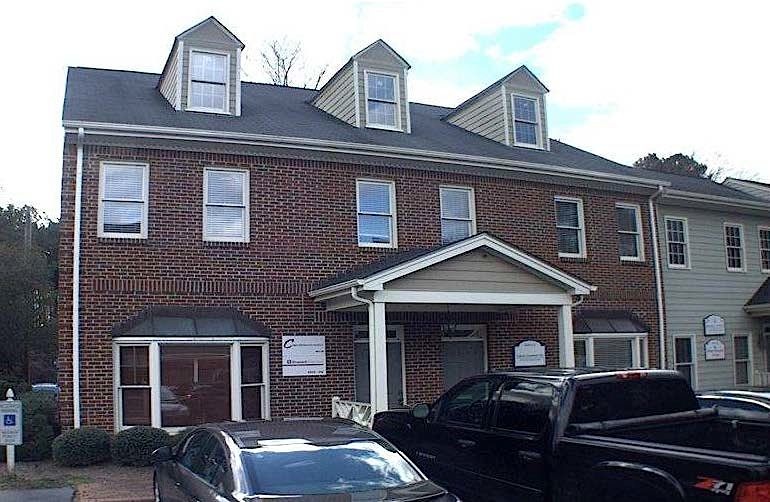 Finley's partner, Lance, first came across this property in a well-established business community in their local market. They knew right away that the property met the needs of everything on both of their wishlists and made an offer only days later. They were able to score the property for a deal and were happy of the fact that no renovations would have to be made. They contacted a local community bank that ended up providing 80% LTV (loan to value ratio). Although their initial plan was to simply lease out all five spaces in the building, they noticed an empty space that wasn't being utilized. They adjusted their initial plan that consisted of performing no renovations and decided to close off the empty space to create a sixth room. Currently they lease out 5 spaces and use the sixth as their own office for The Finley and Lightner Group.
What You Can Learn From Finley:
Think outside of the box. Just because a listing says five bedrooms doesn't mean you can't be creative and find ways to create more space.
It is important to create a wishlist before delving into commercial real estate, so that you avoid making hasty decisions.
Sometimes you must be resourceful when it comes to financing a deal. Finley's two private lenders were only able to cover 20 percent of the funding, so Finley decided to also utilize the traditional route of a bank loan.
Student: Chris Easter, Brush Prairie WA
Type Of Deal: Commercial, Buy and Hold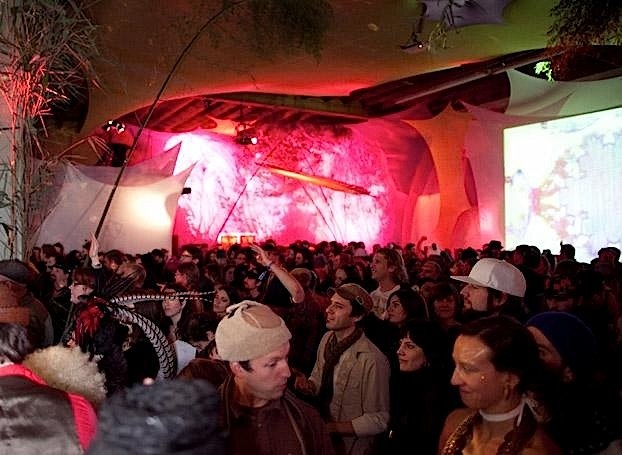 Easter and his associates had worked with the owner of the property they were planning to purchase for over five years. The property was a venue known for hosting concerts, weddings, events, etc. Unfortunately, the owner was forced to shut down the establishment for nearly nine months in order to obtain the proper permits and perform renovations due to the fact that certain guest amenities were not up to code. Because the owner would not generate any revenue for such an extended period, she was in desperate need of financing. Easter saw this as an opportunity to target a motivated seller, so he and his partners at DCT Properties and Investments bought the property as minority owners – which saved the original owners' business, but allowed Easter to buy it at a steeply reduced price. Easter and his associates invested in the property with partial equity and the option to purchase the property in full within 18 months. The team performed a few cosmetic repairs to the bathrooms, flooring, stage, and bar, and repainted both the interior and exterior, making sure to get everything compliant with code. Once the renovations were complete, the property was assessed at almost four times greater than the original purchase price. Because the area in which the property is located is currently undergoing major commercial and residential development, Easter and his associates chose to hold the property in hopes that the venue's revenue stream will once again run steady.
What You Can Learn From Easter:
Motivated sellers are all around you. They are sometimes even people you know! So it is crucial to be aware of your surroundings at all times if you want the chance to fulfill an opportunity.
Be certain that all compliance issues are resolved when dealing with county and city officials in terms of a commercial business; especially when an alcohol license is involved.
Easter's advice: "don't be afraid to change your mindset and be creative." Easter bought into a high risk entertainment business. However, he used FortuneBuilders' residential buy and hold models, applied it to his commercial deal, and was ultimately successful.
Student: Darlene Smith, Moncton NB
Type Of Deal: Commercial, Rehab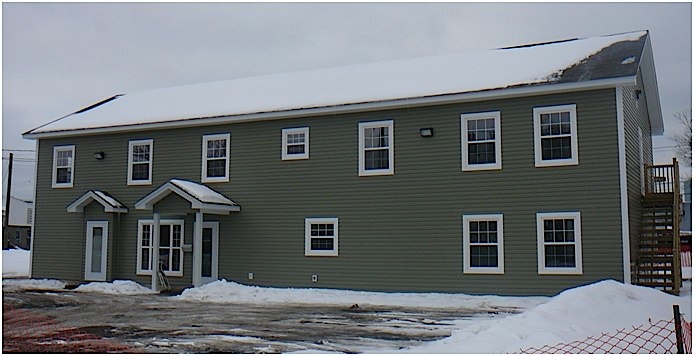 This was Darlene and her partners', Louiselle Collette, third special care home flip. It all started when a social worker friend of Smith's had a dream to own and operate her own special care facility. The friend had no business experience, so because Smith and Collette had successfully completed other real estate investing deals, the three decided to partner together. The goal for this third deal was to find a building that could be rehabbed into a 20 bed facility. The team had trouble at first locating a property big enough. Because they could not find a property to meet their necessary requirements, they decided they would have to build from the ground up. The next challenge the women faced was finding vacant land large enough, that was in a decent location, and zoned correctly. Ultimately, Smith and her partners came across two vacant lots that were side by side, and the perfect size if treated as one. They found the seller to see if he would be willing to sell both lots for a deal. The seller finally agreed and Smith closed the deal in 10 days using all cash – from her rental property line of credit – to score an even better deal. Smith and her team designed the building layout, making sure to comply with city building codes along with fire, health department, government, and social service regulations. Smith had three different construction companies complete bids for the construction price and once the best bidder was chosen, the building commenced. Once the project was complete, a commercial realtor approached Smith and her associates to inquire about buying the final product. Smith sold the property and ended up making a sizable profit.
What You Can Learn From Smith:
If you are unable to find a property that meets your needs, don't forget that there is always the option to build new. (Just apply the same concepts you would if you were only doing a rehab)
It is a smart idea to have multiple contractors submit bids for the renovations you plan to perform so that you can get the best deal.
Smith's advice: "Took the systems learned in rehabbing houses and applied them to a higher level commercial deal. The numbers are just bigger and the timeline is longer; otherwise it is all the same."
Will you ever decide to become a commercial real estate investor?