Key Takeaways
Knowing your numbers, and this includes employment rates and vacancy rates, is an important key to commercial investing success.
Don't just look at hot markets doing well today; finding up-and-comers is a great way to locate good commercial opportunities.
The Bay Area, not surprisingly, continues to be a strong market for commercial real estate.
---
Commercial real estate markets are becoming more and more popular for investors everyday. But many would-be investors may be asking themselves: is commercial real estate investing really something that I'm able to do? Don't you have to be a commercial real estate expert in order to get involved? And what are the best places to buy commercial real estate out there for someone getting started?
How To Determine The Best Places To Buy Commercial Real Estate
People often assume that commercial real estate investing can only be done by the very best experts; however, there are a number of different options when it comes to financing a commercial real estate deal – including the unconventional route that incorporates utilizing REITS as capital. Although commercial investing isn't necessarily the best place for beginners to start, it is certainly a perfect future goal to set as it is a great way to diversify your investment portfolio.
And when it comes to looking for high-profit potential,
Curious about which commercial real estate markets are best for getting started? It is important to keep a few priority items in mind.  Commercial real estate markets that encompass these five criteria will be most profitable for investors:
Low Unemployment Rates: Cities with a low unemployment rate indicate that there are more citizens in the job force, which means more office space is needed.

Low Purchase Prices: This might sound like a no-brainer, but it is important to find property that is priced either below or at market value. If you want to make a profit off of your renters, consider finding a sightly distressed property that is being sold for a deal. There is also the option to buy a commercial foreclosure.

High Asking Rents: Be sure to do your due diligence before jumping into commercial real estate and research comparable markets to see what average asking rent prices are.  If the asking rent rate is high, and your purchase price is low, you should make a substantial profit.

High Tenant Demand: Search for up-and-coming markets that are creating new jobs and developing new residential complexes because there will be an increased demand for space.

Low Vacancy Rates: If you have high tenant demand coupled with low vacancy rates, you will be able to charge a higher rent price, therefore increasing your profits.
---
[ Just starting out in real estate? Copy these 12 "brain hacks" from America's wealthiest real estate investors ]
---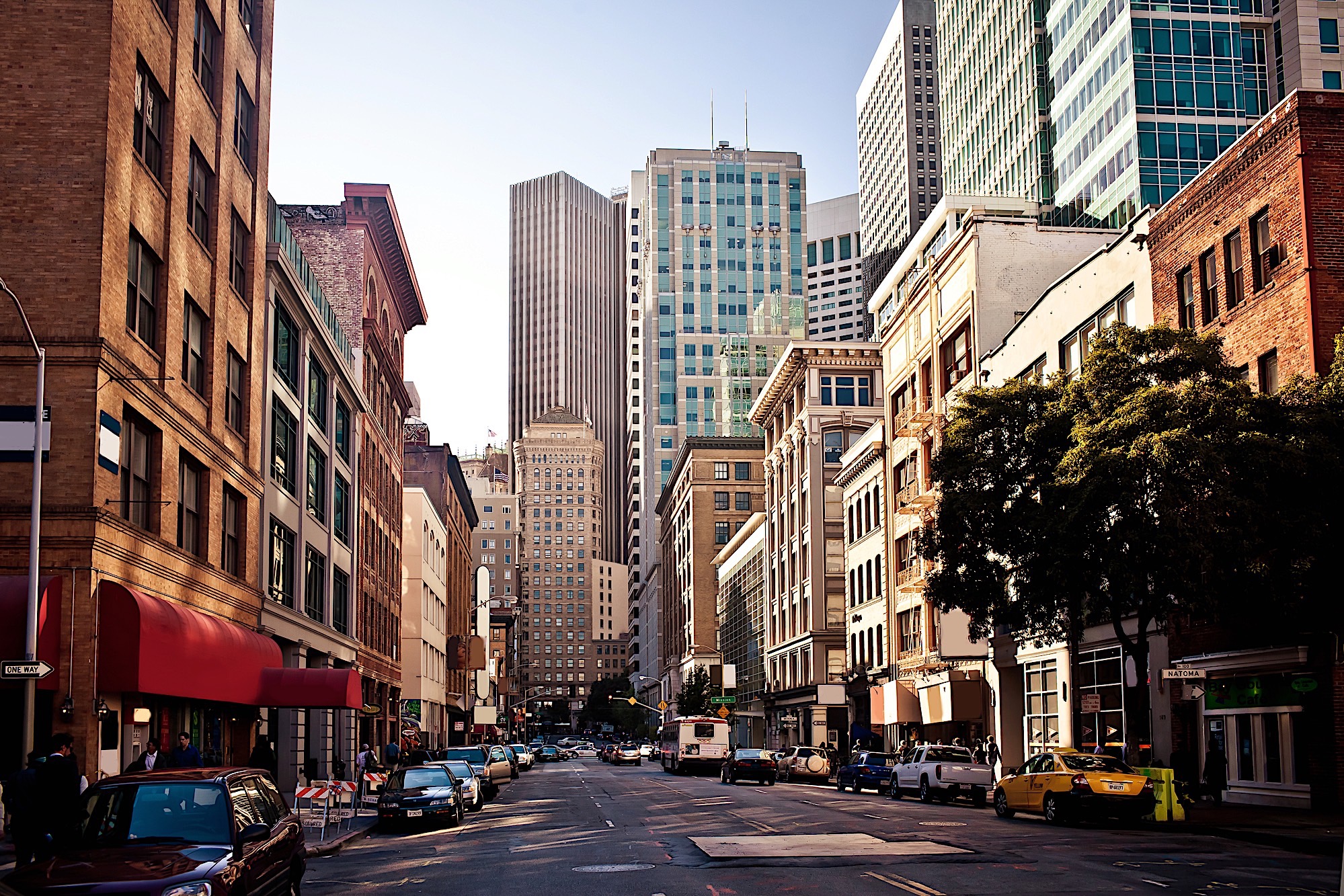 7 Trends Affecting The Commercial Real estate Market
If you're interested in getting your start in commercial investing, then you'll definitely want to familiarize yourself with the trends and factors that influence commercial real estate market trends. Take some guesses on what kind of factors might attract new businesses and help certain markets boom. Did you guess any of the following trends correctly?
Commercial growth: Directly impacting job growth, the movement of major companies and sector-based growth can all lead to demand for commercial spaces and housing.

Development: The urban development of city centers, business districts and public-private projects each affect the attractiveness of a market for commercial real estate tenants.

Cost of business: The cost of conducting business will influence how companies move in and out of certain markets. Cities with relatively lower costs of conducting business are more likely to attract new businesses and employment.

Infrastructure: Public infrastructure, including public transit, communication, electric and transportation systems all influence the ease of doing business in a market. Cities with continued infrastructure improvements are more likely to attract and retain residents, businesses and tourists.

Housing: Local real estate prices, rental affordable and housing options are all factors that contribute to the migration patterns of workers. For example, a major company may be influenced on their decision of where to move their new headquarters based on the overall cost of living for their employees.

Quality of life: Urban, walkable cities with plenty of public transit, parks, good schools and entertainment all contribute to the general quality of life for residents. Great quality of life are important considerations for businesses and their employees.

Tourism: The tourism industry presents many opportunities for commercial real estate to boom, such as hotels or airports.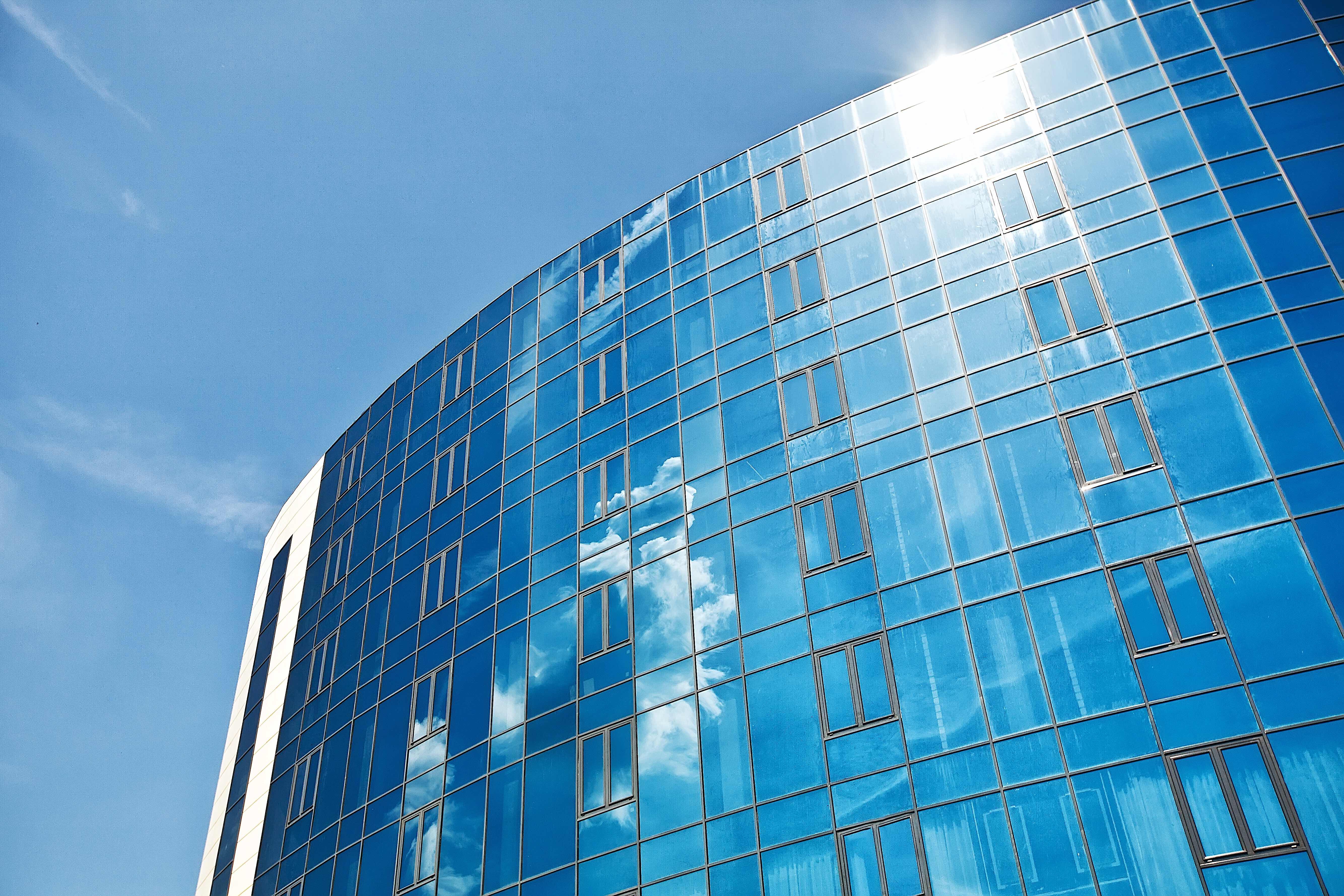 Best Commercial Real Estate Markets
There are four different types of commercial real estate spaces investors can consider: retail space, office space, industrial space, and multifamily complexes. If you're looking to invest on a budget, start with either industrial spaces or multifamily complexes as those options tend to be slightly cheaper than retail and office space.
If you think you are ready to make the jump into commercial real estate, consider these rapidly developing markets, which are arguably the best places to buy commercial real estate right now:

Summary
Although investing in commercial real estate might sound like an activity for the most seasoned investors, anyone can get their start if they mind their due diligence. Perhaps you'll start by investing in a commercial real estate trust, or even purchasing and leasing a small business space. As you gain experience and confidence, perhaps you'll even turn into a commercial mogul one day. Regardless of your experience level, your success will depend on having a working knowledge of where to find, and predict, the best places to buy commercial real estate. 
Have you thought about exploring what commercial real estate markets can do for your career? Let us know in the comments below.
🔒 Your information is secure and never shared. By subscribing, you agree to receive blog updates and relevant offers by email. You can unsubscribe at any time.