So, your vacation rental property is finally ready for tenants. You've had quality pictures taken, written an enticing description of your abode, and gotten a fairly good idea of the daily rate for your vacation rental investment property. All things considered, you probably just have one question left: where are you going to list your property?
You know when buying a vacation rental that you want to get your property in front of as many eyeballs as possible. And vacation rental listing sites, such as VRBO and Airbnb, are great platforms to show off your property.
But you don't want to make that classic mistake (made by many folks new to owning a vacation rental) of over-booking the property, and creating a logistical nightmare for you and your tenants.
The first lesson in learning how to invest in a vacation rental property is to be strategic, and put the "right bait in front of the right fish." With that, here's a quick primer on determining where best to list your vacation rental property to ensure you get maximum exposure, with a minimum of headache.
Getting The Word Out On Your Vacation Rental Property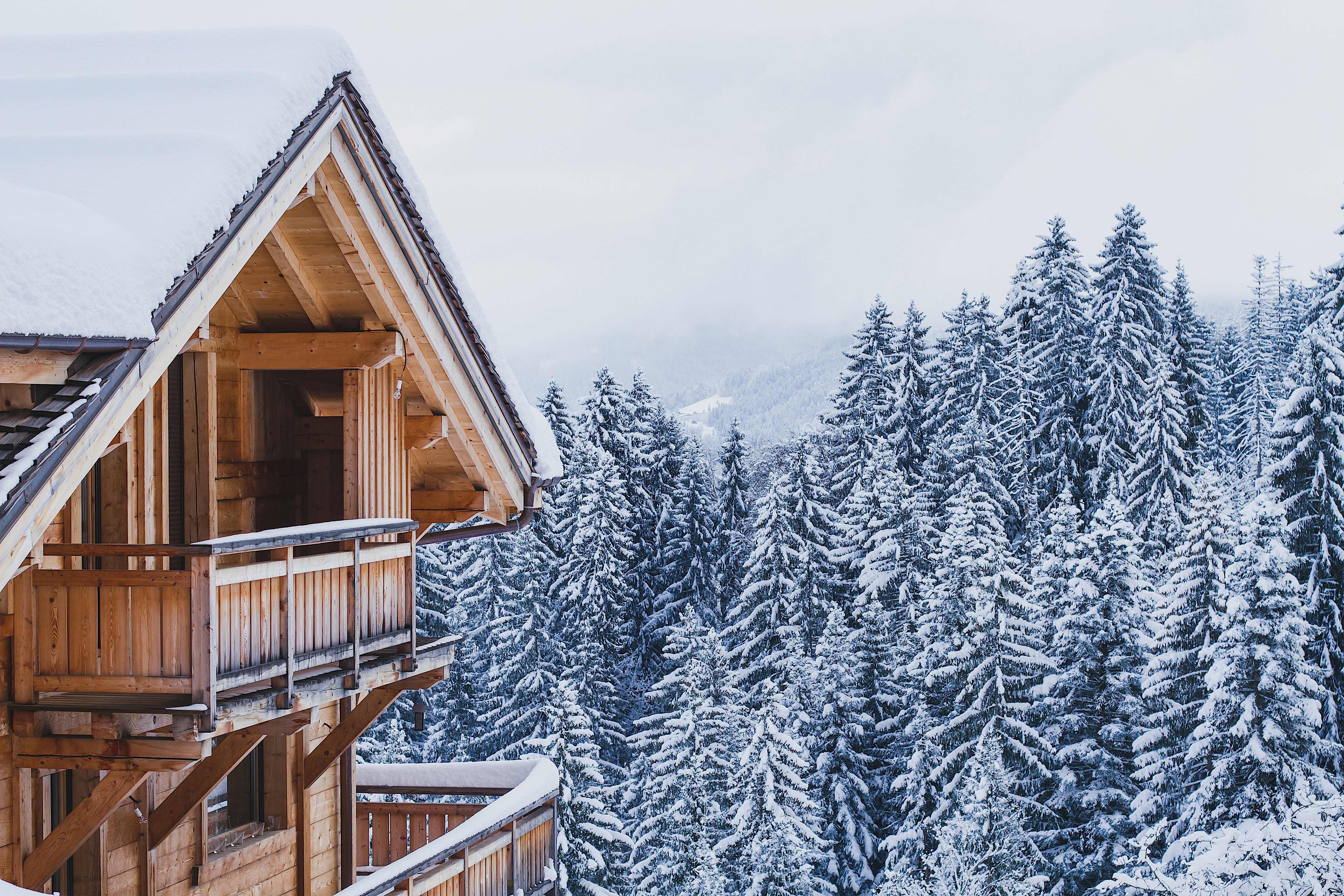 Rules Were Made to Be Followed
Before we jump into the deep end of the vacation rental listing pool, it's important we go over a few important things to ensure your vacation rental is compliant, and that you don't get steered astray from local or federal regulations.
Check your local community: Regulations regarding vacation rentals can vary widely from community to community. Some include language that bans vacation rentals outright, while others only object as long as tenants don't violate nuisance ordinances. Be sure to check the regulations of the community your rental calls home to ensure you're following the rules. This is especially true for those looking to fill a vacation rental in urban and beach communities, which can often have strict short-term rental guidelines.
Are you covered?: Contrary to what most owners of a vacation rental investment property may think, few homeowners policies will cover short-term rental. If you plan to rent with some frequency, be sure your assets are protected.
Local vs. federal: The federal government mandates that, unless you rent your home for 14 days or more a year, you don't have to pay taxes. But local regulations may vary; mind your due diligence and keep your records as organized as possible
Now that you've made sure your vacation rental is compliant, where are you going to list it? Well, here are a couple of options:
Probably the most well-known vacation rental listing site out there. This platform, with no annual fee, is best for city rentals and properties in hot-spot destinations. Just be sure to do a search in your area, if there's not much site traffic in your area, it's best to list elsewhere.
Pros:
Mobile-friendly interface for renters
Low listing fee
Most popular listing service (lots of free exposure)
Cons:
No booking availability calendar
High fees for tenants; may scare some off
VRBO, HomeAway, and VacationRentals.com
HomeAway isn't just one site, but three sites containing millions of listings world-wide. With that boost in exposure also comes stiff competition among vacation rental owners, and with a hefty annual fee (nearly $350 at the time these words are written), this option works best for properties in high-traffic areas owned by folks looking to rent consistently.
Pros:
Seamless booking experience (quicker than AirBnB)
Mobile-friendly interface
Availability calendars
Lots of eyeballs (cross-promote across different platforms)
Cons:
High listing fee
Lots of competition
Do you live in a college town or in a rural setting which hosts annual or periodic events, such as the Indianapolis 500 or a college football game? Rent Like a Champion might be the perfect way to fill your vacant home for those folks traveling to the big game.
Pros:
No annual fee
Great for niche vacation rentals in rural/college town areas
One-stop shop (very little renters have to do)
Cons:
High service fee (17.1%)
Interface still evolving
$250 charge for South Bend, Indiana homeowners (Go Fighting Irish!)
Your Own Vacation Rental Website
Why only rely on the major vacation rental listing sites to generate leads for you and provide information to would-be tenants? Platforms such as AirBnb and VRBO provide a ton of convenient services, for both tenant and renter, but that doesn't mean you can't create a dedicated website that provides information (especially video and pictures) that gives renters a detailed look at why your property is the best choice.
Best of all, you can link to your vacation rental website within your listing service profiles and even use it on marketing channels such as YouTube videos and Facebook posts.
Pros:
You control the real estate (unlimited photos and videos)
Possible source of affiliate income (why sell them just a vacation rental?)
Perfect hub for all your vacation rental marketing needs
Cons:
You control the real estate (more work for you)
Unless you want the hassle, not a great way to process payments
Get Away From It All
Filling your vacation rental property with tenants is about more than just uploading a few pictures and choosing a nightly rate. It's about creating marketing materials — whether in the form of a vacation listing site profile or your own website hub — that sells the comfort, convenience and luxury of your vacation rental.
And the easier you can make it for would-be tenants to picture themselves spending restful time in your abode, the easier you'll avoid long stretches of vacancy — and start enjoying that passive income heading your way.