by Than Merrill | @ThanMerrill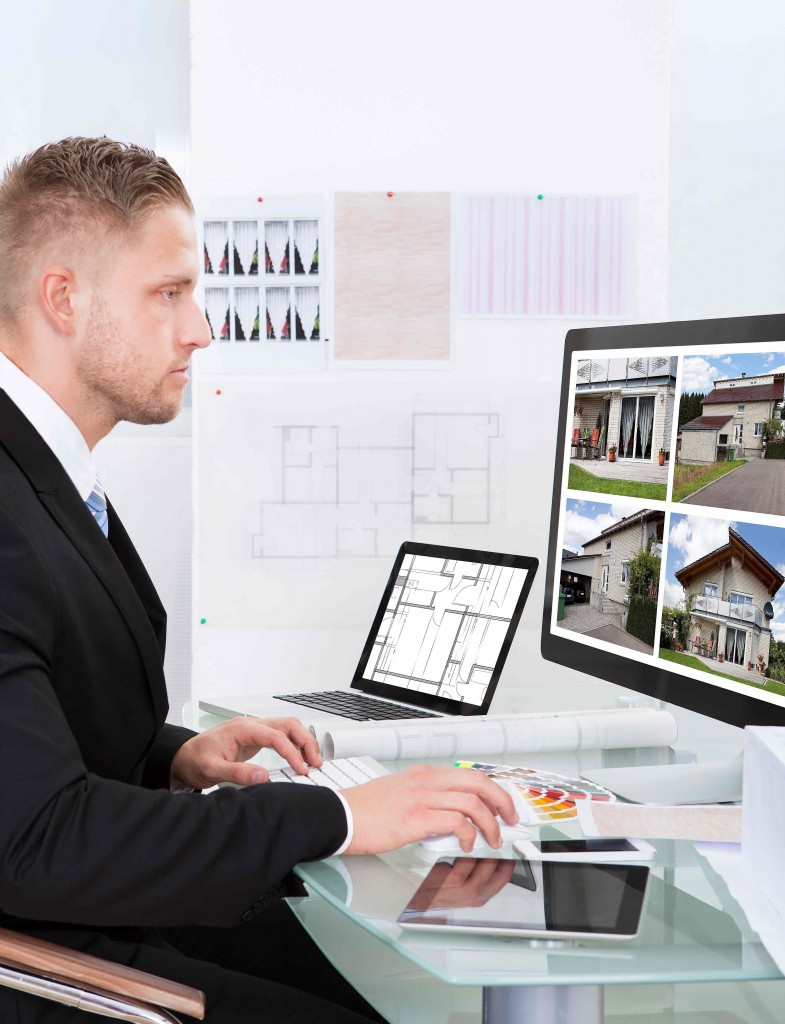 Building a rental property is one of the fastest ways to start accumulating long term wealth while simultaneously diversifying your investment portfolio.
Most investors get started in real estate thinking only of quick flips and how to make money as fast as possible. This approach can work for a portion of the deals that come your way and in certain situations, but real estate investing can also be a great way to generate long term wealth. The idea of any investment is to spend money today with the thought of having it be worth more in the future. With that in mind, there is perhaps no better way to accumulate long term wealth and security for the future than by investing in rental properties, as well as learning how to start a real estate portfolio.
Benefits Of Building Rental Properties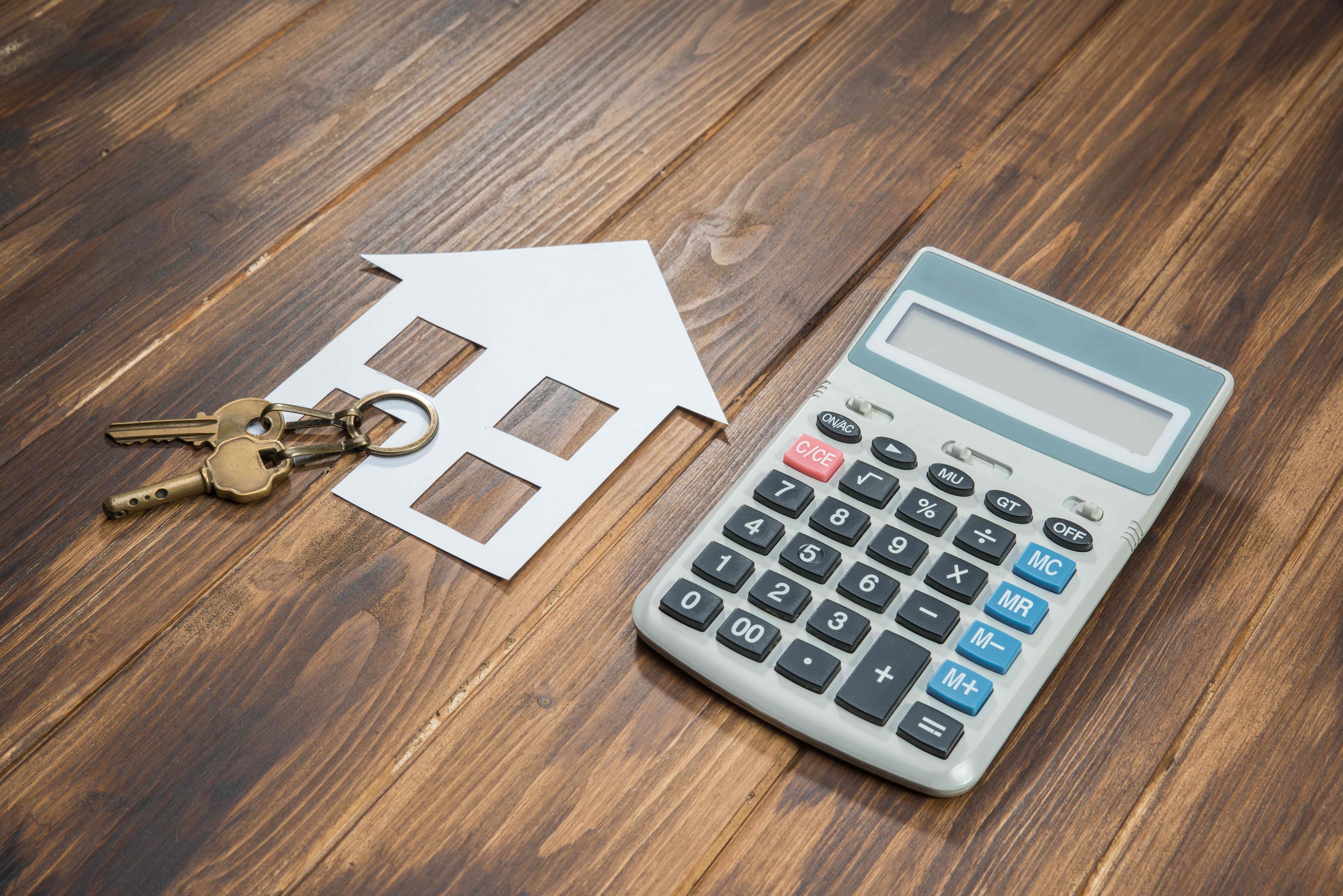 Building a rental property portfolio takes time, patience and education. If you make the commitment to buy a property with the specific goal to transform it into a rental property for the foreseeable future, you acknowledge that you will not see a return for several years. Any down payment money, rehab costs, annual repairs and maintenance will be recouped only when the house is paid off, you decide to sell, or there is enough equity to take out a line of credit.  It can be unappealing to go this route and have to wait years to see a return; however, your return at that time will often be far greater than any short term investment available.
The real estate industry is revolutionizing and it is therefore easier than ever to finance deals. Taking out a home equity line of credit (HELOC) is a loan many investors are turning to today to subsidize their rental properties.   HELOCs are not all that different from a regular line of credit, however, a HELOC uses your home's equity as collateral.  The amount a person is allowed to borrow is typically determined by subtracting the remaining balance on a mortgage from the home's appraised value.  Of course, there are other factors – like your credit score and debt to income ratio – that lenders take into account; however HELCOs can benefit both the novice and seasoned investor.
You will realize large profit margins when the property is paid off, but there are many other perks which may experience along the way. There should be positive cash flow every month while you have a tenant paying down your mortgage. You are getting the benefit of having someone else provide you with equity and getting paid for it every month. Additionally, you will get the tax benefits that come with owning real estate that quite often make even a moderately performing property much more appealing.
Tax Benefits Of Building A Rental Property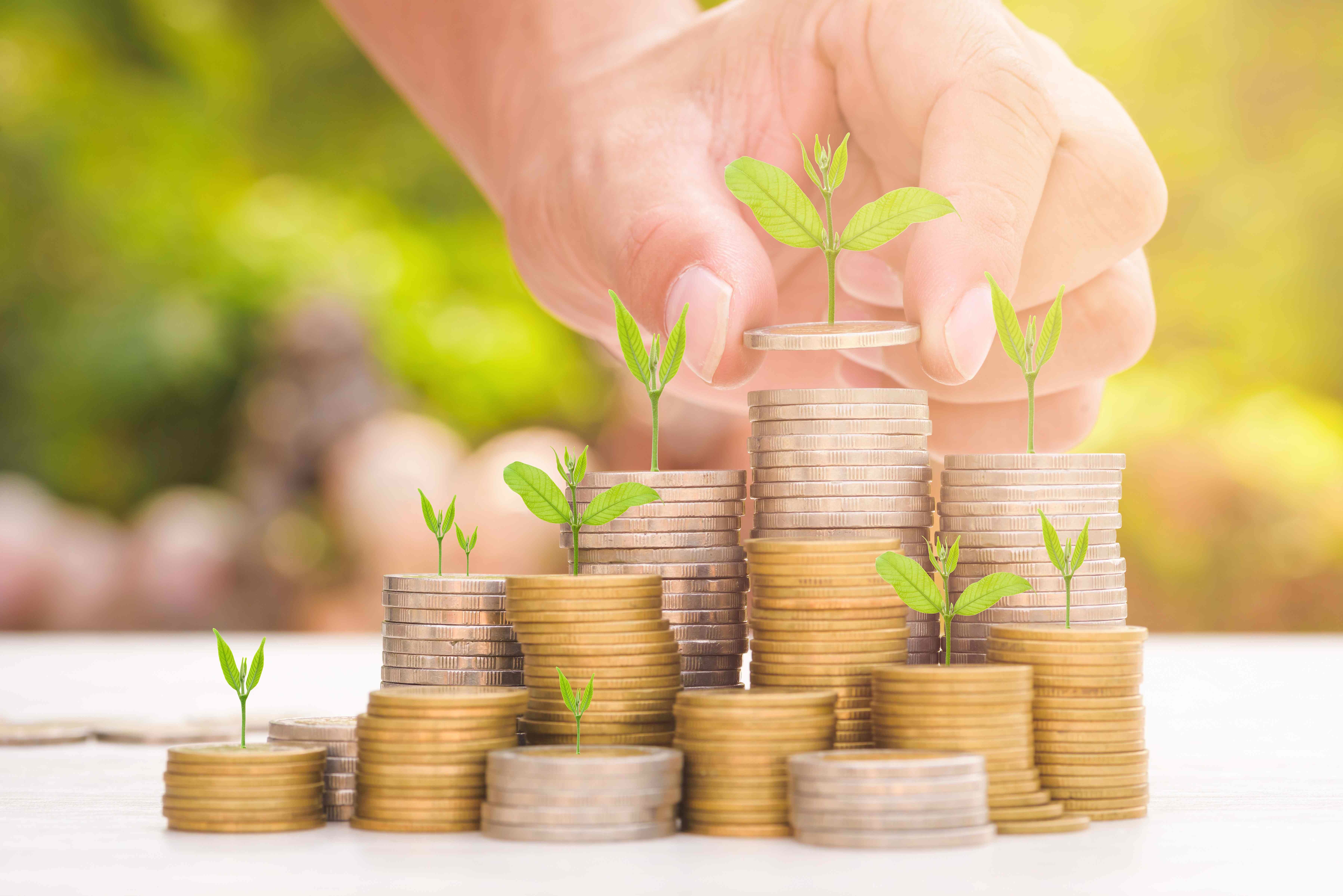 There are many tax benefits that come with owning and building a rental property.  Most rental home expenses are tax deductible and if you save your receipts or document your transactions, you can discount a number of charges.
In general, you can claim the deductions for the year in which you paid for these common – but not limited to – rental property expenses:
Advertising
Cleaning and maintenance
Commissions paid to rental agents
Home owner association (HOA fees)/condo dues
Insurance premiums
Legal fees
Mortgage interest
Taxes
Utilities.
As great as a long term buy and hold property is, it also takes a great amount of work. You need to constantly keep your property occupied, running smoothly and free of complications. To do this, you need reserves to quickly handle repairs, maintenance and seasonal upgrades. You also need to put the time in to find the right tenants at the right price. You can have great tenants for five years, but if the next set stops paying, you could have a problem.  There are definitely rental property tenants you will want to completely avoid as well.  As great as rental properties are when things run smoothly, an eviction can make you forget all of the good.
If you take a traditional 30 year mortgage out, it will take some time to own the house free and clear. Most investors are not willing to wait that long or have their money tied up for that period of time. There are things you can do to accelerate principal reduction and own the property quicker, but even those will only wipe off 5-7 years. The bottom line is that even if you don't pay off the mortgage, holding a property for the long term is still a good investment. Nobody knows where the market will be in 10 years, but you can assume you will have built some equity over the past 120 months – all the while receiving tax benefits and cash flow.
You won't hear talk about long term investing on reality TV shows, but it is still a great way to generate wealth. Think about where you want to be financially 10 years from now. What you may find is that investing in real estate may be the perfect way to get there.
With these facts, will you ever consider building a rental property?
🔒 Your information is secure and never shared. By subscribing, you agree to receive blog updates and relevant offers by email. You can unsubscribe at any time.