One of the most surefire ways to become a successful real estate investor is excelling in customer service. Investors are not only judged on their ability to help clients with their buying or selling needs, but the entire transactional experience from beginning to end. Like any service-oriented business, the customer experience is important for achieving and maintaining success, and it's no different in real estate investing. That said, anticipating customer needs in real estate is the first step to providing a world class customer service experience.
Believe it or not, anticipating customer needs in real estate is much easier than you may think. The following provides investors with the blueprints to understanding their customers' needs, as well as predicting potential issues, to ensure a smooth transaction:
Customer Needs In Real Estate: What To Expect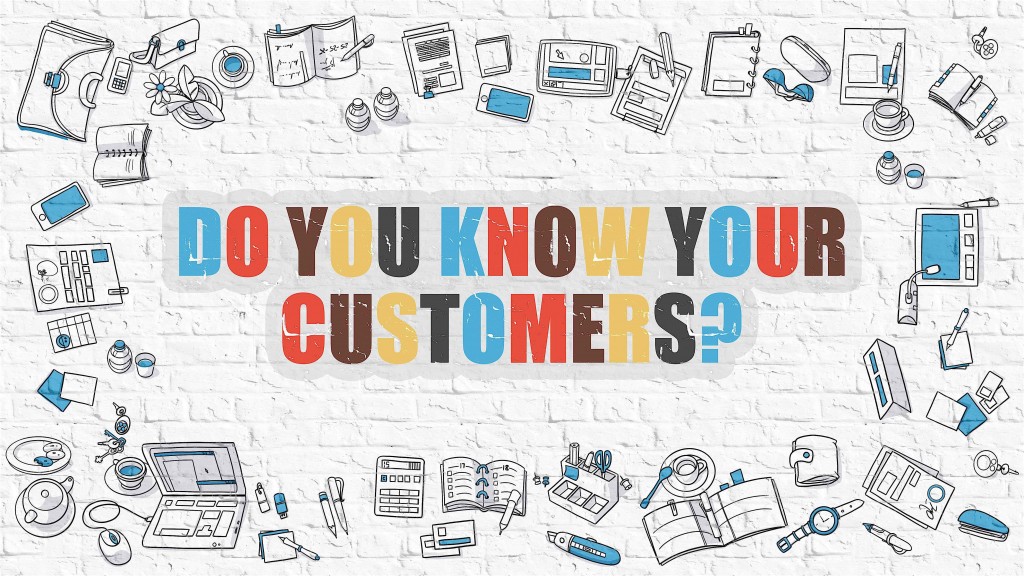 To truly understand what your customers want, real estate investors need to have an understanding of their customers' circumstances, including a way to fulfill those needs. Generally speaking, this is accomplished through a combination of customer intelligence and service aptitude.
One of the more important skills an investor can possess is the ability to listen to customers. By simply taking the time to converse with customers and getting to know them on a personal level, investors will exhibit the one thing that separates the good from the great: customer relationships. As an investor, this will serve to assist in anticipating customer needs in real estate before potential risks arise.
One of the best examples of anticipating customer needs can be found at Disneyland, as the theme park has figured out a way to anticipate a major service defects it encounters on a daily basis: visitors forgetting where they parked. To do so, the company has Disney cast members drive around the parking lots in golf carts in search of families that look lost.
"This is a great example of what being zero risk is all about. Being zero risk applies regardless of whether your company is at fault," says John DiJulius in his book, What's The Secret?
Although this may seem more like a customer issue than a service defect, the amusement park has taken it upon itself to solve the issue, regardless of who is at fault. Why? Because Disney knows that a few patrons will lose their cars and end up stranded for hours. In return, this will undoubtedly ruin their overall experience of the theme park. However, in anticipating it will happen, Disney can mitigate risk altogether.
How To Anticipate Customer Needs In Real Estate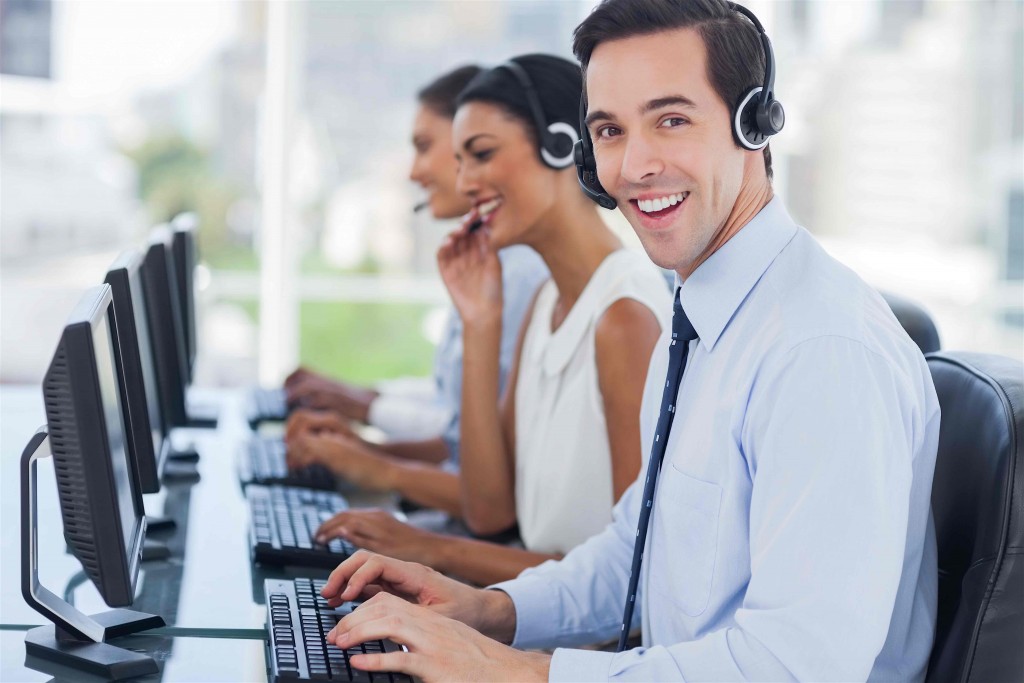 As part of the customer experience, real estate investors need to have full awareness of potential service defects that can arise at each stage of the customer experience cycle. In today's market, many consumers struggle to find the product or services that best meet their needs as they're bombarded with information and options. While more options are generally perceived as being a good thing, the majority of consumers simply want an effortless transaction that is both error-free and surprisingly smooth. Instead of identifying customer needs and potential problems, real estate investors need to anticipate them by seeking out what their customers desire, even when they can't figure it out themselves.
Another aspect to consider that involves anticipating customer needs in real estate is service aptitude. In short, this entails a person's ability to recognize opportunities to exceed customers' expectations, regardless of the circumstance. Because a company doesn't engage emotionally with their customers, it's up to the employees to create a memorable experience for the customers, including recognizing potential opportunities to exceed customer expectations. That said, investors need to focus not only on hiring the right employees with the right service aptitude, but the training practices they implement afterwards.
"World-class service organizations teach their employees to view things from the Customer's perspective. Remember, many employees have never been their own Customer, have never needed the services and products their company provides, cannot comprehend what the Customer's mindset is. Therefore, they do not relate well and find it difficult to empathize, be compassionate, and anticipate Customer needs," says DiJulius.
According to the Disney Institute, the key is to "hire individuals that take an interest in others and genuinely care about making a difference. If you hire for attitude and train for aptitude, you are on your way to creating something special for all your Guests."
Successful companies have not only scouted and hired the right employees, but have ingrained them with the company's customer experience vision, as well as the continuous training to be prepared for possible customer issues that could alter that experience.
One way to gain customer insight as a real estate investor is through feedback. Investors can seize the opportunity to anticipate customer needs in real estate through a combination of both internal and external feedback, with one of the newer ways being social media. That said, real estate investors should take advantage of online feedback forms and surveys, which can easily be posted through social media channels. Not all fans will be comfortable leaving company feedback on public sites, however, private surveys should assist as the perfect solution to gathering feedback. In addition, investors should continuously keep tabs on feedback and customer engagement. To ensure customer needs in real estate are met, investors should keep an eye on three factors:
Customer sentiment
Tone of voice
Key issues
Investors should also consider using social media tools like Hootsuite, as well as social analytics. In an effort to better understand your customer needs, these tools can not only help you gain feedback from your customers, but key patterns of their behavior. In the end, this will only enhance your ability to anticipate customer needs in real estate.
The sooner investors comprehend that real estate investing is a customer service industry, the better. Understanding what your customer needs in real estate are, as well as integrating practices to anticipate potential problems, is the ideal method to succeeding in today's market.