Seasonality matters in real estate. From spring to summer and fall to winter, home sales data continues to demonstrate that time of year has a tremendous impact on buying habits, as real estate markets will generally swing with the seasons in every state. Real estate is a cyclical industry and investors need to be aware of the importance of seasonal real estate marketing.
Paying attention to seasonal trends in real estate can provide investors with an advantage. For one, seasonal real estate marketing will undoubtedly play an important role in how investors sustain their business during peak and non-peak times. As an up-and-coming investor looking to gain a leg up on their competition, seasonal real estate marketing will assist in not only maximizing holiday promotions and seasonal real estate trends that only occur once a year, but distinguishing themselves against the opposition. Done right, seasonal real estate marketing has the capability of helping investors capitalize on an assortment of untapped opportunities.
Finding Opportunities With Seasonal Real Estate Marketing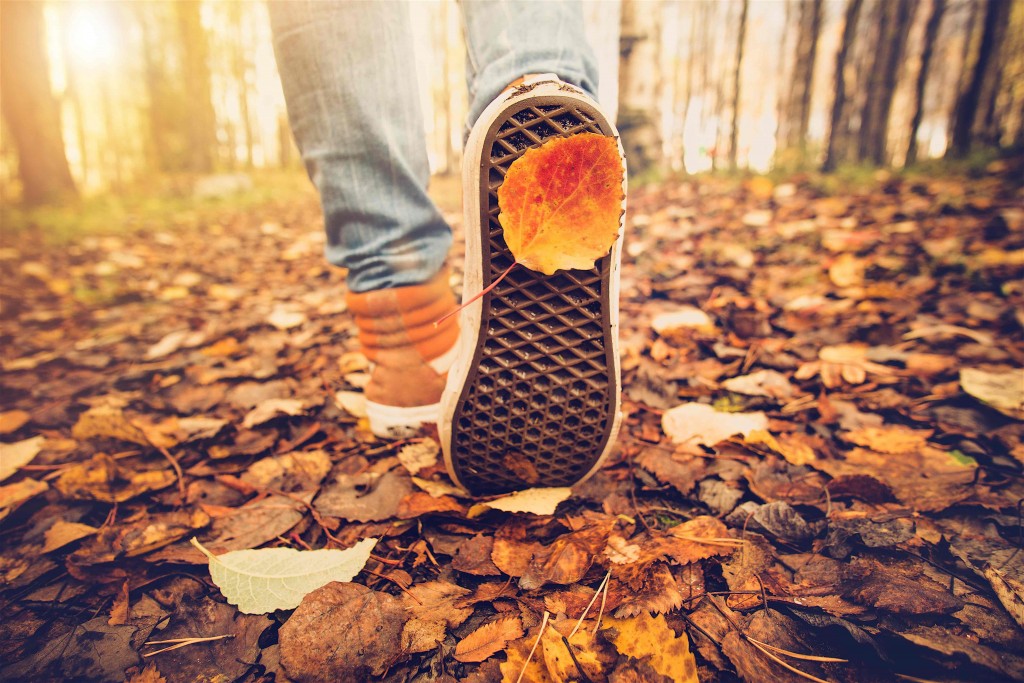 While the real estate industry does not hibernate, it does have seasonal patterns. According to Realtor.com, real estate follows a clear pattern: Inventory peaks in the summer, sales peak in the summer, and real estate web traffic peaks in the summer.
Although each local market will have its own buying and selling cycle, with spring and summer typically representing the hottest months of activity, it's important to not discredit other months. Spring and summer have gained a reputation for enticing a frenzy of buyers and sellers, but winter-season homebuyers have proven to be more serious and willing to get a deal done. If for nothing else, off-seasons represent a unique marketing opportunity for investors to take advantage of.
There's no question that change in seasonality brings various opportunities for investors. The following highlights the pros and cons each season carries:
Spring
Pros: Homes Sell Faster
The busiest time of year in real estate is undoubtedly springtime. It's also the time when homes sell the fastest. According to the online real estate database Zillow, homes listed in late spring (May 1-15) sell around 18.5 days faster and for one percent more than the average listing. Data also shows homes sold from mid-March to mid-April sell around 15 percent faster and for two percent more than the average listing.
Cons: More Competition
Spring produces the most buying and activity of any season, without a doubt. However, with droves of people frantically shopping for a home, springtime also produces the most competition. In addition, the demand for homes during this peak time will generally push sellers to price their homes a bit higher than they would in other seasons.
Summer
Pros: Higher Inventory
Although the majority of real estate activity happens during spring, summer months tend to have a surplus of standing inventory. This is generally due to an excess of home listings, which were placed on the market in spring, and have yet to sell.
Cons: Still Competitive
The summer season represents a second chance for homebuyers who didn't secure a property during spring. Although not as strong as spring, this demand rollover can create a very active marketplace during the summer months, especially with school right around the corner.
Fall
Pros: You're The Center Of Attention
The primary advantage of the fall season: exposure. It's true that spring/summer are the busiest months for real estate, but that also means less attention on you. The appeal of fall is the ability to be the center of attention, as the majority of real estate professionals will have more time on their hands than other seasons. In addition, the probability of experiencing a delay goes to the waste side during the fall season.
Cons: Less Inventory
The drawback of the fall season is less inventory. Because the majority of people seek out spring and summer months to list their homes, the fall season will generally have less available homes for sale.
Winter
Pros: Serious Buyers
One of the biggest benefits of the winter season are more serious buyers. Although spring shoppers typically come out in waves, they are known to browse and take their time finding a property. On the other hand, winter-season homebuyers are straight to the point and willing to get a deal done.
Cons: Harsh Weather Conditions
Weather is a major factor in the real estate cycle. Cold weather, including elements of rain and snow, can make it more difficult to showcase homes and find buyers. These aspects have a significant impact on the buying and selling process, as potential buyers can't appreciate the value of a home in cold months like they can in warmer months.
There's no question that a change in seasonality brings different opportunities for investors. However, the secret to taking advantage of seasonal real estate marketing is understanding and paying attention to trends. Whether spring, summer, fall or winter, if you comprehend seasonal trends and buyer/seller activity during these months, investors can better align their marketing strategy to capitalize on these opportunities.
Tips For Seasonal Real Estate Marketing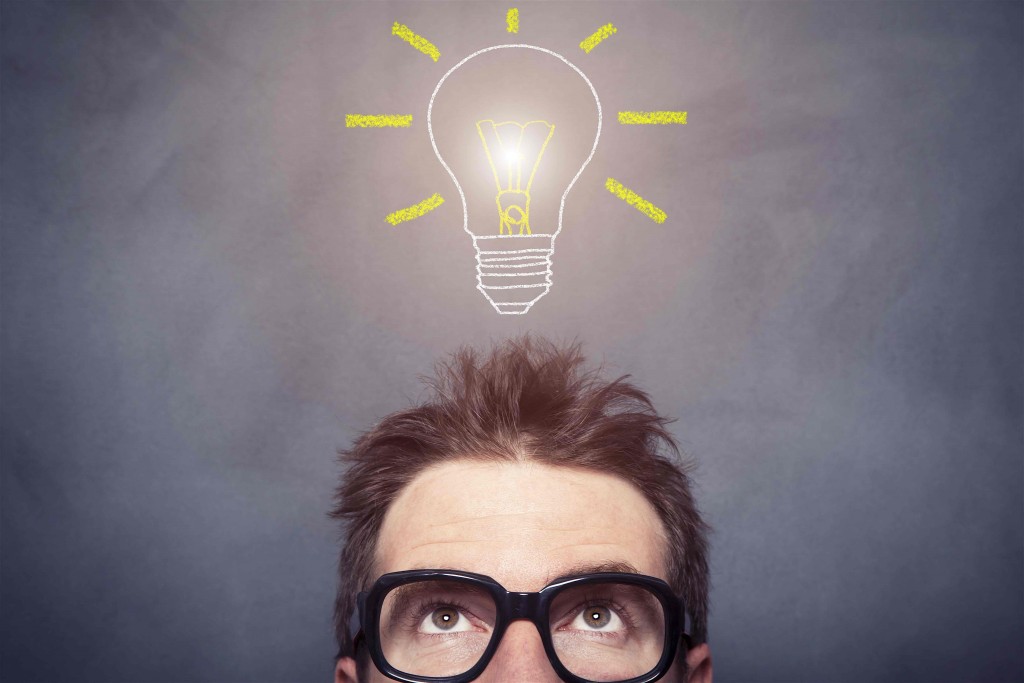 Whether it's spring, summer, fall or winter, the fact remains: a huge number of homes sell each and every day. Savvy investors understand the importance of seasonal real estate marketing, learning seasonal trends and how they can be applied to marketing efforts. Understanding real estate buying habits during seasonal peaks is important in real estate, especially when marketing to potential clients. If nothing else, investors will have a better understanding of their current and future clients.
For those looking to amplify their seasonal real estate marketing efforts, the following outlines useful tips for investors to implement during each of the four seasons:
Spring:
Curb appeal: One of the most seasonal real estate marketing techniques is sprucing up curb appeal. Generally done in spring and summer months, curb appeal plays an insurmountable role in a home's appearance, including the first impression to the outside world. It has the power to not only enhance the look and feel of a property, but stimulate interest and provide a return on investment. That said, when it comes to seasonal real estate marketing in spring, focus on curb appeal.
Summer:
Backyard Trends: Another marketing effort to drum up traffic during the summer months includes implementing one of this year's backyard trends. As one of the defining features of a home, a backyard can play a huge role in how buyers perceive a property. That said, backyard trends of 2016 center around sustainability and gardening with a purpose, while other trends include moving indoor living outside and integrating technology in a way that doesn't divulge its whereabouts.
Pool Trends: The days of cookie-cutter swimming pools are long gone. In today's real estate market, the trend of imaginative pool designs continue to gain steam, as more and more homeowners implement newer and more efficient designs. That said, the hottest summer pool trends of 2016 include: Infinity pools; pools with recessed lounge area; swim-up bar; natural swimming pools and automated pool covers.
Fall:
Keep Maintenance & Curb Appeal Up-To-Date: Despite being a slower season, it's important for investors not to neglect their marketing efforts in the fall, and that includes keeping the property up-to-date. Depending on the region, one of the biggest difficulties of marketing real estate in the fall season is maintenance, as seasonal elements like snow and rain can wreak havoc on the perception of a home during these months.
Tips for investors include making visual repairs and upgrade outside, including repairing outside lights if needed. With the days getting shorter and sunlight less available, the possibility of showing a home in the dark is greatly enhanced during the fall season. That said, don't give potential buyers a bad impression with broken or dirty lights.
Winter:
Home Staging: The first impression is the only impression in real estate and home staging will play a key role when marketing a property during the winter season. The objective of home staging, which is generally defined as prepping a home for sale by showcasing its strengths and minimizing its weaknesses, is to ensure the property is presented and perceived in the best possible condition. Although this may be more difficult during winter months, the key is to make your home looking inviting from the outside and cozy in the inside.
Tips for investors include clearing walkways of snow and ice; staging the outside with tasteful decorations; and keeping windows clean.
It's no surprise that savvy investors have mastered the art of seasonal real estate marketing. Because dates and data matter, investors that know the seasonal and geographic differences of an area can provide a huge advantage for investors, especially for those looking to sustain their business during non-peak seasons.