by Paul Esajian | @pesajian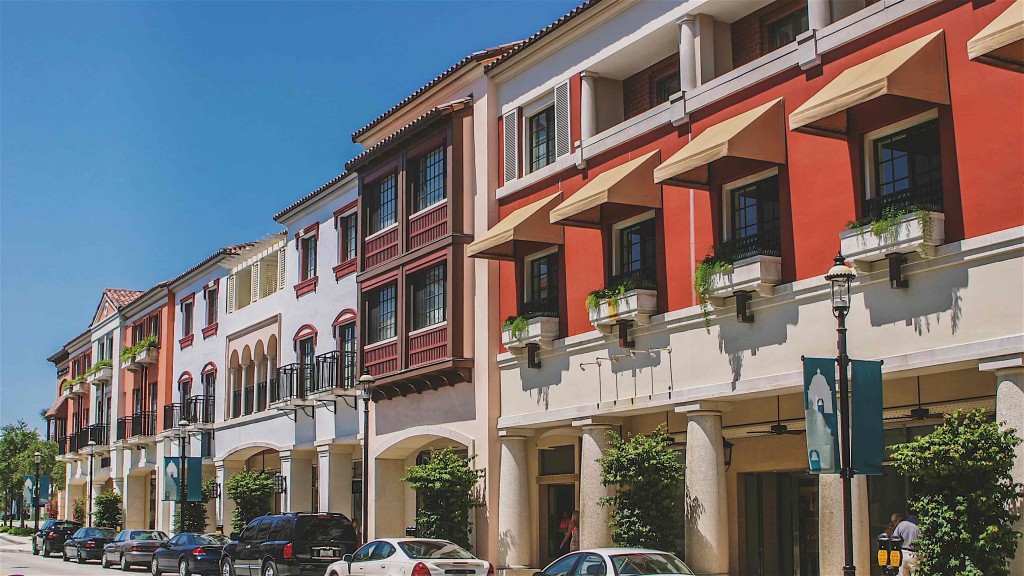 What are the key ingredients of a successful mixed-use development project?
For prospective homebuyers and renters seeking the live-work-play lifestyle, one of the hottest trends to reemerge in the real estate market are mixed-use developments. Defined by the Harvard School of Design as three uses in one building, with no single use taking up more than 60 percent of the overall space, this medley of residential and commercial real estate offers homebuyers creative, non-traditional housing options while also incorporating offices, shops and recreational spaces. The benefits of a successful mixed-use development project include walkability between housing, workplaces and other amenities, improvements in home affordability, and vitality to communities.
However, while the benefits of a successful mixed-use development project are obvious to the business owners and homeowners that occupy them, the recipe for success is not so clear-cut. In most cases, the outcome of a mixed-use development is determined on a combination of factors like the location and quality of tenants, and how each use — whether residential, commercial or industrial — compliments the others. Done right, a successful mixed-use development project will not only promote greater housing variety and affordability, but revitalize surrounding communities and neighborhoods.
Checklist: 5 Must-Haves Of A Successful Mixed-Use Development Project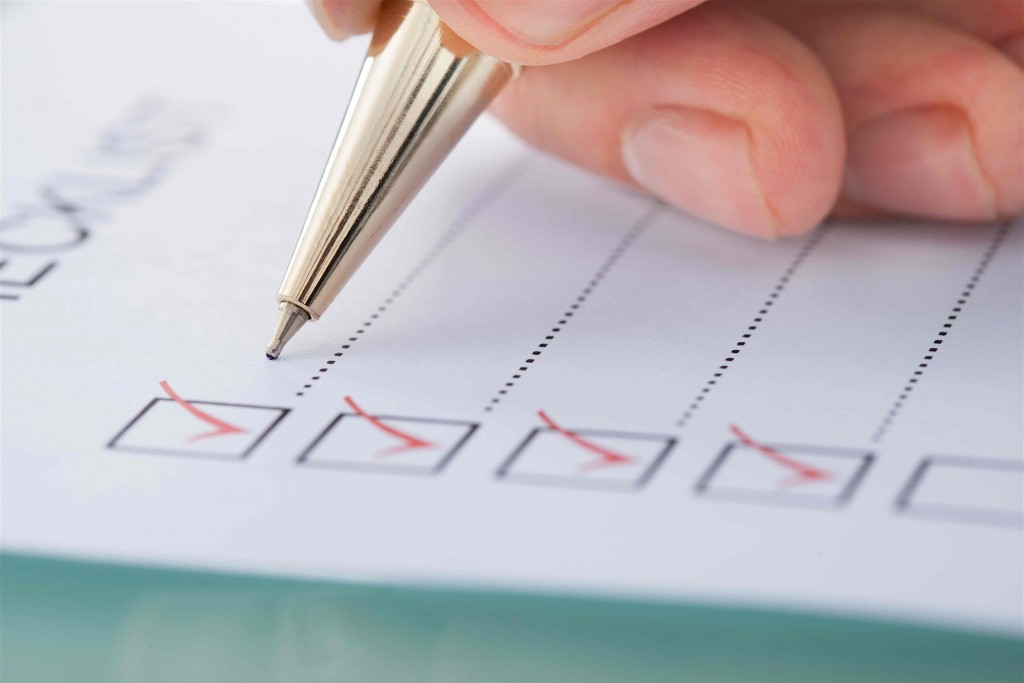 For those considering this co-housing solution, the following examines five must-haves for a successful mixed-use development project:
Efficient Design
The trend of mixed-use development continues to grow, and so do the benefits of a successful design. As a fundamental component, the visual appeal and layout of a mixed-use development is critically important to its prosperity, as this will essentially impact demand, vacancies, and maintenance. The most common design styles include vertical mixed-use building, horizontal mixed-use blocks, and mixed-use walkable neighborhoods.
While there is no universal design for a successful mixed-use development project, the current trends include, but are not limited to: wide, transparent storefronts, signage, reconsidered security, and useful exterior. According to Laying the Groundwork: Design Guidelines for Retail & Other Ground-Floor Uses in Affordable Housing Developments, which was published in collaboration with The Design Trust for Public Space and the NYC Department of Housing Preservation and Development, these housing trends aim to promote efficient, flexible space in mixed-use developments for years to come.
Another element to a successful mixed-use development project is parking. As the general public can attest, parking plays a sizable role in the well-being of the housing community, as well as the usability of commercial facilities. That said, current trends incorporate parking with the character of nearby buildings, while accentuating the area's history.
Promising Location
A successful mixed-use development project will typically be located in a promising area, although not every scenario is the same. A residential redeveloper will typically seek areas poised for growth, with housing markets that display certain criteria. In most cases, this will include: rising job growth, low unemployment, new housing construction, city development projects on the rise, and popular businesses moving to the area.
As housing inventory continues to tighten, propelling home prices further upwards, one aspect to consider–in terms of location–is millennial homebuyers. This demographic not only comprised 35 percent of homebuyers in 2015, but their financial barriers — which continue to prevent them from taking the plunge into homeownership — make them ideal candidates for mixed-use development.
Lastly, in order to have a successful mixed-use development project, location is essential for commercial real estate; Where a building is situated, its proximity to surrounding amenities, and its exposure to foot traffic are all components that impact its short and long-term outlook.
Amenities Overload
From retail stores and restaurants, to parks and local attractions, the one common trait among successful mixed-use development projects is proximity to amenities, otherwise known as walkability. A report by the National Association of Realtors found that millennial homebuyers seek walkability as a mode of transportation by 12 percentage points over driving. Because the concept of mixed-use development aims to provide the life-work-play lifestyle, the one must-have is the ability to conveniently walk to destinations, as well as major transportation hubs. The biggest appeal of a mixed-use development is the ability to shop, eat and mingle in the vicinity of where you live.
Affordability
Another side of a successful mixed-use development project is affordability. As home prices and appreciation rates continue to soar, and homes selling at record pace, affordability has become a major issue among not only potential homeowners, but renters. In fact, June saw the median national home price hit $247,799 — the highest recorded since 1968, while rental prices follow suit.
"Rents are rising faster than median home prices in 45 percent of the markets analyzed — indicating continued strong demand for rentals in those markets — while annual wage growth is outpacing rent growth in 43 percent of the markets — indicating room for rising rental returns in those markets," said Daren Blomquist, senior vice president at RealtyTrac.
With home and rental prices on the rise, mixed-use developments offer a slight advantage over traditional home purchases in terms of affordability. The majority of mixed-use developments aim to identify the challenges in a particular community and to offset them, despite economic and physical complexities.
The Right Tenants
The final ingredient to a successful mixed-use development project is simply having the right tenants. Whether residential or commercial, the right blend of renters can help in developing a sense of community around mixed-use developments. Additionally, by creating active and connected communities where people can work, rest, sleep and play, demand for those properties will only continue to grow in popularity.
Although bad tenants don't become a problem overnight, the importance of quality property management service is paramount with mixed-use developments. Not only will they ensure units are rented to quality tenants, helping to prevent potential domestic and monetary issues, but regular property maintenance is a given.
While a mixed-use development project serves many uses, whether residential, commercial or industrial, they must essentially work in unison to benefit mutually. That said, the must-haves of a successful mixed-use development are not set in stone, but rather an evolving trend.
🔒 Your information is secure and never shared. By subscribing, you agree to receive blog updates and relevant offers by email. You can unsubscribe at any time.