Key Takeaways
Unique real estate investment strategies can help diversify your portfolio.
The best cities for real estate investments are those that provide strong growth projections.
Market conditions suggest that buy and hold real estate and house flipping are here to stay for the foreseeable future.
---
If you find yourself searching for the best real estate investments, perhaps you can focus your search by selecting the best real estate investment strategy. Read on to find your guide to unique real estate investment strategies that are sure to help build up your portfolio.
Unique Real Estate Investment Strategies That Will Help Diversify Your Portfolio
Consider REITs
Invest in undiscovered cities
Buy-and-hold investment properties
Flip houses
Wholesale investment properties
Like the housing market, the most popular real estate investment strategy changes from year to year. What worked for investors last year may not be indicative of what they should be doing in the current year. Investors are, therefore, not advised to practice a reactive business strategy, but rather implement a proactive one. Don't, for one second, think that mimicking the successful strategies of last year will pave the way to success this year; shifts in the market will see to it that such efforts fall short. Instead, it is important to stay ahead of the curve and use strategies that are specifically tailored to today's market conditions. Before you make your first move, consider which real estate investment strategy will compliment your bottom line the most.
While the volume of homes flipped over the course of last year reached its highest level in nearly a decade, slight changes in market indicators have actually leveled the playing field for other real estate investing strategies to take hold. Though still wildly popular and profitable, flips may have more competition for the title of best real estate investment strategy.
If you hope to maintain an edge over the competition, make sure your current method of investing, including your real estate investment portfolio, is in line with what the market is currently dictating.
---
[ Thinking about investing in real estate?
Register to attend a FREE online real estate class
and learn how to get started investing in real estate. ]
---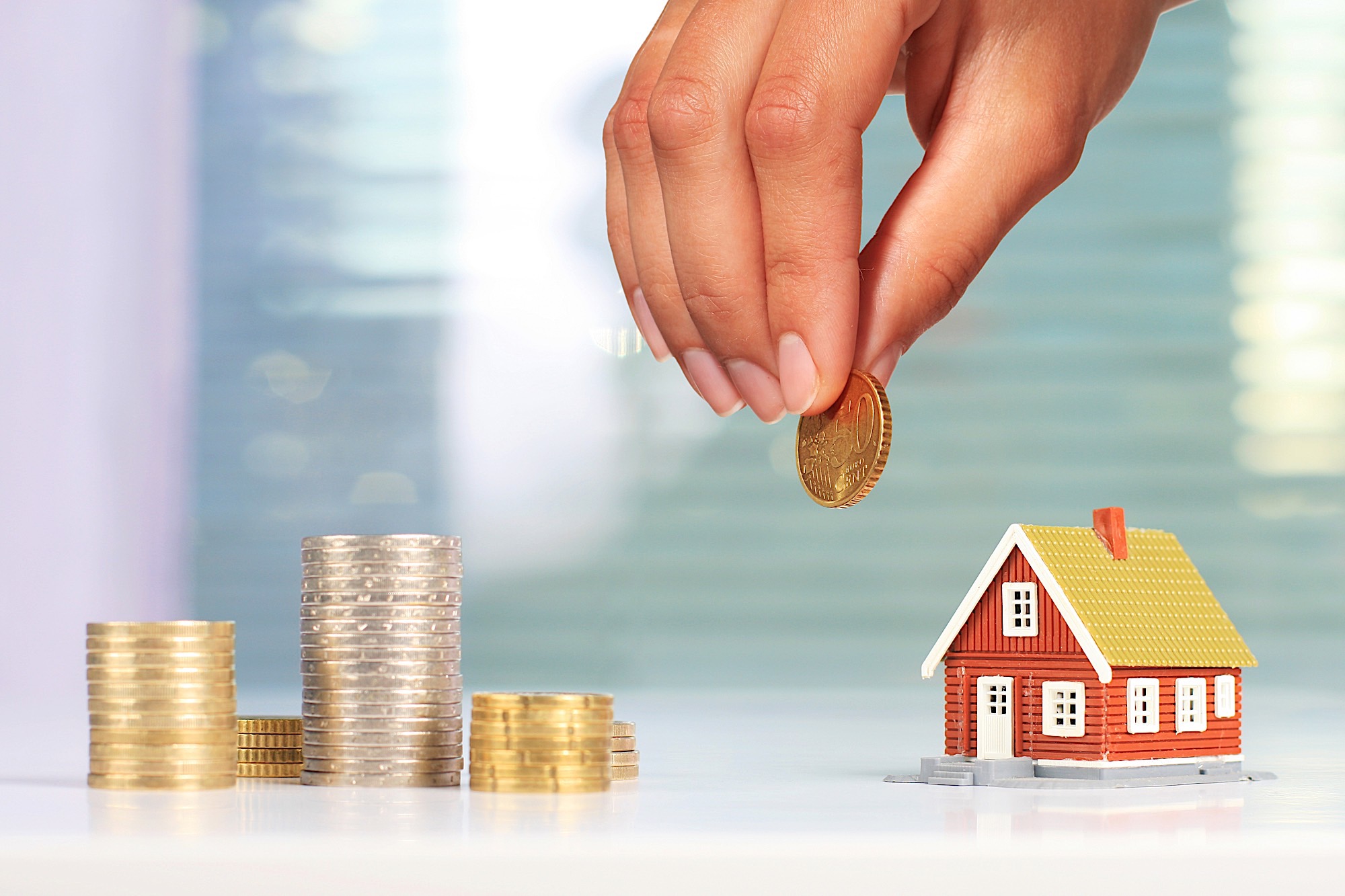 REIT's: Real Estate In The Stock Market
It is important to note that there are more ways to make money in the real estate industry than investing in properties. Sometimes finding real estate deals is as easy as buying into respective stock options. Those looking to capitalize on the direction of the real estate market will want to consider the impact recent trends have had on the stock market. If, for instance, you are able to find the best REIT in a respective industry, you could find yourself with a nice dividend each and every month (depending on how often it pays out).
Real estate investment trusts (REITs), in particular, look primed to offer investors attractive returns. REITs have managed to outpace the rest of the S&P 500. According to REIT.com:
"The total return of the FTSE NAREIT All REITs Index, the broadest benchmark of the U.S. REIT market including both Equity and Mortgage REITs, was 9.99 percent in March and 5.86 percent in the first quarter, while the FTSE NAREIT All Equity REITs Index was up 10.17 percent in March and 5.84 percent in the first quarter. In comparison, the total return of the S&P 500 was 6.78 percent in March and 1.35 percent in the first quarter. The FTSE NAREIT Mortgage REITs Index's total return was 4.48 percent in March and 1.28 percent in the first quarter."
What's more, REITs are expected to benefit from an impending influx of capital. In 2016, real estate was given its own sector on the S&P, effectively removing it from the financial umbrella it resided under with banks and traditional lending institutions. The move was expected to generate a lot of interest in the new sector, and was expected to witness hedge fund managers allocating a significant amount of capital to the new sector in order to properly diversify their current portfolios. At the very least, an REIT portfolio remains an attractive option for those looking to implement a new real estate investment strategy.
The most prolific real estate investors know it, and it's time you did, too: the best real estate investment strategy is a diverse one. Thanks to the help of REITs, there is no reason you can exercise the same strategy.  Before you know it, your best REIT could be your most valuable asset.
Investing In Secondary Cities
The amount of people actively flipping properties has continued to soar, although inventory is certain to be tight in some regions. However, finding real estate deals isn't necessarily difficult in today's market, but rather requires an alternative perspective. Instead of concentrating on the most popular cities and the largest price points, consider the prospects of secondary cities. While it is true that there is a lot of money to be made in New York, San Diego and San Francisco, subsequent profits may not warrant the amount of competition you will be facing.
In what may very well be the best real estate investment strategy, many entrepreneurs are trading the large spreads of gateway cities in for less competitive secondary markets. According to PricewaterhouseCoopers (PwC) and a survey conducted by the Urban Land Institute, smaller markets "continue to be more attractive on a relative opportunity basis than some of the gateway cities."
For what it's worth, the recent success of the Houston real estate market may attribute much of its success to the nearby Austin real estate market. The same indicators that brought about prominence in Austin are spilling over into Houston, and investors are starting to notice similar trends in secondary cities across the country.
Those looking for promising real estate investing strategies should strongly consider expanding their search criteria to include secondary cities outside of those that may be saturated with investor activity. If you are new to a city, it couldn't hurt to look into the local real estate auction process; these events can result in some great deals. The relative opportunities provided in smaller markets should offset what are likely to be smaller spreads. However, perhaps even more importantly, secondary cities are expected to experience a boom of their own. Demand should increase as more investors shift their attention away from gateway cities. Those that start investing in secondary cities sooner rather than later may be rewarded for being at the forefront of what could end up being the most popular real estate investment strategy.
Buy & Hold Investment Properties
Maybe the best real estate investment strategy for you deals with rental properties. Again, the real estate market is firing on all cylinders. Impressive appreciation rates have seen home values return to where they were prior to the Great Recession. What's more, real estate is in a better position than many initially expected. Even first-time homebuyers are getting in on the action. However, those looking for a viable real estate investment strategy may have a hard time seeing the value in rehabs; if it costs more to acquire a home, spreads are essentially diminished.
Fortunately, a viable real estate exit strategy exists in every market: good or bad. When home prices drop, investors are advised to consider rehabbing, but when prices are as high as they are today, one real estate investing strategy trumps them all: buy and hold investment properties.
Rental properties are entirely capable of offsetting today's high prices with attractive leasing rates. If for nothing else, rental prices are high enough to warrant the acquisition of a relatively expensive property in the right market. Since profits are not solely dependent on selling the property immediately, investors can capitalize on today's high rents before they sell in the future. While returns may not be immediate, they have the potential to be much higher than a standard flip. So while you end up paying the high price up front, as dictated by the market, you make up for the extra expenditure over the course of renting the property out.
House Flipping
Some may feel that it is too late to get into the house flipping game, but data shows that the sector continues to grow. According to a report by ATTOM Data Solutions, over 207,000 properties were flipped last year, a number that has continued to climb since 2006 and has reached an 11-year high. In addition, house flipping as a profession continues to gain popularity. The number of individuals and institutions that flipped houses has also reached a 10-year high.
Matt Humphrey, co-founder and CEO of LendingHome, states that the dollar volume of lending to help finance fix-and-flip purchases has increased steadily, recently hitting a 10-year high as well. Possibly most interesting to investors, the return on investment for house flipping remains strong. For example, the average profit from a home flip in 2017 was $68,143, representing an average ROI of 49.8 percent.
The metropolitan areas with the highest concentration of house flipping include Memphis, Las Vegas, Tampa, Birmingham and Phoenix. However, cities to watch out for – in terms of those witnessing the biggest increases – include Buffalo, New York, Dallas, Louisville and Birmingham.
Overall, it seems as though house flipping remains one of the best real estate investment strategies out there. However, investors should be aware that competition can be concentrated in certain markets. Perhaps a winning strategy would be to combine the house flipping strategy with that of investing in undiscovered or up-and-coming cities, described above.
Real Estate Wholesaling
If you are the type of investor who would rather have a shorter turnaround time in their deals, and would prefer not to put in a lot of sweat equity, then perhaps real estate wholesaling is the best fit for you. Arguably one of the best ways to break into real estate investing, wholesaling is the process in which the investor will find a property that is being sold for under market value, and then turns around and sells it to an end user. Wholesaling as a profession is in demand because there are plenty of investors who would like to purchase property at a discount, but would prefer not to have to put in the time and effort to find such deals.
Wholesaling real estate is thought of one of the fastest ways to turn a profit, with some deals occurring within mere hours. Investors who find success in the wholesaling business have a complex network that they have developed over time, as well as effective marketing strategies, such that they are regularly able to acquire properties at a deep discount. It should be noted that investors who would like to try their hand at wholesaling should be confident in their networking and marketing skills.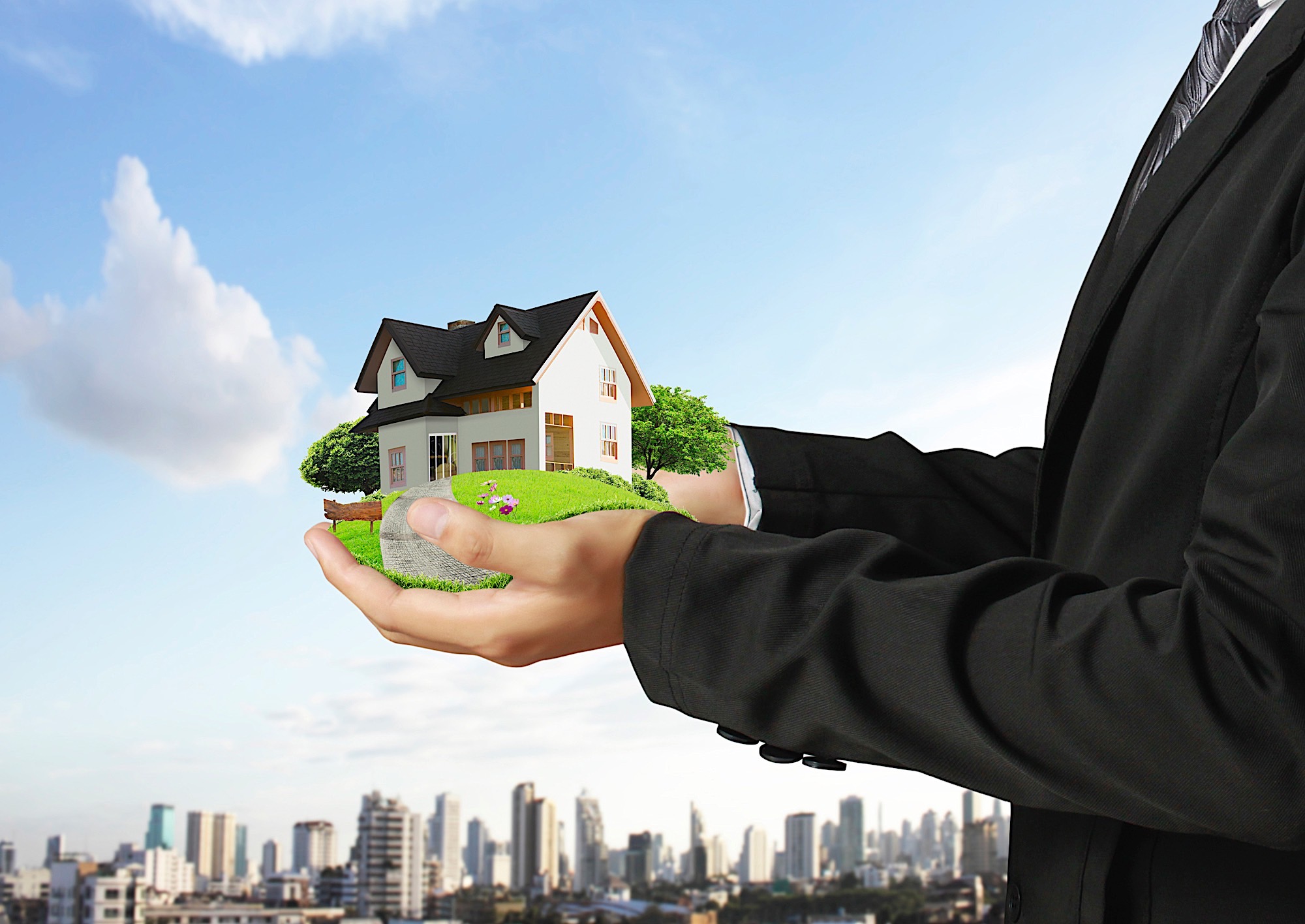 Best Cities For Real Estate Investments
Orlando, FL
Provo, UT
Jacksonville, FL
Raleigh, NC
Ogden, UT
Nashville, TN
Atlanta, GA
Springfield, MO
Fort Worth, TX
Sacramento, CA
According to a recent report from Forbes.com, the above-listed cities represented the top markets in which to invest in 2018. However, it should be noted that these lists will change significantly over the course of time, as well as by investing niche. For example, the best markets for buy-and-hold real estate may not necessarily be the best markets for house flipping. According to Forbes and research partner Local Market Monitor, key variables that were examined include average home price, population growth, job growth, home price growth, and a 3-year price growth forecast. Based on these key areas, the ten markets above make up the best investment opportunities overall.
Which of these best real estate investments would you most like to implement? Please feel free to let us know in the comments below.
---
Ready to start taking advantage of the current opportunities in the real estate market?
Click the banner below to take a 90-minute online training class and get started learning how to invest in today's real estate market!