Coinbase is one of the most popular cryptocurrency exchanges in the world, and it's often seen as a gateway for beginning crypto investors.
But nowadays, there are dozens of crypto trading platforms on the market, with some platforms—like Binance—gaining popularity with advanced crypto traders. Does Coinbase still hold up?
Check out our Coinbase review for 2021.
What is Coinbase?
Coinbase is a trading platform where you can buy and sell cryptocurrencies. It's very similar to an online broker, but you're trading crypto instead of securities. You can connect your bank account and credit cards so you can make purchases or deposit your balances.
Coinbase is recognized as an excellent platform for beginners because it has tools that can teach you about crypto investing and how to mitigate risk. Plus, the platform has a straightforward interface that's beginner-friendly.
When it launched in 2012, Coinbase was the first platform established for trading Bitcoin. It was the first crypto trading platform to be licensed, regulated, and listed on the U.S. stock exchange.
Coinbase has been extremely successful. Today it's available in all U.S. states except Hawaii. There are over 43 million users from over 100 different countries, with accounts holding over $90 billion.
If you're thinking about using Coinbase, you must understand the risks of cryptocurrency investing. Cryptocurrency is a highly volatile asset, which means that prices can swing dramatically in just hours or minutes.
Like other high-risk investments, you may want to reserve cryptocurrency for the "tip of the pyramid." In other words, it should only make up a small portion of your overall investment portfolio. You'll generate more reliable returns by investing in an index fund or investment property.
Coinbase Features
Coinbase has the following features:
Trading Platform: Coinbase is first and foremost a trading platform that enables you to purchase or sell cryptocurrency. You can access the platform on your web browser or through the mobile app for Android or iOS.

Crypto Wallet: Crypto wallets are used to store the private keys that you need to access your cryptocurrency on the blockchain. Coinbase offers its own built-in crypto wallet, but you can also choose to store your private keys on an external wallet.

Learning Tools: Coinbase offers educational videos and a library of resources so you can educate yourself on a variety of cryptocurrency topics. That's why Coinbase is a great launchpad if you're new to crypto.

Coinbase Pro: Coinbase Pro is a service that provides additional tools for advanced traders, and it also charges lower fees. This service is valuable if you're going to do a high volume of trading or if you're ready to take the next step as a crypto investor.

Coinbase Card: Coinbase is currently offering one of the best reward cards on the market, with a 4% crypto reward for daily spending, rotating crypto rewards and no annual fees.

Customer Service: Coinbase has limited customer service options, but they do provide email support.
---
[ Thinking about investing in real estate? Register to attend a FREE online real estate class and learn how to get started investing in real estate. ]
---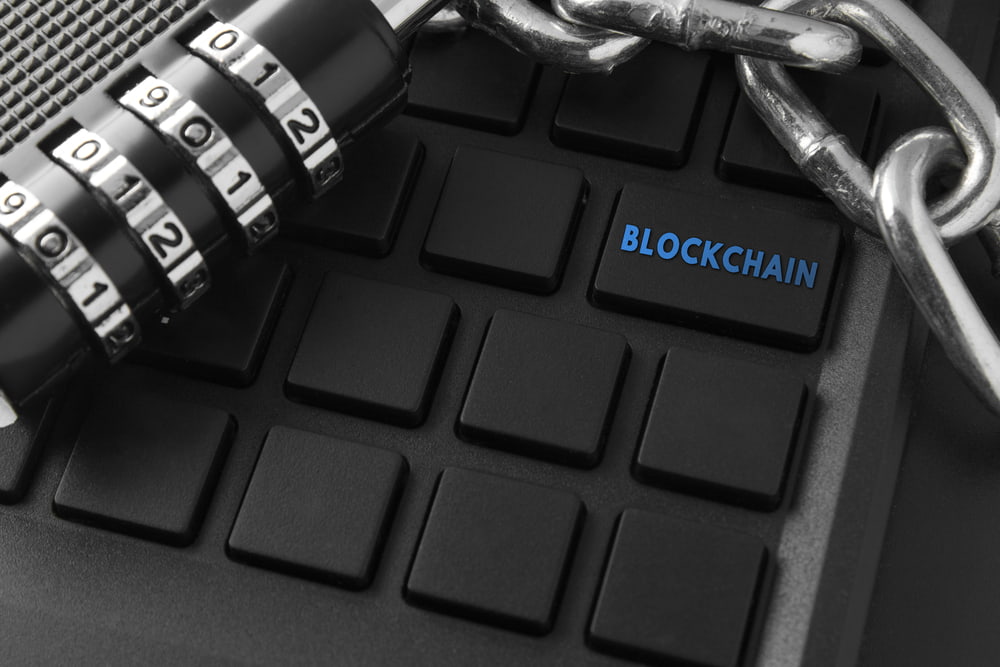 Coinbase Security
Security is essential for any crypto platform due to the public nature of blockchain and the online functionality of the platform.
Coinbase is known for its robust security features. The platform enables two-factor authentication when logging in, and you can also enable biometric fingerprint logins.
For storing your private keys, Coinbase uses both cold storage and hot storage. 98% of your crypto funds are kept in cold storage (Coinbase uses "cryptocurrency vaults" that are disconnected from the internet), while just 2% of your funds are held in hot storage.
Hot storage is generally less secure than cold storage, but Coinbase does cover the 2% that's kept in hot storage. If there's a security breach on the Coinbase end—like employee theft or a cyber attack—then Coinbase will cover all your hot storage funds that were lost.
That's a unique feature for a crypto platform. Most cryptocurrency is not insured by the SPIC or FDIC because digital assets are not considered legal tender. The limited coverage provided by Coinbase is a big plus.
However, Coinbase will not cover security breaches that are the fault of the user. If you accidentally disclose your private keys or fail to secure your devices, then any resulting security breach will not be covered by Coinbase.
Although Coinbase's built-in crypto wallet is convenient and well-secured, advanced crypto investors may still choose to take control of their own security. Coinbase is compatible with several hardware wallets so you can manage your keys outside of the platform.
Pros of Coinbase
The pros of Coinbase include:
Wide variety of coins.

Low minimums

Simple-to-use app & user interface

You can earn free cryptocurrency

Easy to deposit and send coins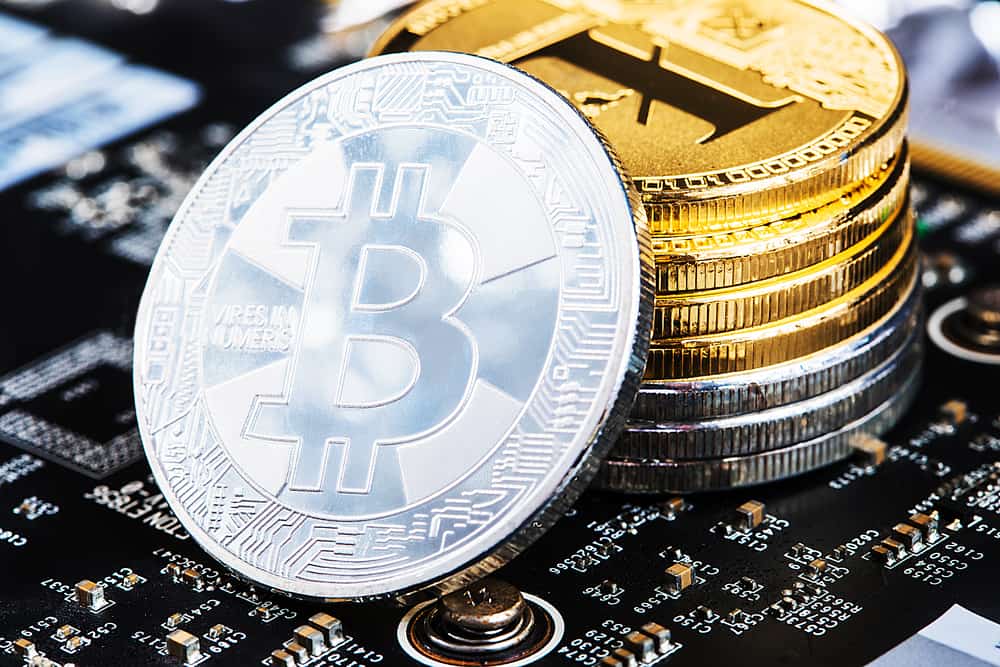 Wide Variety of Coins
So far as American apps go, Coinbase has a large variety of cryptocurrencies that you can trade. There are 56 cryptocurrencies available for investment, trading, and staking. You'll get more options if you use Coinbase Pro, and there are other coins available that you can only send.
Some crypto enthusiasts might point out that Binance offers over 500 cryptocurrencies—but that's only the International version. The U.S. version of Binance is much more limited. In fact, Coinbase has more available cryptocurrencies than Binance.US.
Here are just a few of the coins that Coinbase supports. You can view the complete list here.
Aave (AAVE)

Cardano (ADA)

Algorand (ALGO)

Cosmos (ATOM)

Basic Attention Token (BAT)

Bitcoin Cash (BCH)

Bitcoin (BTC)

Compound (COMP)

Cartesi (CTSI)

Dash (DASH)

Dogecoin (DOGE)

Ethereum Classic (ETC)

Ethereum (ETH)

Litecoin (LTC)

Decentraland (MANA)

Enzyme (MLN)

NuCypher (NU)

Origin Protocol (OGN)

Orchid (OXT)

SushiSwap (SUSHI)

Shiba Inu (SHIB)

Synthetix (SNX)

Solana (SOL)

Storj (STORJ)

Tellor (TRB)

USD Coin (USDC)

Tether (USDT)

Wrapped Bitcoin (WBTC)

Stellar Lumens (XLM)

Zcash (ZEC)

0x (ZRX)
Coinbase may add additional cryptocurrencies in the future.
There are also 60 crypto-to-crypto trading pairs. That means you can exchange one coin for a proportional amount of another coin, with no buying or selling needed.
Low Minimums
The base version of Coinbase only requires a $2 account minimum, which is great considering the volatility of cryptocurrency. The app doesn't force you to put a lot of money into your crypto investments. In fact, Coinbase allows you to buy as little as $25 worth of coins.
As of June 2021, a single Bitcoin is worth about $40,000, but Coinbase allows you to buy just a fraction of a coin, so you don't have to pour so much money in. Although cryptocurrency is a risky investment, Coinbase does allow you to play it safe.
Simple-to-Use App & UI
Coinbase was designed with a simple interface so that it's not too overwhelming for new investors. The user interface is as simple as they come. There are clearly defined buttons for buying, selling, sending, and receiving crypto, and you won't have to look very hard to find the other trading options.
When you log in, you'll be shown your portfolio balance and portfolio performance over specific time frames (1 hour, 24 hours, 1 week, 1 month). This information won't help you with advanced trading, but it's beneficial for beginning investors.
The trading process itself is geared toward a beginning investor and walks you through each step required to place an order. Plus, you can set up an account in minutes.
Coinbase is available on your browser, but many investors use the Android or iOS app. Both are highly rated and are easier to use than your average banking or investing app.
Earn Free Cryptocurrency
Coinbase provides educational videos that you can watch to learn more about crypto investing, and it rewards you with crypto for watching.
The content provided by Coinbase is an excellent way for beginning investors to learn the ins and outs of cryptocurrency. The videos discuss different aspects of crypto trading and delve into 12 of the cryptocurrencies offered on the platform.
You can earn more than $115 worth of cryptocurrencies just by watching the educational content. Additionally, Coinbase offers a library of educational resources covering various topics, from crypto taxes to blockchain.
You can also get the Coinbase Visa card, which you can use anywhere Visa is accepted. The card offers a reward of up to 4% of crypto back in your wallet for daily purchases.
Easy Deposits & Sending
Coinbase is a liquid exchange, which means that you can buy and sell most coins very fast, and very easily. Since cryptocurrency is highly volatile, you must be able to execute orders quickly so you can respond to real-time market fluctuations.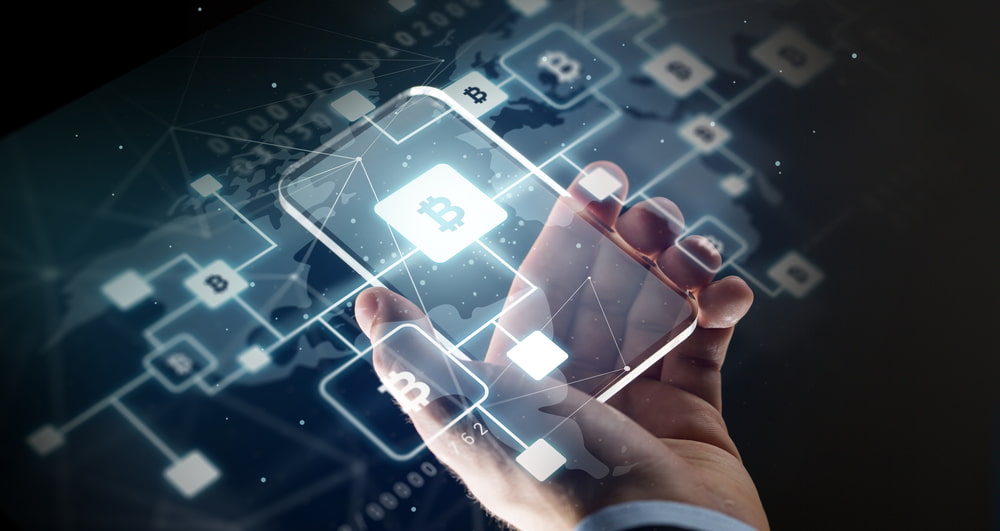 Cons of Coinbase
Here are the main drawbacks of Coinbase:
Users don't control their wallet keys

Coinbase is expensive if you're making small transactions

Complicated fee structure
Users Don't Control Their Wallet Keys
Coinbase's built-in wallet is convenient, but it doesn't give you control over your private keys. The best crypto wallets allow you to customize your private keys with custom phrases or code. You can't do this with the Coinbase wallet. Your keys are created by Coinbase, and they're susceptible to any security breaches of the platform.
However, Coinbase is compatible with many different hardware wallets, many of which allow you to personalize your private keys.
Expensive for Small Transactions
Coinbase is notorious for its high transaction fees, which are higher than most other crypto platforms on the market.
Because of the high trading fees, the base version of Coinbase is not ideal for anyone who wants to actively trade crypto. Coinbase Pro, on the other hand, is better suited for traders.
Complicated Fee Structure
Coinbase fees vary by country, so we'll just focus on the U.S. fees.
Coinbase fees break down like this:
Bank Account Payment: 1.49%

Coinbase USD Wallet: 1.49%

Debit/Credit Card: 3.99%

ACH Transfer: Free

Wire Transfer: $10 Per Deposit, $25 Per Withdrawal

Crypto Conversion: 2%
Most of these rates are considered "high" for crypto exchange platforms. And these aren't the only transaction fees you'll pay.
Coinbase Fee Structure
In addition to the transaction fees, you also have to pay a "Coinbase fee" depending on the value of the transaction and where you're making your order from. That makes transaction costs difficult to gauge.
For the most part, the Coinbase fee decreases as your transaction amount increases, so it's more cost-effective to make large orders.
If you want to make smaller orders, it might be more cost-effective to use Coinbase Pro.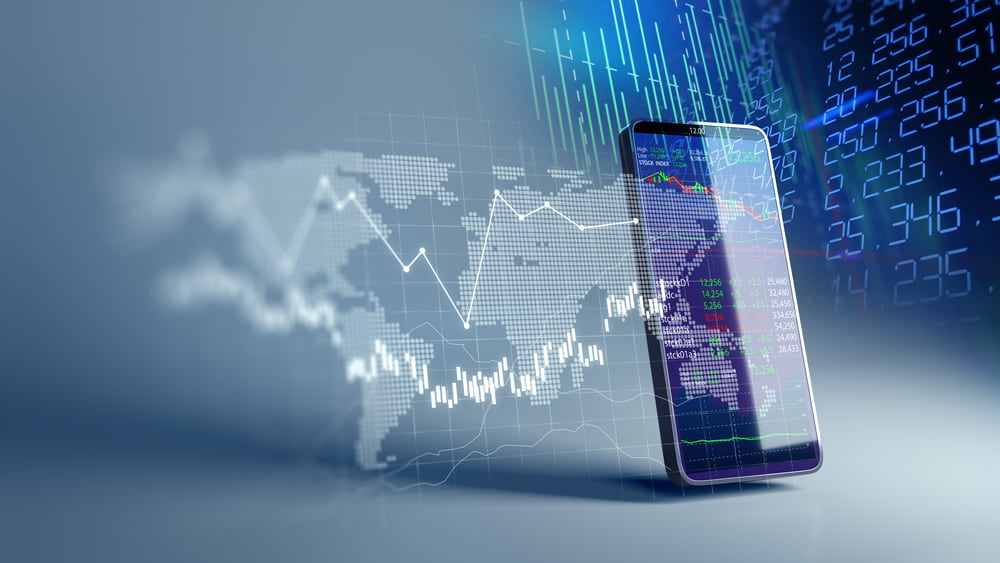 What is Coinbase Pro?
Coinbase Pro is a service that offers more robust trading options for advanced investors. Pro allows you to place market, limit, and stop orders, and you can also do margin trading. There are also lower commission fees.
Coinbase Pro provides you with additional tools you can use to track the performance of your portfolio and cryptocurrencies that you have your eyes on. For example, there are a variety of charts and overlays that help you track moving averages and make projections.
Even if you're a beginning investor, Coinbase Pro is a service that you can easily graduate to once you become familiar with the platform's basic features.
Coinbase Pro Fees
Coinbase Pro fees are much less expensive and complicated than the fee structure on the base version.
Coinbase Pro uses a "Maker-Taker" fee structure. Essentially, the fees are based on your monthly trading volume and the liquidity of the crypto at the time of trading.
If crypto is immediately available when you make an order, you're charged a "taker" fee. If the order needs to wait for a buyer to accept, you're charged a "maker" fee. [You can view the Coinbase Pro fee table here.]
This fee structure is much more transparent than the base version. The one drawback is that all deposits and withdrawals must be made through a bank account. No credit or debit card purchases are allowed.
How To Open a Coinbase Account
You can open a Coinbase account in just a few steps. Get started by accessing the platform on your web browser, or by downloading the mobile app.
First, you'll enter your name and email address and create a login password. Then you'll be asked to verify your email and phone number.
Next, you must provide state identification, like a driver's license or state I.D. You can just take a photo of your I.D. and upload it to the platform.
When your I.D. is verified, you can add your bank account and credit card information, and you're ready to start trading crypto!
Remember: cryptocurrency is a high-risk investment. Be safe and diversify your investment portfolio with low-risk and medium-risk investments. If you want to invest in other types of securities, you might consider checking out an investing app like Robinhood or SoFi. These apps allow you to trade both securities and cryptocurrencies.
Summary
Our official Coinbase review: Overall, Coinbase is one of the best comprehensive platforms for trading cryptocurrency. Coinbase has a terrific user interface, learning incentives, strong security options, and a wide selection of cryptocurrencies. Coinbase fees are high, but you can avoid them by using Coinbase Pro, which uses a "maker-taker" fee structure and provides tools for advanced traders.
---
Ready to start investing in Bitcoin & other crypto assets?
Click the banner below to watch a free, online masterclass — and learn how to launch your portfolio today!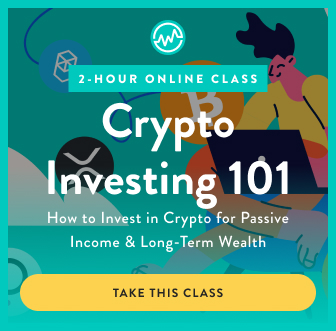 ---
The information presented is not intended to be used as the sole basis of any investment decisions, nor should it be construed as advice designed to meet the investment needs of any particular investor. Nothing provided shall constitute financial, tax, legal, or accounting advice or individually tailored investment advice. This information is for educational purposes only.