Key Takeaways
A cash out refinance of your existing mortgage is a great way to leverage your equity into an investment vehicle.
Home equity lines of credit can be great when the capital need isn't too high, such as with home repairs, on your primary home or rental property.
Seller financing can be a fantastic way to jump into the investing trade, by letting the seller of a home keep the note on the property, without having the financial capital to buy the property outright.
---
Sometimes when you're starting out as a residential redeveloper, you need to find creative real estate finance methods to jump-start your career, especially when you don't have a ton of experience under your belt or a huge reserve of capital to tap into.
Investors typically have several questions when financing real estate in an outside-the-box manner: What real estate financing options are out there for the newbie investor? Which method of financing for real estate investors is a good fit for your strategy? And how do you avoid some of the common creative financing real estate mistakes that plague the new investor?
One of the better ways to creatively finance your real estate deal is to use a cash out refinance, where you tap into the equity of your home. Another home-related form of financing is to use a Home Equity Line of Credit (HELOC), an ideal solution if you're looking to make minor repairs to an existing home or rental property.
Here are four creative real estate finance methods to help you get closer to that investment deal off the ground.
How to Use Creative Real Estate Finance Methods for Your Next Deal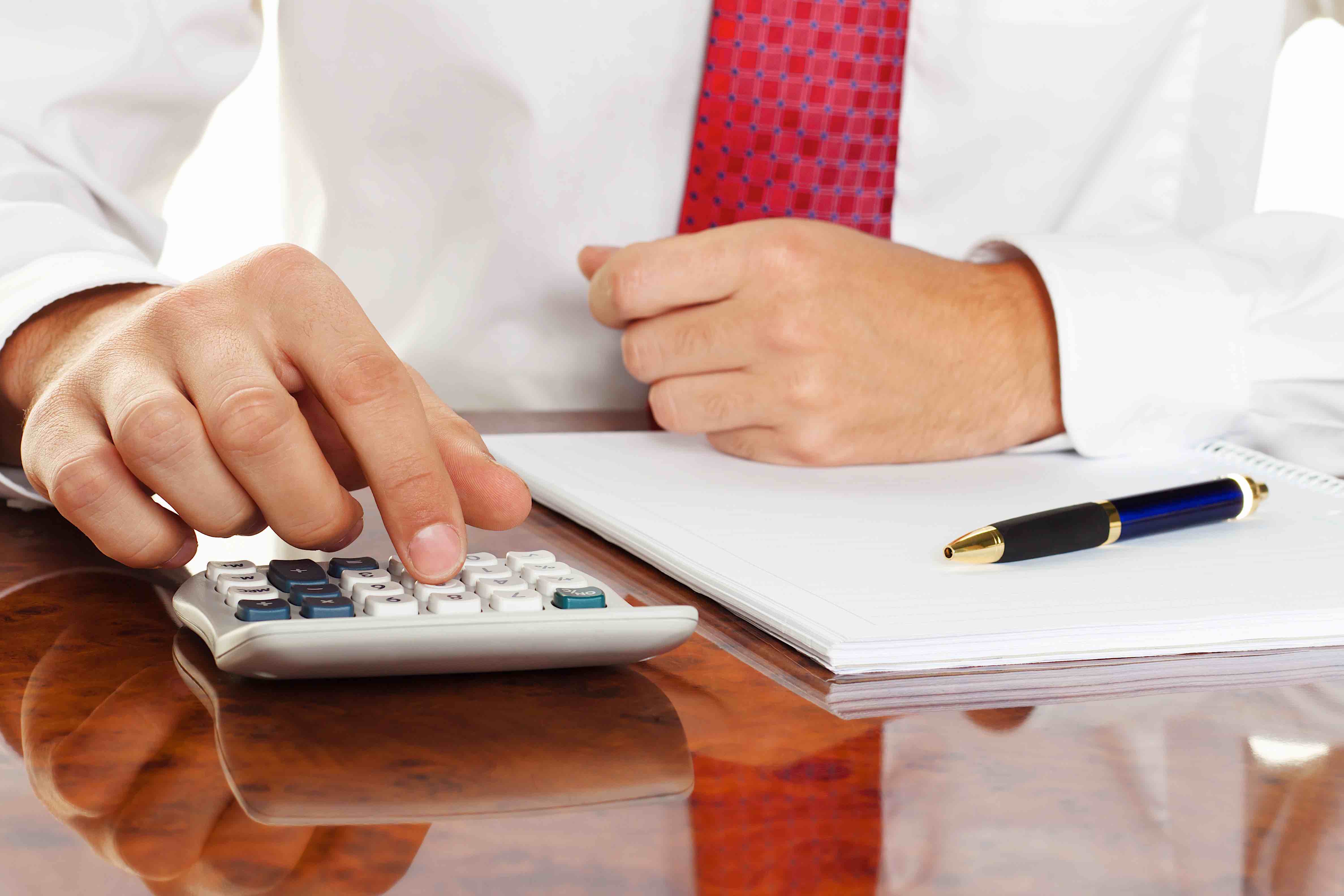 1. Cash Out Refinance
A cash out refinance for real estate is a transaction in which you tap into the equity of your home — you borrow enough to pay off the mortgage of your home and then pocket the difference — which can free you up to invest that equity into an investment. What's more, a cash out refinance happens to be one of the best real estate financing options out there – if you know what you are getting into.
A real estate cash out refinance is different from a simple line-of-credit, in which you add a second mortgage to your home to take out cash. The interest terms on a cash out refinance are much more favorable than a traditional home equity loan. And, unlike borrowing money from a hard money lender or traditional financial institution, the interest on a cash out refinance is tax-deductible.
The risks with a cash out refinance are that your mortgage term gets reset — the 30-year clock starts over again — and if something unforeseen happens, such as an illness or job loss, the new monthly payments can be difficult to contend with.
But if you have a great opportunity, and need some ready capital to make that opportunity happen, it can be a good source of investment dollars.
2. Home Equity Line of Credit
Unlike a cash out refinance, with a home equity line of credit, you don't pay off the original mortgage. Instead, you borrow against the value of your home — up to 80% of the home value, minus the amount of the mortgage.
HELOCs generally have a draw period, typically lasting 10 years, and a repayment period, often lasting no more than 15 years. Like a cash out refinance, a HELOC's interest is tax-deductible, but only up to $100,000.
So, when would you use HELOC and not use a cash out refinance? A HELOC is perfect for doing repairs, either to your primary home or a rental property. Situations where you don't need huge sums of cash for an entire property purchase — maybe you need $10,000 to improve a bathroom in your rental property.
3. Personal Loan
Though a personal loan doesn't offer the great tax benefits of a refinance or a HELOC, there are some compelling reasons to consider it in your creative real estate financing strategy.
For one, you aren't required to put up your house as collateral. In some cases, you aren't even required to put up any collateral at all. And with a repayment term much shorter than a mortgage loan —five to seven years is a good benchmark — you'll end up paying a lot less interest over the long-term.
However, with that shorter repayment term comes a much-larger monthly payment. In addition, you most likely have to have excellent (or at the very least) good credit to qualify for a personal loan. Still, if you have good credit, but very little equity in your home, this can be an effective method of real estate financing.
4. Seller Financing
If you ever hear an investor talk about buying something "on terms," they are referring to seller financing. As any investor will tell you, the ultimate goal is to use as little of your own money as possible, and build the foundation of your investing portfolio with other people's money as much as possible. Seller financing, or seller carry back, is a great example of this strategy.
In this method of real estate creative financing, the seller of a property agrees to hold on to the note of purchase. You then pay them a monthly payment until the note is paid off. Now, of course, this will only work with sellers who own their homes free and clear, and don't mind forgoing a bit of short-term cash for some long-term streams of passive income. (Motivated sellers who are underwater with their payments won't work here.)
If you see a great investment opportunity, and realize that you will probably end up refinancing any way at some point, seller financing as a real estate investment option can be a great arsenal to add to your toolbox.
Have you tried a creative real estate finance method that we didn't mention here? Let us know in the comments below.
🔒 Your information is secure and never shared. By subscribing, you agree to receive blog updates and relevant offers by email. You can unsubscribe at any time.