Every real estate investor knows the importance of education, of learning the ins and outs of their exciting (though sometimes overwhelming) new vocation. One of the best ways for new investors to continue their education is by listening to real estate podcasts.
When trying to up your investor IQ while starting a real estate business, it can feel like there's too much to cover and not enough time to cover it. That's why podcasts are the perfect vehicle for boosting your investor and entrepreneurial know-how while you do things like sit through traffic or engage in your daily exercise routine.
While there are many great podcasts out there and new ones popping up all the time, we have gathered 31 must-hear podcasts that are a perfect complement to the continuing education of the beginner real estate investor.
To get yourself started, listen to this week's episode of the FortuneBuilders Real Estate Investing Show & Podcast.
---
[ Want to start investing in real estate? Take any one of WealthFit's best-selling real estate investing classes today for FREE! ]
---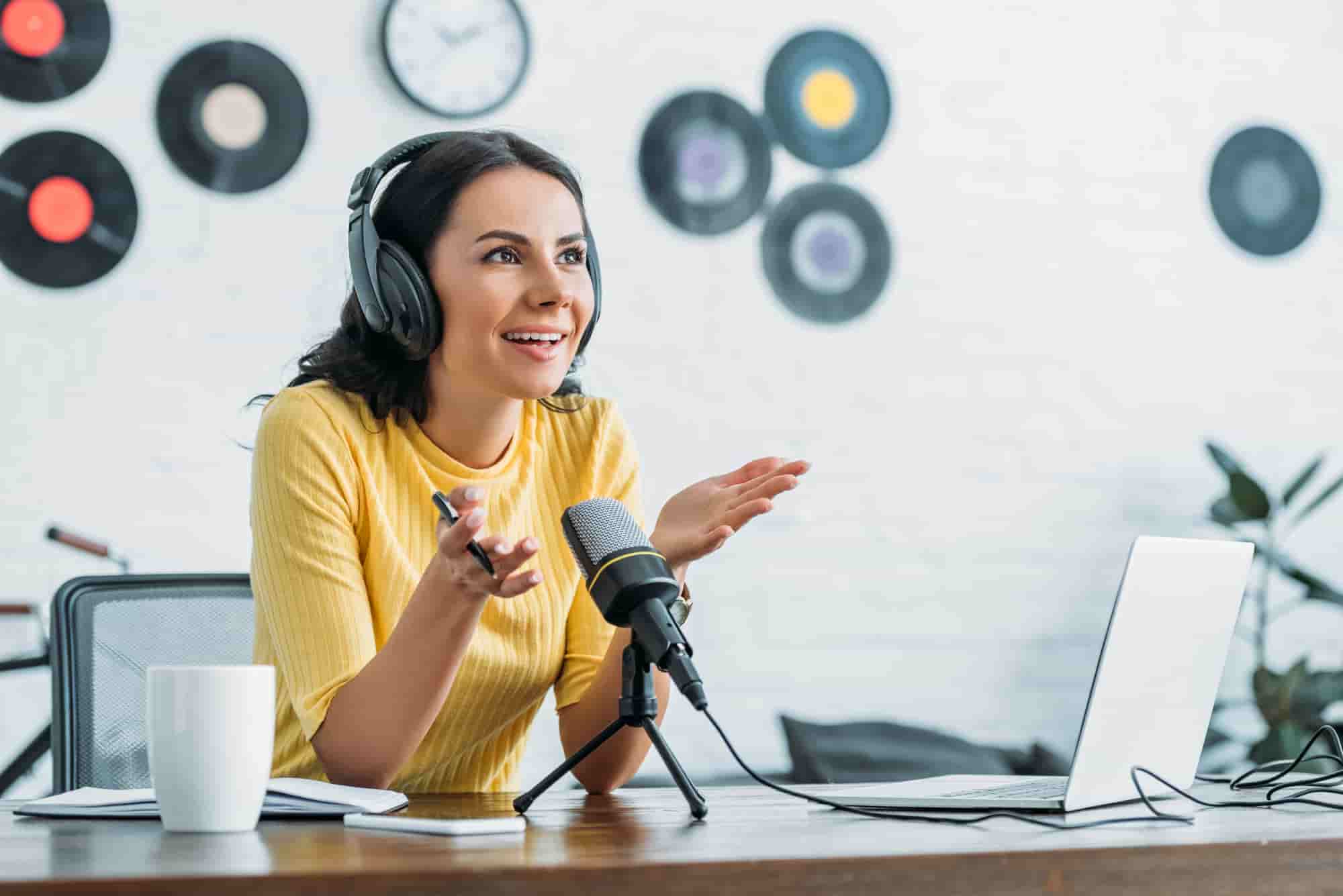 The FortuneBuilders Real Estate Investing Show Ep. 51 (9/16/2022)
The FortuneBuilders Real Estate Investing Show is back again this week hosted by a familiar face in the community, our very own Passive Income Director Paul Shively! He'll tackle one of the most important topics in real estate investing – how to analyze YOUR next real estate deal.
When it comes to making a real estate investment, accurately analyzing the potential of a deal is crucial in predicting its success. For the new investor, however, the calculations and terminology can be confusing, to say the least. In this episode, Paul will explain the four metrics you should know when analyzing a real estate deal in simple terms so that you can invest with confidence.
Top 31 Real Estate Podcasts For The Savvy Investor
If you want to boost your real estate knowledge even further, the following podcasts are an excellent resource to tap into. Here, you will find informative and entertaining shows about investments, home renovations, financing, or housing news. These are the top 31 real estate podcasts to listen to today: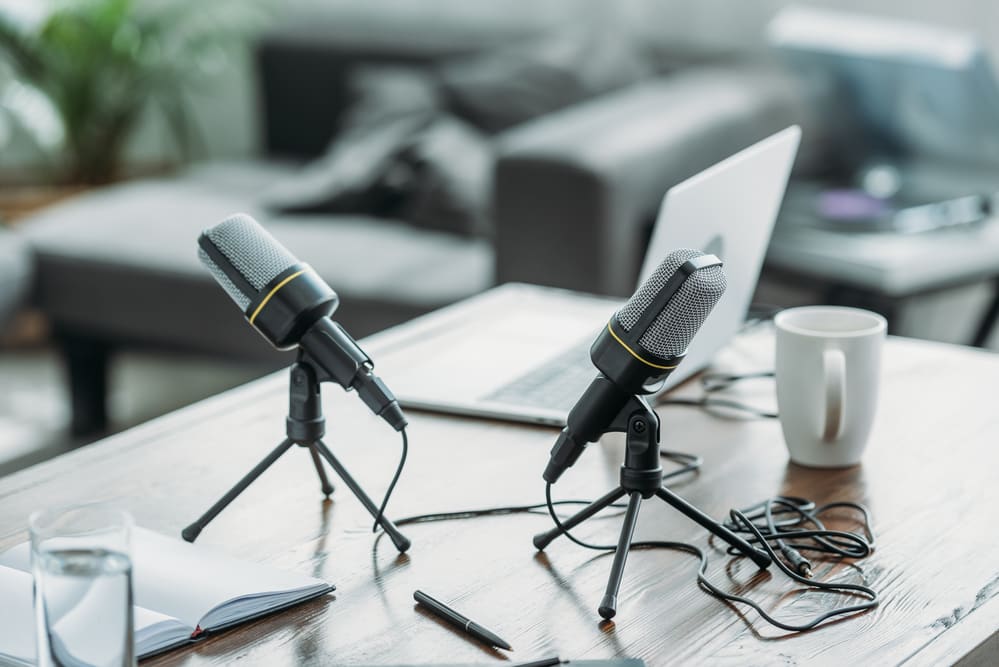 How Do I Get Started Investing In Real Estate?
Although there may not be a one-size-fits-all path to get into real estate investing, there are a few steps that all aspiring entrepreneurs could benefit from. Before you start looking at property listings or networking, you must familiarize yourself with some industry basics. More often than not, those interested in real estate aren't actually sure what a career in this field involves—they only see the bigger picture. Now don't get me wrong: the historical benefits of real estate investing are very enticing, but there are a few practical measures you must take to get there.
Start by taking stock of your current financial standing. Evaluate where you are in life professionally and what your financial goals are for the future. Are you trying to create a full-time job or establish a side hustle? It is important to get an idea of your preferred level of responsibility before jumping into anything. Taking the time to assess your individual plans will help you enter the industry with a more focused outlook, which will greatly help you begin investing.
After you take stock of your personal goals, it's time to dip your toes in the water and begin learning about real estate investing. Try researching the various investing strategies available to you. Look into wholesale, rehab, and buy and hold real estate and review each niche's best practices. While it may seem overwhelming right now, these terms will become second nature in time, especially with the right resources. A great place to start is educating yourself with some key entrepreneurial podcasts, like the ones below. Replace music on your morning commute, play one during your workout, or sit down and listen to an episode before you go to bed. You will be surprised how much you learn (and grow) as real estate becomes part of your daily routine.
[If you are interested in expanding your real estate know-how, be sure to check out these 43 entrepreneurial resources.] 
Finding The Right Real Estate Investing Podcast
As a beginner real estate investor it can feel like everybody in the world—including the competition—knows far more than you do about the investing business. And that it will take years, if not decades, of dedicated study to get your entrepreneurial IQ to a standard where you're doing more than just "treading water." But sometimes, it's far better to learn in "sips" rather than "gulps." Learning in small, digestible chunks—while you engage in consistent action—can not only help your expertise grow but give your confidence a huge boost as well.
Summary
Listening to real estate podcasts can help you do exactly that. Many real estate investing podcasts are available, with some of the best real estate podcasts summarized above. By incorporating these top real estate podcasts into your daily schedule, such as in your daily commute, you can learn and stay updated on industry news, trends, and strategies. Keep in mind that listening to podcasts is not just for beginners; even the most seasoned and experienced investors can use podcasts as a way to continue their education throughout their careers.
---
Want to start investing in real estate?
Click the banner below to take any one of WealthFit's best-selling real estate investing classes today for FREE!