Key Takeaways
Real estate podcasts can is one of the best and easiest ways for investors to continue their education.
There are some real estate podcasts that are perfect for beginner investors.
Finding the right real estate podcast gets you access to industry news, trends and strategies, no matter what your experience level.
---
Every real estate investor knows the importance of education, of learning the ins and outs of their exciting (though often overwhelming) new vocation. One of the best ways for new investors to continue their education is by listening to real estate podcasts.
When trying to up your investor IQ at the same time you're starting a real estate business, it can feel like there's too much to cover, and not enough time to cover it. That's why podcasts are the perfect vehicle for boosting your investor (and entrepreneurial) know-how while you do things like sit through traffic or engage in your daily exercise routine.
And while there are many great podcasts out there — and new ones popping up all the time — here are six must-hear podcasts that are a perfect complement to the continuing education of the beginner real estate investor.
6 Real Estate Podcasts for Beginner Investors
---
[ Just starting out in real estate? Copy these 12 "brain hacks" from America's wealthiest real estate investors ]
---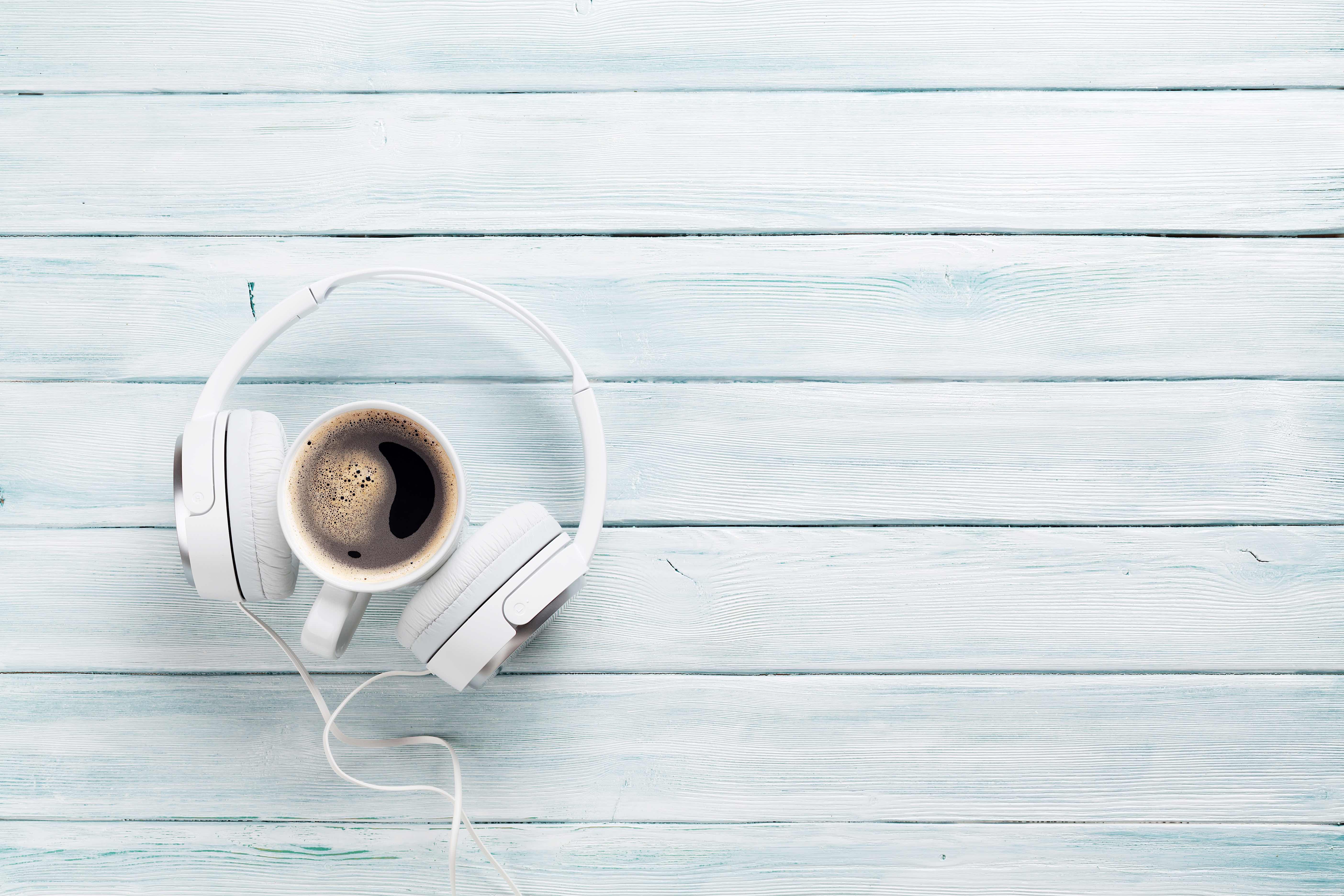 Find The Right Real Estate Podcast For You
As a beginner real estate investor it can feel like everybody in the world — including the competition — knows far more than you do about the investing business. And that it will take years, if not decades, of dedicated study to get your entrepreneurial IQ to a standard where you're doing more than just "treading water." But sometimes it's far better to learn in "sips" rather than "gulps." And learning in small, digestible chunks — while you engage in consistent action — can not only help your expertise grow, but give your confidence a huge boost as well.
Listening to real estate podcasts can help you do exactly that. There are a myriad of real estate investing podcasts available, with some of the best real estate podcasts summarized above. By incorporating these top real estate podcasts into your daily schedule, such as in your daily commute, you can learn and stay up to date on industry new, trends and strategies. Keep in mind that listening to podcasts is not just for beginners; even the most seasoned and experienced investors can use podcasts as a way to continue their education throughout their careers.
What do you you think is the best real estate podcast? Feel free to share in the comments below:
🔒 Your information is secure and never shared. By subscribing, you agree to receive blog updates and relevant offers by email. You can unsubscribe at any time.