Every real estate investor lives, eats, and breathes real estate. It's not just a profession — it's a way of life. One of the best ways to keep a pulse on the latest news and tips in real estate is to listen to real estate podcasts.
The problem is that hundreds of real estate podcasts are out there, making it tricky to know which ones to listen to. Don't worry; we've done the hard work for you. Here's FortuneBuilders' selection of the top must-listen podcasts that perfectly complement real estate investors looking to learn from the best.
To get yourself started, listen to recent episode of the FortuneBuilders Real Estate Investing Show & Podcast.
---
[ Thinking about investing in real estate?
Register to attend a FREE online real estate class
and learn how to get started investing in real estate. ]
---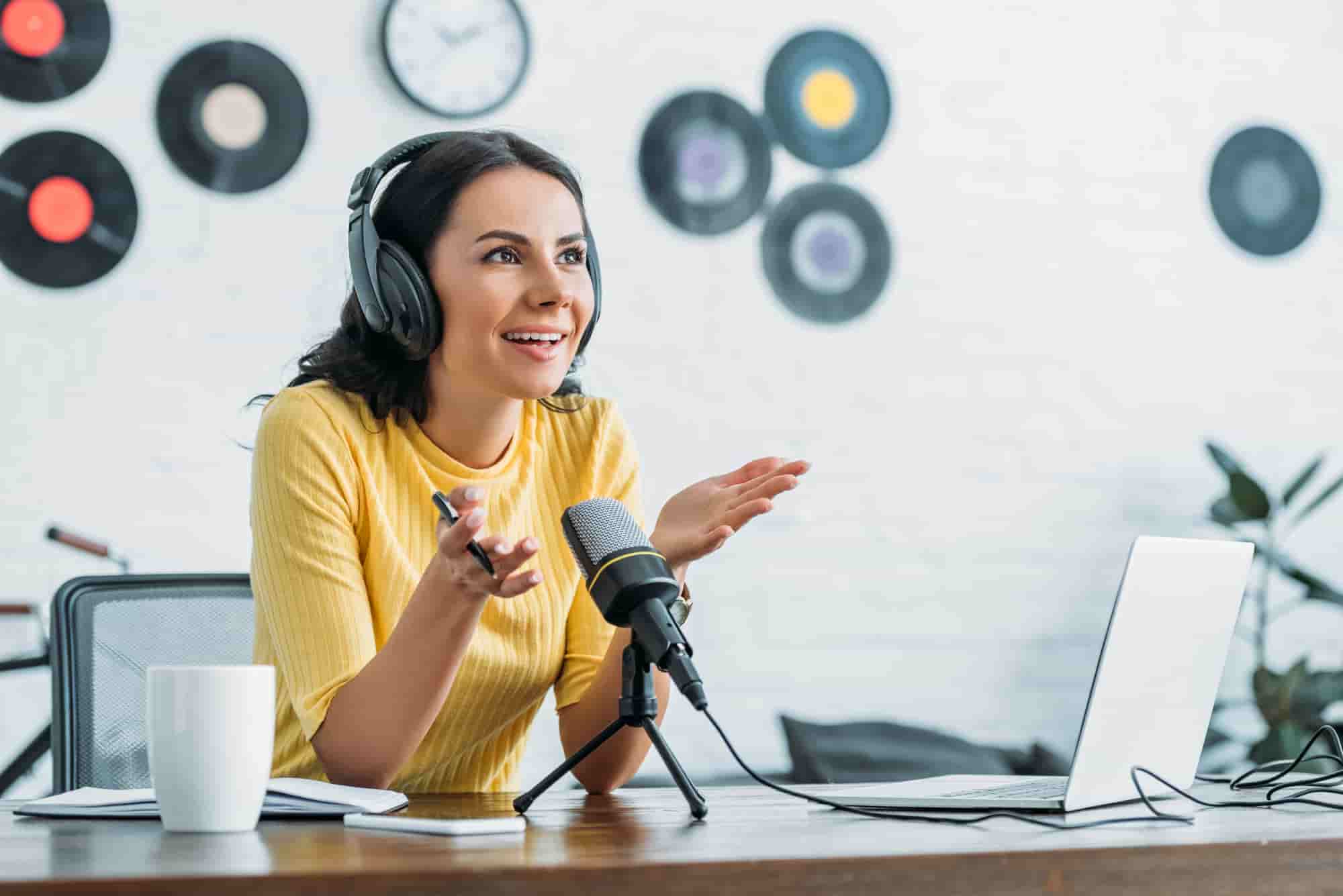 The FortuneBuilders Real Estate Investing Show Ep. 53 (11/8/2022)
Paul Shively talks with JWB founder Gregg Cohen about the 5 main profit centers that come along with owning Rental investment properties. Tune in to hear the best time to buy rental investment properties as well!
Top 31 Real Estate Podcasts For The Savvy Investor
If you want to boost your real estate knowledge even further, the following podcasts are an excellent resource to tap into. Here, you will find informative and entertaining shows about investments, home renovations, financing, or housing news. These are the top 31 real estate podcasts to listen to today:
How Do I Get Started Investing In Real Estate?
Although there may not be a one-size-fits-all path to get into real estate investing, there are a few steps that all aspiring entrepreneurs could benefit from. Before you start looking at property listings or networking, you must familiarize yourself with some industry basics. More often than not, those interested in real estate aren't actually sure what a career in this field involves—they only see the bigger picture. Now don't get me wrong: the historical benefits of real estate investing are very enticing, but there are a few practical measures you must take to get there.
Start by taking stock of your current financial standing. Evaluate where you are in life professionally and what your financial goals are for the future. Are you trying to create a full-time job or establish a side hustle? It is important to get an idea of your preferred level of responsibility before jumping into anything. Taking the time to assess your individual plans will help you enter the industry with a more focused outlook, which will greatly help you begin investing.
After you take stock of your personal goals, it's time to dip your toes in the water and begin learning about real estate investing. Try researching the various investing strategies available to you. Look into wholesale, rehab, and buy and hold real estate and review each niche's best practices. While it may seem overwhelming right now, these terms will become second nature in time, especially with the right resources. A great place to start is educating yourself with some key entrepreneurial podcasts, like the ones below. Replace music on your morning commute, play one during your workout, or sit down and listen to an episode before you go to bed. You will be surprised how much you learn (and grow) as real estate becomes part of your daily routine.
---
[ Thinking about investing in real estate?
Register to attend a FREE online real estate class
and learn how to get started investing in real estate. ]
---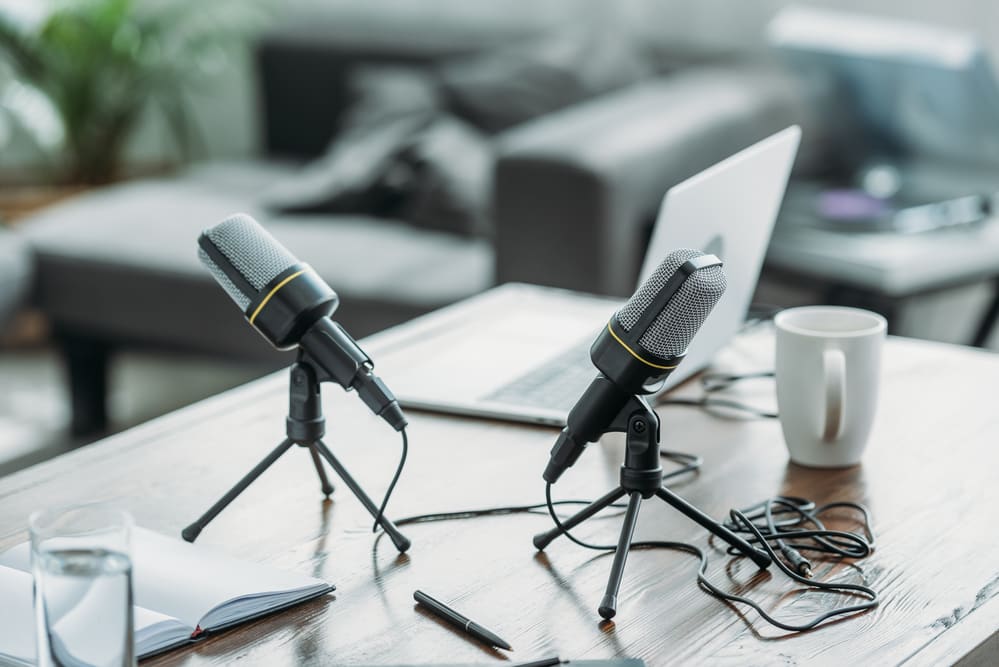 Finding The Right Real Estate Investing Podcast For You
Real estate investing podcasts are great sources of information and wisdom from the experts. However, as a beginner, not all podcasts will be right for you. Some will cover topics and terminology that'll go right over your head at the risk of your feeling discouraged. To get started, consider finding a podcast that is specific to your niche, age group, experience level, or demographic.
Here are some of the best real estate investing podcasts broken down by category.
Real Estate Podcasts For Flipping Houses
The Science of Flipping

FlipNerd

Flip Talk with Dan Costa

The Flip Empire

Wholesaling Inc. Podcast

The Creative Financing Podcast
Real Estate Podcasts For Women Investors
The Real Estate InvestHER Show

Badass Women of Real Estate

Real Estate Investing for Women Podcast

Women Rocking Real Estate

The Real Women Real Estate Podcast

Let's Talk Real Estate Investing
Real Estate Podcasts For Millennials
Millennial Money

The Millennial Real Estate Podcast

Millennial Millionaire$ Through Real Estate

The Millennials Guide to Real Estate Investing with Antoine Martel

Make It Rain: Multifamily Real Estate Investing for Millennials
Podcasts for Real Estate Agents
Agent Rise Podcast

Real Estate Marketing Show

Escaping the Real Estate Investing Newbie Zone

The Boom Real Estate Podcast

Keeping It Real: Real Geeks podcast

GSD Mode Podcast
Summary
Listening to real estate podcasts are a great way to continue your real estate investing education. This is just as true for seasoned investors as it is for beginners.
We highlighted some of the best real estate podcasts in 2022 and 2023. It's recommended that you incorporate your favorite shows into your daily routine. Pop one on while you get ready in the morning, take your daily commute, or even while you get some exercise. That way, you'll learn from top experts and stay up-to-date on industry trends, news, and strategies.
---
Ready to start taking advantage of the current opportunities in the real estate market?
Click the banner below to take a 90-minute online training class and get started learning how to invest in today's real estate market!