by Than Merrill | @ThanMerrill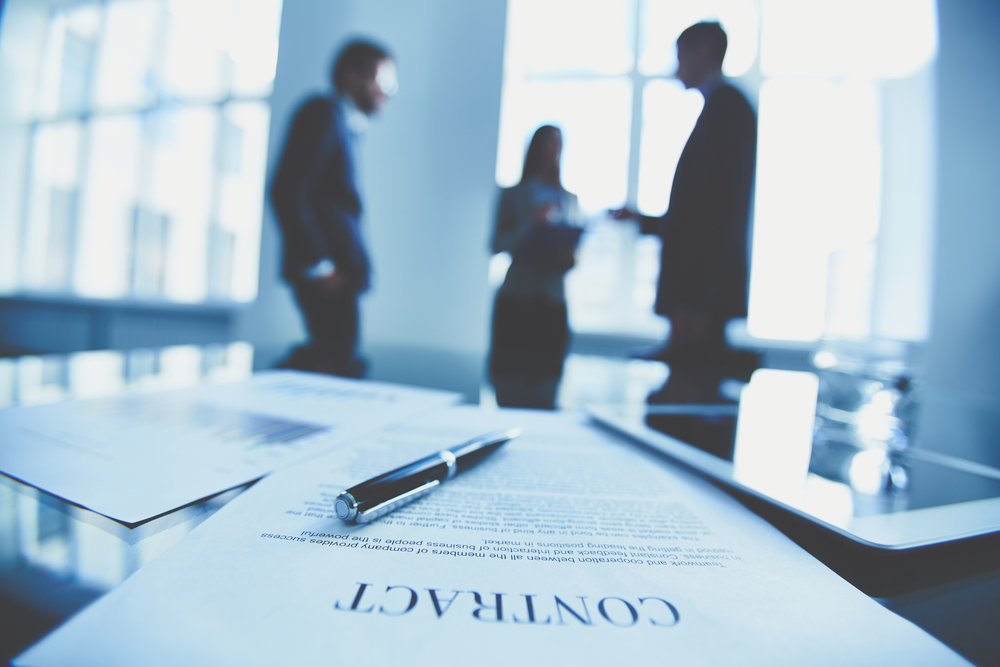 Real estate wholesaling is perhaps the most popular exit strategy investors use to familiarize themselves with the business. And while real estate wholesaling is relatively risk free, it requires plenty of due diligence and effort to see a healthy return. Wholesale deals will not just fall into your lap. You will have to go out and get them through your own effort. Like any other niche in the business, it takes knowledge of your local market and knowledge of the process. To be successful at real estate wholesaling, you can't treat it as something you can do half-heartedly, or in your spare time without putting in the effort. The wholesale side of the business can be very profitable, but it takes as much time to master as anything else you do in real estate.
The Keys To Real Estate Wholesaling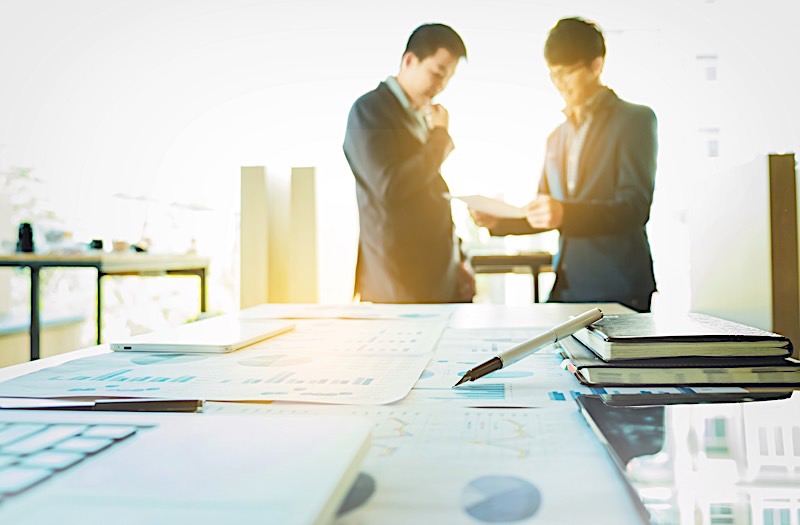 The most important quality of any successful wholesaler is their ability to generate leads. You can have a good grasp of the area and the process, but without incoming leads you won't get very far. Fortunately, there are many different ways that you can get your phone to ring. Investors can utilize every resource from Craigslist to direct mail campaigns. Depending on your budget, you can find something in the middle that works for you. Branch out and market as many different ways as you can. You don't need to spend a lot of money, but you do need to be consistent with everything you do. Wholesaling is very much a numbers game: the more leads you have coming in, the higher chance you can turn a deal.
Every new lead is an opportunity for a potential deal. It is important that you know which leads can turn into deals and which leads are going to eat up time. In most cases, the strength of any deal can be directly derived from the property and the location. This means that you need to have a good grasp on the market and which properties generate the greatest value. You should constantly be looking at what sold and what is currently on the market. Use every opportunity that comes your way to evaluate a property. This means going to open houses or even driving neighborhoods. When you wholesale, there has to be enough upside for you to get the property at your price point while still having an investor see value. If you don't know the area, you will end up wasting time putting together deals that no investor really wants.
It is also smart to have an idea of the potential repair costs. If you over- or underestimate the cost of repairs even a little bit, you will have a bad deal. Most investors that buy wholesale properties will look to put some work in and quickly put the property back on the market. You can't fool a seasoned investor by decreasing the cost of repairs or the condition of the property. If you know how much work is really needed, you should incorporate it into your offer. If you can't get the homeowner or the bank to see your price, you need to move on to the next deal. You need to know the real numbers on the property before you make any offer and evaluate any deal.
Getting the property at your price is a critical factor in every real estate wholesaling deal, but it is only one part of the equation. Once you get the property at your price, you need to find an end buyer. This means having a buyers list ready and forming as many relationships as possible. You can find buyers in every investment club meeting or every networking group you attend. They may be on real estate sites and local bandit signs too. The more buyers you have on your list, the greater the chance that you can quickly turn your property over. Wholesaling typically doesn't offer the same returns as a typical rehab. Therefore, you need to turn your wholesale deals over as quickly as possible. This means having a solid list of ready and willing buyers.
Having a deep buyers list is great, but it is better to have a smaller dedicated list of people you have worked with previously. Every time you complete a transaction, you should take the time and find out what your buyer is looking for. If you know what your buyers want, you can look for specific properties and deals and streamline your wholesale business. If you deliver good properties and good deals, you can be sure that your investors will want to work with you again. If you embellish the numbers and exaggerate the returns, you will find it hard for buyers to take you seriously.
Real estate wholesaling is a great way to earn money and learn the ins and outs of a great business, but it requires time and effort. This can be viewed as good practice in helping you generate leads, negotiate deals and work with fellow investors. There are some investors who focus exclusively on the wholesale side of the business, with great success might I add. If you focus on these areas and put the time in, you can quickly become a wholesale master.
🔒 Your information is secure and never shared. By subscribing, you agree to receive blog updates and relevant offers by email. You can unsubscribe at any time.