Key Takeaways
The benefits of a real estate license can take your investing career to the next level faster than many realize.
While getting a license for real estate investing can be costly, I can assure you it's well worth it for those that know how to use it.
If you are looking to boost your business potential, it might be time to consider getting a real estate license.
---
As a real estate investor, you want every advantage you can get, and the benefits of a real estate license are no exception. Simply because you want your license, however, doesn't mean you will get it. Not only are there multiple fees and expenses, but you also need to pass a class and a national exam. After you do all of that ,you're still not out of the woods. You then need to find a local broker who will hold your license and allow you to operate out of their office. Not every investor wants, or needs, to get their real estate license, but those that do could benefit greatly from it. If you are on the fence as to whether or not a real estate license is right for you, consider the benefits they have to offer.
The Benefits Of A Real Estate License You Don't Want To Miss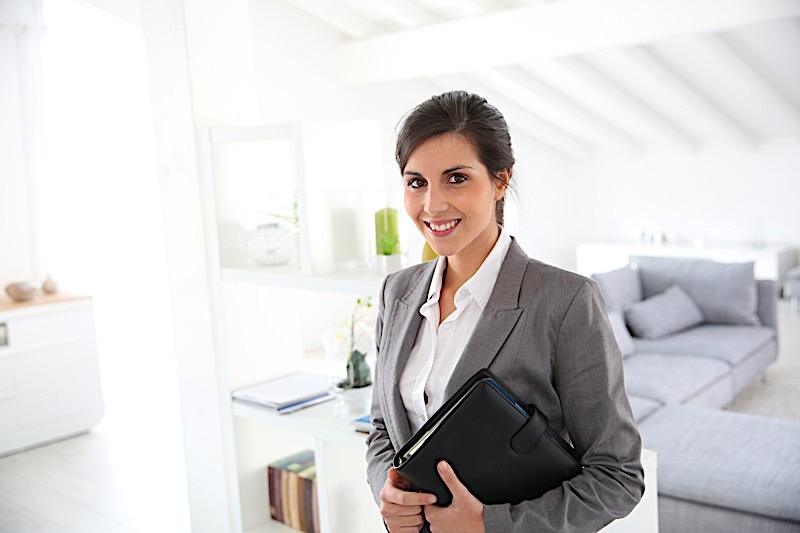 Before you go through the process of trying to get licensed, you should determine exactly what you want out of it. In most cases, the most popular reason is its ability to help find deals. One of the best ways to help with deals is by having access to the MLS (multiple listing service). The MLS is the place in which most local deals are inputted. This website is password protected, and – theoretically – the only way to log in is with access. Having this access means you can receive alerts about new property listings, price reductions and any changes in listing status. You can also use it to find information on past and current listings. Instead of having to wait for your real estate agent to contact you, the information is available in real time. This can make all the difference in seeing a new listing first, and getting your offer in before your competition.
As a new real estate agent, you will have the ability to wear multiple hats. Having knowledge of what an investor looks for on a deal can help with networking. The first place you can start is in your new office. Reach out to every real estate agent in your office and let them know that you have an investing background. There are many realtors in every office that are looking for someone who can close quickly on their deals. Outside of your office, you now have the ability to reach out to every licensed real estate agent in your area. The MLS has email addresses and contact numbers for everyone with a license. As long as you disclose what hat you are wearing, you should be able to find people that want to work with you.
Even if you are only a part time real estate agent, you should be able to gain a good amount of market knowledge. Every time you get a new listing, you will get an idea of what is out there. Driving to and from these properties at different times of the day can give you a new perspective. The more properties you look at, the better you will know what is going on within the market. It will help you make better offers where you can maximize your bottom line. Instead of looking at pictures of properties that your real estate agent forwards over, you can physically walk the exterior and get eyes on the inside of the property. Eventually this practice will give you a greater understanding of your local market, and ultimately make you a better investor.
There is nothing saying that you can't earn money off of your real estate license. Even if you only close a deal every six weeks as a real estate agent, it still accounts for extra income. Additionally, on your investment deals, you can save money on commissions. This could be anywhere from 1.5 to three percent. If you do a half dozen or so deals a year, the savings can equates to thousands of dollars. Not only is the money saved, but you can actually make money on these deals. Every rental you work on or BPO you do can be an easy way to generate extra income between deals.
There is nobody that is going to work harder on their deals than you. Being licensed means that you can control all of the deal that you work on. You can be pretty confident that you will work these deals to the fullest. In the cases of short sales and foreclosure, how they are submitted can make all the difference. The contracts must be fully executed, as well as supporting documentation enclosed. A good real estate agent will take care of these. There is nobody who will have more incentive to work these deals than you.
There is no right or wrong answer to whether or not you should get your license. If you feel it can help grow your business and you are comfortable with the requirements, go for it. The benefits of a real estate license are well worth it.