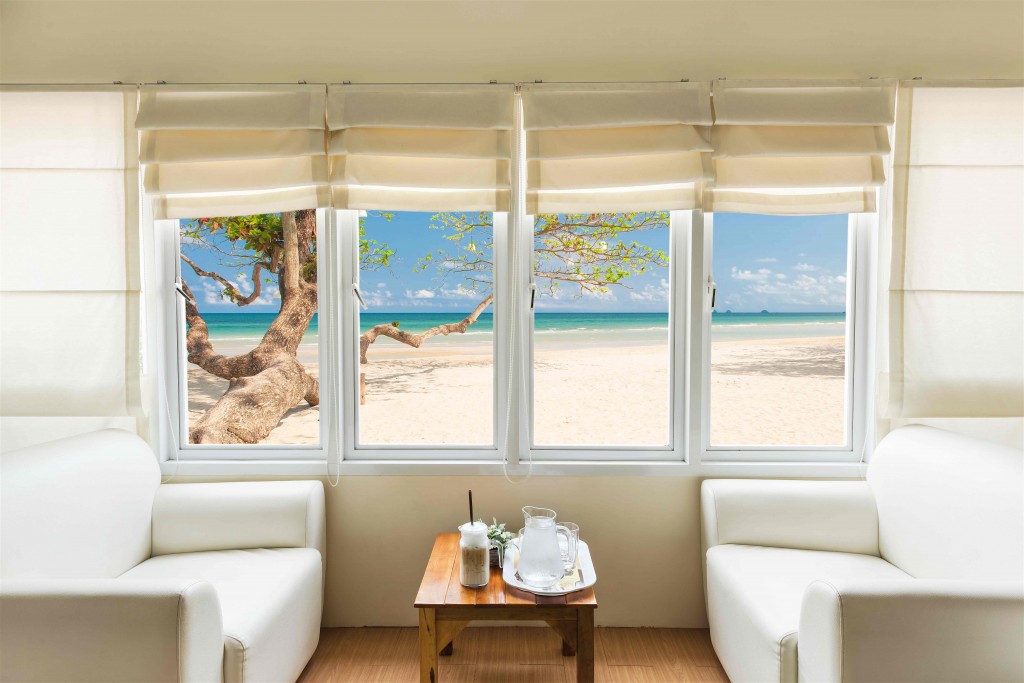 Key Takeaways
Buying a vacation rental property is a great move if you mind due diligence and buy a great property in an even better location.
With vacation rental demand where it's at in today's investor landscape, where you buy a vacation investment property is just as important as the home itself.
The prospect of a great vacation rental investment is so enticing in today's market that every investor should at least consider the idea for himself or herself.
---
For many, the idea of investing in a vacation rental investment property sounds enticing. Together, with an array of tax deductions, earning equity in a property while someone else pays off the mortgage sounds promising to the average investor. And it should, as the trend of buying vacation rentals is beginning to heat up across the nation, but I digress.  You can't simply buy a vacation rental property and hope it produces returns; there are a number of things you must consider beforehand, not the least of which includes a great location.
Where you buy your next vacation rental investment property will have a huge impact on its performance. Primary cities like San Diego and Miami, for the exact reasons you would assume, have proven to be great spots for savvy investors. However, their return on investment isn't without a significant caveat: availability. You see, primary cities have proven so lucrative for vacation rental investments that opportunities have lessened as their popularity grows. That means it's time for investors to consider alternative cities, or those that aren't as popular to invest in, but nonetheless share a similar earnings potential.
According to National Association Realtor (NAR), sales of investment homes increased seven percent to nearly 1.1 million in 2015, the first time in four years. "Despite a smaller share of distressed properties coming onto the market, investment purchases reversed course in 2015 after declining for four straight years," said Lawrence Yun, NAR's chief economist.
"Steadily increasing home prices and strong rental demand appear to be giving more individual investors assurance that purchasing real estate will diversify their portfolios and generate additional income if they decide to rent out the home."
Looking For A Vacation Rental Investment Property?
With rental prices near all-time highs, it stands to reason that vacation homes could benefit investors savvy enough to break into the industry sooner rather than later. If for nothing else, the higher rents we are seeing across the country will very easily translate in the the vacation rental market. What's more, the economy continues to strengthen in lieu of job growth and confidence in the marketplace. That means we could expect more people to look towards vacation rentals for their next vacation.
Vacation rentals are expected to fly off the market in record numbers. Investors looking to gain an edge should consider the following alternative cities, which are forecast to see strong home value gains and good rental income potential in coming years:
10. Tucson, Arizona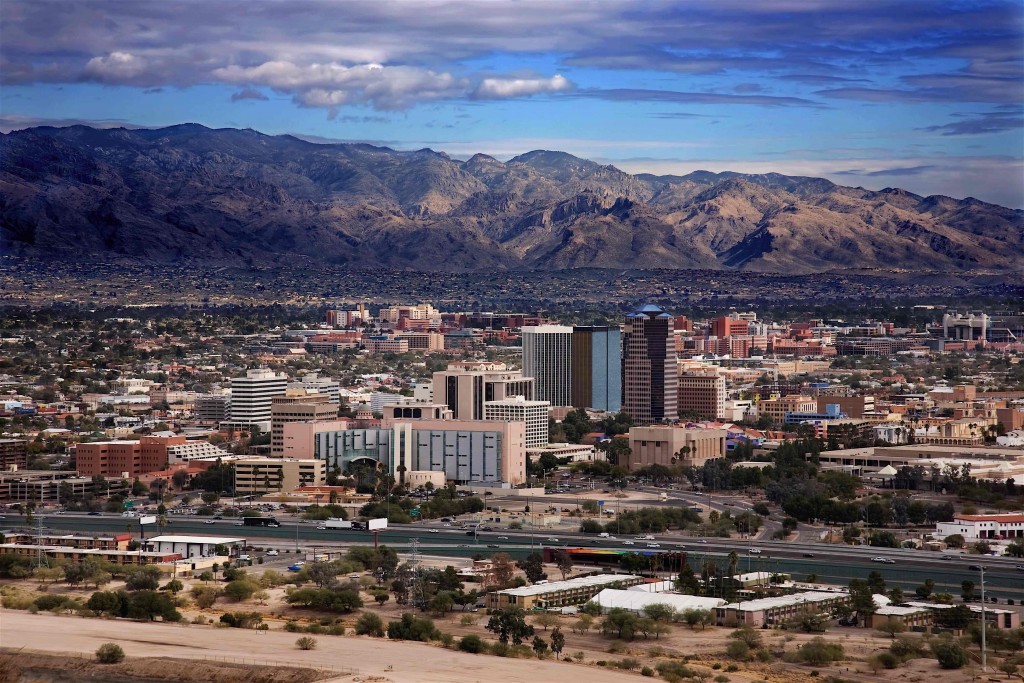 Median Home Value: $134,900/Median Monthly Rent: $950
Nicknamed the "City of Sunshine," Tucson, Arizona enjoys 350 days of sunshine a year and has become be a major destination spot for tourists and vacationers alike. Surrounded by multiple mountain ranges and encompassed by the Sonoran Desert, the Tucson real estate market is a feast of natural beauty.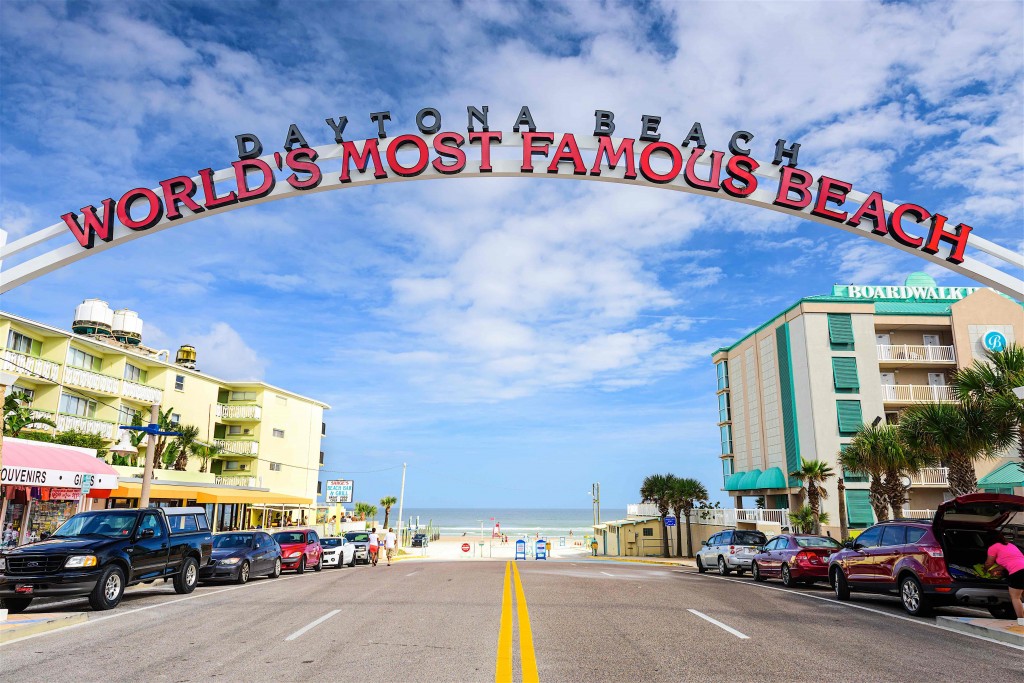 Median Home Value: $96,800/Median Monthly Rent: $961
Next up is "the world's most famous beach," also known as Daytona Beach. This prime Floridian vacation spot offers 23 miles of gorgeous beaches, pristine golf courses, and all the extracurricular activities one could dream off. 
8. Myrtle Beach, South Carolina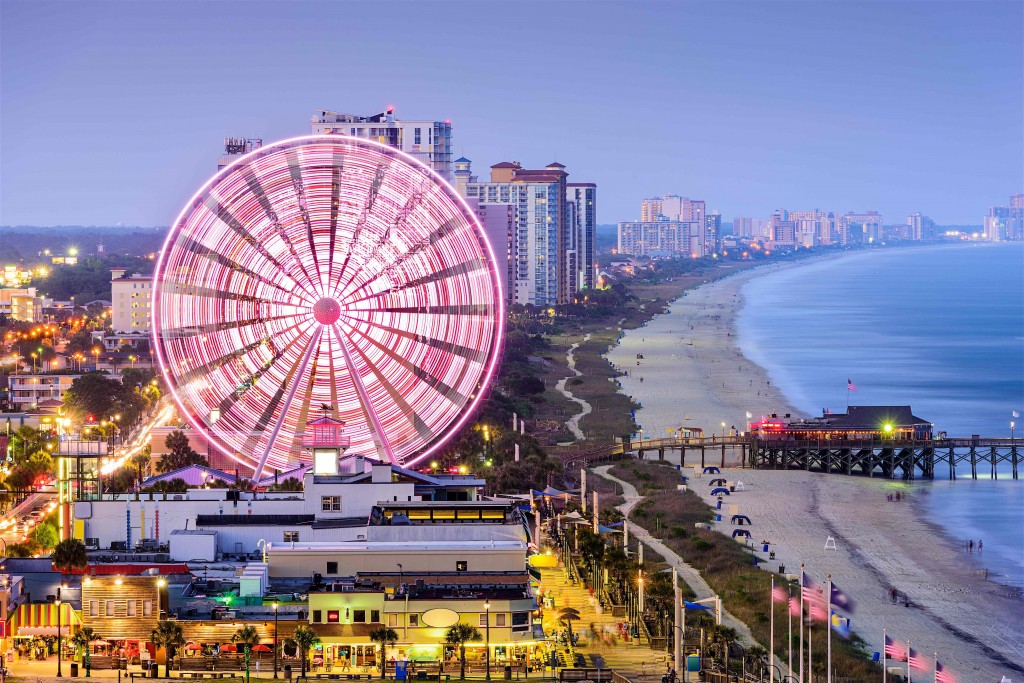 Median Home Value: $180,000/Median Monthly Rent: $975
With 60 miles of white sandy beaches and every attraction one could think of, it's easy to see why vacationers fall in love Myrtle Beach, South Carolina. Along with increasing home values, the price-to-rent ratio in the area makes Myrtle Beach a top investment spot for vacation rentals. 
7. Stroudsburg, Pennsylvania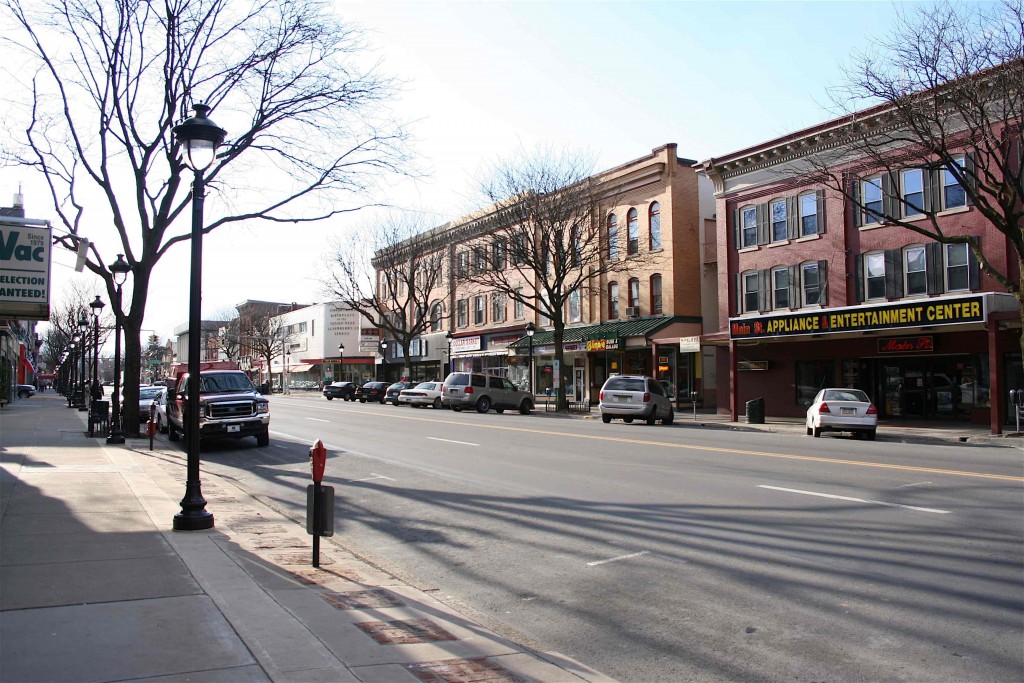 Median Home Value: $130,600/Median Monthly Rent: $1,000
Unlike the familiar summer rental property next to the beach, the city of Stroudsburg in Pennsylvania has become a popular destination for hikers, skiers and outdoor enthusiasts alike. First incorporated in 1815, the city of Stroudsburg in Pennsylvania depicts a nostalgic stroll down memory lane, as the historic downtown area has become a commercial hub for tourism. 
6. Kissimmee, Florida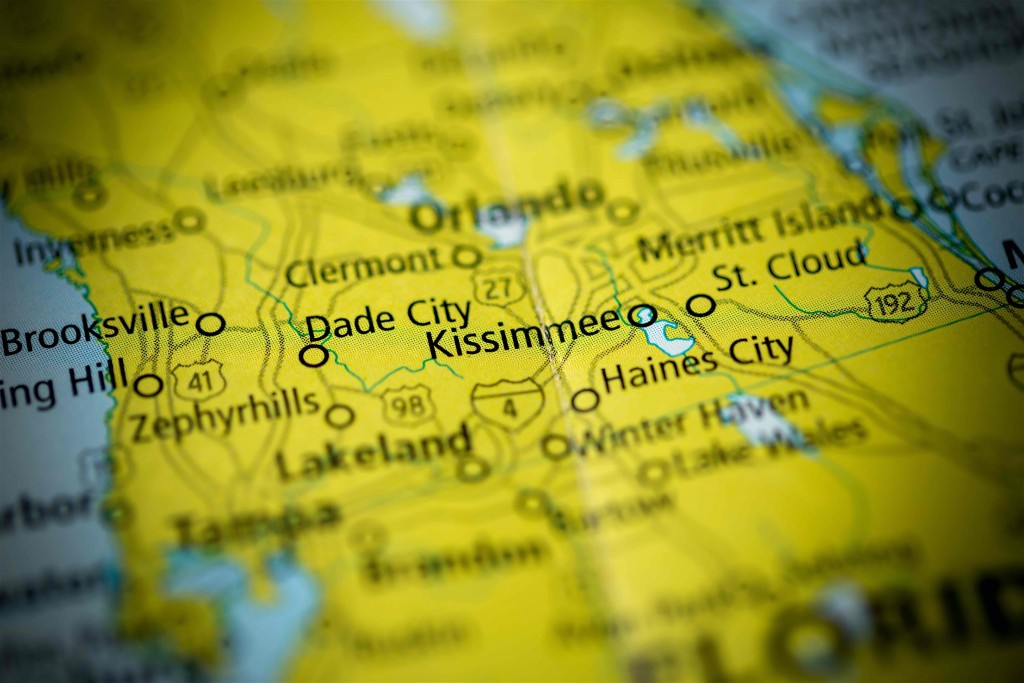 Median Home Value: $131,200/Median Monthly Rent: $1,150
Florida continues to be a haven for vacation rentals and it doesn't get any better than Kissimmee. Situated along the northwest shore of Lake Tohopekaliga, Kissimmee is a popular year-round destination known for its close proximity to Disney World and Universal Studios. Depending on location and amenities, investors can make a pretty penny in Kissimmee, Florida. 
5. Cape Cod, Massachusetts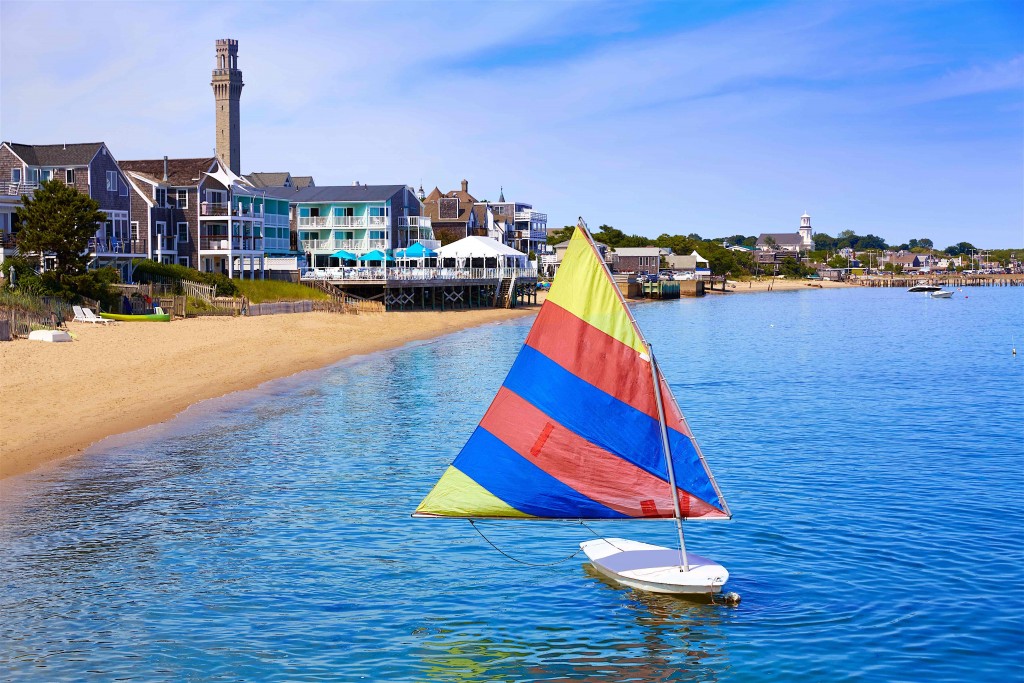 Median Home Value: $362,400/Median Monthly Rent: N/A
There's no surprise here. Cape Cod has been a coveted summertime destination for years, as this must-see vacation spot is comprised of villages, seafood shacks, lighthouses and ocean beaches. Although the living costs in Cape Cod exceed the national average, investors can collect higher rent in this beachy community, with ocean-front properties fetching anywhere from $1,500 to 4,000 per week. 
4. Haines City, Florida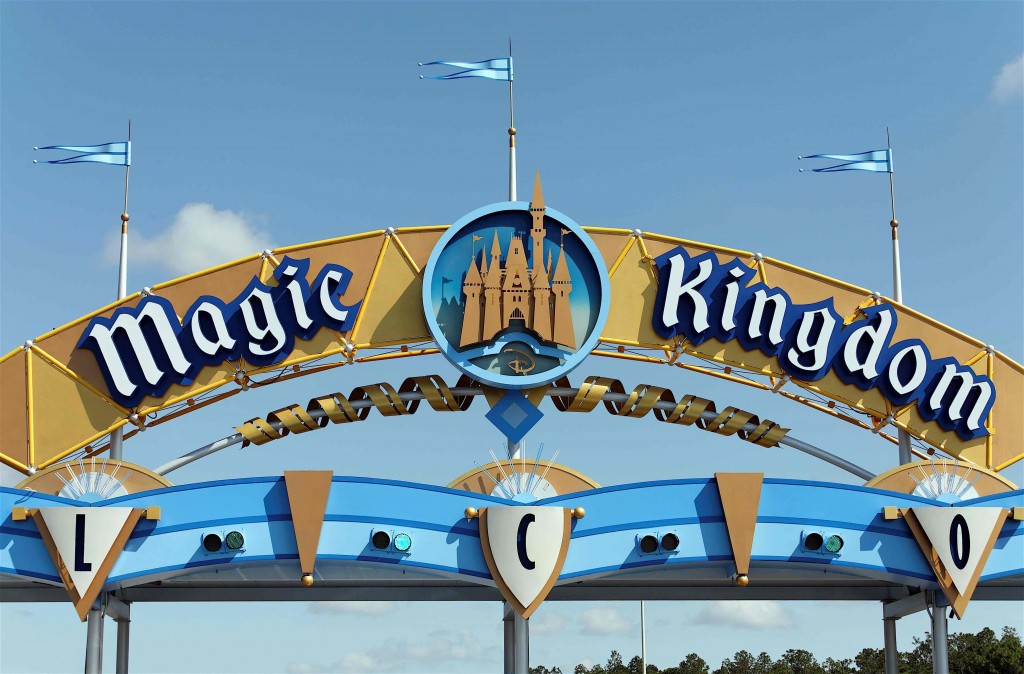 Median Home Value: $130,400/Median Monthly Rent: $1,175
Haines City is another centrally located vacation destination in Florida. Known as "the heart of Florida", the city has grown drastically in the last few years thanks to Walt Disney World Resort and the arrival of Legoland. The addition of the 18-hole "Southern Dunes" has made Haines City a golfer's paradise, attracting a slew of visitors every year. 
3. Rio, Florida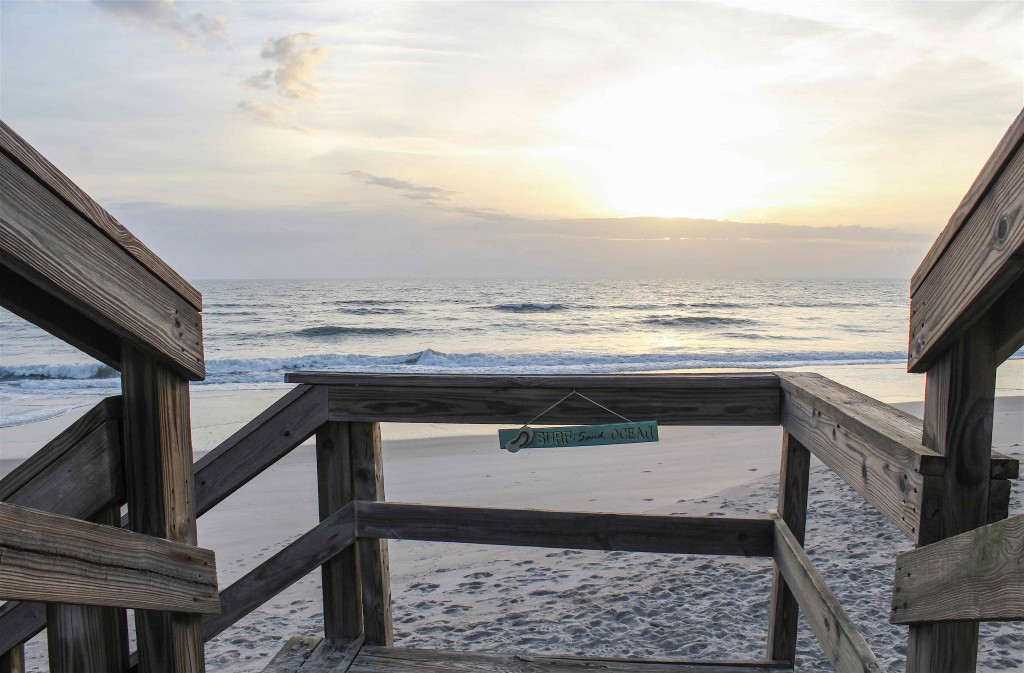 Median Home Value: $143,700/Median Monthly Rent: $1,264
Rio, Florida is the perfect setting for summer homes and weekly, monthly vacation rentals. Nestled on pristine beaches and the St. Lucie river, Rio is an ideal investment location for your next vacation rental property. 
2. Thousand Palms, California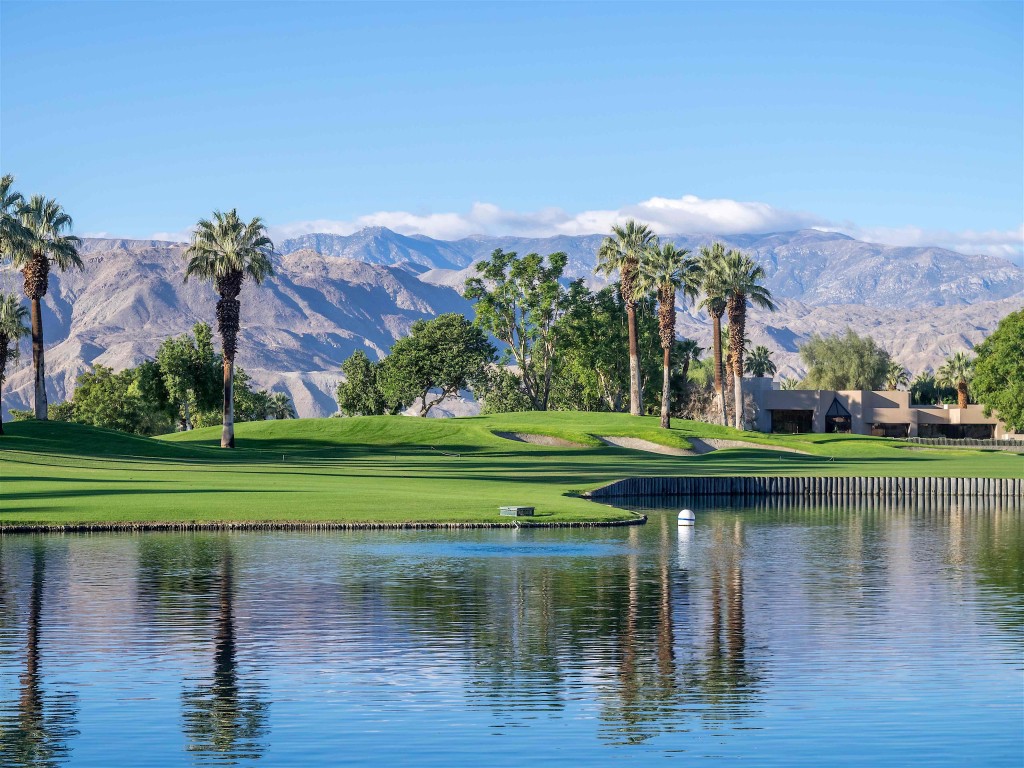 Median Home Value: 164,400/Median Monthly Rent: $1,393
Located 20 minutes outside of Palm Springs, the city of Thousand Palms has become one of the hotter markets in Southern California as this small but affordable area is perfect for vacationers and tourist alike. Along with picturesque desert landscapes, Thousand Palms is in close proximity to the city of Indio, which holds the massively popular music festival Coachella twice a year. 
1. Port Salerno, Florida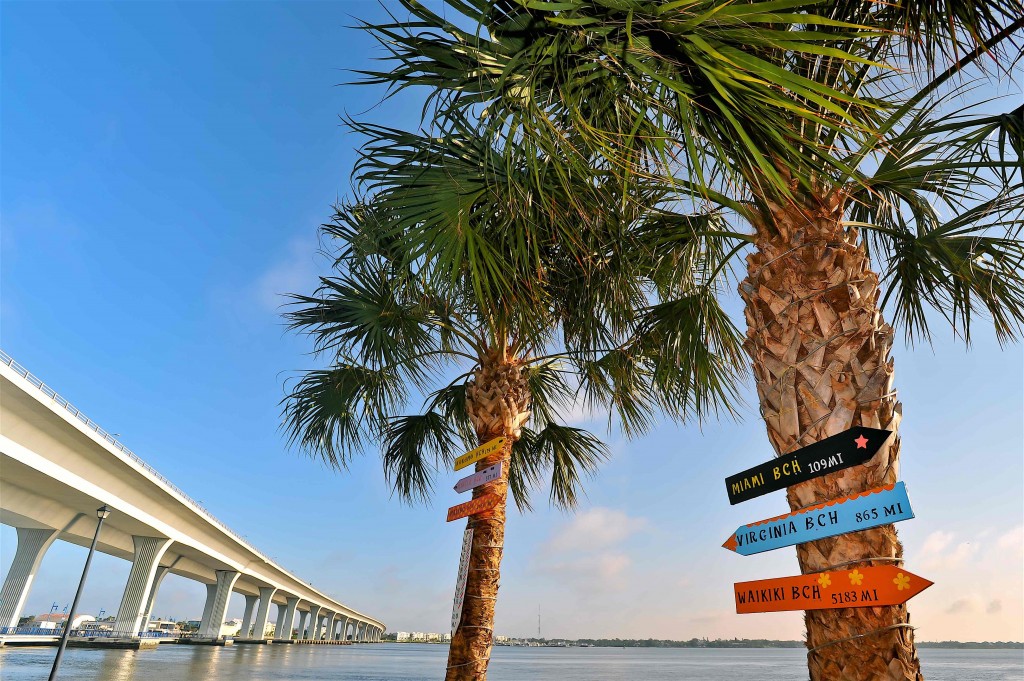 Median Home Value: $153,800/Median Monthly Rent: $1,472
The number one alternative destination for vacation rental investment is Port Salerno, Florida. This vacation town, which caters to both golfers and beach lovers, is centrally located and offers easy access to miles of beautiful beaches such as the Hutchinson Island Beach and Jensen Beach. For investors, the city of Port Salerno offers the best value in terms of home value and potential rent, which could fetch upwards of $1,400 per month. 
While a great vacation rental investment property won't pop up everyday, these cities continue to generate positive signs for investors. If you are able to break into the industry sooner rather than later, buying a vacation rental property could pay huge dividends. Are you considering purchasing an investment property? 
🔒 Your information is secure and never shared. By subscribing, you agree to receive blog updates and relevant offers by email. You can unsubscribe at any time.