How does an investor's marketing strategy differ in the autumn months of fall from the snowy conditions of winter?
The transitional period from fall to winter may seem trivial to the outside world, but it's a niche period of opportunity for real estate investment. The conundrum for many investors, however, is not comprehending the importance of seasonality in real estate, but its role in your marketing strategy moving forward.
Between the cold and ice, the winter real estate market holds some of the best investment opportunities all year long. Compared to the spring and summer selling seasons, where homebuyers come out of the woodwork, homes in the wintertime not only sell faster, but sometimes for top dollar. (As long as you take advantage of fall curb appeal trends.) The dynamics of the winter season are different from traditionally selling seasons, but will almost always consist of more inventory and serious buyers; However, it's up to you as an investor to not only attract their attention, but capture their business. Whether spring, summer, fall or winter, real estate investors need to adapt their marketing strategy accordingly. But how exactly does your marketing strategy change from fall to winter?
For those looking to take advantage of seasonal opportunities, the following offers helpful tips to transitioning your marketing strategy from fall to winter:
From Fall To Winter: Tips For Transforming Your Marketing Strategy For The Better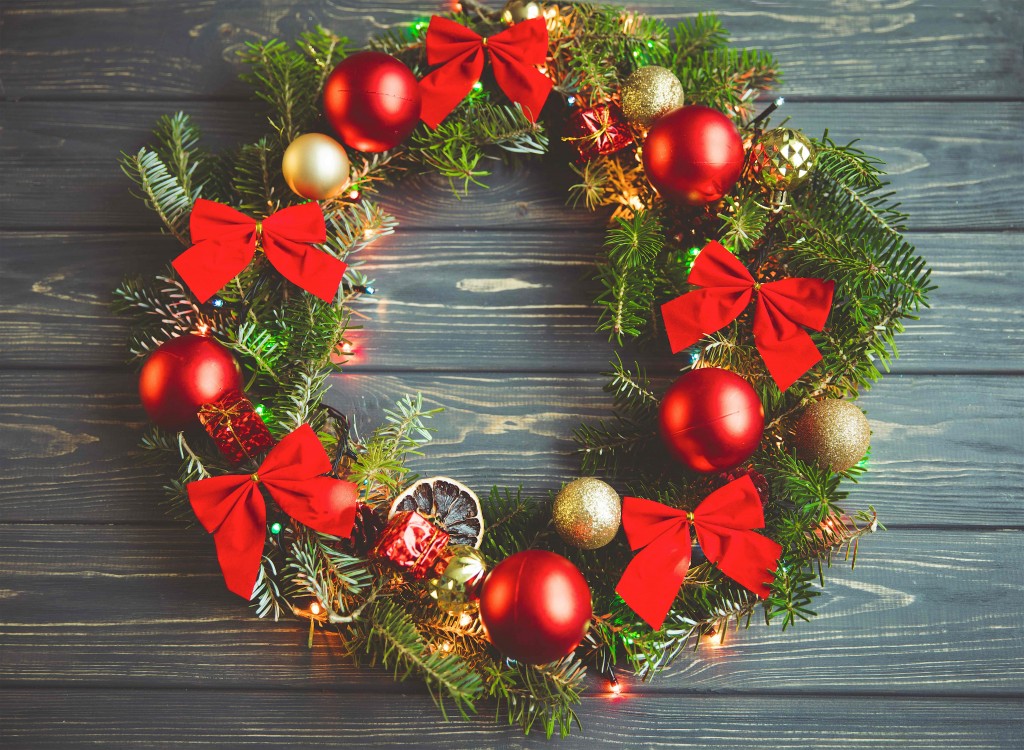 While the holidays are ideal time for friends and family, it's also a lucrative occasion for investors. Although the majority of homebuyers are hibernating during the winter, there is a margin of serious homebuyers determined to find a home. However, in order to capitalize on hungry buyers, investors must first align their real estate marketing campaign appropriately.
The first step as an investor is to not only identify your target audience (ie: winter homebuyers), but line up your marketing campaign with the season. For investors, the importance of a real estate marketing campaign, especially in the winter season, are second to none, as this targeted approach can dramatically increase your reach when searching for motivated buyers. Along with identifying your audience, it's critical your marketing campaign clearly defines what it is you want to achieve. In this case, your objective is to find distressed homebuyers looking to purchase a property in a short period of time during the winter season. That said, the following outlines a few ways to align your marketing strategy for winter:
Write Seasoned-Inspired Content/Email Blasts
Switch up your marketing strategy by using seasonal-inspired content. Investors looking to capitalize on the winter season should consider taking advantage of the holiday spirit via content marketing, social media, email blasts and direct mail, as this approach is not only a terrific way to get the attention of motivated sellers during the cold months, but to also spark the attention of future homebuyers.
That said, content marketing remains one of the more effective ways to transition your marketing strategy from fall to winter. In addition to writing content that pertains to homebuyers during the winter months, investors should also be sharing their winter-themed content on social media. However, it's important that special consideration be made for the social media platforms you choose to share your content, because the engagement of audience will differ from each site.
Get Charitable
With the holidays in full swing, what better way to diversify your marketing strategy than getting charitable. As the season for giving, investors looking for new opportunities shouldn't be shy about turning towards charity initiatives during the winter months, as this will not only provide for the less fortunate but create a unique set of circumstances to meet potential customers. Whether hosting a canned food or clothing drive, or even selecting a charity for others to donate, this considerate act of kindness will serve to play an active role in your community, as well as a select opening to meet new people. For those considering this charitable marketing approach, options include:
Establish a food or clothing drive
Bring awareness to a particular foundation of your choice
Donate a portion of business profits to charity
Volunteer your time at a food shelter
In addition to your charitable acts, investors should publicize them across their social media channels. This will help to both spread the awareness of your charity drive, as well as increase exposure to you, your brand and your business.
Specific Online Ads
Get straight to the point this winter season with online advertisements. Marketing avenues like pay-per-click (PPC), which is a form of online marketing that charges advertisers a fee each time their ad is clicked, is an efficient way to generate traffic to your website. In terms of marketing strategies, this model of internet marketing should be utilized 365 days of the year, but the winter selling season provides a distinct opportunity to capitalized on last-minute buyers. As an investor, your winter marketing strategy should include specific online advertisements patterned to target serious buyers with an emphasis on the time of year. In essence, this will be your selling point to convey to potential customers.
Take Home Staging To A New Level
Because the first impression is the only impression in real estate, the biggest component to your marketing strategy during the winter season should entail home staging.
The importance of home staging should never be undervalued — no matter the time of season, An effort to showcase a home's strengths and minimize its weakness is the cornerstone of selling homes in the real estate market, especially during the winter months, as this feature will ensure the property is presented in the best possible light to incoming visitors, which will only improve your chances of getting it sold. Tips for home staging during the winter months include:
Keep walkways clear from snow and ice
Thoroughly clean and declutter the entire home (inside and out)
Maximize lighting (inside and out)
Make small, visual repairs
Appeal to a broad audience (use neutral colors)
Add a bit of holiday spirit, but don't overdo it
The real estate market generally slows down during the winter months, but your marketing strategy shouldn't. In order to get your real estate business off the ground, it will require you to not only buy and sell homes efficiently, but do a little more than everyone else. Moreover, your marketing efforts are a crucial factor in the health of your business, including whether it succeeds or fails. Done right, a seasonal marketing strategy can pay big dividends for investors, now and later.